The original URL of this listing turned into a 404/parked page or encountered a redirect loop!
Jasmine Directory takes a great deal in permanently updating, fixing and modifying errors that appear, inevitably, over the years. To protect both our business as well as our listed businesses we take corresponding measures a few times per year.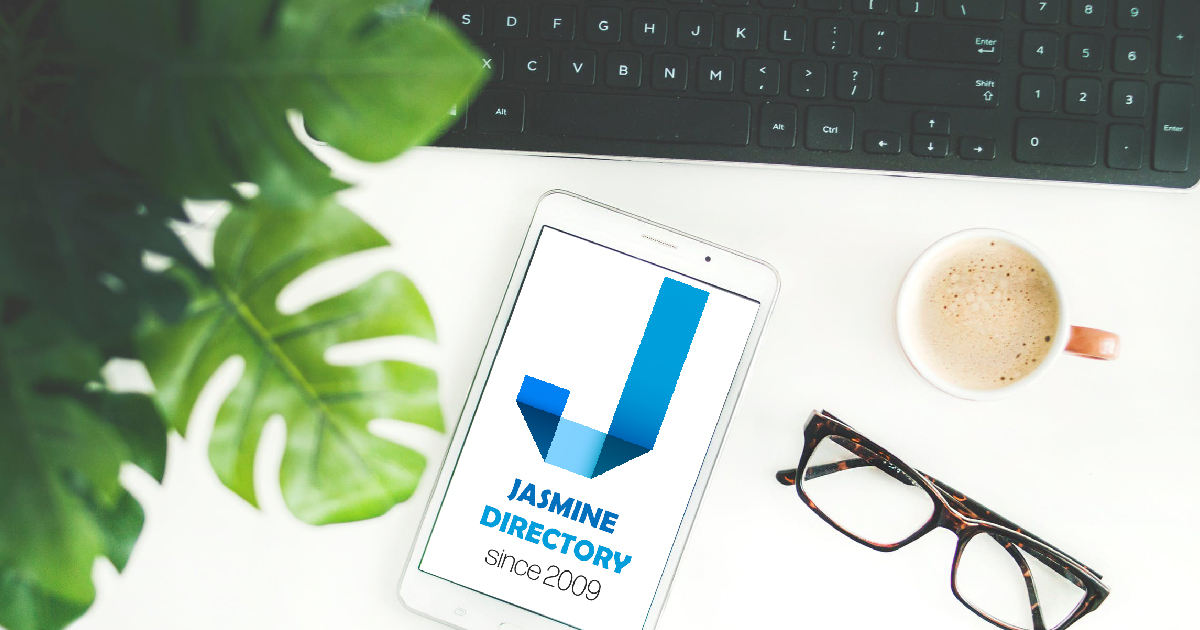 Everybody loves a well structured website!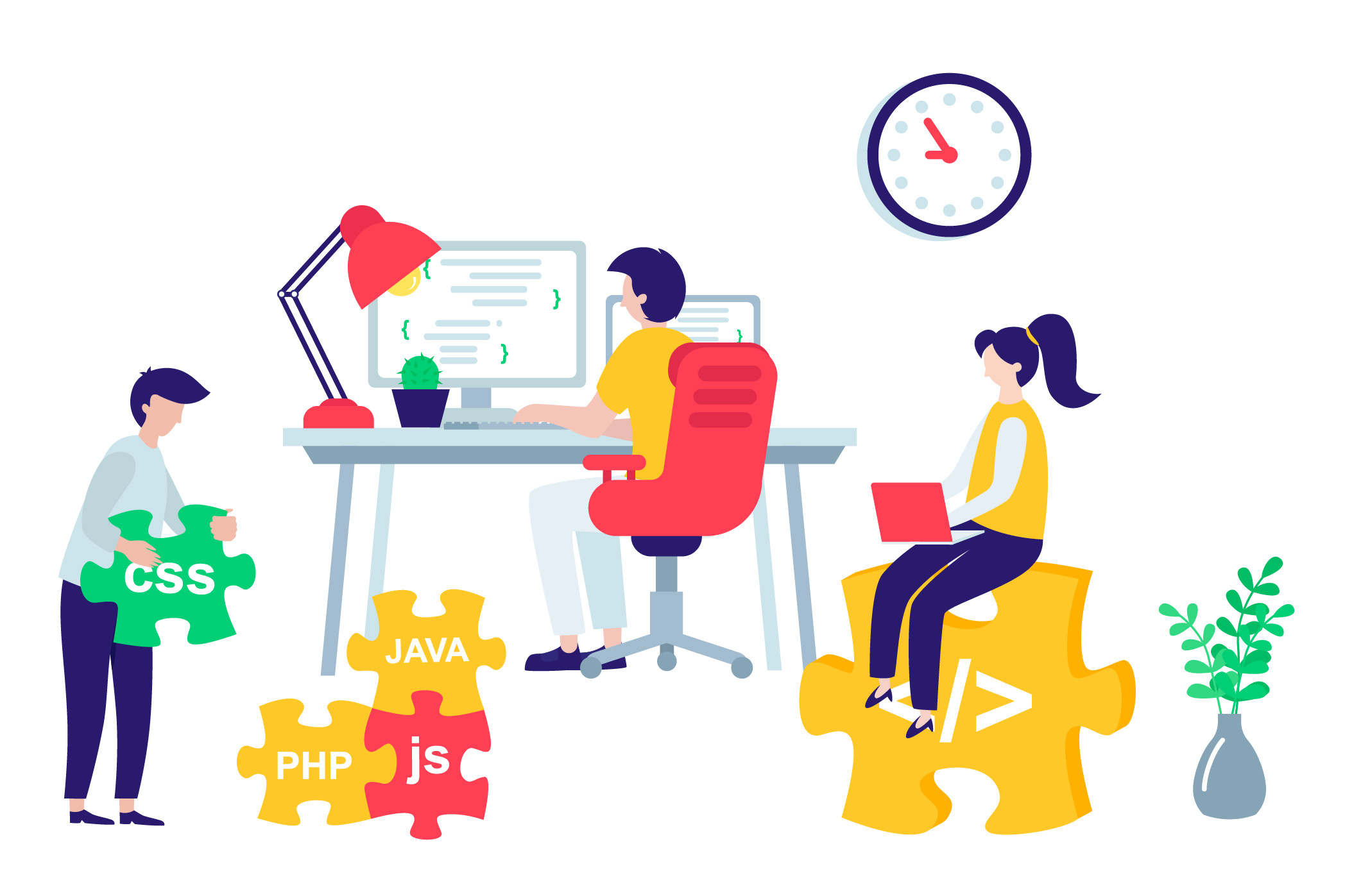 Sometimes all it takes is some programming
How does Jasmine Directory link checker system works?

• Our system automatically detects when a site migrates from http to https and updates the affected listings' URL automatically (same URL 301 redirect).
• If a given listing drops its www or adds it, that is something our system detects and fixes as well (same URL 301 redirect).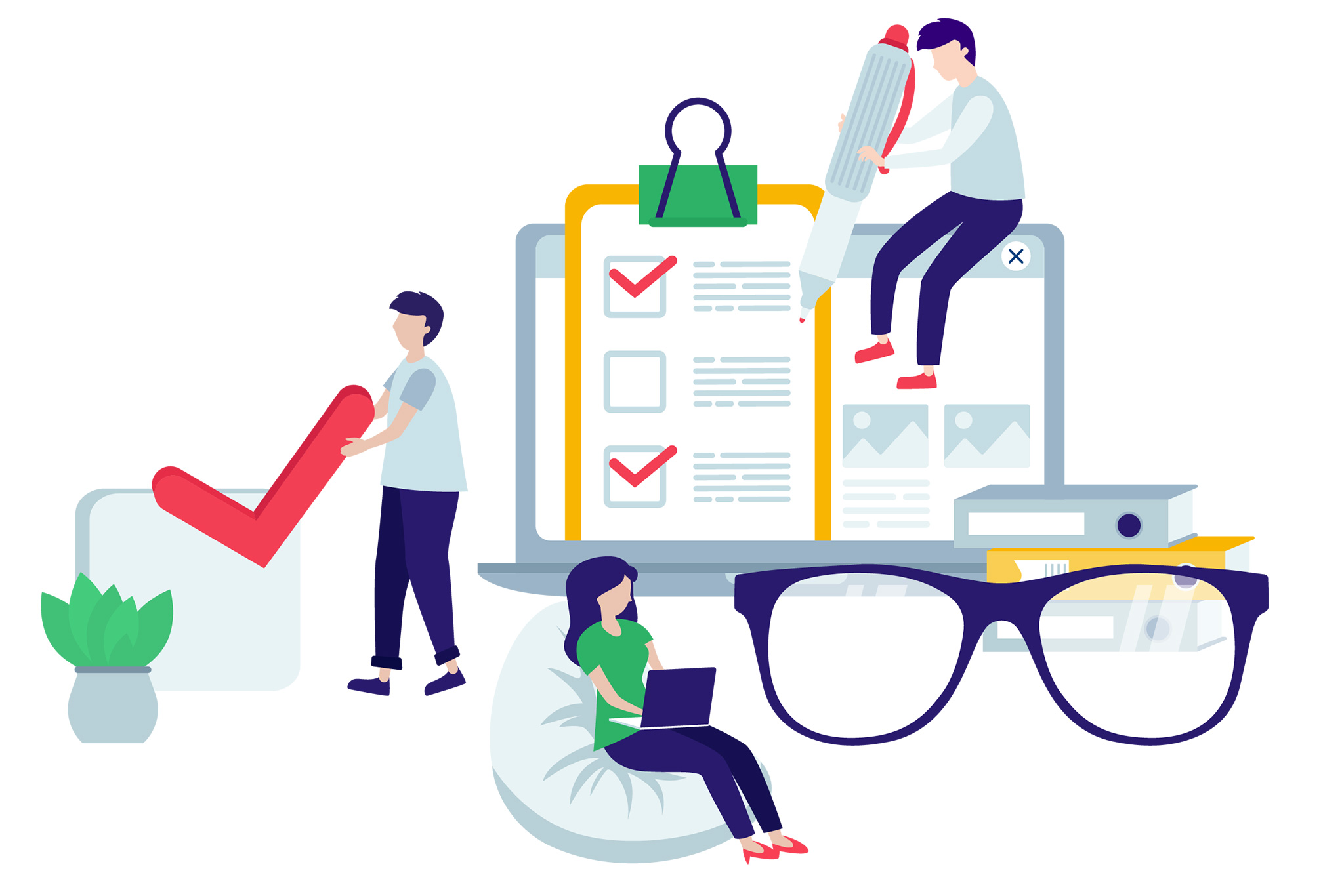 How to find all types of redirects?
What type of redirect does not honor Jasmine Directory?

• When a webmaster redirects the originally submitted website to another one, which, obviously involves the user being redirected to a root domain compared to the one originally suggested and approved, we do take action and replace that listing's URL to the URL of this page.
• In case of a temporary redirect (also called 302 redirect) which isn't fixed for one year, replace that listing's URL to the URL of this page.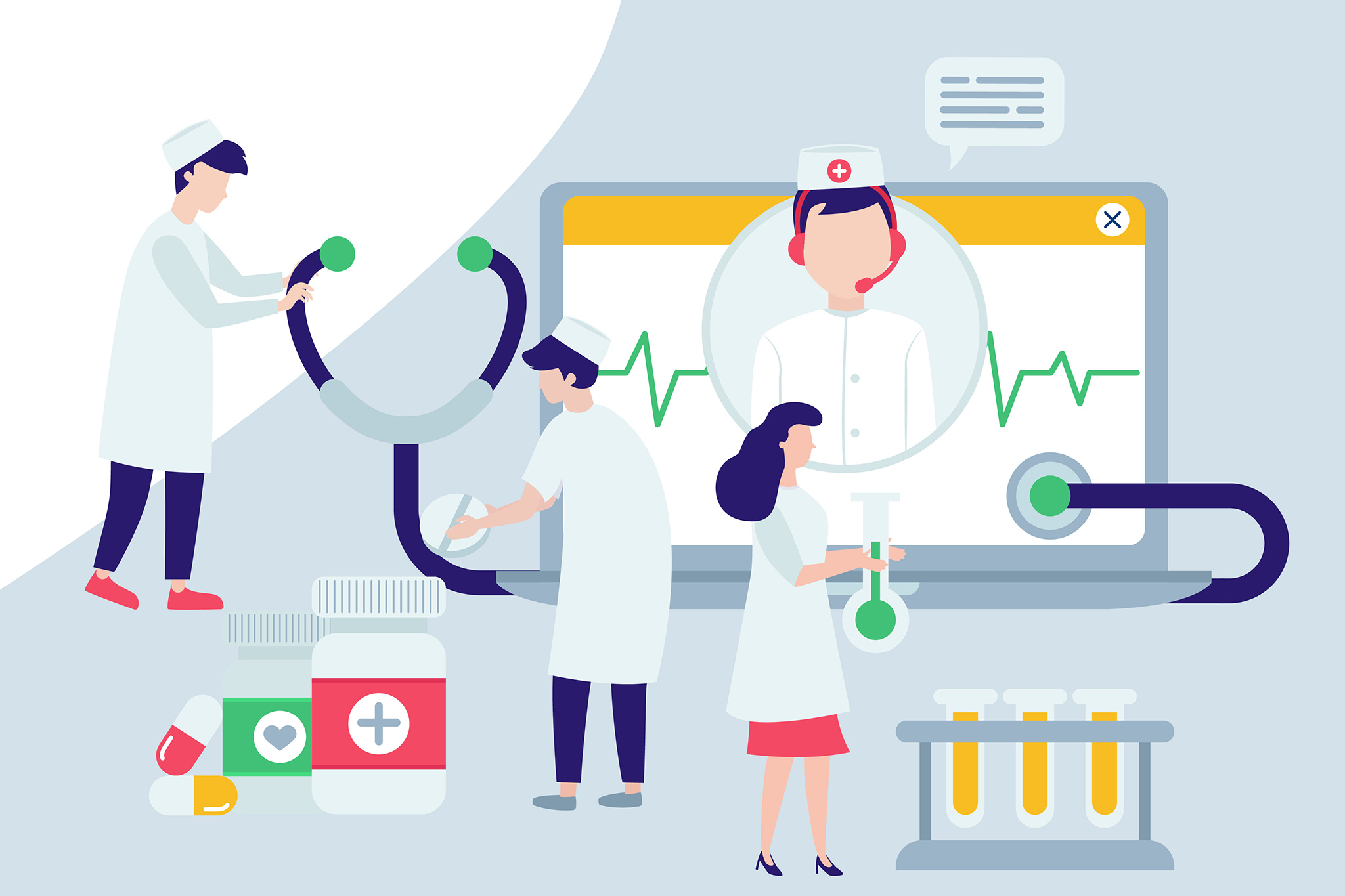 How to fix dead external links?
Why is bad to have 404 errors and ambiguous redirects?
• A broken link is created which reduces the overall users' experience
• Often, a lot of 404-ed external links lead to web crawlers having issues doing their job correctly
• Google recommend fixing dead links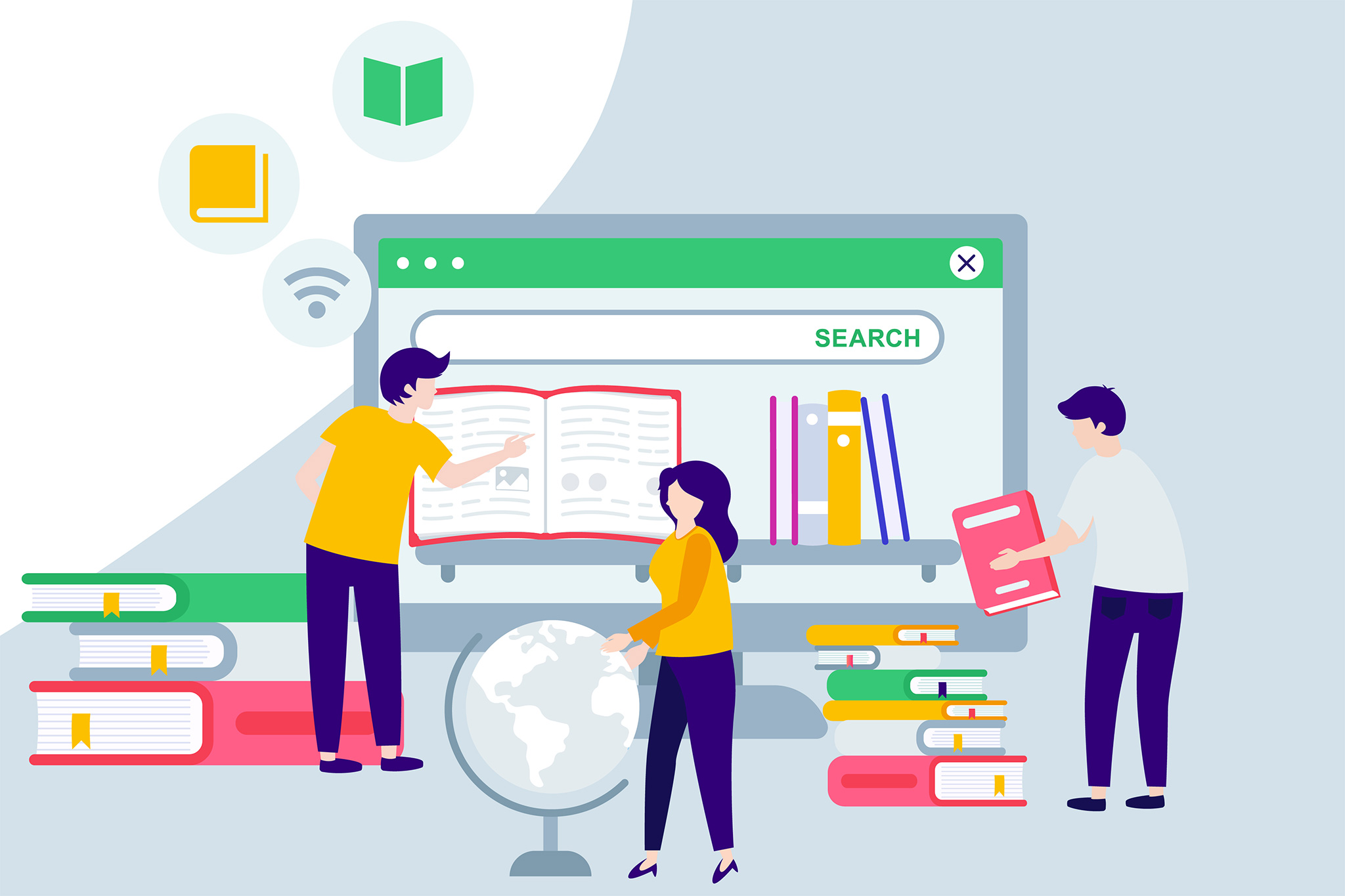 How does 301 redirect work?
How do we identify 404 (dead links) external pages and redirects?
• We use Ahrefs and Semrush using their Site Audit tools
• Then, we export the results and import them in Excel
• We isolate the error codes by ordering the column indexes
• The results are checked once again using Xenu link checker and Screaming Frog
• We eliminate false positives
• The results are transformed in phpMyAdmin queries
• The affected URLs are replaced with the URL of this page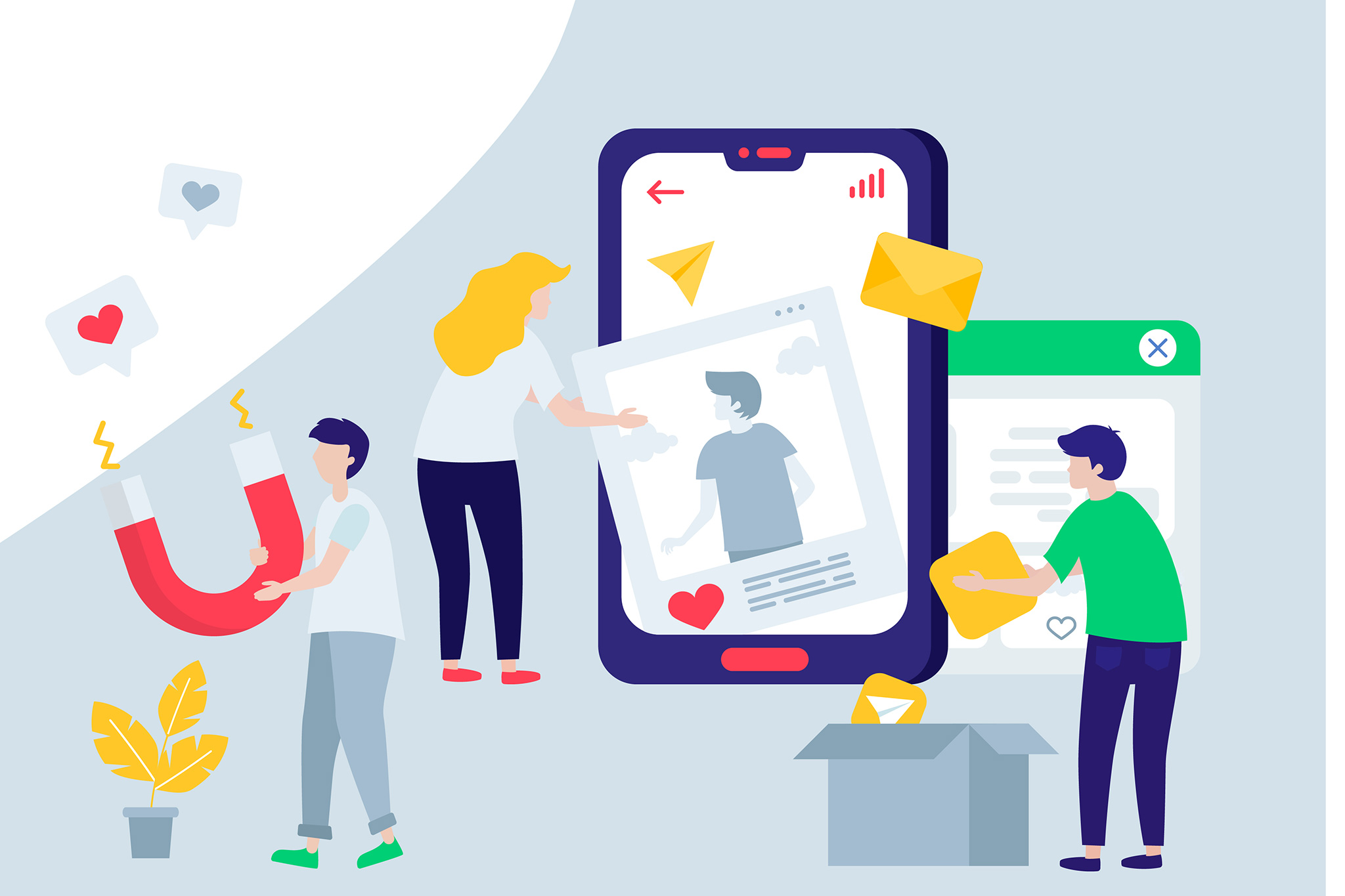 Everybody is happy!
What to do if your URL used to be in our index and now it's not?
User our Contact Us page and let us know about the issue. Please note if you dropped your website and you want us to include your new website, you'll need to undergo the submission process once again.