ABOUT JASMINE DIRECTORY
Jasmine Directory was founded in 2009 by Pécsi András and Robert Gomboș and is headquartered in Valley Cottage, New York. It won eight prizes during 2013–14 for its editorial discretion and manually added resources. Jasmine Directory proved to be useful for SEO Google search results since they manually add about 90% of the resources.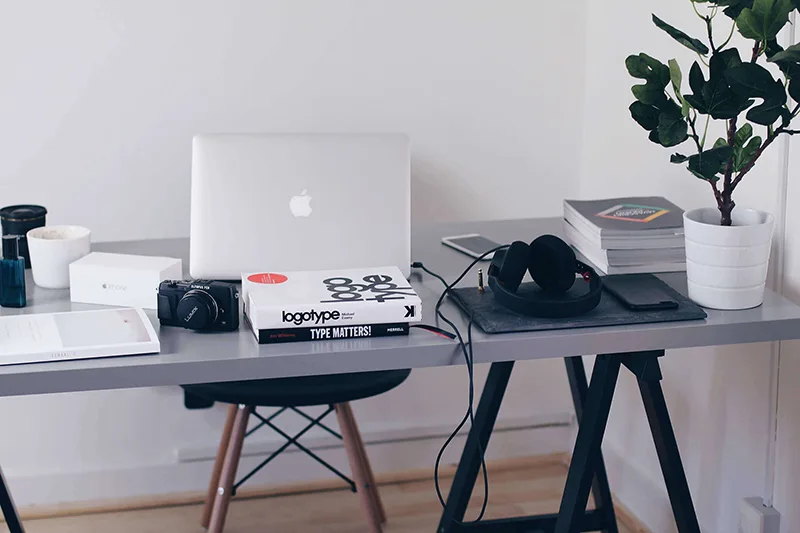 I bring over 15 years of specialized experience in marketing, particularly within the software and Internet sectors. My academic background is equally robust, as I hold Bachelor's and Master's degrees in relevant fields, along with a Doctorate in Visual Arts. I am an academic, entrepreneur, and artist with a diverse career that crosses the boundaries of Biology-Chemistry, Visual Arts, and Information Technology. I earned my B.Sc. in Bio-Chemistry from Babeș-Bolyai University and both a BA and Master's in Visual Arts from West University of Timisoara.
Robert Gombos' social profiles:

Research and Publications
My scholarly work includes peer-reviewed articles published in various periodicals and books. My research interests are centered on the ontology of art, perceptual levels of blackness in contemporary art, and the aesthetics of black in visual arts.For a more detailed overview of my academic contributions, I invite you to visit my Google Scholar Profile.
Digital Competence
I have a strong proficiency in various educational technologies. My programming skills include PHP, JAVA, and C++, and I have hands-on experience with software platforms like CodeBlocks and IntelliJ.
I'm skilled in Adobe Suite applications such as Photoshop, Illustrator, InDesign, and Premiere, and I'm also familiar with 2D/3D modeling software like AutoCAD and SolidWorks. My technical acumen extends to UNIX/LINUX, Windows, SQL Server, MySQL, and Hibernate.
Affiliations and Leadership Roles
I am a proud member of the Center for Contemporary Visual Arts Creation (CCAVC) at the Faculty of Arts and Design, UVT. This membership provides me with a scholarly environment to explore avant-garde artistic theories and practices.
I am also the CEO of Jasmine Directory, a web directory that focuses on business listings. My role here involves content writing, business management, digital marketing, and customer relations.
Hobbies
In 2019 I founded the "Art and Visual Artists Magazine" (ISSN: 2734-6196), a publication that aims to bridge the gap between academic research and artistic practice.
My affiliations and leadership roles are not just titles; they are integral aspects of my professional identity. They provide platforms for collaboration, avenues for intellectual exploration, and opportunities to influence and be influenced by thought leaders in various sectors.
Some of the peer-reviewed articles I authored:
GOMBOȘ, Atila (2020) "The ontology of the work of art in contemporaneity and its interdisciplinary context" in Caiete de Arte si Design, Editura Eurostampa, 8 (8), pp. 42-45, ISSN 2393-042X;
GOMBOȘ, Atila (2021) "Perceptual levels of blackness in contemporary art", in Current trends in the humanities, Vol I, Ed. West University of Timisoara, Timisoara, 2021. pp. 221-228, ISBN 978-973-125-848-5
GOMBOȘ, Atila (2021), "Beyond Black", in 4 Sheets of Art, Issue 33, September, 2021, p.5, p.7, ISSN 2668-0238, ISSN-L 2668-0238.
GOMBOȘ, Atila (2021), "A critical analysis of the evolution of blackness in the plastic arts" in RevArt, Eurostampa Publishing House, vol. 38, no. 3., 2021, ISSN: 1841-1169, pp. 154-164.
GOMBOȘ, Atila (2022) "Aesthetics of black: between perception and artistic expression" in Caiete de Arte e Design 9:164 – 173
GOMBOȘ, Atila (2022), "Despre negru în artele visuale" in EmART, Year 3, No. 13, January 2022, pp. 22-25. ISSN: 2734 – 7923