Art plays an important part in one's life; it represents both a way of expressing one's feelings and a way to uplift the soul. During the time, people have turned their passions towards arts such as literature, theater, music, operas or, nowadays, even movies. However, can we state that, along the time, people have forgotten the meaning of literature seen as an art, preferring commercial books instead of the complex and high standard literature that enriches the intellectual of a reader?
Popular and commercial books are greatly enjoyed by a large segment of public, but do they represent an art piece? Nowadays best-sellers tend to focus on the exact opposite enrichment from what we knew a best-seller should offer. It seems that, somehow, the majority of people have stopped appreciating literature in its art form whatsoever, perpetuating a vicious culture with law values and standards.
Maybe people prefer reading commercial books for their easy topic, resulting in less thinking and superficial approach. But problems may occur due to the fact that the youth nowadays is more and more attracted by this kind of reading. We talk about books sold in millions of copies worldwide, translated in every language possible, best-sellers that end up on our children's desk as birthday presents, and lead to children's repulsion towards books recommended in schools. And, unfortunately, children are not the only ones caught up in these superficial readings.
Approaching easy and fantasist subjects, these books usually center around romance, creating couples whose existence is forbidden by the nature's laws, such as:humans and vampires, vampires and vampires slayers, werewolves and vampires, and so on. Moreover, in most of these books, the main characters, who are also involved in the romance, need to hide their relationship from their parents, sometimes even from their friends. Written in an easily accessible language, commercial books can not enhance a reader's vocabulary in any way.
Such best-sellers lead to such movies, thus the non-readers are targeted, too. Irritating publicity can be seen or heard in any movie house, TV channel, even on the radio, inoculating viewers that these movies are something of such high quality and standard that they can not be missed.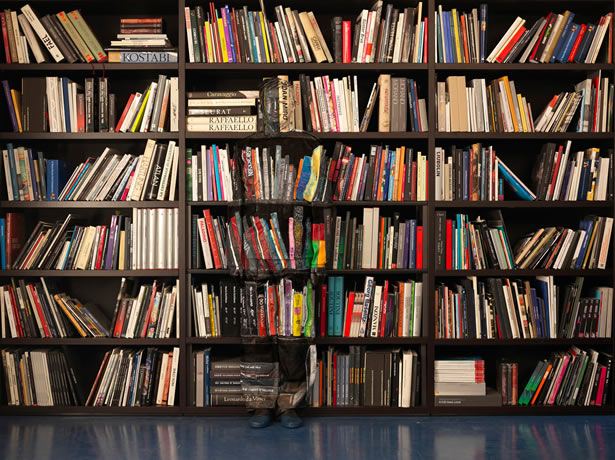 Is the art of literature in great jeopardy?
Taking into consideration that teens aged twelve enjoy this segment of literature, shouldn't we take action? And another question is: Is literature an expression of art or has it become just a business for some writers?
How many children aged 12 are interested in reading Mark Twain's "The Adventures of Tom Sawyer'? This classic novel provides positive messages and educational value to any reader. Twain teaches readers that thoughtless actions have consequences; that a child can misbehave but still be "good' inside; what life was like for youngsters growing up in a small town during the mid 19th century.
How many adults have read "The Truth on the Harry Quebert case', by Joel Dicker? Dicker's second book, La Vérité sur l'affaire Harry Quebert (ed. Fallois/l'Age d'Homme, Sept. 2012) has won three major literary prizes, including the novelist's award from the Académie française, and was long-listed last year for France's Prix Goncourt.
The novel, a murder mystery set in New York City and the American Northeast, investigates a crime, and also a personal breakdown. The novel's protagonist is Marcus Goldman, a young writer, who is in a crisis of creativity. He returns to be with Harry Quebert, his university teacher, who is also the famous writer of a novel that is considered as one of the greatest 20th century titles, The Origins of Evil. When his professor and mentor is accused of having murdered 15-year-old Nola more than 30 years earlier, Goldman decides to investigate, and starts gathering interviews to reconstruct the girl's final days. Goldman's literary agent convinces him to turn everything into a book and Goldman quickly learns what success feels like.
Goldman's investigation contains many plots, offering readers great suspense, and also a great image of America, questioning the US media and the criminal justice system from an outsider's perspective.
Exploiting basically a simple subject, Joel Dicker has built an excellent thriller that is, at the same time, a novel in the novel and a sociological study on America's middle class before the presidential election of Barack Obama.
"Using extraordinary skills, Dicker alternates periods, stylistic registers, and explores America in all its excesses- media, literature and religion, reflecting at the same time on the condition of the writer", wrote L'Express.
All in all, people should keep in mind that literature in an art, and there are books that truly represent art pieces, combining extraordinary topics with great writing techniques and valuable life lessons. Every art can be turned into a business; however, firstly, it should provide the glorification of human soul and mind.