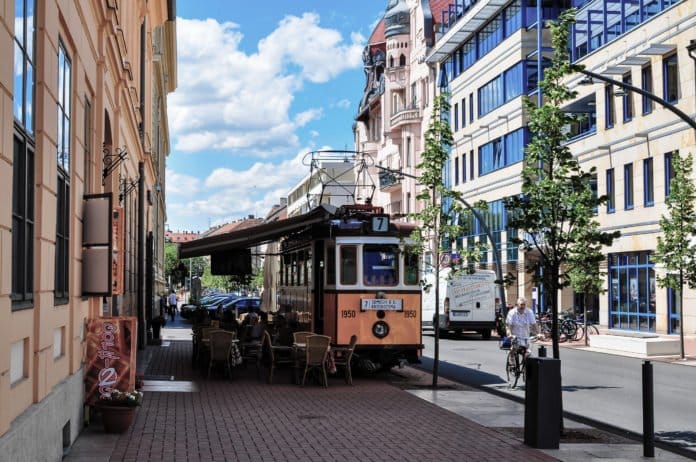 Mission:  To unite and inspire the building industry toward higher performance – through education, outreach, advocacy and the mutual exchange of ideas.
Vision:  To dramatically improve the long-term performance and value of buildings by advancing a whole building approach to design, construction and operation.
SBIC's long-standing commitment to better buildings began back in the late '70's with a focus on energy efficiency and renewable energy use.  By the 1990s, SBIC was working with GSA, DoD, EPA and DOE to develop the Sustainability Principles for Executive Order 13123: Optimize Site Potential, Minimize Energy Use and Use Renewable Energy Strategies, Conserve and Protect Water, Use Environmentally Preferable Products, Enhance Indoor Environmental Quality, and Optimize Operations and Maintenance Practices.
This activity coincided with SBIC expanding its reach to cover the broader issues of sustainability (not just energy). SBIC conceptualized the Whole Building Design Guide (www.wbdg.org), along with our partners at NAVFAC, GSA, DoD and other federal agencies.
In 2006, SBIC received the National Institute of Building Sciences Honor Award for its initiation and development of the WBDG, for its effective support of sustainable building technologies, and for advancing whole building performance through the integration and coordination of complex facility performance objectives.
Most recently, SBIC has gone Beyond GreenTM, believing that it is not sufficient to create buildings that are simply green. We bring the same vigor to eight design objectives in order to create high-performance buildings that are accessible, aesthetic, cost-effective, functional, healthy, historic, safe/secure, as well as sustainable.
SBIC membership is open to organizations, trade associations, companies and individuals. Many of the original founding members have supported the work of the Council for over 25 years. Nonprofits, architects, engineers, home builders, utilities, consultants, product and material manufacturers, suppliers, universities, professors, students, other building-related professionals and interested individuals all participate in the Council's mission.
In two and a half decades, SBIC has established and maintained successful partnerships with government agencies, companies, and a wide variety of organizations whose work relates to the built environment. Our proactive approach to partnering allows us to recognize a diverse array of experts and organizations and bring them together to learn from and complement each other's talents and experience. When partnering with SBIC— whether the catalyzing event is a workshop, seminar, discussion forum, or a national policy initiative—the results are effective.
SBIC members and partners share the common goal of delivering buildings that provide long-term value and performance, reduce operating costs, keep occupants safe, comfortable and healthy and protect the natural environment.
What is Sustainability? What is Beyond Green?  What is a High-Performance Building?
SBIC defines sustainability as a mode of thinking and acting responsibly. A sustainable building is one in which the site, design, construction, occupancy, maintenance, and deconstruction of the building are accounted for in ways that promote energy, water, and material efficiencies, while providing healthy, productive, and comfortable indoor environments and long-term benefits to owners, occupants, and society as a whole. We believe that local actions relating to building design and construction have a long-term, global impact.  SBIC embraces the following principles of sustainable design and development:
Promoting environmental regeneration through construction
Minimizing the destruction of the global biosphere due to buildings and construction
Minimizing the consumption of nonrenewable energy, land, and other limited resources
Minimizing the waste – and encouraging the recycling – of materials, water, and other limited resources
Creating livable, durable, healthy, and productive environments
Providing for easier restoration of the natural environment
In addition to teaching sustainable design and construction strategies, SBIC is eager to share our overarching philosophy that sustainability, while critical, cannot stand alone.  We are all aware of the effects, for example, of natural disasters and the importance of disaster resistance in the wake of the Katrina and Rita hurricanes and the increased need for accessibility and security in our buildings.  A more inclusive, integrated perspective, which we call going Beyond GreenTM, is required.  Understanding and applying a whole building approach from design to turnover not only makes sense, it results in high-performance buildings.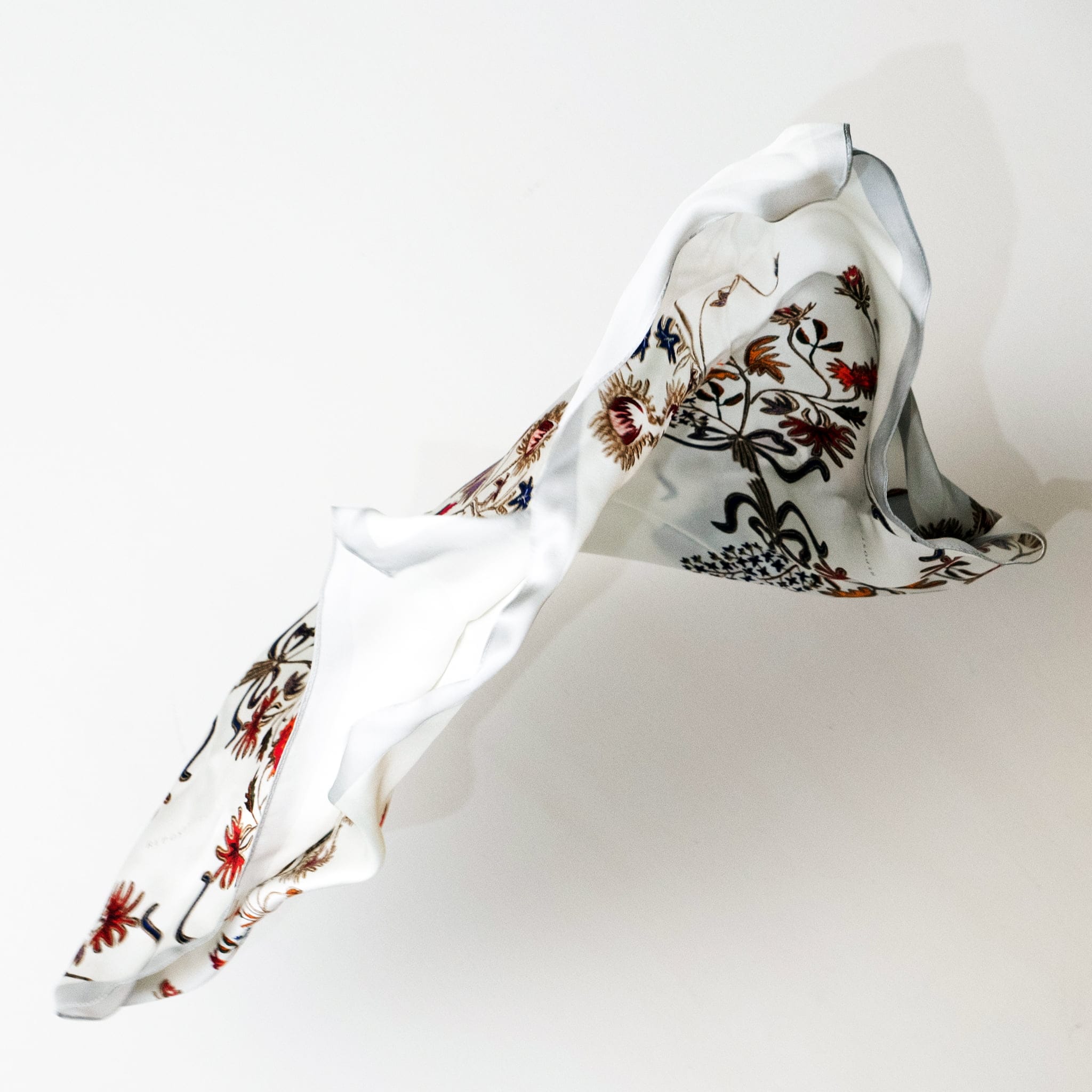 High-performance buildings address human, environmental, economic, and total societal impact.  As defined by SBIC high-performance buildings are:
Sustainable
Safe / Secure
Functional
Aesthetic
Historic
Productive
Accessible
Cost-Effective
For more than 25 years, SBIC has collaborated with our members, national laboratories, federal agencies, and other partners in the building industry on the following initiatives:
Federal sector training programs
Continuing education and professional development
Educational briefings and advocacy
Curriculum development and delivery
Beyond GreenTM High-Performance Building Awards
Technical guidance
Web-based training and outreach
Design tools and software
In 2001, the Sustainable Buildings Industry Council established its own Awards Program to recognize the exceptional contributions its members make to sustainability across the United States.  The Best Sustainable Practice Award and Exemplary Sustainable Building Award were awarded to Council members and industry professionals who incorporated the whole building approach into their practices and designs.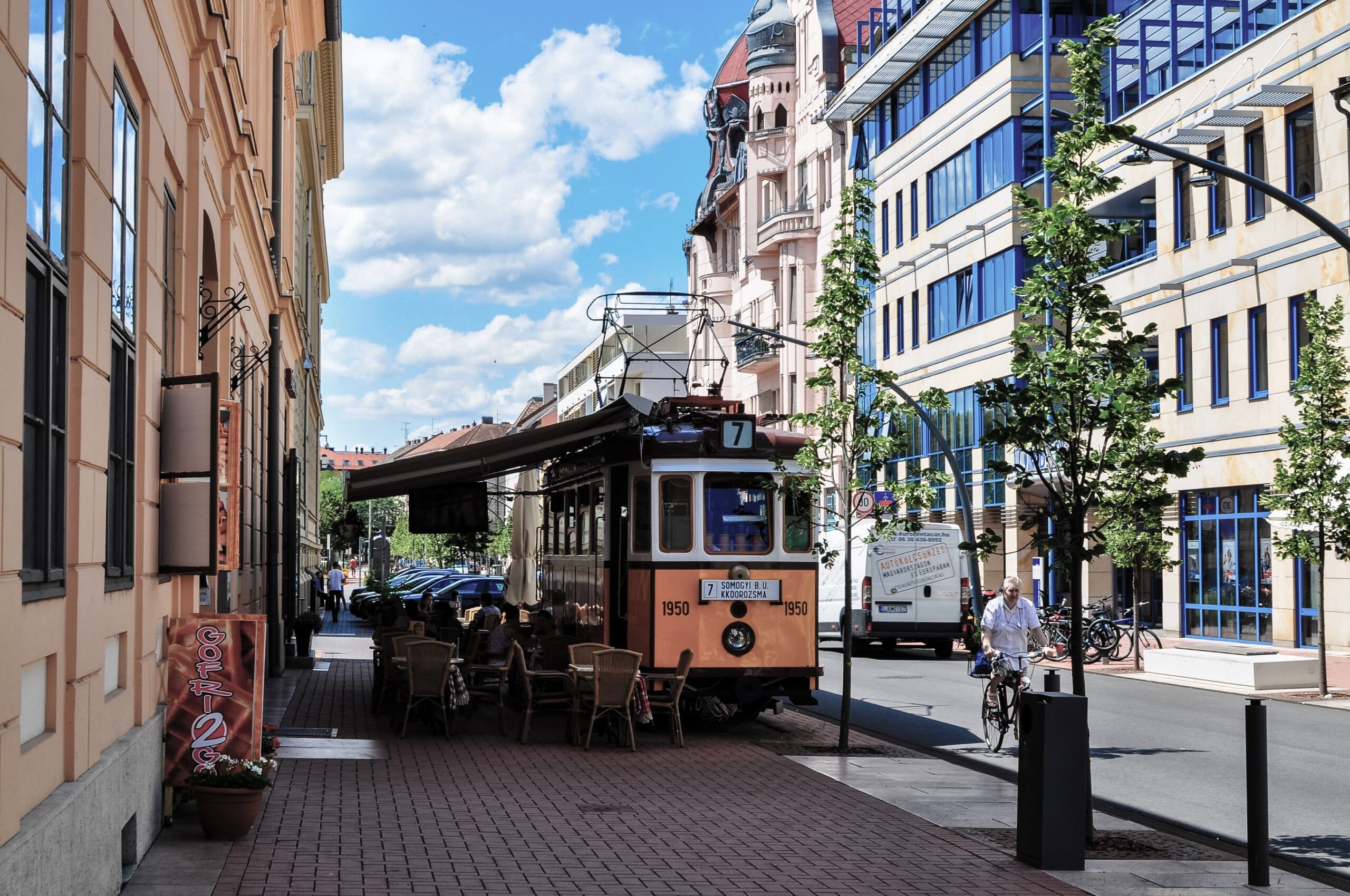 The Awards Program is a key part of SBIC's commitment to the design, construction and maintenance of high-performance buildings through education, outreach, and advocacy.
These unique awards recognize initiatives that shape, inform and catalyze the high-performance building market, as well as the real-world application of high-performance construction practices.  The program is open to all and offers two entry categories, High-Performance Initiatives and High-PerformanceBuildings.  Federal, state and private sector entries are welcome.
Commercial, institutional and residential buildings are all eligible.  Appropriate applicants include trade associations, researchers, architects, engineers, consultants, universities and educators, builders, public and private building owners, product manufacturers and suppliers, marketing and media experts, and utilities.
SBIC's Residential Program
Every year millions of homes are built in the United States, buildings that consume approximately 20 percent of America's energy every year thereafter. By applying no-cost and low-cost design principles, we can lower the energy consumption of future housing stock by 30 to 50 percent.  SBIC's award winning residential program is geared toward educating home builders and home buyers on the fundamentals of green home design:
Community and site planning
Renewable energy and energy efficiency strategies
The building envelope
Efficient water use (both indoor and outdoor)
Indoor environmental quality
Green materials
Homeowner operations and maintenance
Our program focuses on home design, construction, performance, and maintenance.  Through tried and true lessons and easy to read guidelines we provide those new to the "green" home building arena with the tools to start going green.  Our program allows builders, remodelers, contractors, and homeowners to get acquainted with particular topic areas, to begin incorporating new design strategies into their practices, to access more in depth discussions on technical subjects… and to eventually go beyond greenTM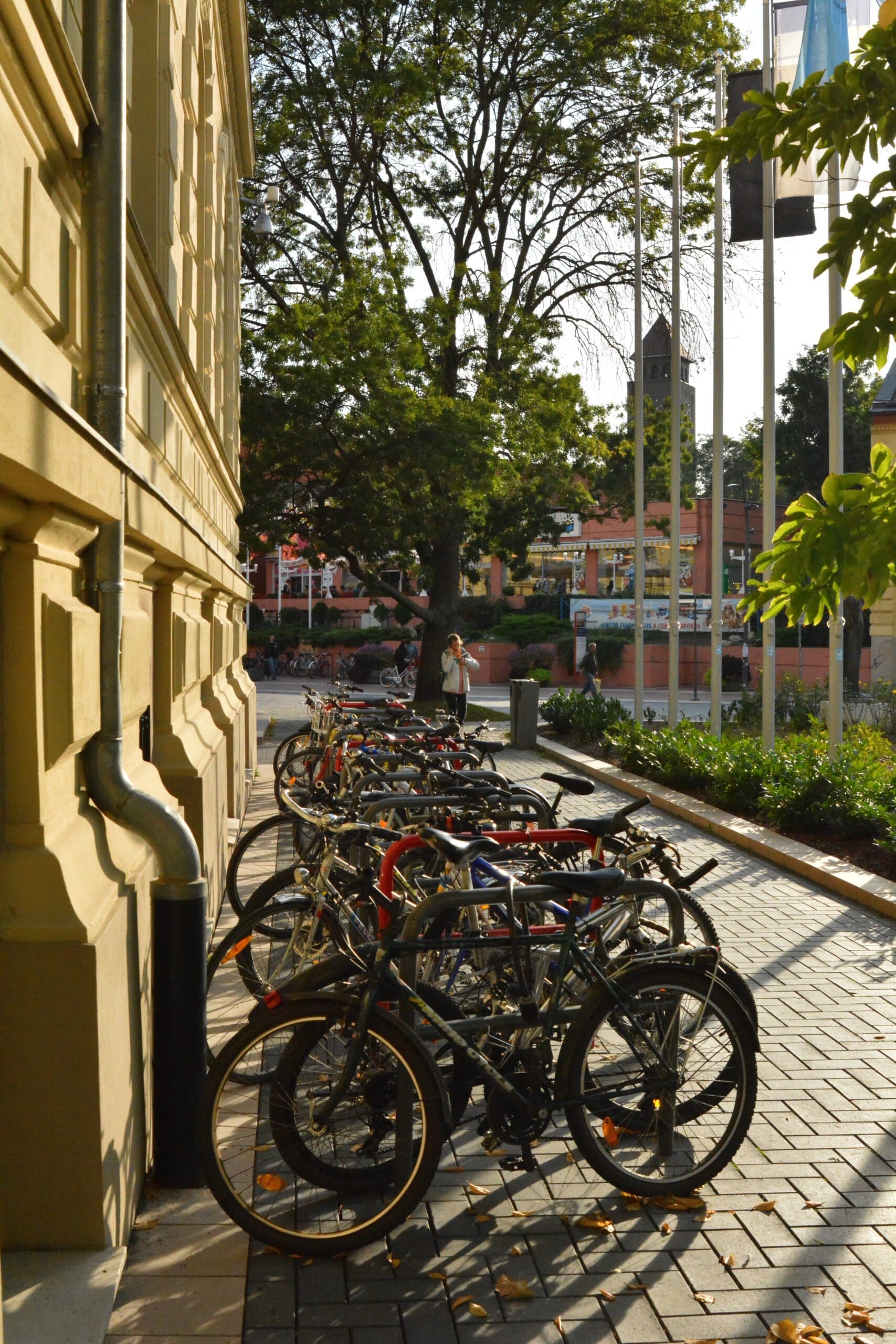 The center piece of our program is the fifth edition of our builder-friendly Green Building Guidelines primer and the three hour companion seminar.  The Council also offers the popular ENERGY-10® software for modeling homes and small commercial buildings to optimize energy, materials, and siting decisions.
SBIC's High-Performance School Buildings Program
The impetus for this program was a prediction in 1996 that about 6,000 K-12 schools would be needed by 2007 in the US.  We seized the moment and launched an aggressive education, outreach, and advocacy campaign with the goal of affecting the early design decisions made by school facility planners to create not just sustainable or "green" schools, but truly high-performance facilities.  Since the late 1990s, much has changed.  Millions of square feet of schools have been built every year.
Most recently, according to the American School & University's 33rd Annual Official Education Construction Report, school districts nationwide increased spending on construction from $23B to $25.3B in 2006.
However, there are many challenges facing school districts seeking high-performance buildings – cost increases have skyrocketed, planning and budgeting has become more complex, maintenance schedules have been deferred, and while the goal of high-performing school buildings has become widely accepted, the ability to achieve one is not as common.
Our schools program addresses three key questions:
What is a high-performance school building?
Why is it valuable?
And, How can they be achieved in the community?
Although, we have in-depth technical training for architect and engineers designing these schools, SBIC's program is unique because it speaks directly to the procurement specialists, school board members, superintendents and district officials, and community advocates who seek high-performance schools and because it goes Beyond GreenTM honing in on critical issues like accessibility, safety and security, durability, and classroom acoustics – perhaps one of the most challenging issues facing educators today.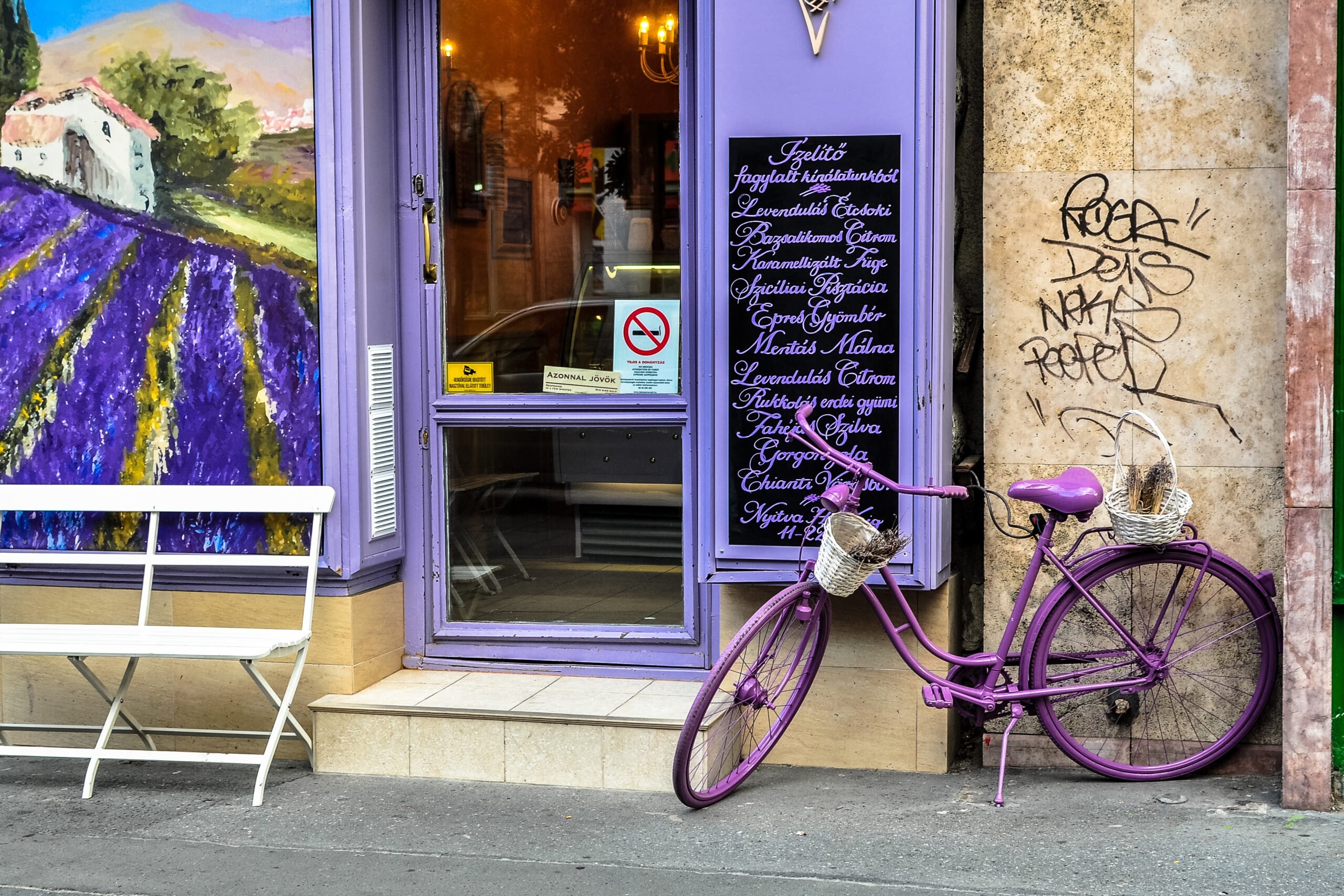 The centerpiece of the program is the third edition of our High-Performance School Buildings Resource & Strategy Guide and the two-day Beyond GreenTM companion workshop.  In addition, the Council has created on-line training for NYSERDA and an Information & Training Center for those seeking to promote these facilities.
SBIC's Small Commercial Buildings
SBIC's Small Commercial Buildings program was developed to help architects, engineers, builders, and their clients create energy-efficient and environmentally sensitive small and medium-sized commercial, institutional, and residential buildings.
Our publications, resources, and training programs promote the notion of building designers applying energy-efficient strategies early in the design process by combining passive solar design techniques, such as daylighting and shading, and conventional energy-saving measures, such as insulation and high-efficiency lights.
The goal of the program is to educate thousands of architects, engineers, building designers, academics, and students in the United States to apply these approaches as part of the normal design process.  With the inception of the this program, SBIC for the first time stepped beyond a focus on passive solar design techniques for homes and into the realm of addressing the unique challenges faced in designing climate-responsive, small commercial (internal load dominated) buildings.
The key tool for this program is the ENERGY-10® software, a powerful design tool that analyzes—and illustrates—the energy and cost savings that can be achieved through more than a dozen sustainable design strategies. The software is designed to help architects and building professionals generate data on a building's energy-efficiency strategies quickly and easily, with minimal upfront information.
Hourly energy simulations help the designer quantify, assess, and clearly depict the benefits of daylighting, passive solar heating, natural ventilation, well-insulated envelopes, better windows, lighting systems, mechanical equipment, solar hot water heating, photovoltaics, and more.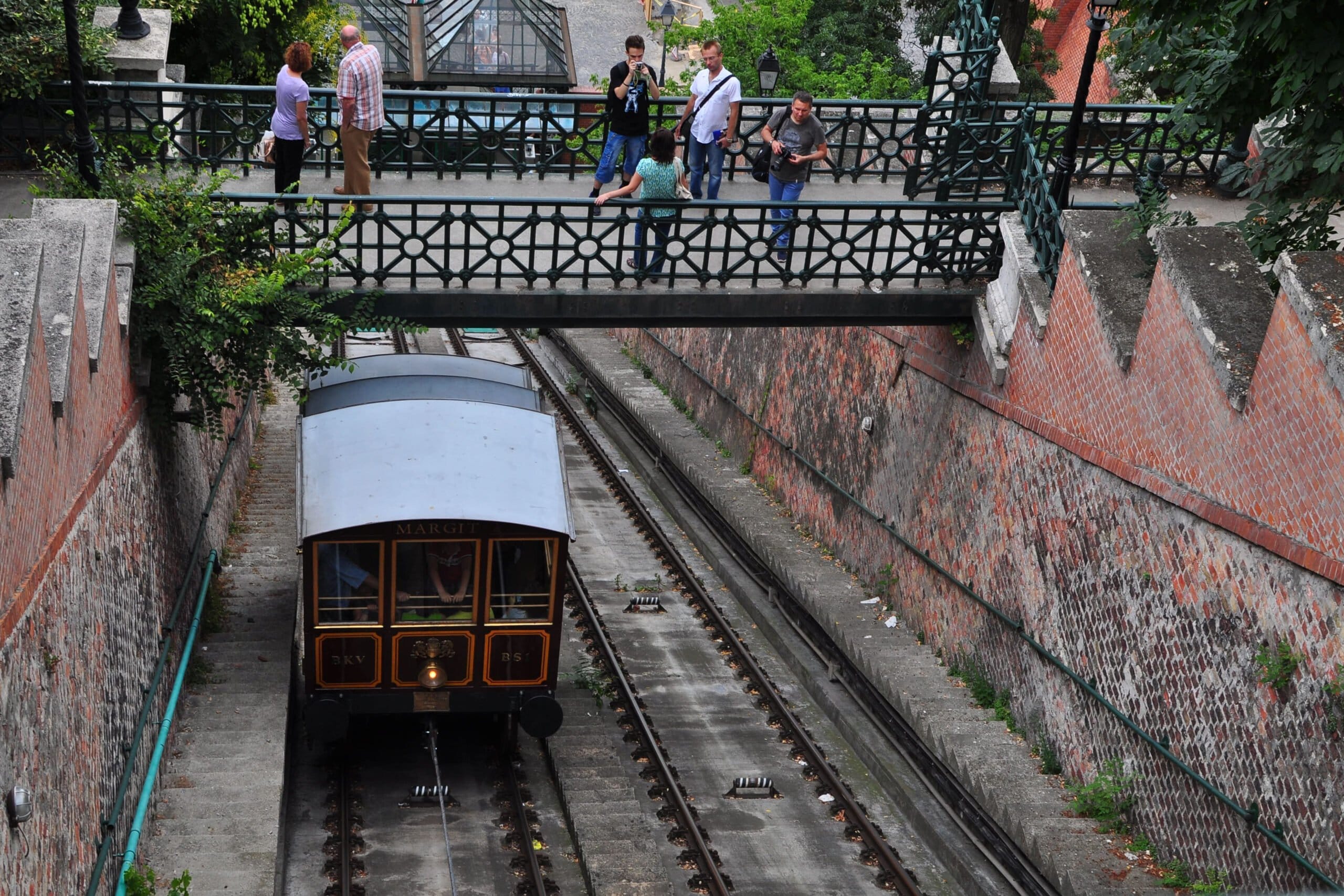 We developed a special classroom workshop to give designers the opportunity to participate in discussions about integrated design practices, as well as receive hands-on ENERGY-10® software instruction. It covers 16 energy-efficiency strategies that software users need to understand in order to use it effectively.
Daylighting
Glazing
Shading
Energy-efficient lighting
Lighting controls
Insulation
Air leakage control
Thermal mass
Passive solar heating
Natural ventilation
Economizer cycle
Exhaust air heat recovery
High-efficiency HVAC
HVAC
Evaporative cooling controls
Solar water heating
SBIC's Federal and Large Commercial Buildings Program
SBIC's Federal Buildings program addresses the pressing need to meet the sustainability objectives.
Architects, engineers, building owners and managers in both the public and private sectors have come to realize that an integrated design approach is critical to achieving truly high-performance buildings.  This approach is premised on a 'whole building' understanding and requires an analysis of the interdependencies of systems.
For example, consideration of site access, building orientation, and storm water runoff are codependent; so too are HVAC, fire protection, security and acoustics. It is no longer acceptable for a building system to be designed as if it had no effect on other systems and other design decisions.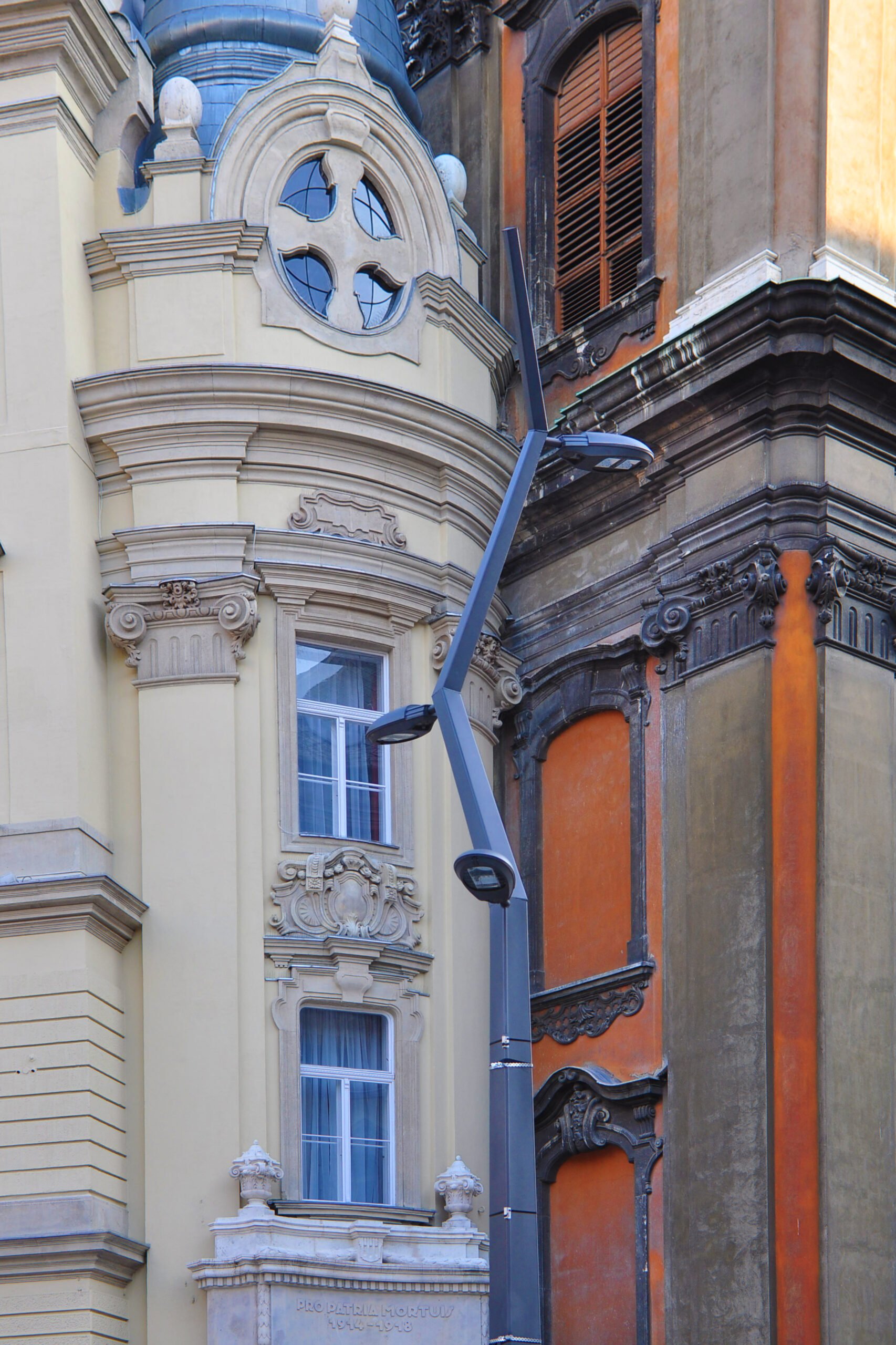 Along with an introduction to high-performance buildings using the whole building approach, developing the owner's project requirements, and total building commissioning, our program focuses on:
site planning and design: energy, sustainability, accessibility and security,
building form and envelope: energy, sustainability, accessibility and security,
Renewable energy: PV, solar thermal, passive solar design strategies, getting to 'zero energy' and seeking carbon neutral,
Lighting: daylighting, efficient electric lighting and controls, lighting for security,
HVAC: low energy strategies, sustainability, control strategies, security issues,
Water: conservation, energy use, sustainability and security,Environmentally preferable materials,
Indoor environmental quality: acoustics, glare, air quality,
Discussion of green building rating systems, and
Tools and resources: ENERGY-10 energy-efficient design software and the Internet-based Whole Building Design Guide.
For those design professionals seeking in-depth expert design consultation beyond what our guidelines offer, SBIC offers Peer Reviews and Design Charrettes as well as Customized Workshops.
Peer Reviews & Design Charrettes

An expert team of SBIC member designers, engineers, and energy analysts will provide reviews of proposed building designs, and recommend resource conservation and energy-efficiency strategies that are appropriate to your project and budget. By integrating daylighting, passive solar strategies, natural ventilation, and renewable energy options, you can significantly reduce your operating costs over time, while creating a more healthful and productive environment.
We can help you evaluate the merits of building integrated photovoltaics, rain water collection, pervious surfaces, bio-retention, and other sustainable 'whole building' strategies, and perform cost analysis to determine which options are right for your particular project and budget. We'll also look at the benefits of specifying low or no-VOC green building materials and finishes, which can significantly improve indoor  environmental quality.
Many building owners and managers foundnd that these improvements pay for themselves many times over in the course of the structure's life, and that simple payback – the time required for material, system, and design upgrades to be recouped by lower energy costs and other operational savings – occurs within the first few years of operation.
We offer technical expertise in each of the following areas:
Energy performance analysis using leading-edge design tools such as DOE 2.1E, Designing Low-Energy Buildings with ENERGY-10® software, RADIANCE, and computational fluid dynamics (CFD)
Use of rating tools such as the U.S. Green Building Council's LEED rating system
Production of case studies, marketing and promotional materials, press releases, videos, web site content, reporting and documentation
Green building materials and indoor air quality
Design charrettes, follow-up evaluations, and guidance on finding potential funding sources for your particular project
Customized Workshops
SBIC can customize a workshop to meet the specific needs of any organization. Because project management often varies from organization to organization, the Council has made it a point to address these unique differences in the context of our customized workshops.
SBIC's Professional Training & Continuing Education Center
Any of the following workshops can be customized to meet the unique needs of your project or organization. Contact SBIC to learn more about SBIC's custom services.
Green Building Guidelines Seminars and Workshops
Today's home buyers are looking for sustainable homes and home builders who can construct them. Are you one of them? SBIC hosts half-day seminars and full-day workshops designed to introduce builders to the concepts of sustainable, or green, home design. Contractors, remodelers, residential architects, and interested home buyers can also gain a lot.  learn more
Beyond Green High-Performance Schools Workshop
The Council works with its members, partners and industry experts to offer workshops to communities interested in building high-performance school buildings.
Instructors with expertise in sustainable school building design and K – 12 school procurement present compelling studies and data, examples, testimonials, and design strategies to an audience of design professionals and school district administrators.
Designing Low-Energy Buildings with the ENERGY-10® Software
This workshop teaches you the ins and outs of energy analysis using SBIC's ENERGY-10® software.  It also focuses on the 16 Energy Efficient Strategies (EES) that users must understand to work effectively with the software.
Architects, engineers, utilities, code officials, and government agencies will find the training especially beneficial.
Beyond GreenTM: A High-Performance Approach to Building Design, Construction and Operations
Federal government engineers and architects, private sector professionals doing federal government projects, and building owners and managers will find valuable information in this workshop.  This workshop will help you meet the sustainability requirements defined in EX 13423, EPAct 2005, and the EISA Act of 2007.
Employing the Whole Building Design Guide To Achieve High-Performance Buildings
The seminar includes an overview of the WBDG website-newly updated and even more user-friendly, the Executive Order 13423 Technical Guidance, Federal Facilities Case Studies, Continuing Education Learning modules, and Resources and Tools for Architects, Engineers and Facility Managers.
SBIC High-Performance School Buildings On-line Training Center
The site features on-line resources for those who already know the benefits of High-Performance school buildings and wish to promote them in their communities.