In the last few years, internet advertising has become one of the most common, popular and effective ways of advertising your products and services. Its scope has significantly increased. Due to this, people have divided online advertising into many different categories, including email marketing, direct response marketing, web marketing and more.
Contrary to the common notion, online advertising is not just related to online businesses. Even offline businesses have been promoting their products and service on the internet. In fact, many business models have adopted this concept of marketing and promotion.
Affiliate marketing, lead generation and ecommerce have become extremely important concepts for business organizations in modern economies.
The scope and significance of online advertising can be better understood with an understanding of basic purposes of online advertising :
Online advertising aims to communicate almost everything about the business organization to its specific target audience. This information may cover numerous areas of a business, including particular products and services.
Online advertising aims to conduct extensive researches about existing and potential customers.
Last but not the least, online advertising aims to sell goods and services on the Internet.
Online advertising involves a lot of different techniques and methods. Most business organizations use effective techniques like lead generation, reputation management and search engine optimization. These techniques can help you attract more customers.
Need for Internet Advertising
Internet Advertising specifically focuses on the needs and interests of your target audience. Unlike other advertising mediums, it does not target random masses. In fact, some areas of online advertising like niche marketing are more specific, and consider various aspects like location of the target customer, preferences, motivation triggers and more to boost your sales.
Geo targeting is an important aspect of online advertising. It helps you serve customers in a specific location.
In simple terms, online advertising allows you to reach the target audience without making a huge investment or spending loads of money.
Most importantly, it also makes sure that all the financial transactions are secure and convenient. Therefore, most customers can be easily attracted towards your business.
Revenue Models for Internet Advertising
Just like there are numerous methods of getting your advertisements published online, there are many different revenue models. The revenue model you choose for your specific business will determine the cost of the advertising budget. Most businesses use one of the three revenue models for online advertising :
CPM (Cost per Mille) – The advertiser just pays for the number of people who're served by the advertisement.
CPC (Cost per Click) – The advertiser just pays for the number of people who click the advertisement.
CPA (Cost per Action) – The advertiser just pays for the number of people who properly complete a transaction.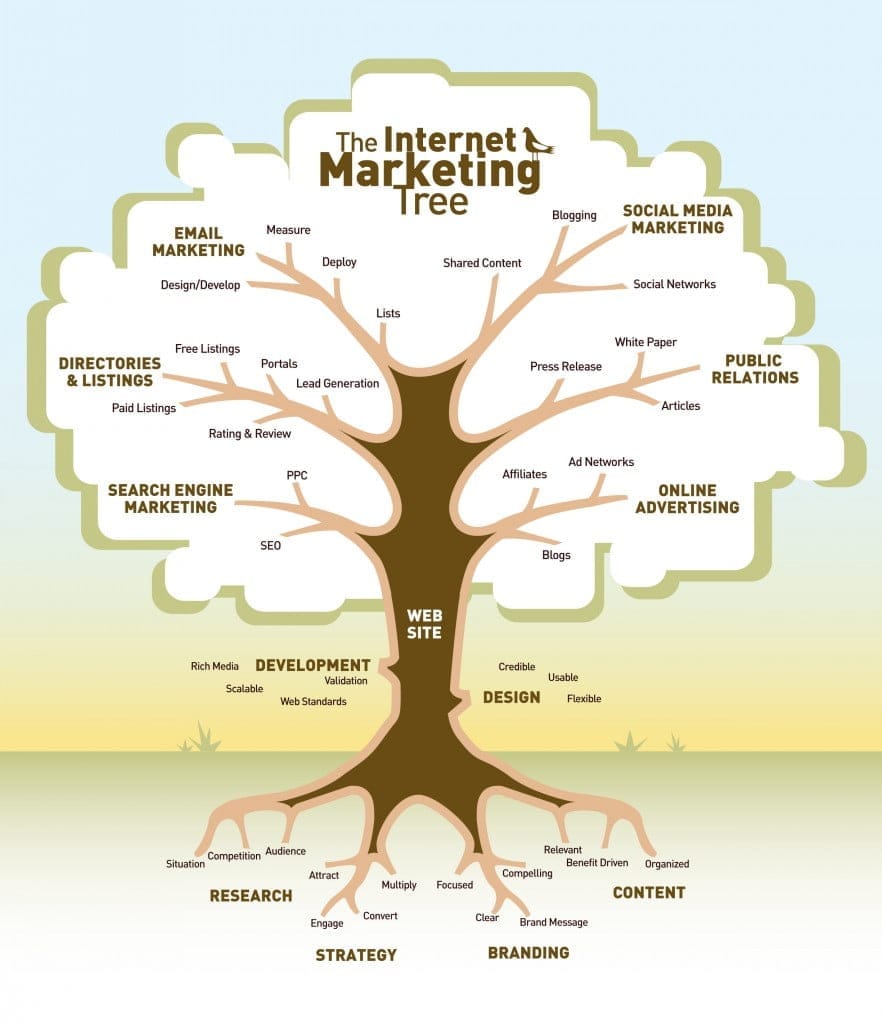 Where and How to Do Internet Advertising?
Online advertising is all about choosing the right place and way to promote and market your products and services. It is important to choose an appropriate platform, and effective techniques to get better returns on your investment.
Organic Search
Increasing your organic search rankings should be your first priority to advertise your business. Better search engine rankings can pay some good results within a short period of time. With better search engine rankings, your conversion rate will significantly increase. You need to create clean and well-structured landing pages for specific keywords you're targeting. You also need to get some social mentions on high-quality and reputed websites.
Build Partnerships
You should try to build partnerships with companies that already have the attention of your target audience. Some examples include article directories, Internet Yellow Pages and so on. These partnerships can help you get in touch with potential leads who can be useful for feeding your sales funnel.
Forums
Most business organizations use forums to communicate with customers and other business organizations in relevant industries. This can be perfect for more exposure. However, you need to understand that it's a long term strategy that must be properly executed. You need to gain trust and become a respected member in the community. You should not just act like a door-to-door salesman.
It will be beneficial to become a forum sponsor. This will allow you to start building a good rapport with the site owner.
Most owners are influential and well-connected individuals. Sponsoring a forum will drive revenue to the site moderator and keep you on top of his mind when certain posts related to your business get published.
Marketplace listings
Although it can be tough to get a lot of exposure on such websites, there are still many marketplaces that allow companies to list their apps. Some of these websites even have millions of visitors. Some of the most popular marketplaces for listing your app include Intuit, Salesforce, Google PlayStore, Constant Contact and Wix. Each of these platforms can provide numerous signups and installs per month.
Buy Pre Qualified Leads
While purchasing leads can be a bit expensive and low-volume, it is the perfect way to identify qualified potential buyers. Moreover, pre qualified leads also rank higher in search engines. You can use Software Advice, Capterra and Get App for better exposure and buying pre qualified leads.
These companies deliver phone-verified leads on the basis of your specific criteria.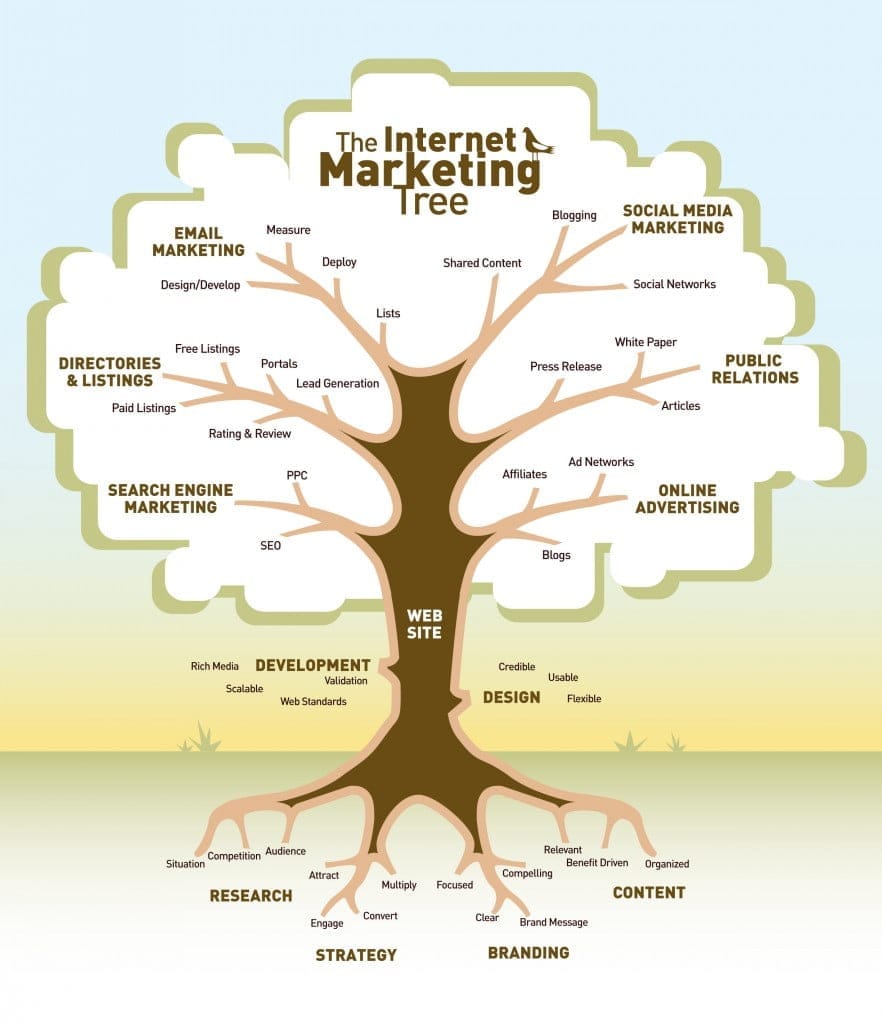 Banner Advertising
Banner advertising has been a very creative approach to internet advertising. While promoting your products and services on the Internet, you need to keep users interested in your products and services. Banner advertising not only helps you promote your products and services, but also aims to entertain users.
Banner advertising is a technique in which web developers embed your advertisement onto a webpage to advertise your products and services. When a user clicks a banner ad, he sees a pop up of games, music videos and other multimedia features.
These features entertain the user, while indirectly promoting your products and services.
In addition to this, if you want your internet advertising plan to be perfect, you should also use other marketing channels like Google Adwords, Retargeting Ads, blogs and social networks. Search Engine Optimization needs to be a part of your core strategy.
A complete web presence will help you easily advertise a business.