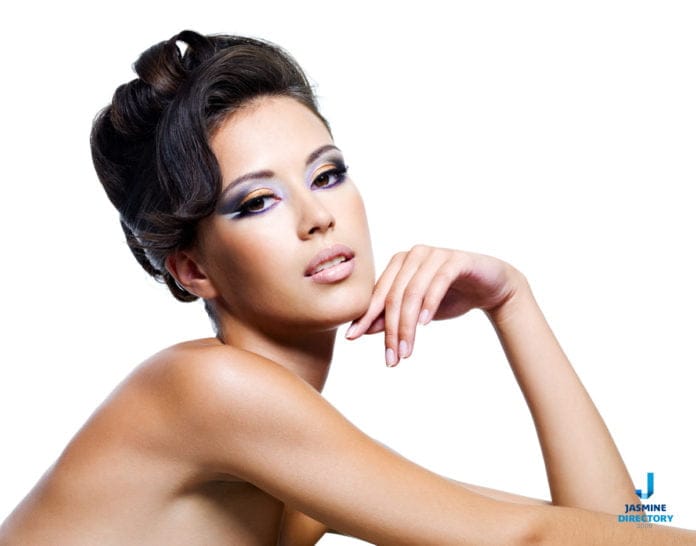 We're just like other people; we like to sing, we love to dance, we admire beautiful men or women. We're human and sometimes very human.
Artists like Manet, Cahun, Valadon, and many others use women as the subjects in their paintings. The female nude is more than just a form of expressing modernity. Female nude is a form of expressing art, in which male and female fierce fantasies or projections are played out.
The first painting related to the theme of women and sexuality is by French painter Edouard Manet. Manet was related to later influence the style of impressionist artists. He is known for bridging the gap between Realism and Impressionism and also playing off of Renaissance style by updating respected Renaissance works as he did with Olympia.
Olympia was painted in 1963 and depicts a modern life subject, well-defined tradition. He portrays a nude as an object of sexual desire. This nude is not placed in an allegorical setting like traditional Renaissance artists but painted throughout a modern setting with modern lighting.
Manet clearly portrays a lady-in-waiting and very clearly depicts her in a sexual way. There are symbols of sexuality present in this artistic creation, making it highly controversial. The black cat, the black servant, the jewelry she wears and the eye contact with the audience – all convey the sexual content of the painting. This type of nude and the type of painting were shocking because it lays ahead a completely unconventional way of portraying women and sexuality.
The next artist we chose to present is Claude Cahun from France. She was born in 1894 and died in 1954. She was an artist, a photographer, and a writer. She dealt completely with sexuality and we chose a piece that was created in 1930 called "Portrait of Mademoiselle X." Claude Cahun was an open lesbian, which created a lot of controversy during that time. She was showcased with surrealists. However, she was not a surrealist herself.
Most of her work played with the concepts of sexuality. Claude Cahun was interested in the metamorphosis of self and interested in sexual identity and desires. For this piece, in particular, she was clearly interested in gender ambiguity in the and/or gender identity depicting herself as both male and as female gender.
"Blue Room" by Suzanne Valadon. A model for Impressionists, she showed a woman in the way like Olympia by Manet, but for the time seemed worse. She depicted the woman and sexuality of the modern woman by wearing man's pants, reading a book, smoking, and in a very laid-back relaxing environment.
She is showed in an adolescent manner. Valadon was considered one of the guys and her art depicts that. Her art was known for robust figures and bold colors. She just wanted to depict the actual modern woman like she was and her sexuality.
John Currin is a contemporary artist who was born in 1962 and he's an American painter. He is best known for his satirical figurative paintings which deal with provocative sexual and social themes in a technically skillful manner. His work shows a wide range of influences, including sources as diverse as the Renaissance and pop culture.
"The Danes" is an example of Currin's portrait of women. He likes to depict women in an exaggerated sexual environment. The medium he uses is oil on canvas. He often distorts and exaggerates the erotic form of the female body. As an example, is his painting of a girl on a table.
It didn't matter if it was a male or a female artist. Women were always the preferred subject. John Currin alongside Manet, Cahun, and Valadon use women's sexuality to express their role in society.
More Nude Art images: