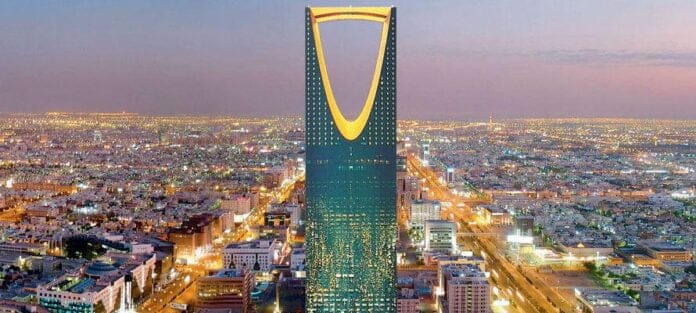 The Arabian culture is all about family. Everything in the Arab community has been established around family, and this is particularly true about their architecture and hotels. In the Arabian Peninsula, you'll come across hotels that are ideal for both individuals and families, but I bet you'll appreciate the ones for families the more. If there is something Arabs know how to do, it is to serve.
As far as the Arab culture is concerned, loyalty, honor, courtesy, and politeness are essential. These values are taught around the concept of family. Visit any of the top hotels owned by the Arab community and you'll be overwhelmed with these qualities. I have referred to the top hotels because Arabs are also human and you get what you pay for.
One of the main things you'll realize from being a guest in a top Arab owned hotel is that the breakfast is probably like nothing you have ever experienced before. You'll be bombarded with an elaborate selection of foods that you'll have a hard time deciding what to start with. If it's your first time, just eat everything – you'll eventually learn what you like. This diversity of food comes from the rich Arabian cuisine and culture that they have acquired for centuries.
Most of the top Arabian hotels are exceptionally built. The architecture and design are jaw-dropping. From outside, these hotels are masterpieces of art that make you stand there in awe and appreciate their beauty. Things get even better when you explore their interiors, as they are spacious, have a relaxing and soothing scent, are super clean, and provide convenient choices like swimming pools and kids clubs for families. They are essentially a nice place to relax with your family. A good example is 5-star hotels in Muscat that also contain balconies with an excellent view of the Gulf of Oman or the mountains that surround the city.
The customer service from the top Arabian hotels is exceptional. These hotels have been designed to give the best the Arabian culture has to offer as far as courtesy is concerned. As a culture centered on the family, they are excellent at taking care of the needs of others. When you are visiting one of these hotels, they consider you part of them and trust me, that means a lot, perhaps a lot more than you may realize. Did you know that Arabs put their families first; even during disputes, family members will put the needs of the immediate family first before anything or anyone else, even friends and lovers. When you are considered a family member in the Arab community, you should consider it a great honor – even when you are paying for it.
The Arabs are a very generous community, and perhaps one of the most polite societies you'll ever come across on this planet. Courtesy, politeness, and generosity are qualities taught at the family level. Charity begins at home; these words could never be any truer in the Arab community. The treatment you'll receive in the Arabian 5 star hotels stems from this family mentality. Remember, honor is also essential to the Arabs and so is reputation. These hotels want to maintain their honor as well as their reputation. Mind you, when you go to an Arabian hotel, mind your manners because if you do wrong and it is clearly your fault, they will protect their own. Don't think because you are the customer you have the right to misbehave. It is business, but honor is more important than your money.
The Arab community is hard working. Just look at cities like Dubai, Muscat, Doha, Cairo, Beirut, Amman, or Abu Dhabi. These are places you go and feel like you are in a completely new world. The Arab culture is rich, as it has been refined for centuries. The result of this refinement is reflected in their cities, their current culture, and the way they treat guests in their very own hotels. You get to enjoy mouthwatering exotic dishes, explore interesting people with a rich culture, and appreciate a different world that contributes to making your very own even richer. If you really need a break from your current life (unless you are Arabian), consider the Arabian Peninsula.