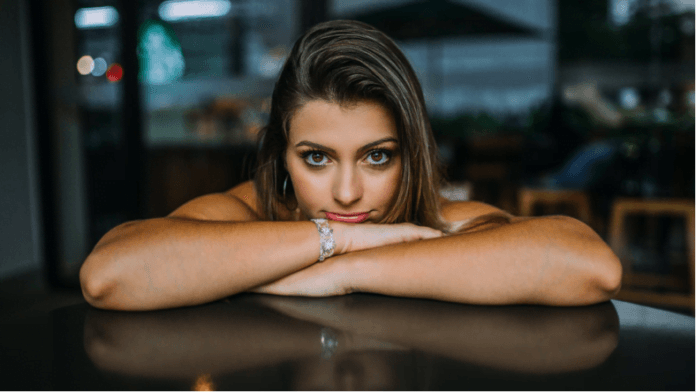 Portrait photography is interesting and full of fun. Most cameras have an automatic portrait mode making it easy to handle. You can actually try out different shots with potential subjects you are surrounded with, including your friends, family, and relatives. One beautiful thing about portrait photography is that it gives you the freedom to stretch your imagination. However, amateur photographers are intimidated most times and face a lot of pressure from their subjects especially when they are anxious to see the result and final images.
Your chances of having amazing shots are high after you break the intimidation barrier. Being nice, friendly and lovable are great attributes of great people photographers so you need to develop interpersonal skills to excel in this field. Here are some tips to guide you in building skills for taking some amazing portraits.
#1: Communication
The most paramount character of an amazing portrait photographer is good communication skills. Talking with your subject can add some life to the shooting adventure. Telling your subjects how amazing the photos taken are looking boosts their confidence and makes them more relaxed to try out any other position you suggest. Sometimes cracking them up with some light jokes can lighten up their countenance and make them more expressive. If you are an introvert, you may have to get off your comfort zone. Remember, this is a job and turning up a notch would go a long way. Be happy, talk and play to achieve some smooth sessions.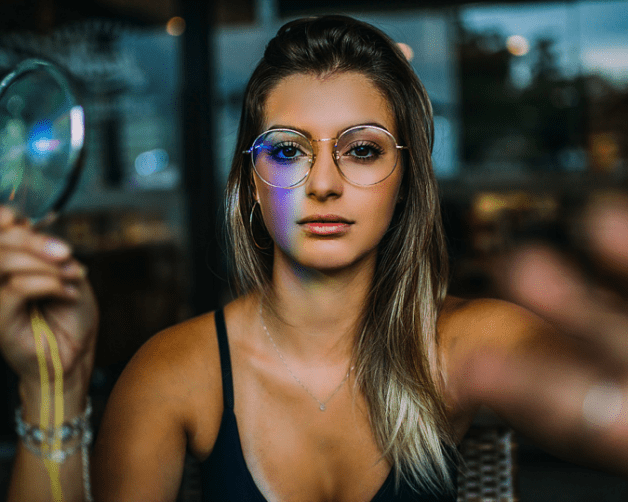 #2: Take a break and show the goods
One amazing trick in photography is to take a break from time to time to show your subjects amazing photos of them you have taken from the back of your camera. This really excites them and gives them confidence that beautiful photos await them. A quick advice to save their smiles – keep the not-too-good images away.
#3: Control the depth of field
You have to understand how to set your camera to the aperture priority mode to have a control of the depth of field and the images you intend to cover. You do not necessarily have to cover all the images in the field, especially at events like a birthday or wedding ceremony. A wide aperture of f1/8 can be used to screen out images from the background giving them a blurry look.
#4: Pick the appropriate lens
For beautiful portraits, products like the Canon and Nikon have good lenses with perfect focal length with aperture of 500mm f1/8 that is capable of blurring the unwanted images in the background of a photo. Digital cameras with standard kit zoom (typically around 18-55mm focal length range) are amazing for this screening out effect. You do not necessarily have to zoom in and out; just a change of position with your feet can do the magic and give you beautiful images as end result.
#5: Match up clothing and location
The color of the subject clothing and the background must be carefully combined to boost an attractive feel. For example, when shooting a model wearing a cloth with muted colors, try to make the background a little bright to give an outstanding contrast and make the model stand out. Colors like pink, light blue, yellow, orange are somewhat loud so always endeavor to mute the background. You can also try some image enhancer during post production for the best result.
#6: Give people some freedom in their natural environment
You do not have to always take your portrait pictures in the studio; it appears too serious and can be boring. Photos taken in the natural environment is far more interesting as beautiful captions can be taken without the subject's awareness. Let people do what they love without being conscious of the exact moment of the shoot. It can be troublesome dressing up a child all pretty for a studio photograph; the cry and tantrums is not called for, so let them play with toys and game while you take several pictures at different moments. Amazing shots far better than studio photographs, have been recorded with this process. However, you may need to use some editing software when you get back to your studio. You can check out the best photo editing software for 2019.
#7: Work the pose
Some subjects are clueless about the different postures (female poses, for instance) for an amazing photograph, so you could support them and ask them to look in different ways. Shoot from different angles – from above and the sides. Talk to them, and sometimes, a little flattery goes a long way to make them obey your suggestion. Different shots can be taken without them having to move from one place to another, just movement of the feet and hands can give a variety of postures. You can then select the best shot from varieties of positions you captured from.
#8: Consider more people in cases of shy subjects
One of the ways to boost the confidence of a shy subject, who is in for a personal portrait photograph, is to suggest a group photograph with close friends or family members. This usually keeps their adrenalin in check and keeps them at ease. Children can be all smiley and happy when they are with their friends posing for a photograph especially when their parents are far from them. Capture moments of close conversation between friends, they express themselves in familiar company.
#9: Purpose for the shoot
Some photographs are used for some important purposes apart from the general viewing purpose. Portrait pictures taken for a wedding announcement need not be in a vertical orientation. You can take a slanted or horizontal picture to allow for spaces for important texts. Pictures for media profiles can be made bold and magnified by taking pictures in a vertical orientation.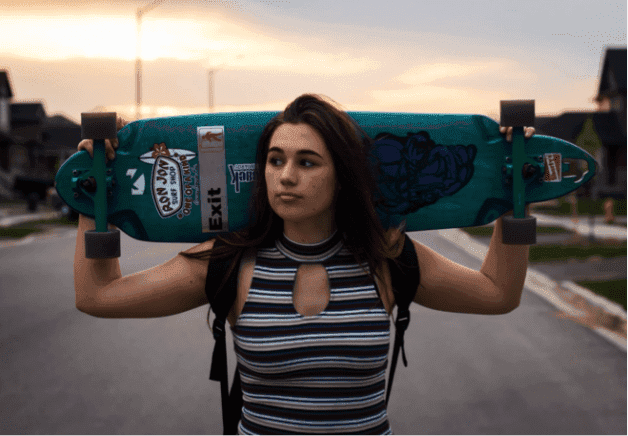 #10: Try to introduce a prop to relax your subjects
People can be camera-shy when they discover they are alone with a guy carrying a giant lens. They often get stiffened and images get boring without any life. Try to introduce some prop such as bubble gums to play with. Sometimes couples come alive when they have to blow bubbles. Kids get excited when they have a toy around or some games to play with. You could introduce some sounds in music to liven the studio. All these and many other props get your subjects relaxed and make them come alive, encouraging amazing smiles and stunning postures even without you suggesting them. Children can get distracted and stop the tantrums and dance to surrounding sounds. You do not have to include these props in the frame.
#11: Get creative with frames
Try taking captions of your subject looking through a window, leaning against a wall and lying down on a smooth plane. It gives beautiful portraits with a strong feel. Put toddlers in cribs making them look into the camera through the bars. All these and many other positions make great portrait photographs.