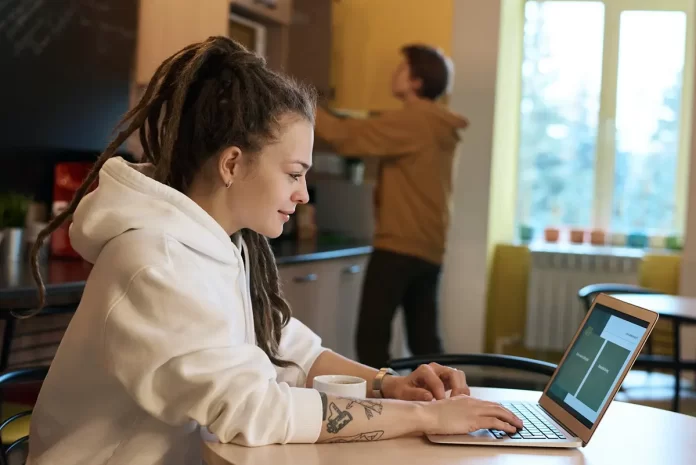 Digital enterprises require a new approach to managing their networks. Traditional WAN architecture models don't provide the flexibility, agility, or reliability needed for business success.
A next-gen SD-WAN provides unified management, control, and visibility from a single interface. A centralized policy framework automates network functions like firewalls, WAN optimizers, routing, and security to align with business intent.
Automated Deployment
With many business tools, applications, and data hosted in multiple public cloud environments, the modern digital enterprise requires secure access to all this from anywhere. However, traditional WAN architectures often need more scale and agility to meet these needs, leaving networks at risk of performance issues, security breaches, and cost overruns.
To address these challenges, digital enterprises need a new approach to network management that delivers a simpler operational environment and greater control of their distributed enterprise edges. Do you want to learn about SD-WAN benefits? SD-WAN can provide these benefits by leveraging software and virtualization to decouple networking hardware from its control mechanism. In this way, it's easier for IT staff to program network edge devices with a single set of policies and deploy them across the enterprise.
Specifically, SD-WAN creates a virtual overlay that abstracts the underlying private and public WAN connections — including Multiprotocol Label Switching (MPLS), broadband Internet, 4G/5G wireless, and more — and enables real-time application traffic management over these links. This centralized network control also reduces the need for expensive backhauling between branch offices and headquarters, allowing companies to save on their WAN costs.
Depending on the solution, SD-WAN may leverage off-the-shelf x86 networking appliances or virtualized network functions (VNFs) to lower OpEx and CapEx costs. In addition, it can leverage machine learning to automatically determine the best path for data transmission based on real-time conditions, reducing latency and improving application performance.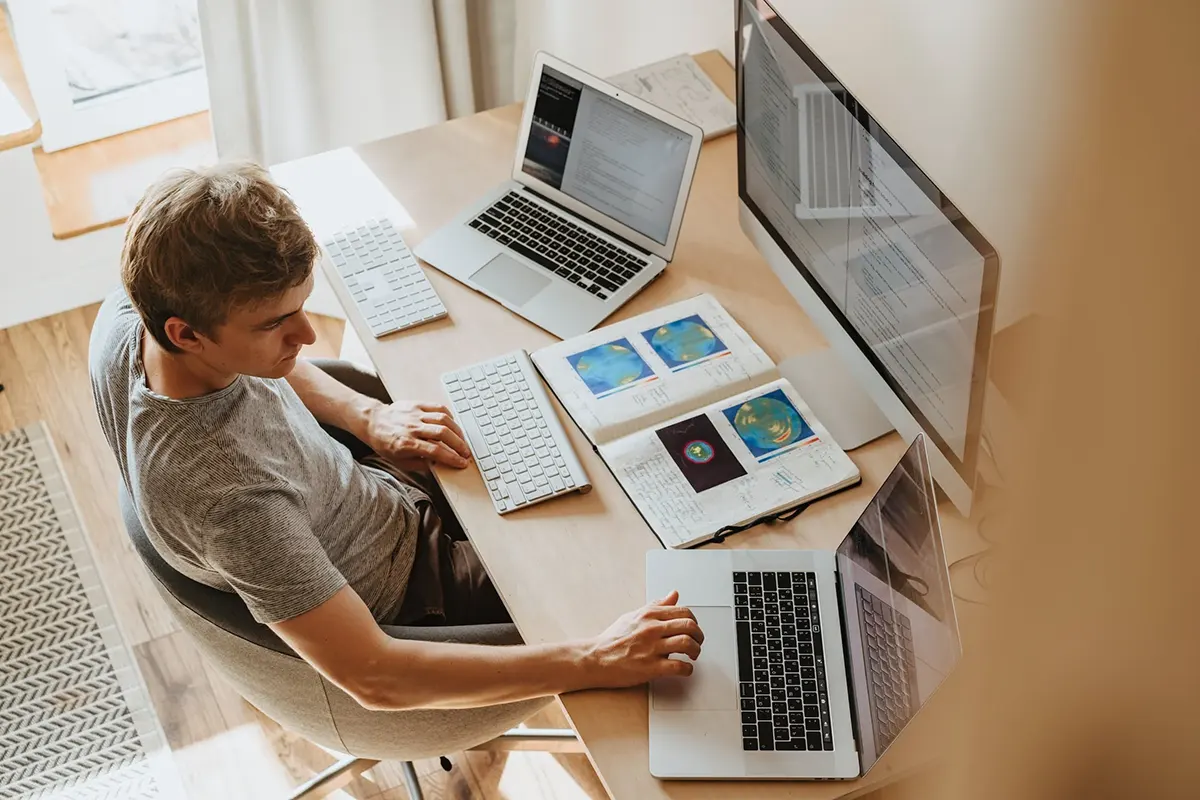 Real-Time Monitoring
A centralized SD-WAN allows IT to monitor and assess performance across 10s, 100s, or 1000s locations. With real-time monitoring, IT can detect and quickly respond to issues with data transmission over WAN links, including network congestion, routing problems, and application performance degradation.
By combining WAN optimization and routing, an SD-WAN offers a complete solution to improving application performance and quality of experience. The technology can improve application performance by sending traffic over multiple routes best suited for the application and prioritizing critical applications based on predefined quality of service (QoS) metrics such as latency and jitter.
The technology also supports a direct, secure connection to the cloud. An SD-WAN can provide a working internet breakout for IaaS and SaaS applications and can automatically steer cloud and data center traffic over the most appropriate WAN connection to reduce costs and increase performance.
An SD-WAN can reduce the reliance on expensive MPLS circuits by sending low-priority data over cheaper public connections and saving private connections for mission-critical applications that must be delivered with zero latency. This can also help to eliminate single points of failure by routing traffic to a backup path if the primary one fails or becomes congested. By leveraging trend data, organizations can make informed decisions about adjusting their prioritization and routing policies to optimize bandwidth utilization and avoid network congestion.
Policy-Based Routing
A traditional WAN uses routing protocols to direct traffic to its destination. With SD-WAN, the network administrator can set up specific routes and direct traffic to those particular routes. This allows the network to bypass slow or unreliable circuits and ensure critical applications always take the most reliable route possible, improving application performance and productivity.
In addition, an SD-WAN provides a centralized configuration that eliminates the need to build and push monolithic configs out to thousands of WAN branch routers. Network administrators can create, deploy, and modify configurations from a single control point using simple templates. This reduces the time it takes to deploy new applications, change QoS or security policies, and make other changes across the WAN edge.
In addition to streamlining management, SD-WAN simplifies network scalability by enabling businesses to use existing WAN links. This reduces the cost of bandwidth and hardware while maximizing application performance. It also eliminates the need to backhaul traffic from remote offices to a central firewall for inspection, which consumes valuable MPLS capacity and adds latency that hurts application performance. Instead, an SD-WAN uses a policy-based framework to automatically route traffic, providing a more flexible and secure alternative to legacy architectures.
Enhanced Security
As enterprises shift their operations to the multi-cloud environment, they require secure and reliable access to applications from anywhere. However, traditional WAN architecture models cannot meet these demands and can expose companies to serious security risks.
SD-WAN technology decouples networking hardware from the control mechanism, providing more secure connectivity by encrypting and authenticating data. In addition, it provides a centralized management interface, allowing administrators to change routing policies across the WAN from one central location. This eliminates manual configuration and simplifies troubleshooting.
By leveraging multiple network connections, SD-WAN improves application performance by dynamically selecting the best path for data transmission based on real-time conditions. This means faster response times and reduced latency for end users. It also reduces bandwidth costs by enabling organizations to use cost-effective broadband Internet links alongside expensive MPLS lines.
Business-driven SD-WAN takes WAN optimization further, supporting more granular application prioritization and providing a better overall user experience. In addition, it can handle a total transport outage seamlessly, delivering sub-second failover.
Look for a solution that offers integrated capabilities that support efficient operations, excellent quality of service, and comprehensive security. Look for a provider that enables unified network visibility by collecting events, logging, and data into a single platform. This will provide a simplified correlation of routing, transport, and security data and streamline troubleshooting.