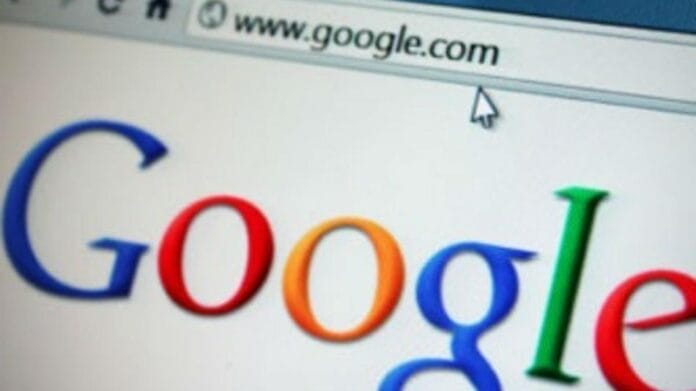 If you own a business or a company you probably know how hard it sometimes can be to increase your sales and reach a wider range of potential customers.
But with the internet becoming more and more profitable when it comes to advertising it isn't hard these days to max out your revenue if you know how to do it. This article will focus on Pay Per Click Advertising (also known as Remarketing) and to what extend your business can benefit from it.
What is Pay Per Click Advertising and how does it work?
Pay Per Click Advertising is one of the most loved ways of internet marketing. Big company's like amazon use it on a daily basis in order to gain more customers and maximize their profits. Two very well-known businesses called Google and Microsoft offer the best services when you want to advertise on the internet.
Microsoft's department is formerly known as ad center but is now called Bing ads since it focuses on Bing and Yahoo search results whereas Google Adwords still remains the same on Pay Per Click Advertising. But how does this form of marketing works? If you look something up on a search engine like Google you probably notice the ads that are shaded in a slight yellow.
These advertisements appear every time on the search results when the keywords that have been defined for it are in use so for example if you ever looked up something like "buy electronics cheap" big companies that are using Adwords and sell all kinds of electronics stuff usually come up on the first page of the search results.
Is this form of advertising affordable?
Definitely, however the prices can vary a lot depending on the market you want to advertise on. You will probably pay less when you own a small coffee shop but you will pay way more when your business is selling the latest smartphones. Each campaign on Google Adwords contains a certain amount of keywords you have set for it. Big companies usually have up to thousands of keywords on a single campaign. You might think "But for what do I have to pay?' The answer is simple: the keywords.
You are asked to set on every keyword a certain bid. Depending on how much competition in your market is one click can cost you up to 2$ since you are not the only one who wants their ad placed on the first page of the search results. If you haven't signed up for Google Adwords yet you are able to receive a free 25$ Coupon you can redeem into free advertising clicks. This way you can get a feeling if this kind of marketing can help your business and if you are willing to invest money into it.
Does Remarketing require any specific knowledge?
No. Setting up a campaign on Google Adwords is one of the easiest things you probably have ever done. You define a title for your ad, the URL of your website, a specific budget you want to spend on the campaign and keywords. When it comes to keywords Google offers an amazing tool that can help you to get hundreds of different keywords in order to reach more potential customers.
In Conclusion we can say that Remarketing with the worlds most loved search engine can help your business grow and increase your revenue dramatically if you are willing to use it on a daily basis.