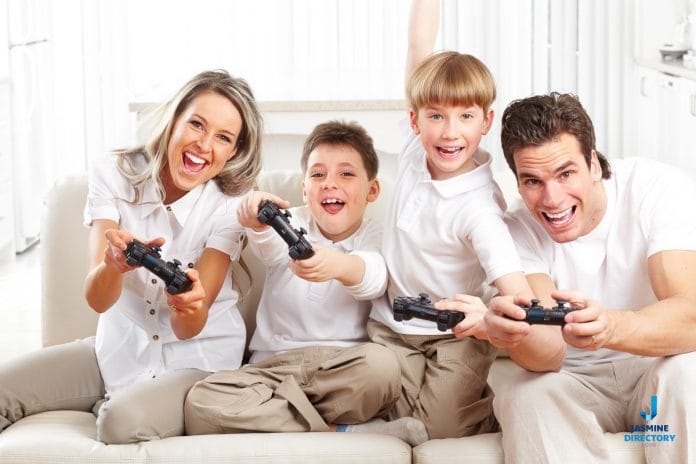 The future of the gaming industry is constantly changing, as technology and game development continues to explore the new potential in graphics, delivery, and equipment. While it can be an expensive hobby to keep up with the latest game releases and equipment needs, you can use UnitedGiftCards to make your purchases easier. Knowing what is coming to the gaming industry can help you get ahead of the changes, rather than being left behind and out of the loop. There are several of the trends shaping the future of the industry, though they are a conglomeration of business, consumer, and technology factors. Some of these trends may just now be gaining more ground, but they are coming. Here's what you need to know.
Games Delivered as a Service
The complexity of the gaming software being released is making it nearly impossible for distribution via discs. For this reason, it is hard to walk into a retail location and have access to the titles and versions that can typically be found online through retailers like UnitedGiftCards. Additionally, many of the game distributors have changed their business models to allow for greater revenues. Many of the games launched are free to start playing and run as a service. The increased engagement time does not always mean time within the game itself but could come from additional package purchases and the development of professional gaming like esports.
Multi-Screen Entertainment
No longer do gamers need to give up their day jobs or remain glued to the couch in order to access their favorite games. The widespread use of smartphones and tablets for gaming consoles and devices has created new debates in the cross-screen entertainment movement. In the past, there was the exploration of gameplay from a single franchise on a multi-screen delivery. However, many game makers are realizing that consumers have a preference when it comes to actual playing time, such as through a PC or TV, and prefer another (tablet or smartphone) to watch gaming content.  Rather than multi-screen access options, there has been a movement toward a cross-screen entertainment franchise. A non-playing but viewing audience is expanding business opportunities, with professional gamers that have established their own networks and followers becoming ideal business partners.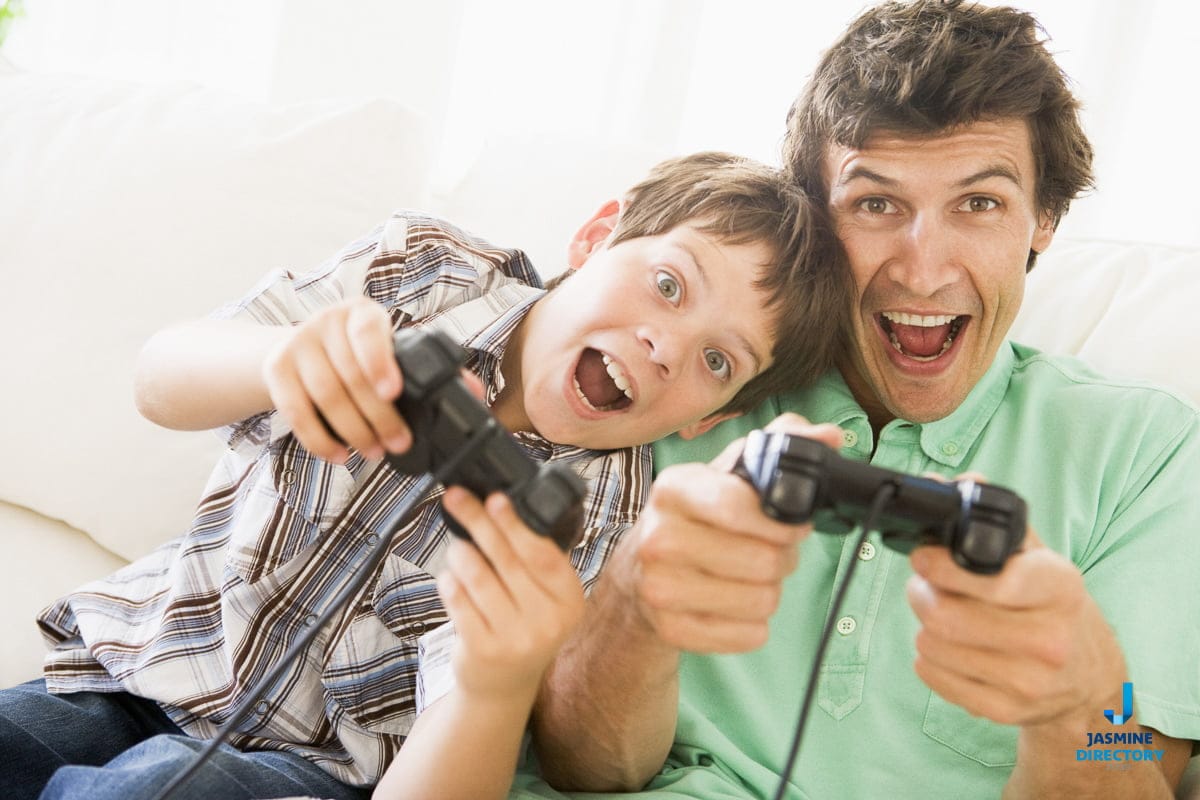 Live Streaming and Creator Tools
The interest in YouTube for music content is closely followed by gaming content, whether it be novice players walking through their gaming experience or professional gamers live streaming tips, tricks, and gameplay. It is estimated that the number of monthly Minecraft views on YouTube exceeds the number of people who are connected to the internet around the world. In fact, as one of the most popular games in video game history, you could use UnitedGiftCards to purchase access as a gift for gamer friend that is new on the scene. Rather than playing video games, the number of hours that are spent watching game content has exploded among games and non-players alike. The games with the most to offer by way of creativity or competition make up the bulk of content that is viewed and actively shared by millions of individuals.
Gaming Communities
Since so many individuals are turning to the Internet for live streaming and gaming content help, video channels and communities have exploded around franchise favorites. The access packs sold by UnitedGiftCards are proof of the popularity and demand for certain content. Social networks have become host to on-demand and live videos that can be viewed across tablets and smartphones. The TV is climbing the ladder by way of accessing this community content, as digital video channels are making it easier for a viewer to plug into their favorite content.
Content Sharing
Consumers are helping increase the popularity of certain games, simply through the sharing of game video content. Young consumers tune in to their favorite gamers or Youtuber to figure out what is popular and what might be a good fit for their skill level. Digital media highlights the efforts of other consumers, but yet gamers and non-gamers alike tend to spend more time watching this form of content sharing then improving their own skill level. However, younger consumers find this form of entertainment as satisfying, if not more, than engaging directly with the favorite brand on a console or PC.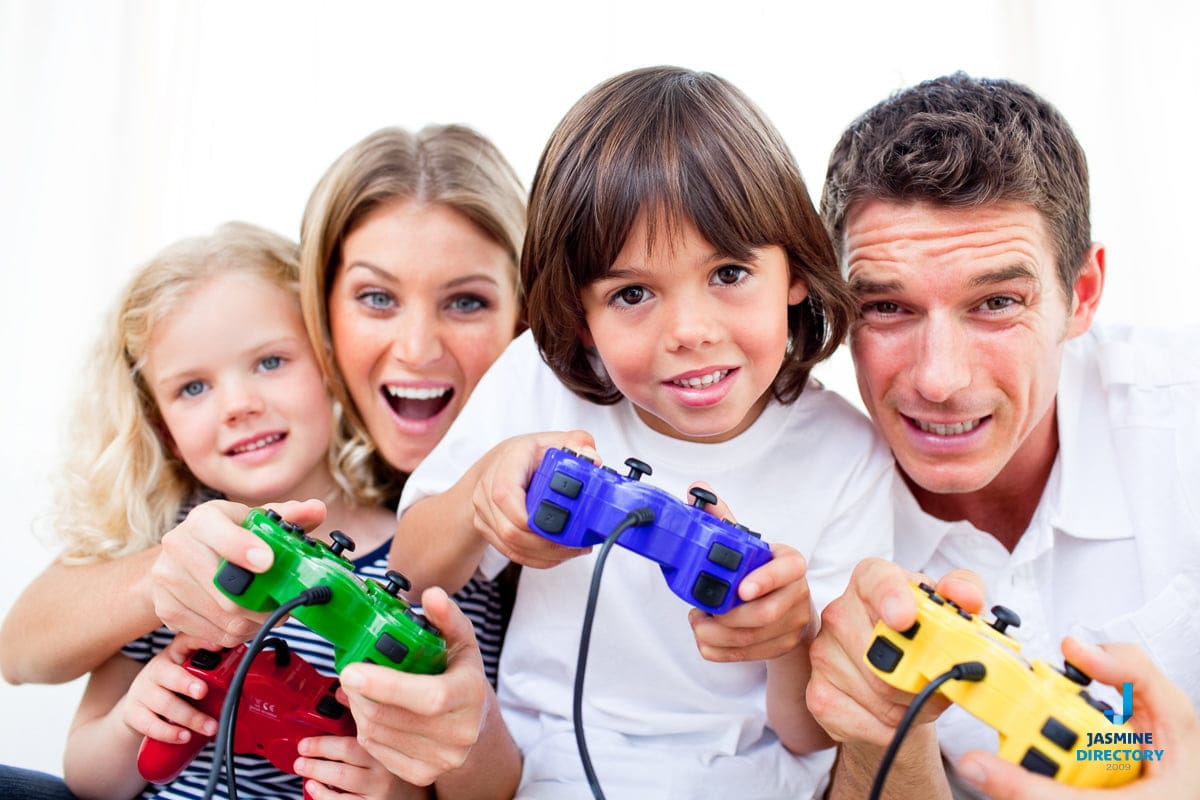 Increased Involvement Opportunities
Rather than simply a game, consumers want to be involved and help create cool content. Though games like Minecraft have elements of personal creation, the type of engagement consumers want mirrors the success of content creators that have gone on to be the gaming celebrities of today. Instead of sharing a gift card or access pack from UnitedGiftCards, consumers want to share in the creation of the game itself. Offering feedback, taking part in esports, or having their own YouTube tips channels have become just as important as playing the games themselves.
The trends of the gaming industry hold a lot of promise for increased excitement and engagement at many levels. Games makers, content creators, and gaming enthusiasts have a lot to look forward to as time goes on.