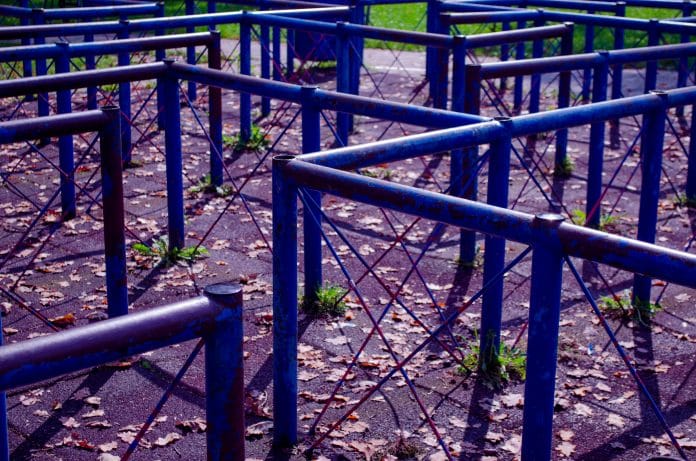 Moving can be an exhilarating or stressful experience, depending upon how you prepare. There are some elements of moving that can be inherently problematic. For example, packing up everything you own to move to another place can take a ton of time, especially if you have been living there for many years.
Wrapping up and putting all of your belongings in boxes is not only physically exhausting but can also be overwhelming, and most people dread this phase of moving. Getting an early start and packing a little at a time can make this a more doable task.
The reality is that no matter how early you prepare or how many proactive steps you take, moving is going to come with a certain amount of stress, just like life itself. However, all is not lost. Below are several steps you can take to minimize the stress.
Take the Opportunity to Declutter
Turn a negative into a positive by changing how you think about it. Instead of looking at packing as a hassle, turn it into an opportunity. We all accumulate a lot of stuff over the years, whether we need it or not. It makes no sense to pack something you do not use or need into a box only to move it into another home where you still will not need or use it.
While you are packing, sort through all of your clutter and ask yourself if an item is something that will sit unused in your new place. If your answer is yes, get rid of it. Throw it out, donate it, or even sell the item because it could be valuable to someone else. The days and weeks before you move are also a great time to have a garage sale. One person's garbage is often someone else's treasure.
Protect Your Valuables
Moving belongings that are valuable to you involves some risk. Accidents can and do happen, even if you or the moving company you hire take all necessary precautions.
The best you can do is following the tips below to protect your valuables during a move:
Make a list of all your valuable pieces and include how much they are worth
Include photos of these items before the move
Look into valuable possessions insurance to cover any gap in a moving company's liability insurance and your homeowner's policy
Take extra precautions when packing delicate and fragile items, such as using bubble wrap for added safety and security
Keep small valuables with you and do not move them with the rest of your belongings in a truck
Take Care of Yourself
If there's ever a good time to eat well and get enough sleep, it is when you are preparing to move. You will need to be well-rested to handle the physical demands on your body and help minimize stress.
Plan Ahead and Don't Rush
Waiting until the last minute and procrastinating before getting things done is a recipe for stress. Start planning and packing as soon as you decide to move, even if it seems far off.
Time goes by very quickly. Prepare a list of all of the things you need to do. Start at the beginning of the move and plan all the way through to when you're settled in your new home. Break the list down into manageable tasks. If possible, give yourself at least eight weeks or more if you have the time. If that sounds like a long time, some people suggest planning as much as six months in advance.
Don't Be Afraid to Ask for Help
Even if you don't like to ask for help, get some advice from your friends and family. Ask for advice, tips, or suggestions that can make your experience easier and less stressful. Also, ask them to lend a helping hand when packing. If you are planning to move far away, this is a good way to spend some time with the people who are close to you before you leave.