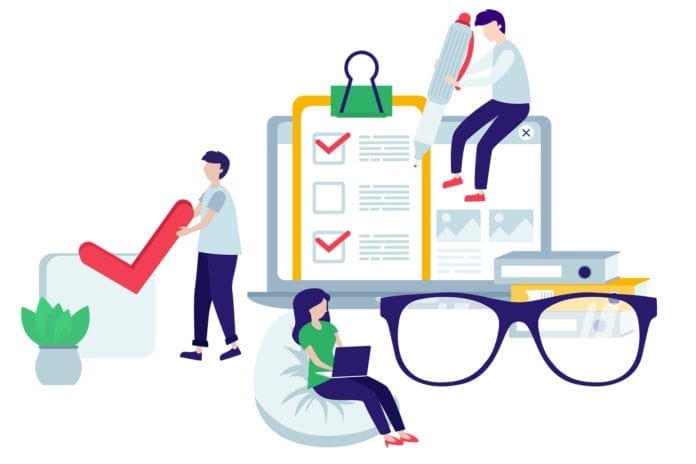 The Internet is stuffed with information regarding what should be taken into consideration when we send our website to a web directory; other than DMOZ, Yahoo Directory or BOTW (already established directories which don't really need measurements).
And it's no wonder given that in today's world we receive tens of emails from various "SEO experts" nobody's even heard about; along with perpetuating the idea which states that having as many links as possible is a positive thing (which isn't false, up to a point).
We also sent our directory to several directories and these were the selection criteria:
Editorial quality
As I've said over and over again, the role of a web directory isn't that of creating backlinks, but that of listing useful resources for its users.
When we're talking about a website list put together in some category, we cannot favor (indirectly) some websites. Most directories, I believe, don't even check the description or title in front of them before hitting 'Accept. They know they get their $10-$15 in their PayPal account and that's the only motivation they need for accepting a site.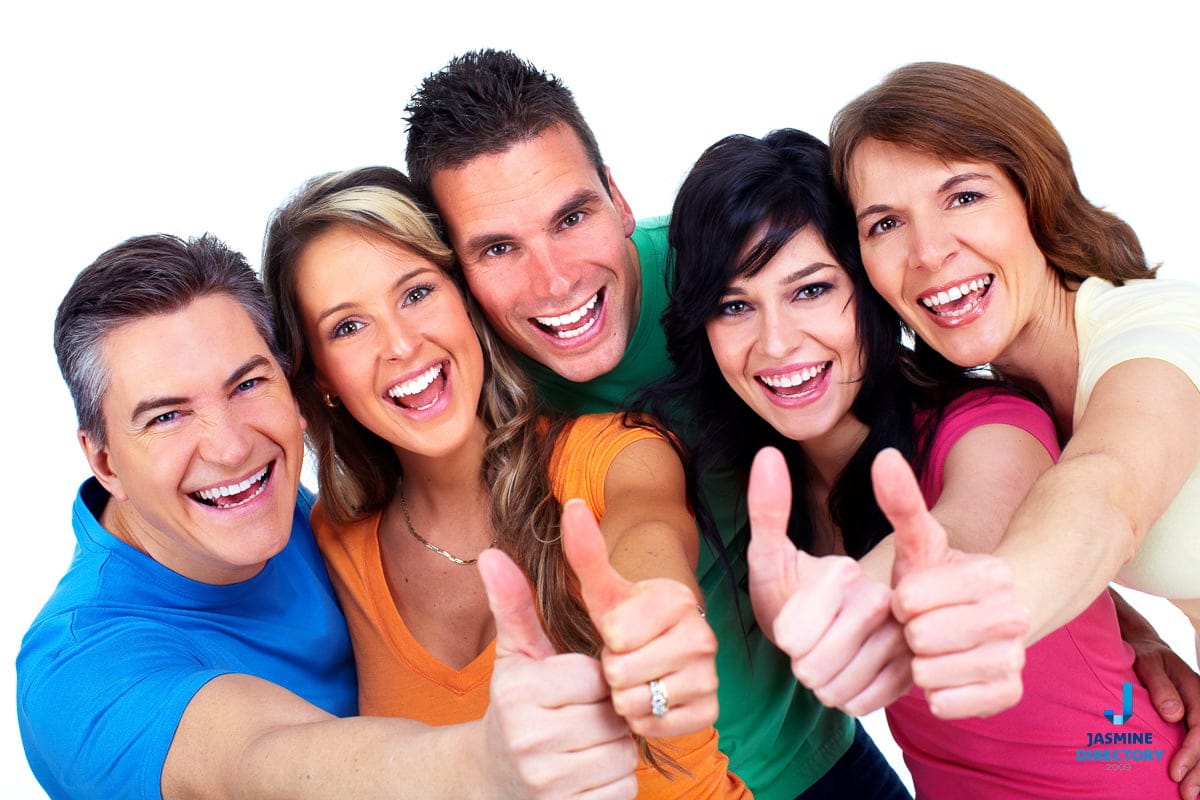 This is so wrong and the long-term effects can be disastrous.
First of all, I, the user, am searching for sites about web design (as an example) and will see in the respective category about 50 sites. Out of these, half will probably have the 'UK Web Design' title and the descriptions of many of them will say just about the same thing – that they are 'The leading company' or 'The best company. Well, if 10 out of those websites are 'leading companies', how will I know, as a user, which of them really is so? I think you got the idea. :)
Second of all, I'm fairly convinced that search engines target these kinds of expressions, especially when it comes to web directories.
That is why one of the essential factors is editorial quality. If I see a directory which seems that nobody's reading, correcting, editing the title and the listing descriptions, I automatically close the window and get on with it. I don't want to be listed in a directory where anybody can get listed anyway.
Example: cannylink.com or humanediteddirectory.net and check out some popular categories. You'll find at least 10 "SEO company" titled listings which, I assume, offer "the best and guaranteed services".
2. Sitewide links
Some directories sell sitewide links. They don't even limit themselves to linking to other directories, thus various websites can be found.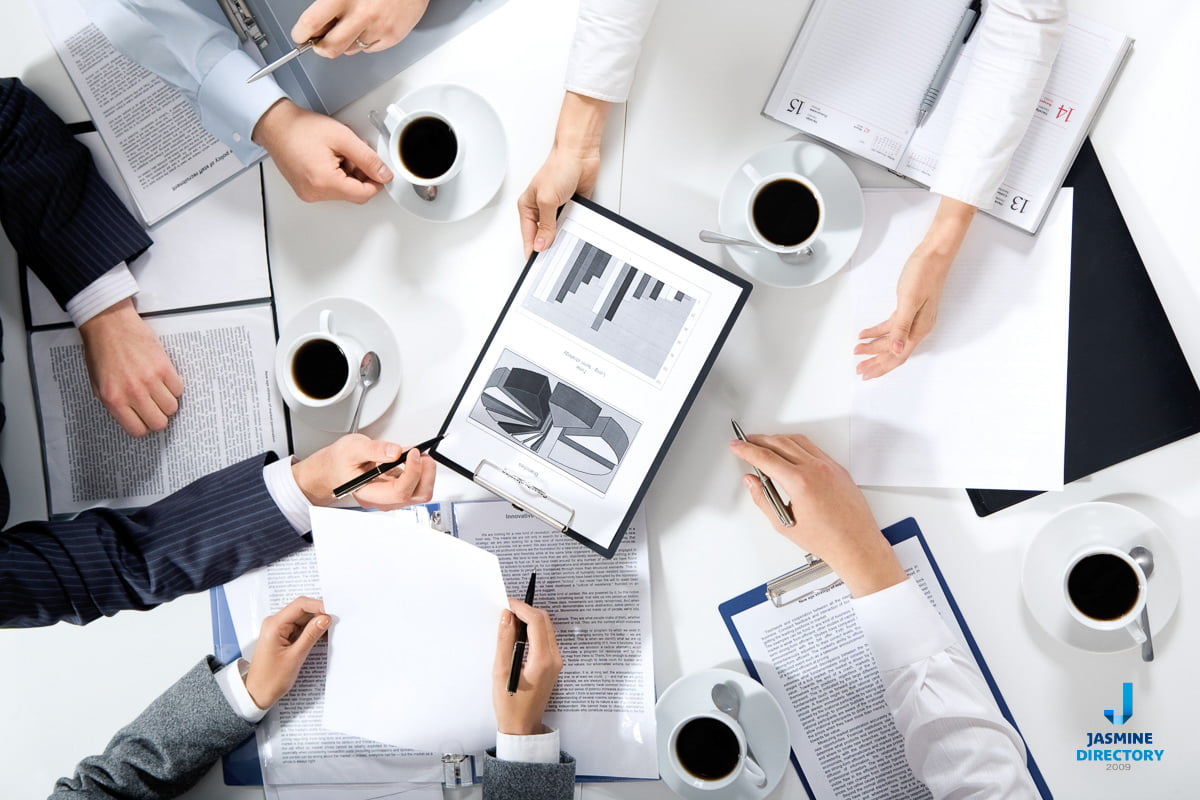 Obviously, I don't want to be listed in such a directory because sooner or later they will be excluded from Google's index.
3. Does Google index the pages and categories of this directory?
I search Google's index if the category in which I want to send my website is indexed. Then, if the websites have a detailed page, I'm going to check how many of them have been indexed in the last day or week.
The search term that needs to be used is: site:domain.com and then you select the option which only shows results from the last week.
This is a good indicator on how Google sees that directory.
4. Page Rank
We all know webmasters will firstly check the PR of the directory where they'd want to send their website to. I'm not saying this isn't a valuable metric, but there are some aspects which you need to take into consideration:
Do internal pages have Page Rank?
If so, it's okay, if not (in the sense that only the first page has a PR), I'd advise against sending your website to that directory because it's almost certain that it's sanctioned by Google. The natural flow of a website leads to internal pages having PR, especially those linked on the homepage.
Who links to that directory?
There are some directories with a PR of 7-8 which obtained 'links' from PR 9 by using transparent PNG 1 pixel images. Would someone naturally link to a site through this technique? Of course not!
A great number of backlinks, PR 0-1
If a directory has thousands of backlinks and a low PR, we should consider the fact that there's something fishy about it. It's impossible that an old site with tens of thousands of links has only a PR 1.
5. Alexa
Even though Alexa's value isn't necessarily a trustworthy criterion, I prefer sending my websites to directories to a lower Alexa value than 100k, or even 50k.
A value of this type tells me that it's very possible that said directory has something valuable to offer and it has visitors.
6. Seomoz' Domain Authority
Seomoz Domain Authority A doesn't need an introduction. The higher the DA value a directory has, the better. DA is automatically calculated using over 150 criteria.
7. Web directory age
I won't really want to send my site to a directory created last years because it doesn't inspire trust in terms of continuity.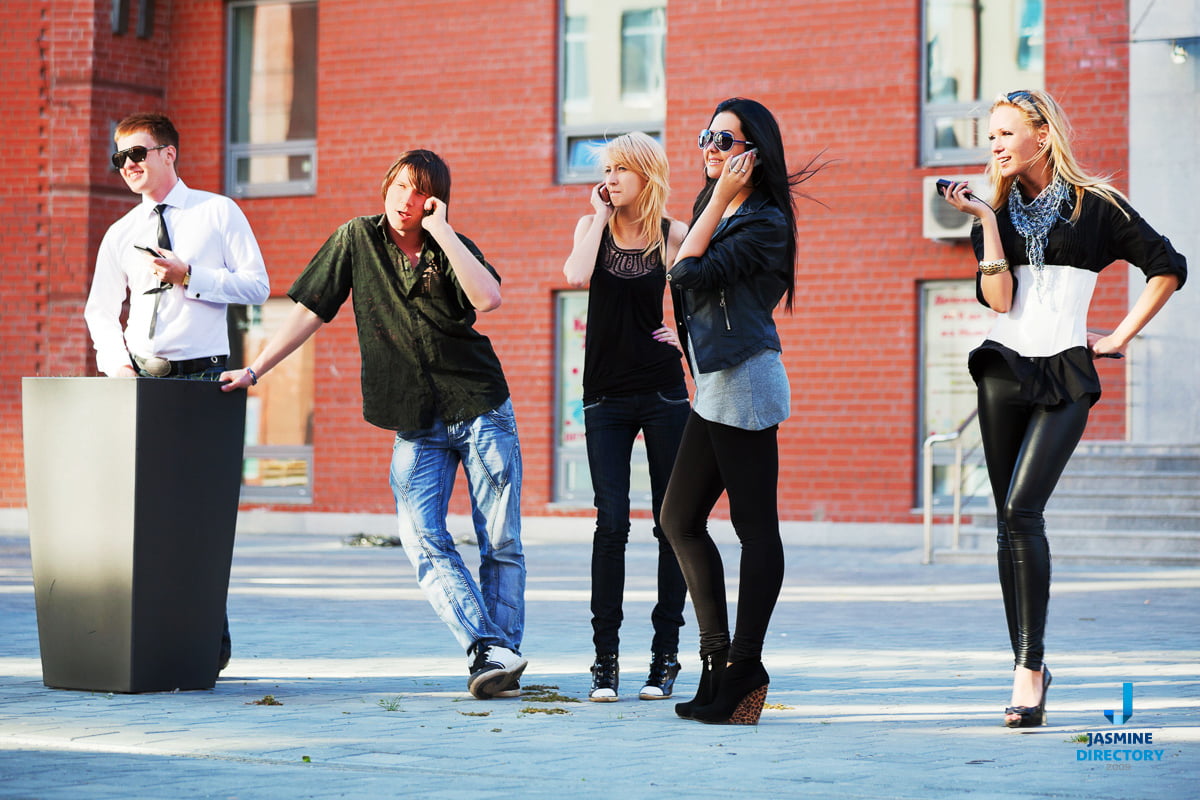 8. Aesthetics
Even though the style in which someone chose their directory to look like is a subjective one, I am however interested if it does or doesn't have any adds, AdSense blocks, etc.
9. Page Speed.
I've spent one minute waiting on some directories to open. Would a web crawler ever spend more than 10-15 seconds waiting for a page to load? No! Why would I?
10. Age
I usually check if a directory is at least 3-4 years old.
These would be the criteria I'm looking for when I have money to invest on this niche.
Of course, I'll also want to make sure that the title and the description of my website are as objective as possible, and this for two reasons:
A. Internet users have learned to involuntarily skip over websites that claim they're 'the best', 'premium', 'leading', etc. In other words – why would my website be the best? Have I ever analyzed the competitors? Their services? Google for example is entitled to call itself 'The best search engine', but it doesn't, preferring 'the most popular' instead.
B. The odds of being accepted in a quality directory are much higher if I prove I understand the rules of the game.
Out of curiosity, what are the criteria you're hunting for when you send your website to a web directory?