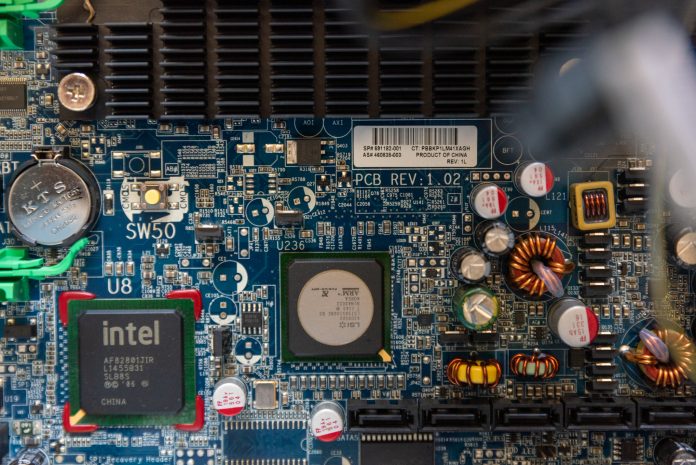 About ten years ago I purchased a HP Z800 Workstation, mainly for my Adobe Photoshop and Lightroom needs. Back then, it was a great deal having a dual CPU Workstation. I think I've used the Z800 for 3-4 years and in all that time never let me down. No HDD problems, no CPU or RAM issues. After that, I migrated to Intel 3, 5, 7, 9 series CPUs. Never been an AMD fan, mainly because of the heat and the noise, which I hate when I'm working. And, somehow, Intel based CPUs, in my opinion, are more stable (at least for my needs).
So, my old Z800 was deposited for years, however, in 2019 I transformed it into a NAS and a CentOS based WHM for some server testing purposes. My SAS hard drives were refurbished, and for some reason one of them failed and, to be completely honest, I salvaged the 48GB of DDR3 and some other components and I just threw away my old Z800. Another contributing factor was that my old Z800's motherboard was v2 and I couldn't use a pair of X5690. So I was hunting a version 3 motherboard, which supports the X5690s.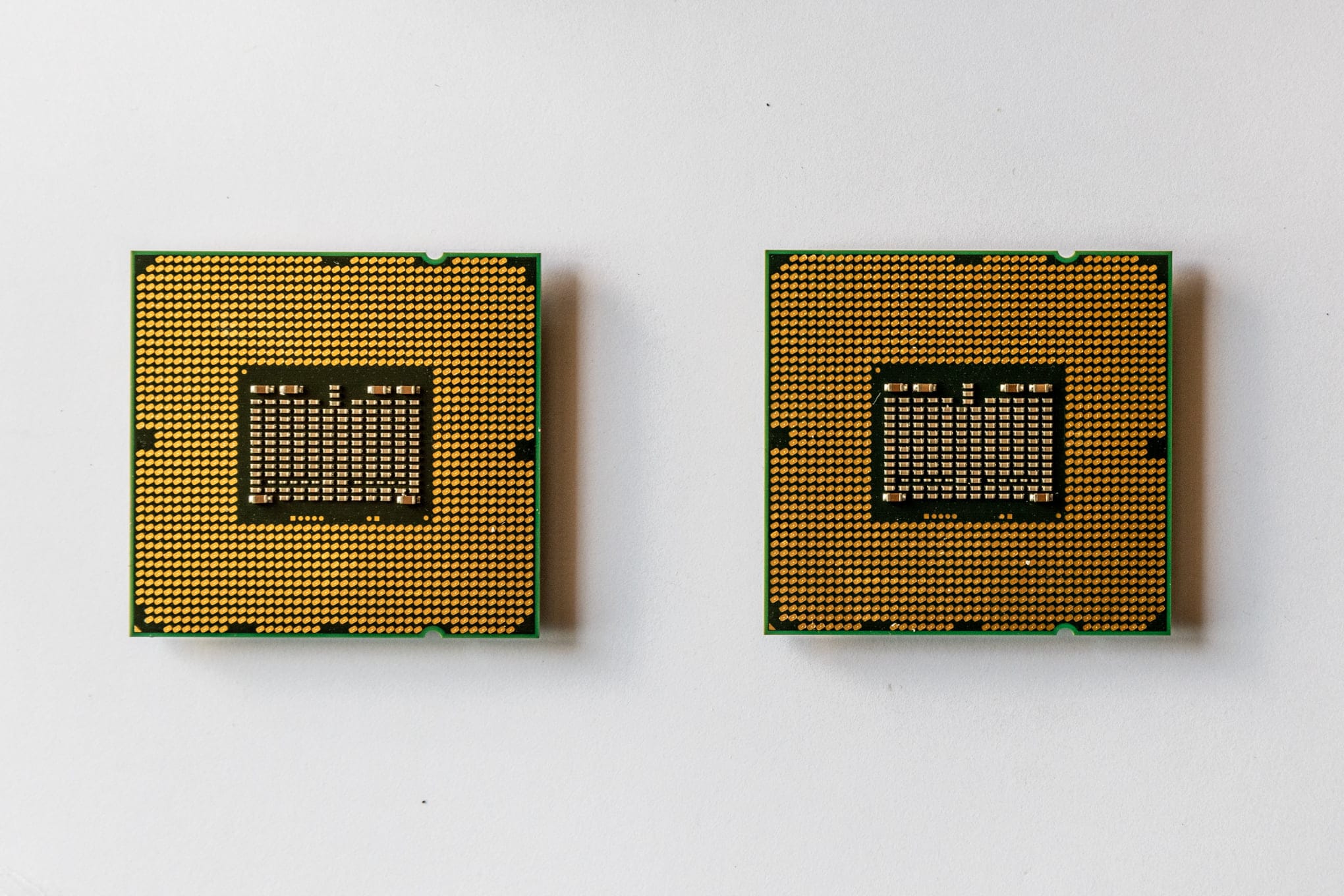 On eBay the prices for the 460838-003 (v3 HP Workstation Z800 Motherboard) vary between $200-$300 and I was somehow reluctant.
Anyway, two weeks ago I found a system with the 460838-003, the 1100W PSU, casis, cables. For about $120. I've ordered it instantly. This is it: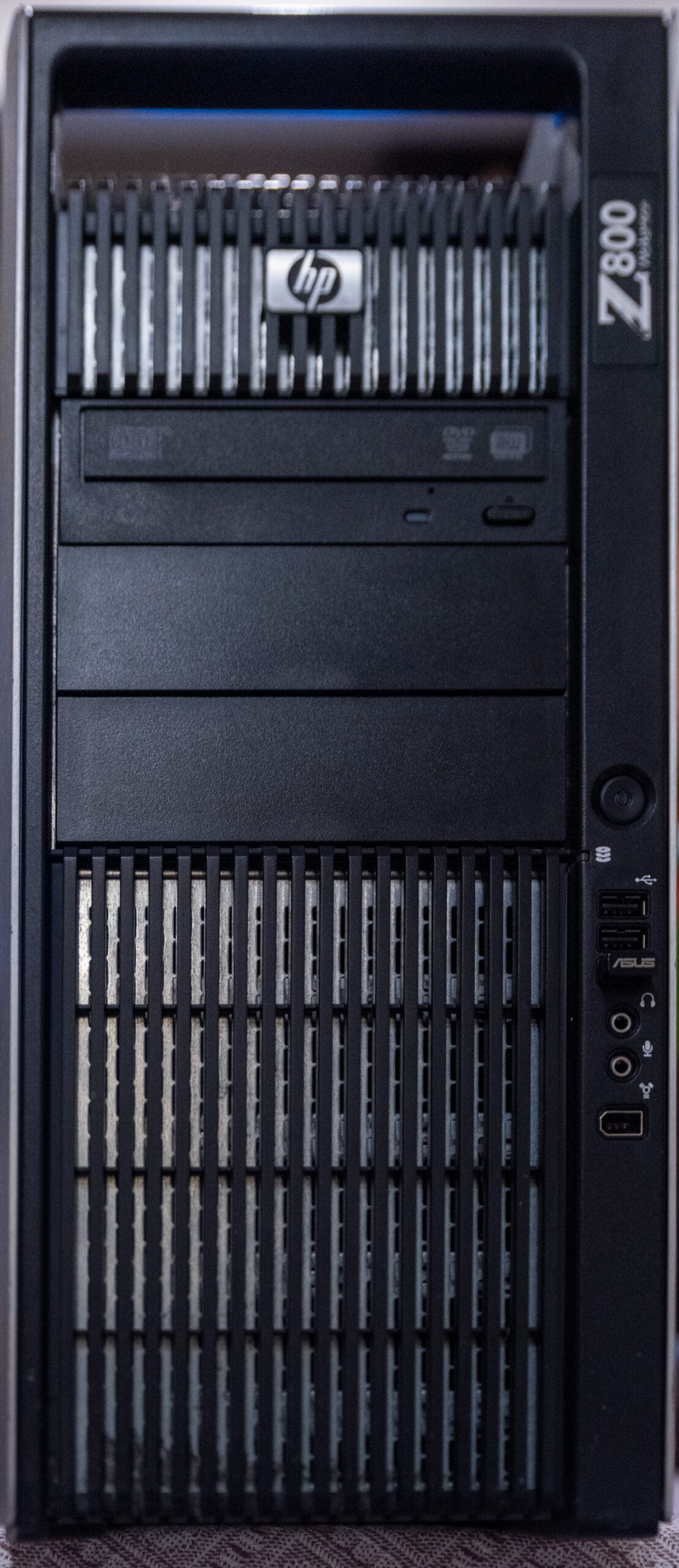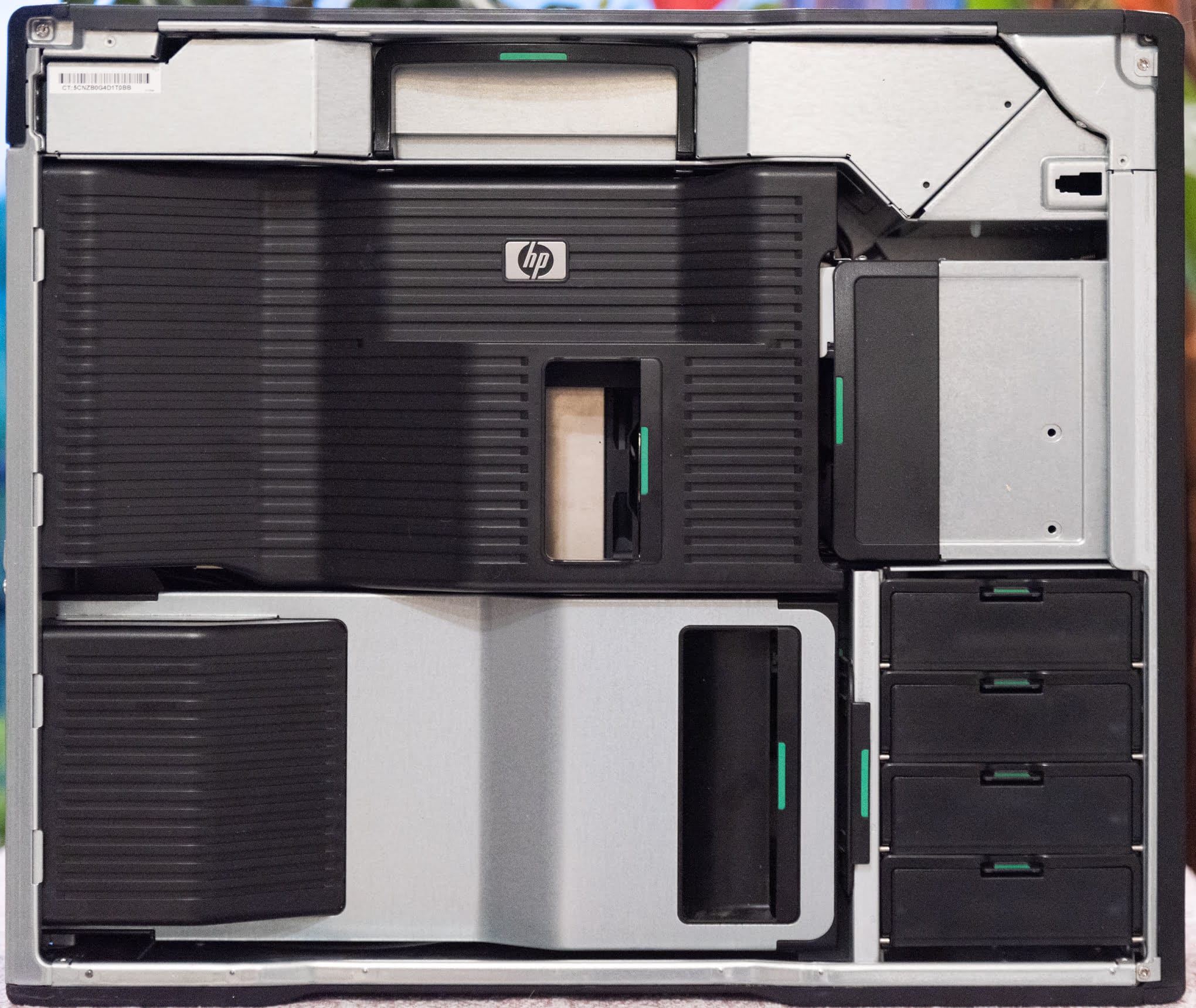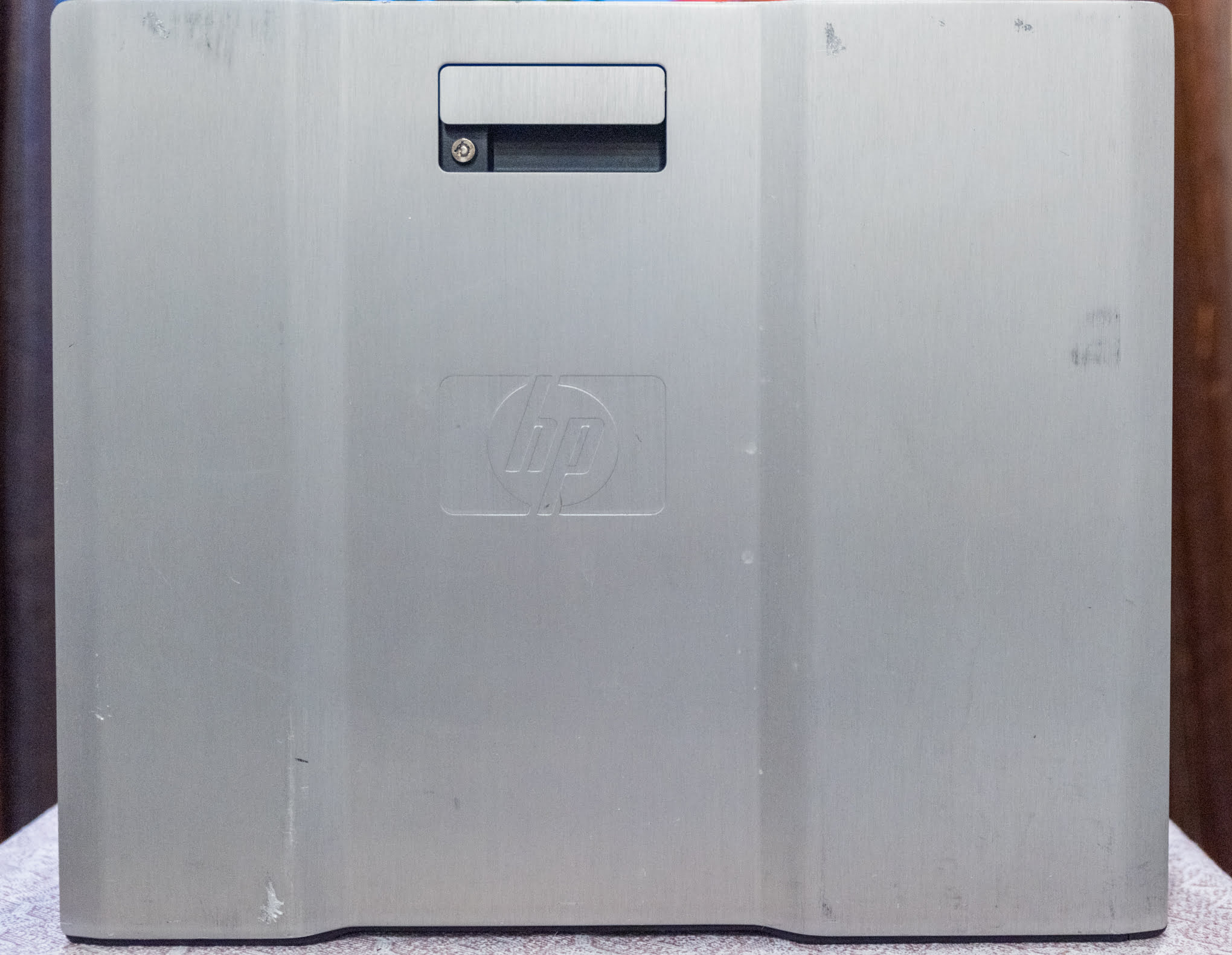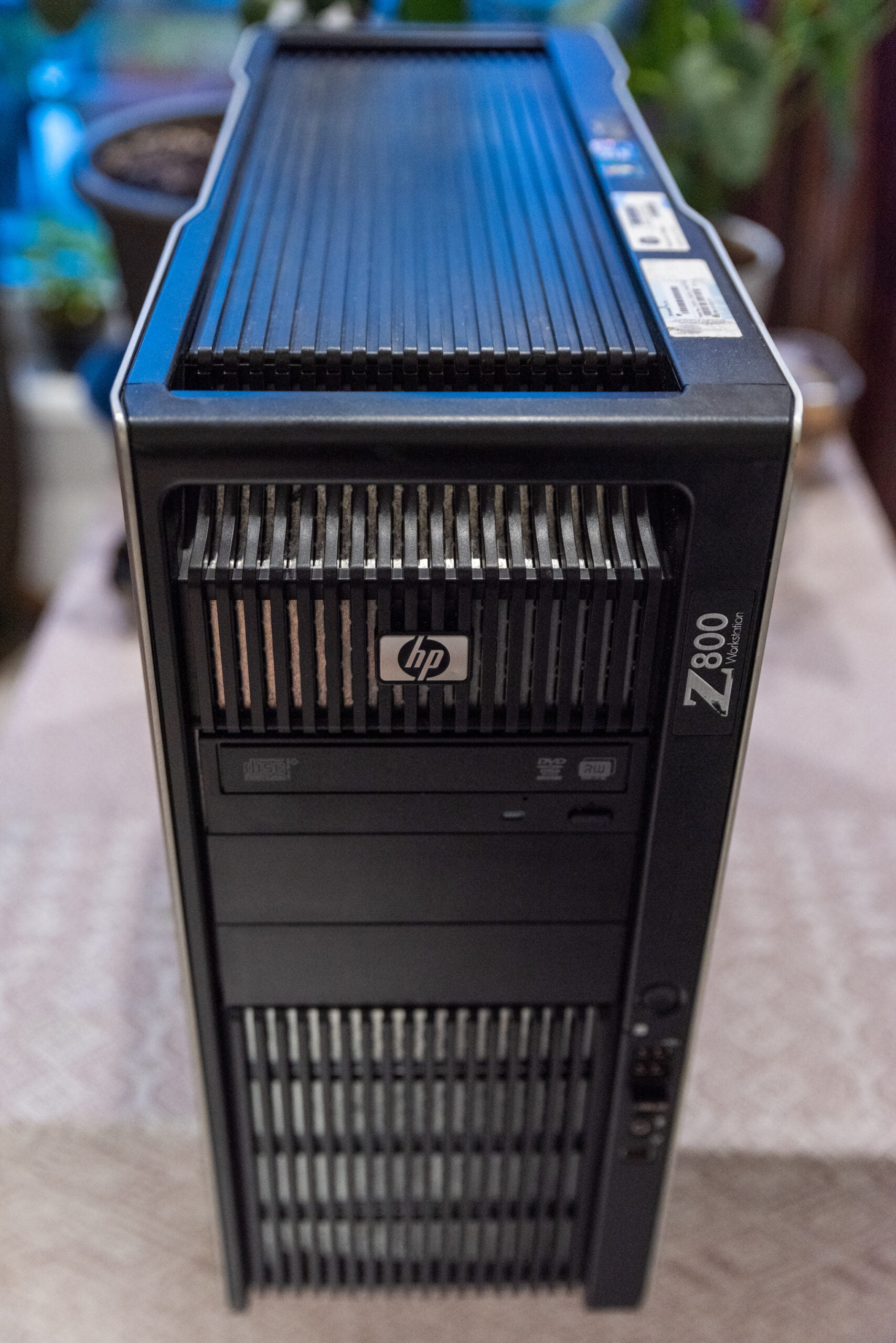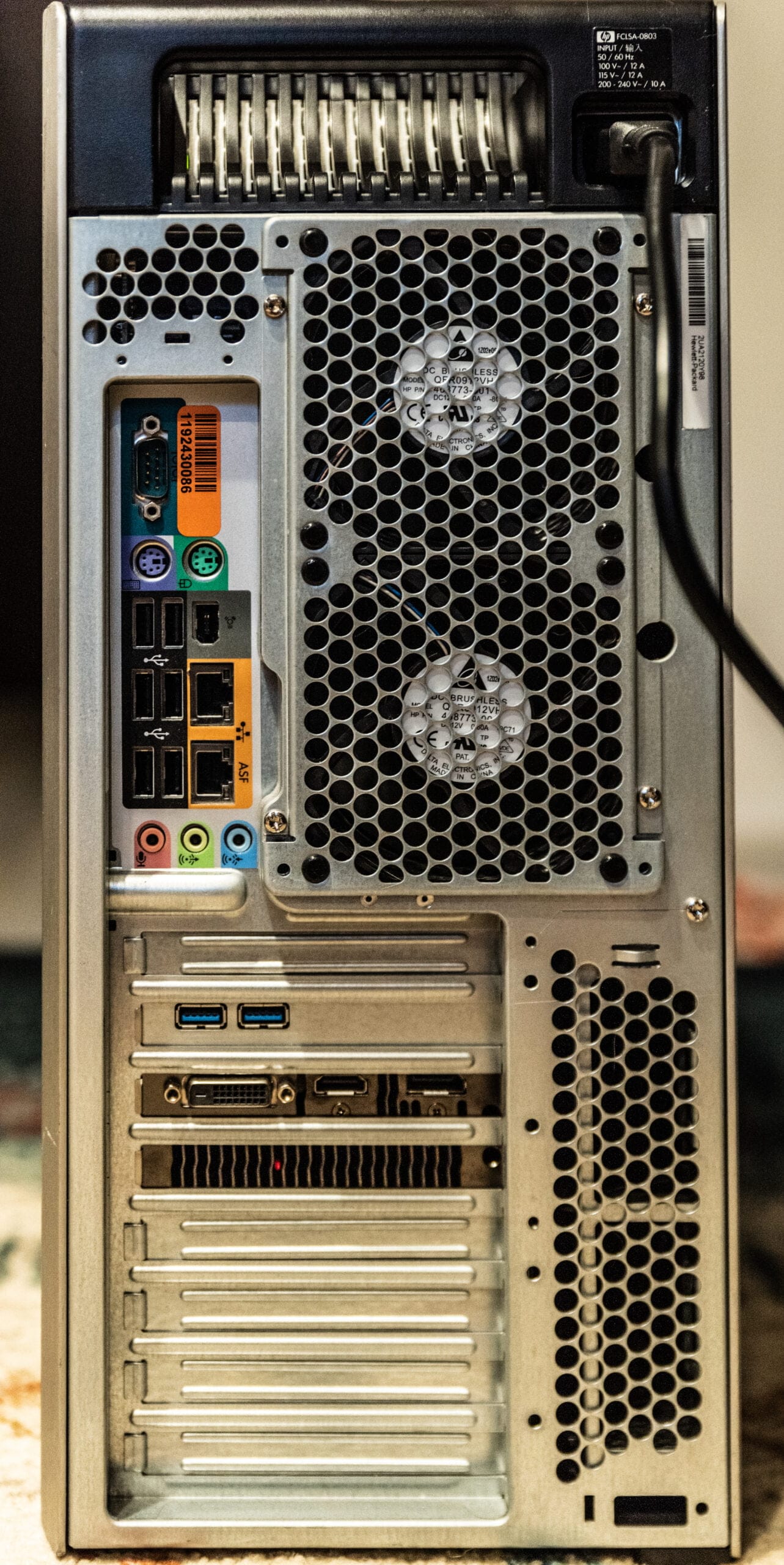 The first thing I've checked after installing the pair of X5690 (I'll get later to that) was the BIOS version, which needs to be 03.61. The previous version of BIOS on my new Z800 Workstation was 03.54, however, I've updated it from the official software and drivers forHP Z800 Workstation center.
Opening the Z800 case: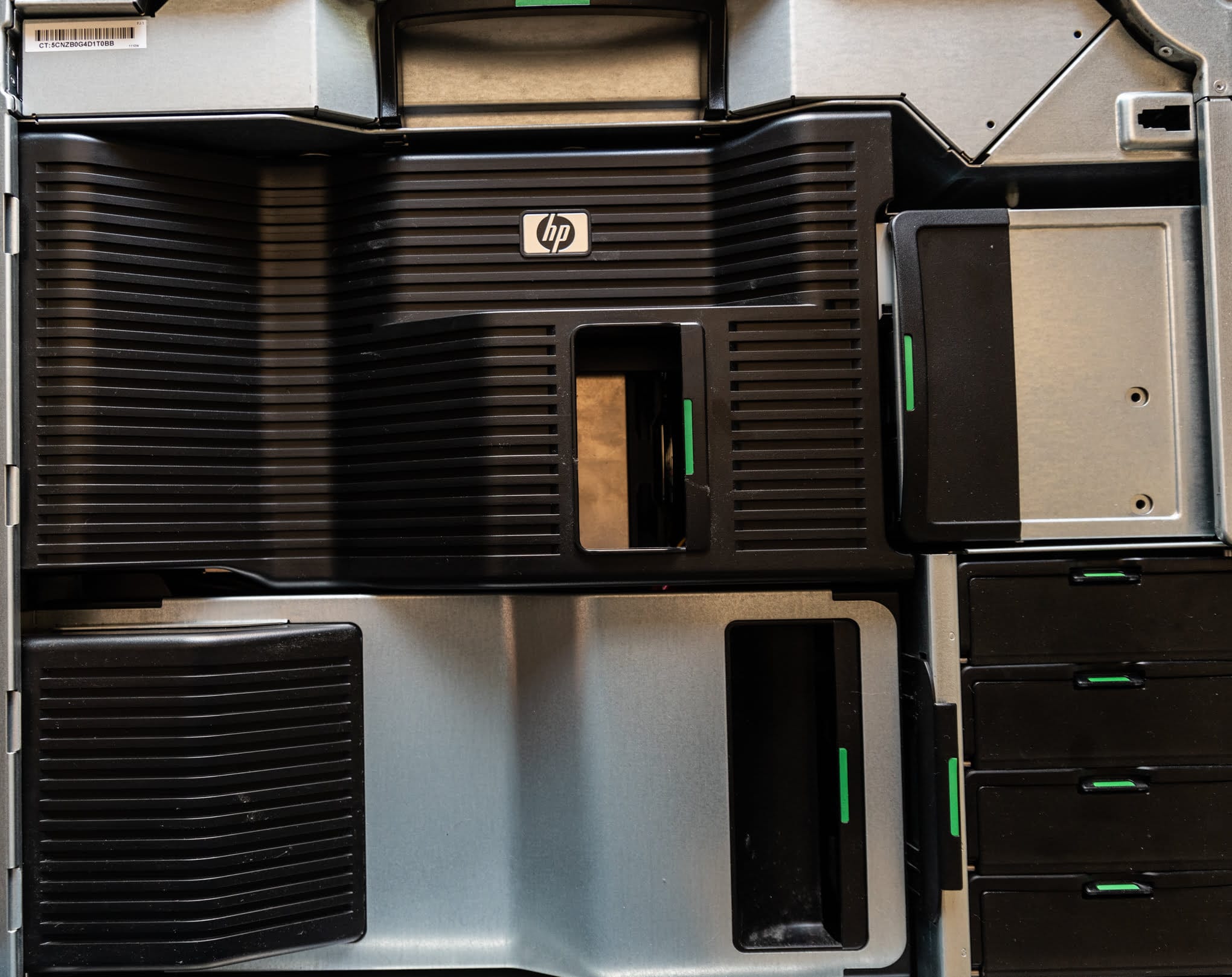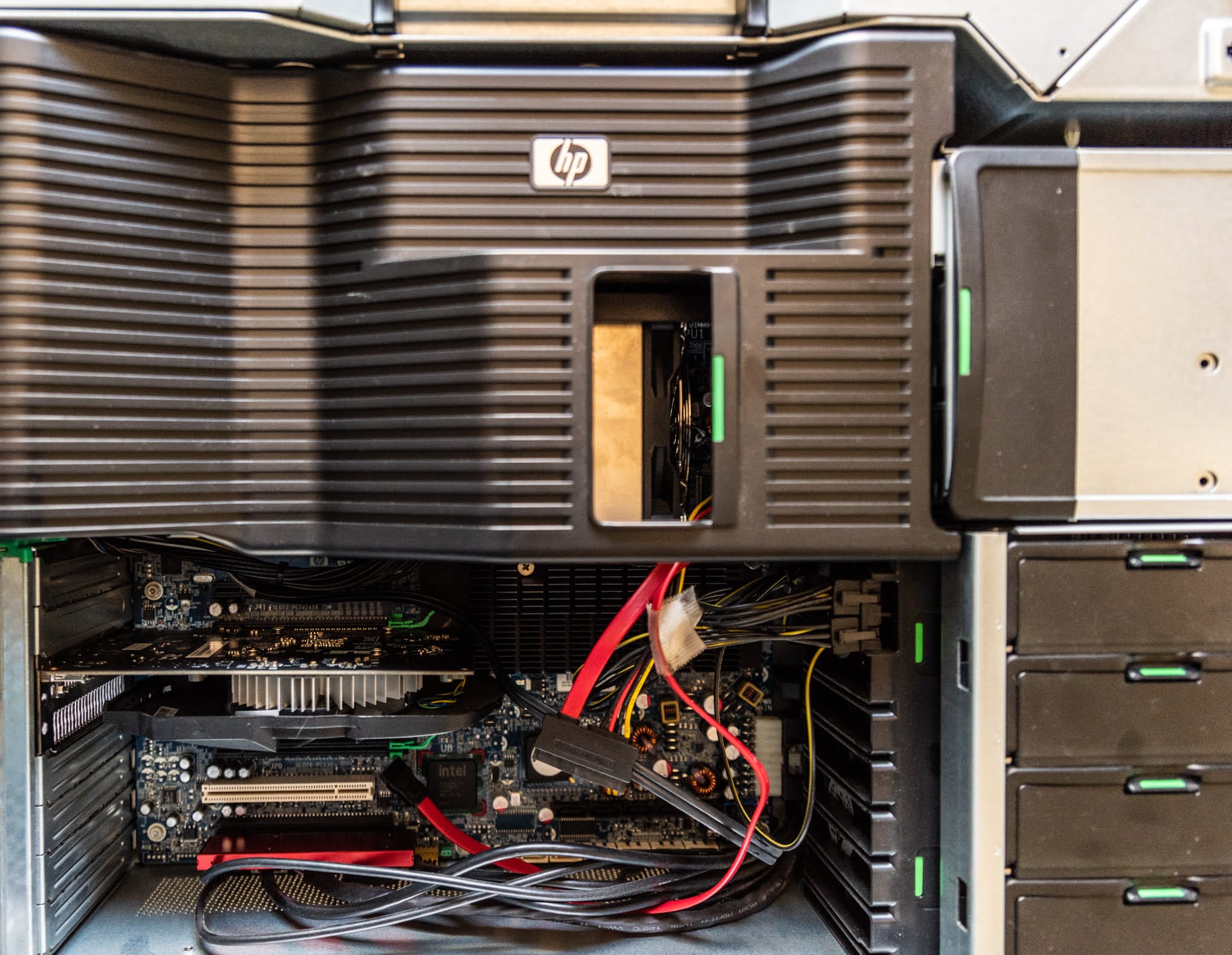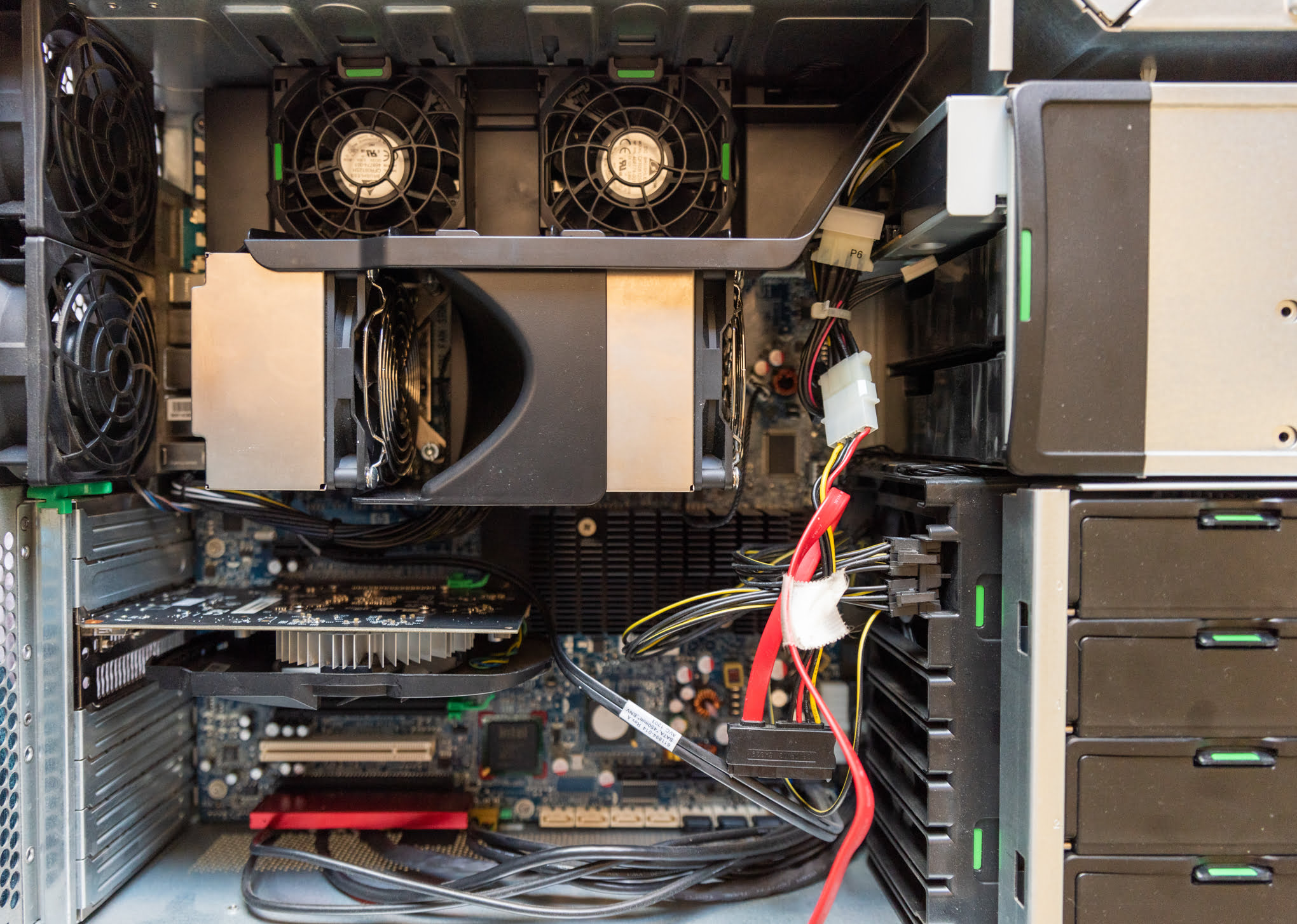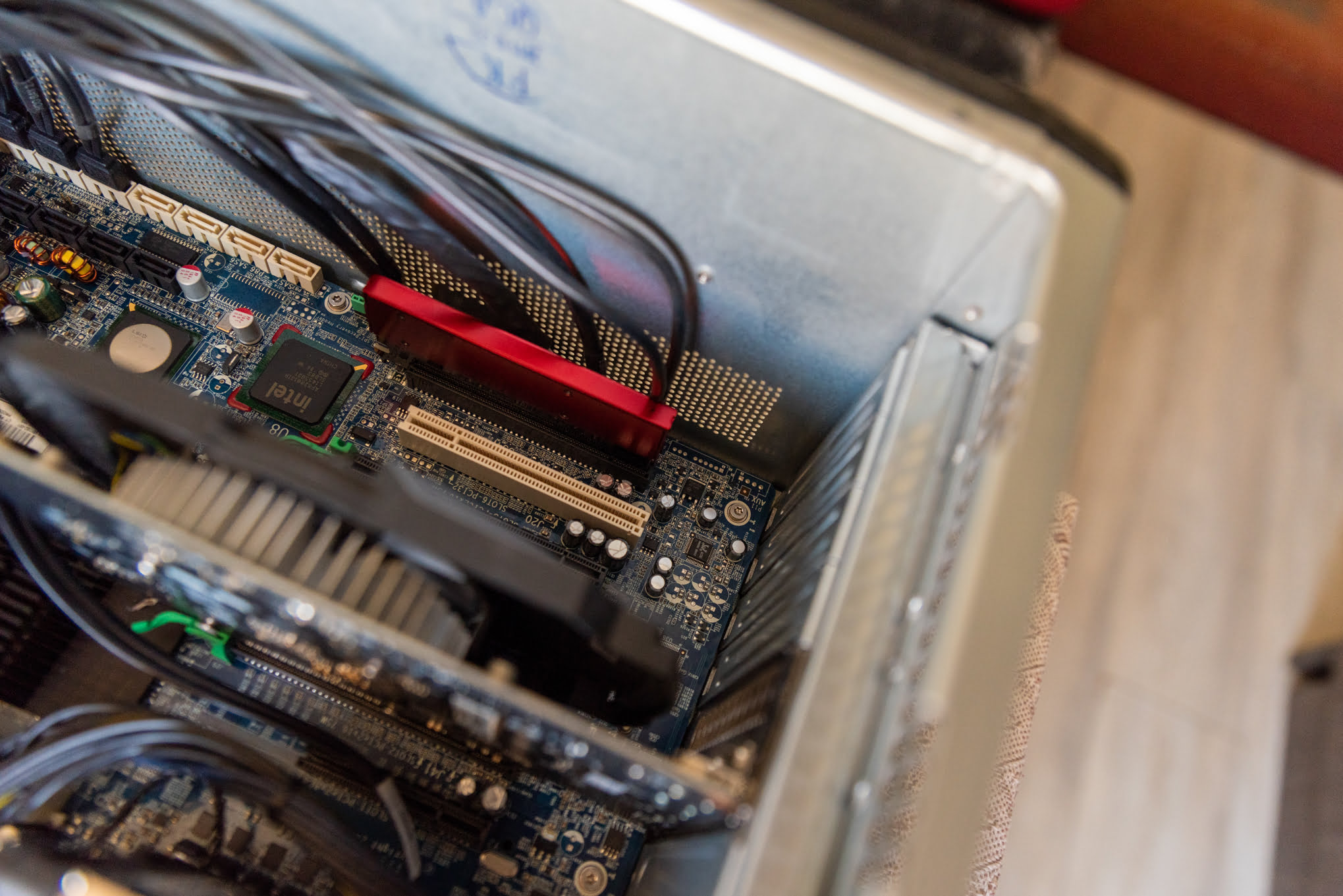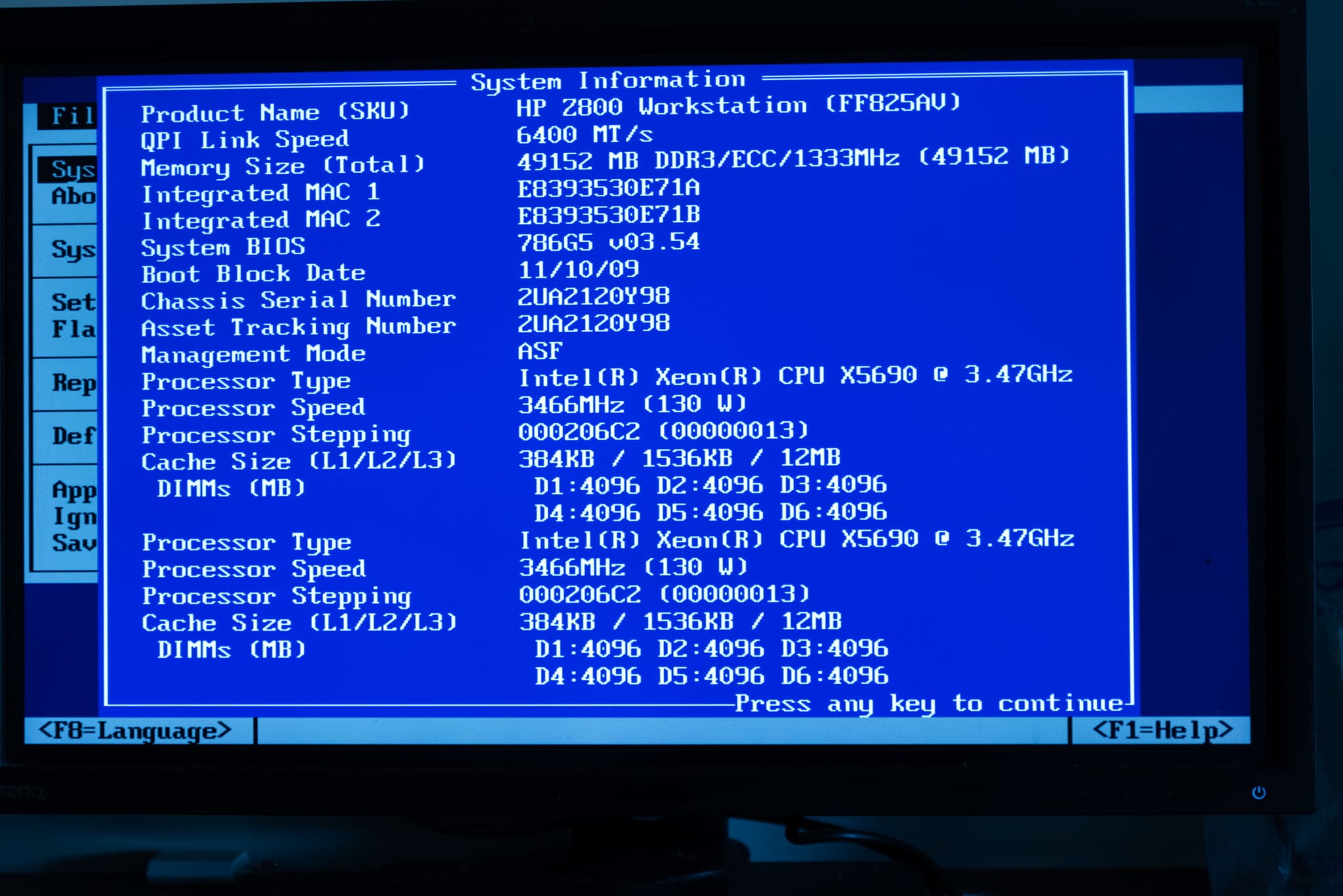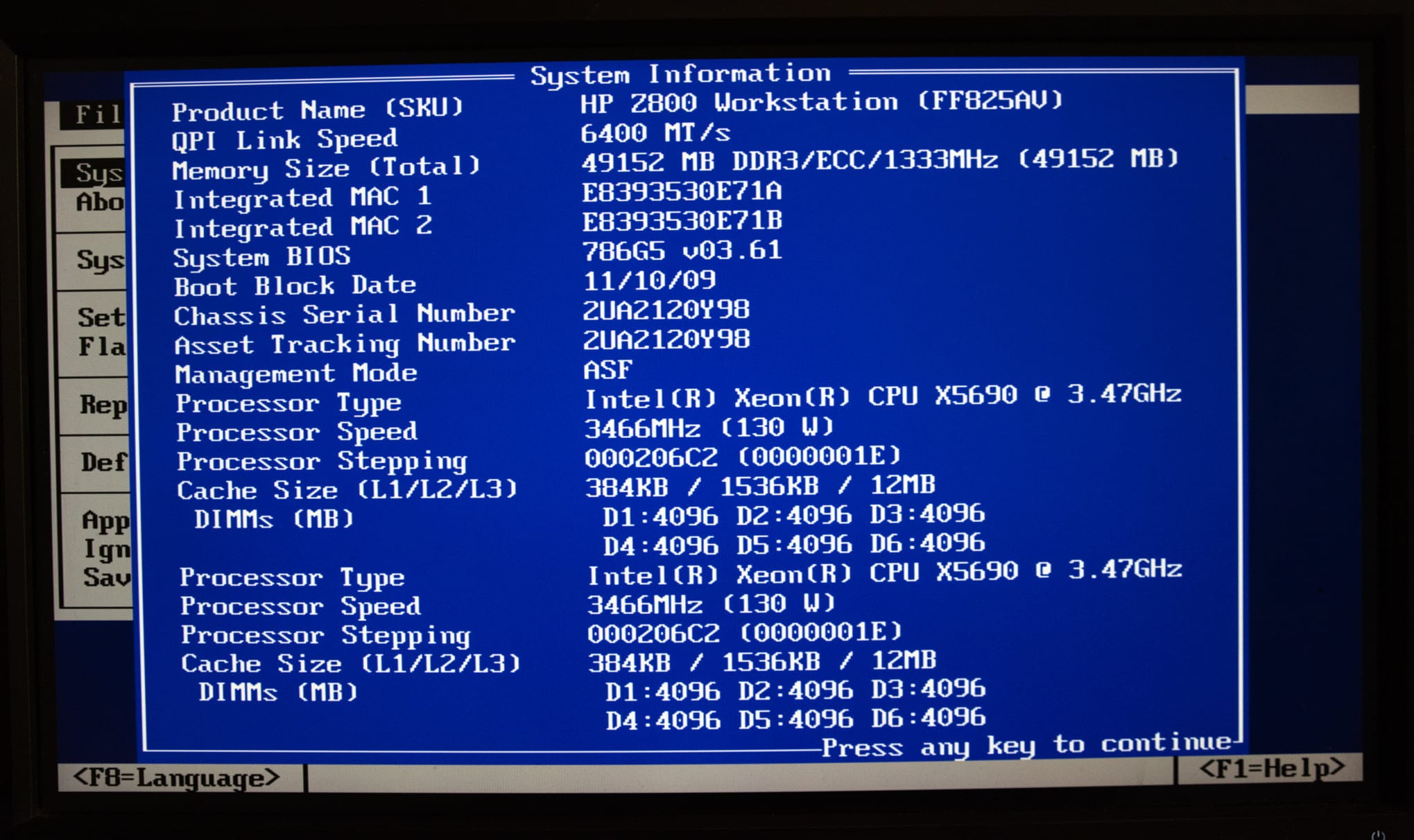 A few images with the Z800 slots: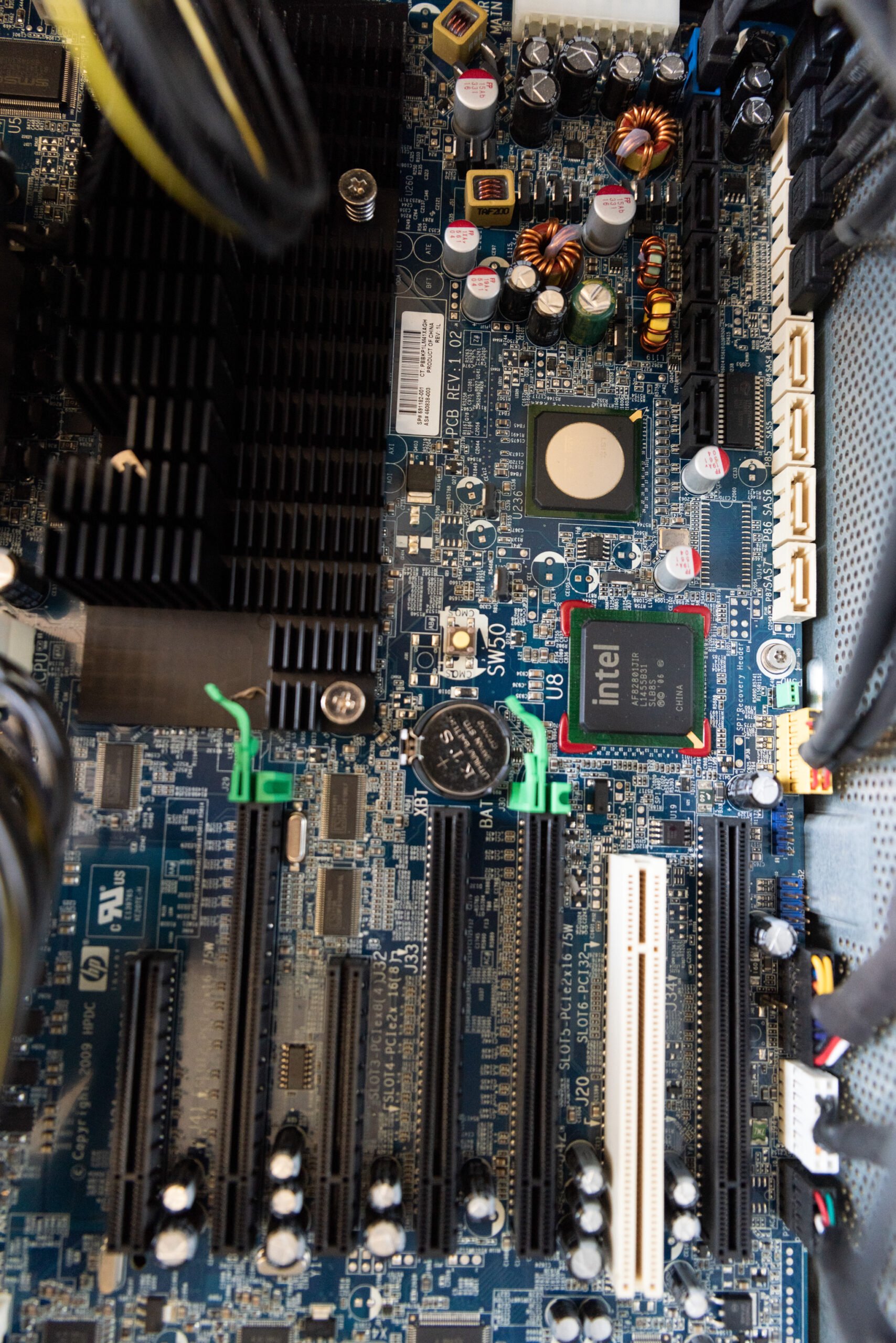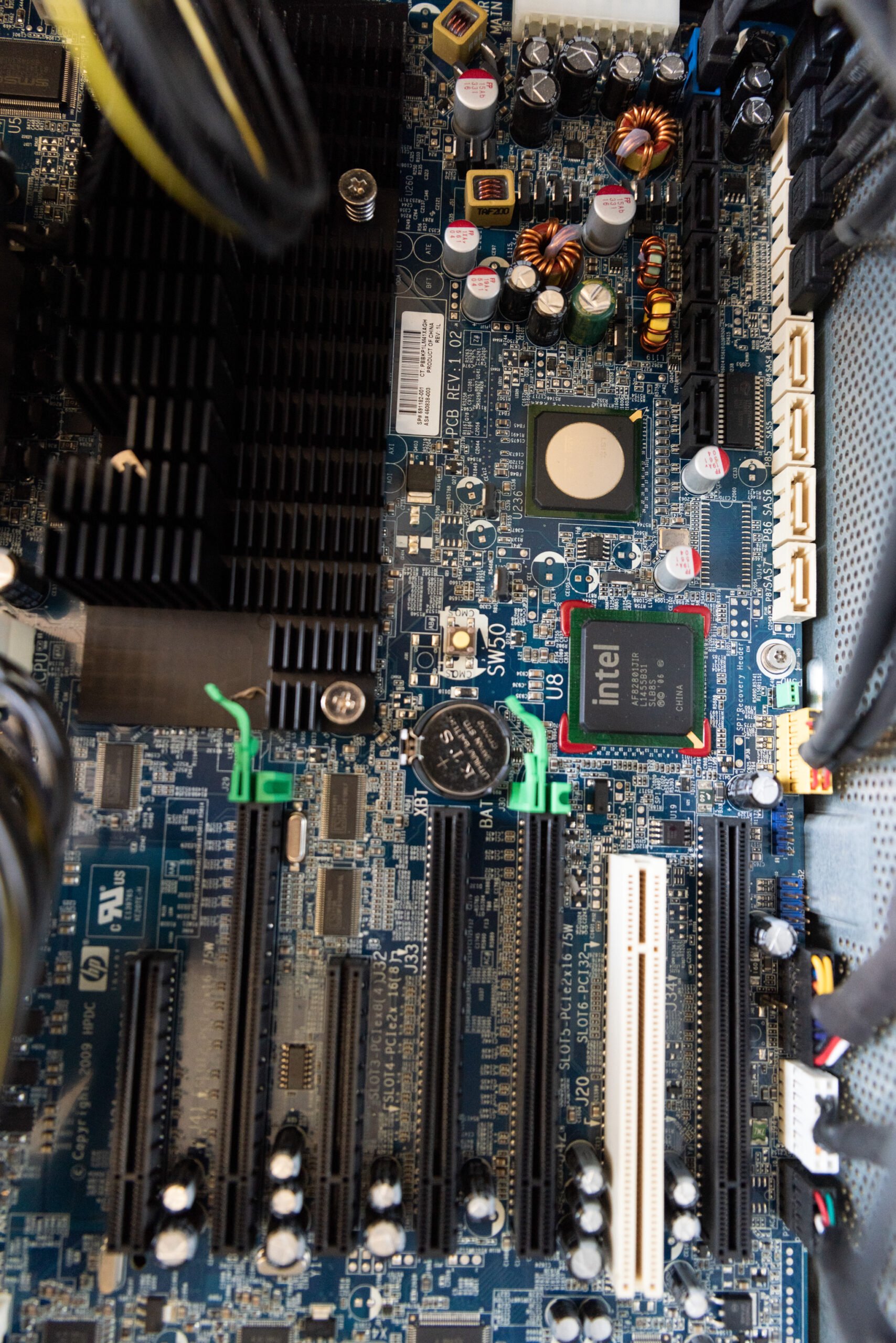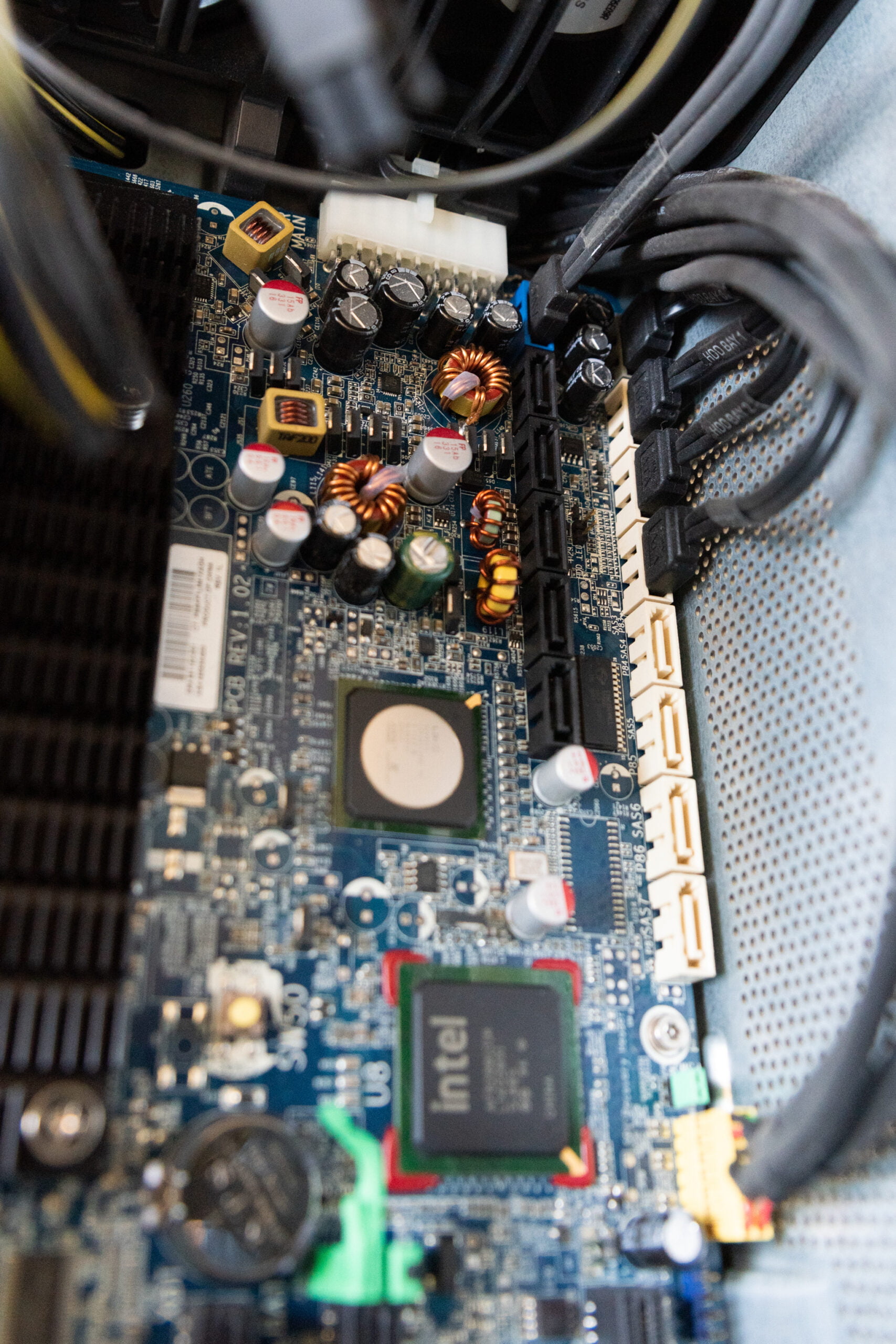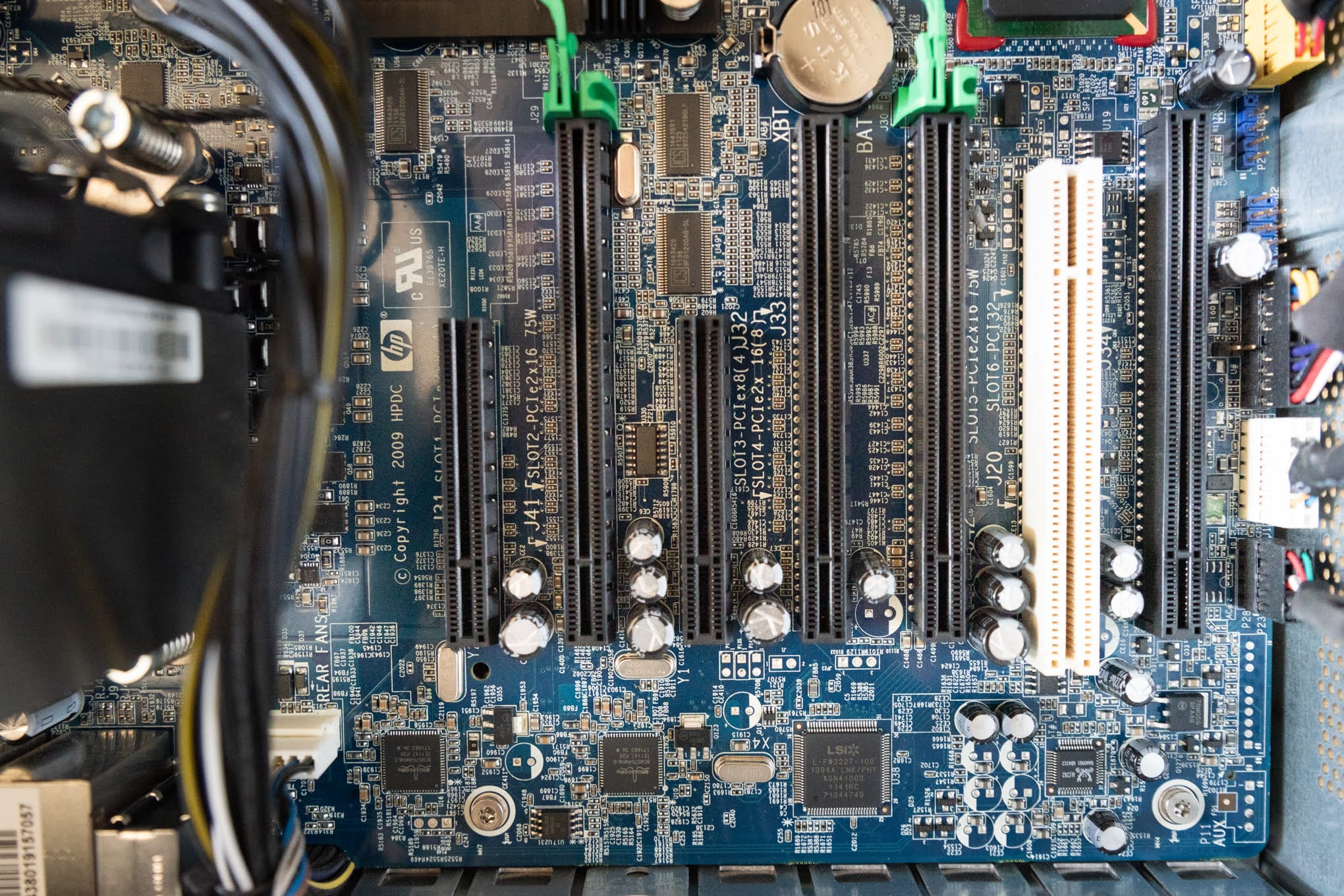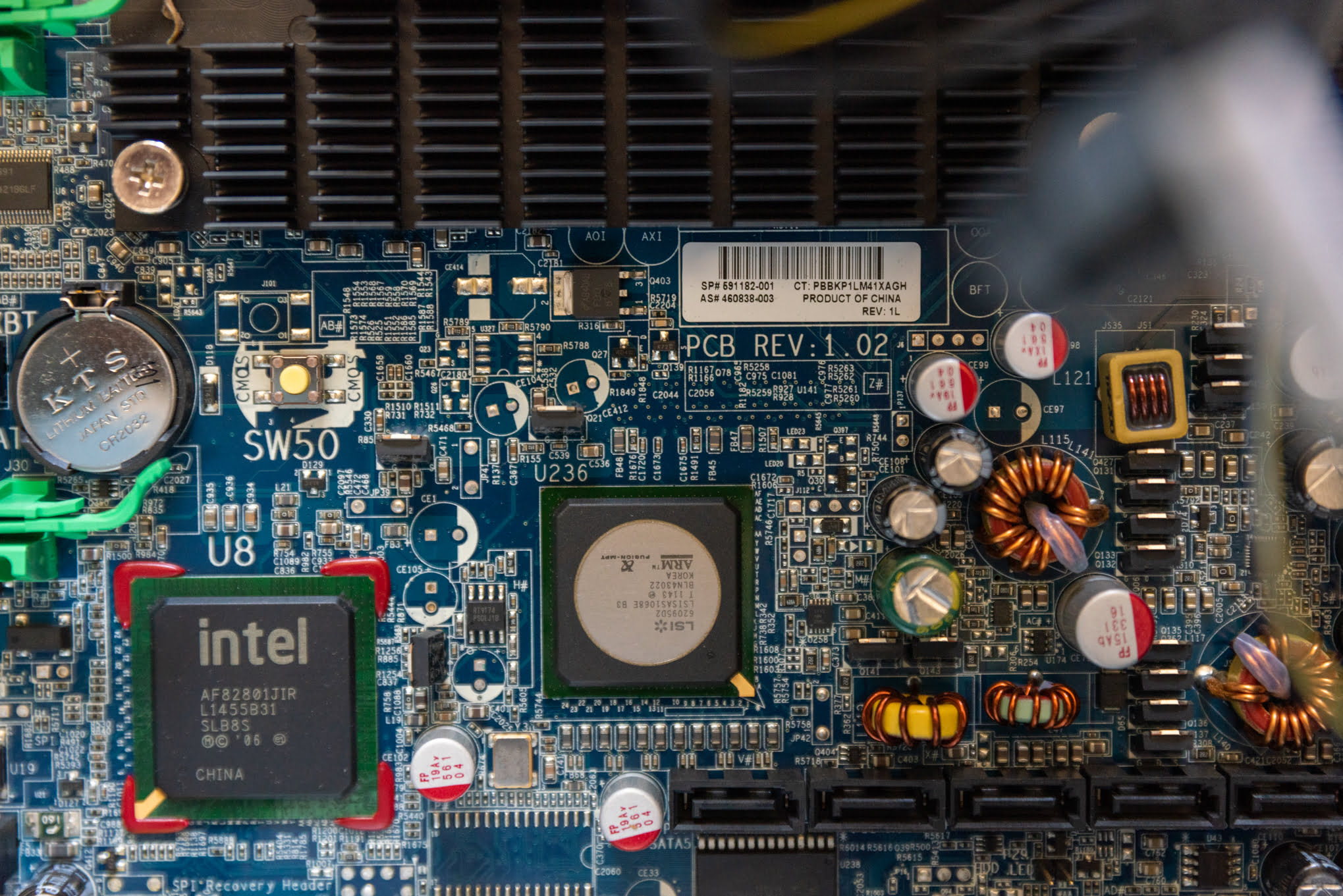 Intel Xeon 5690 installation process: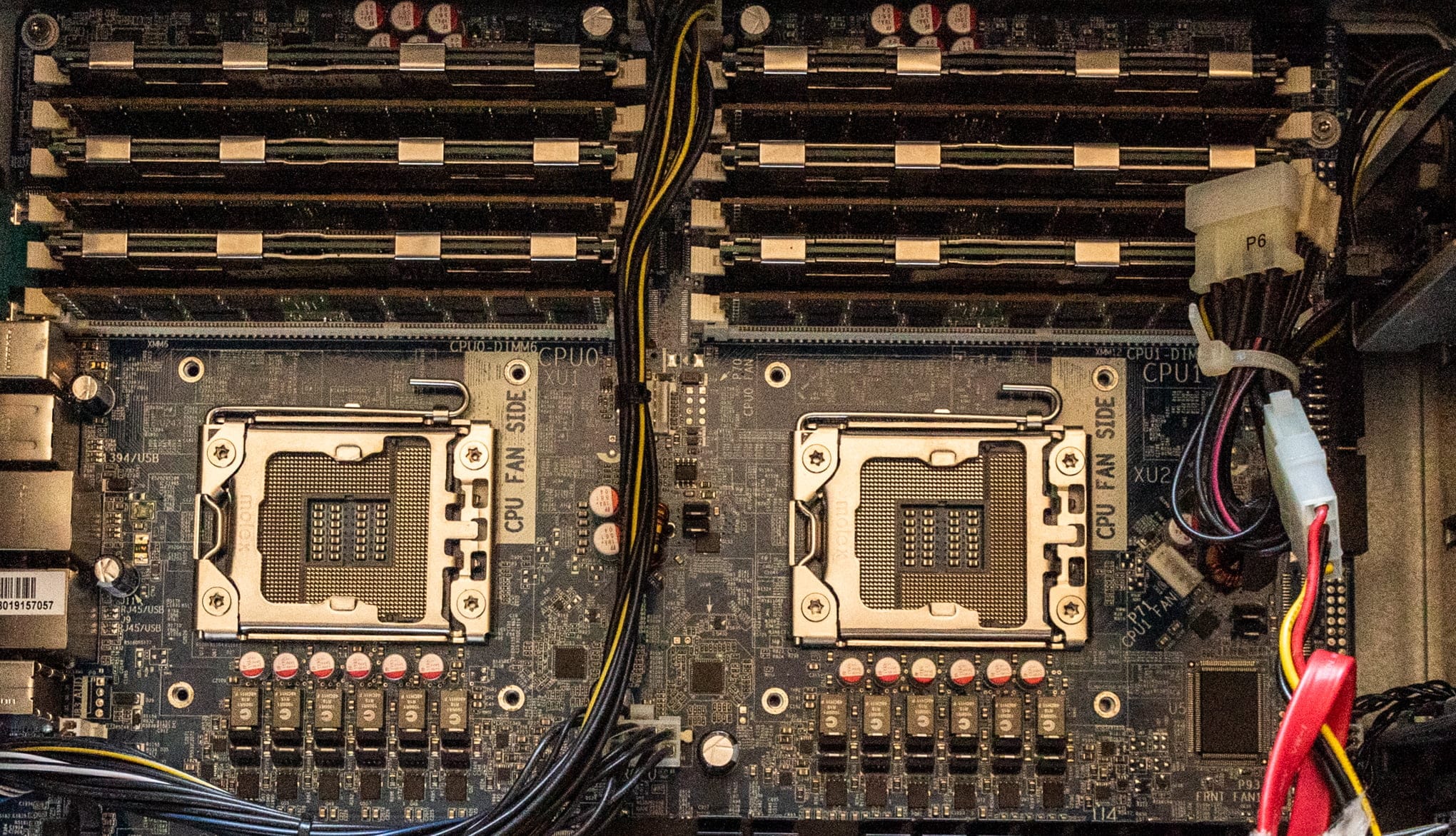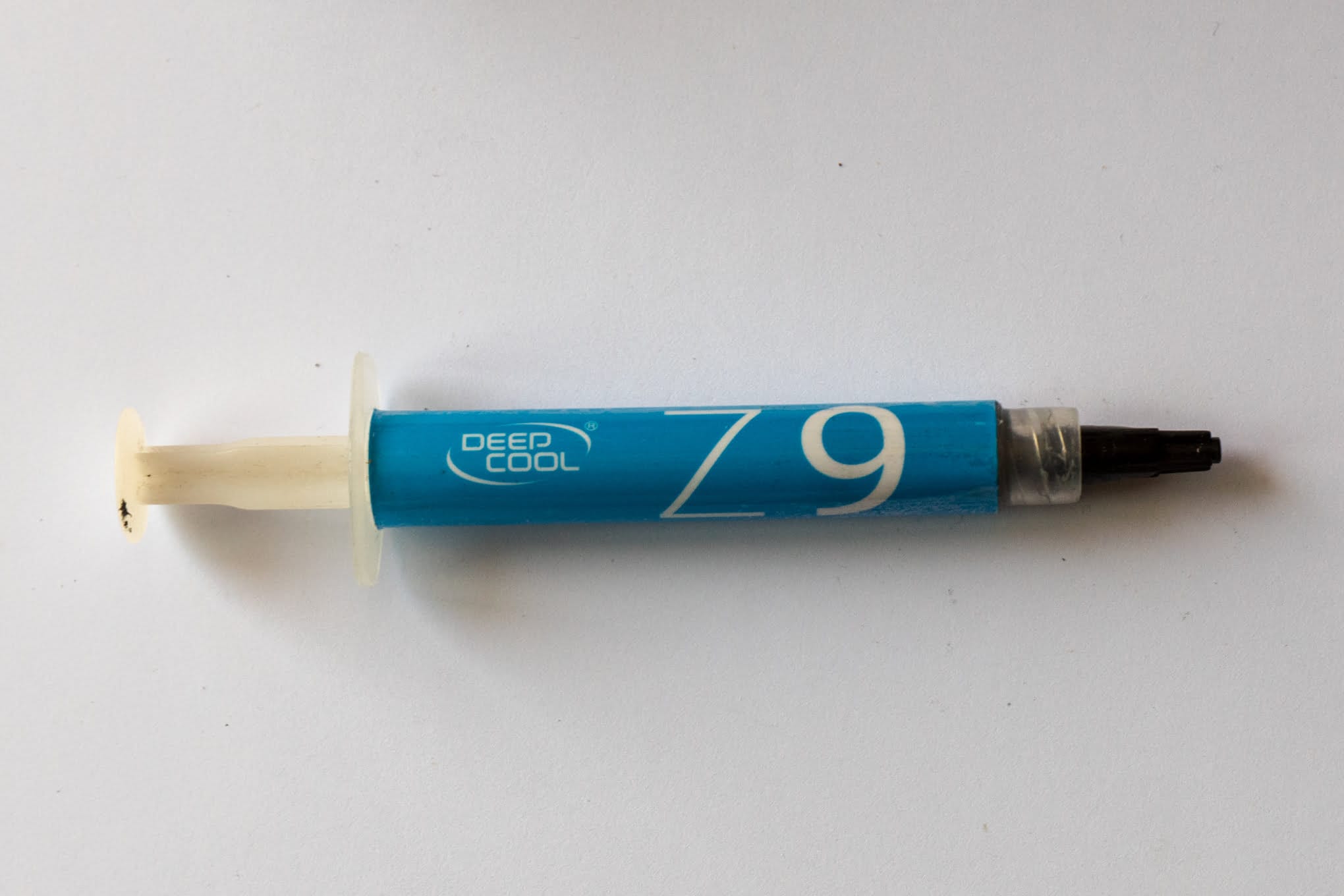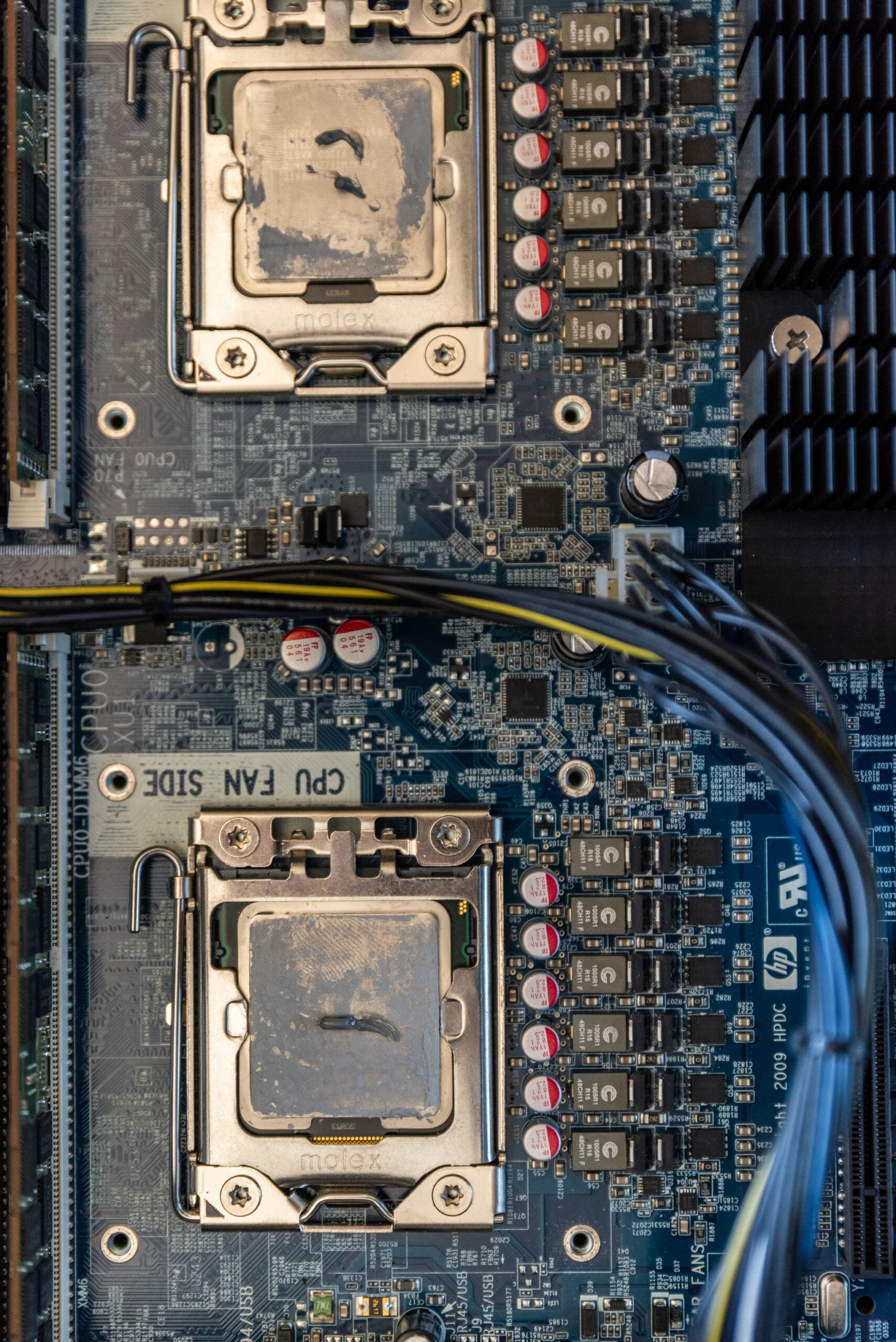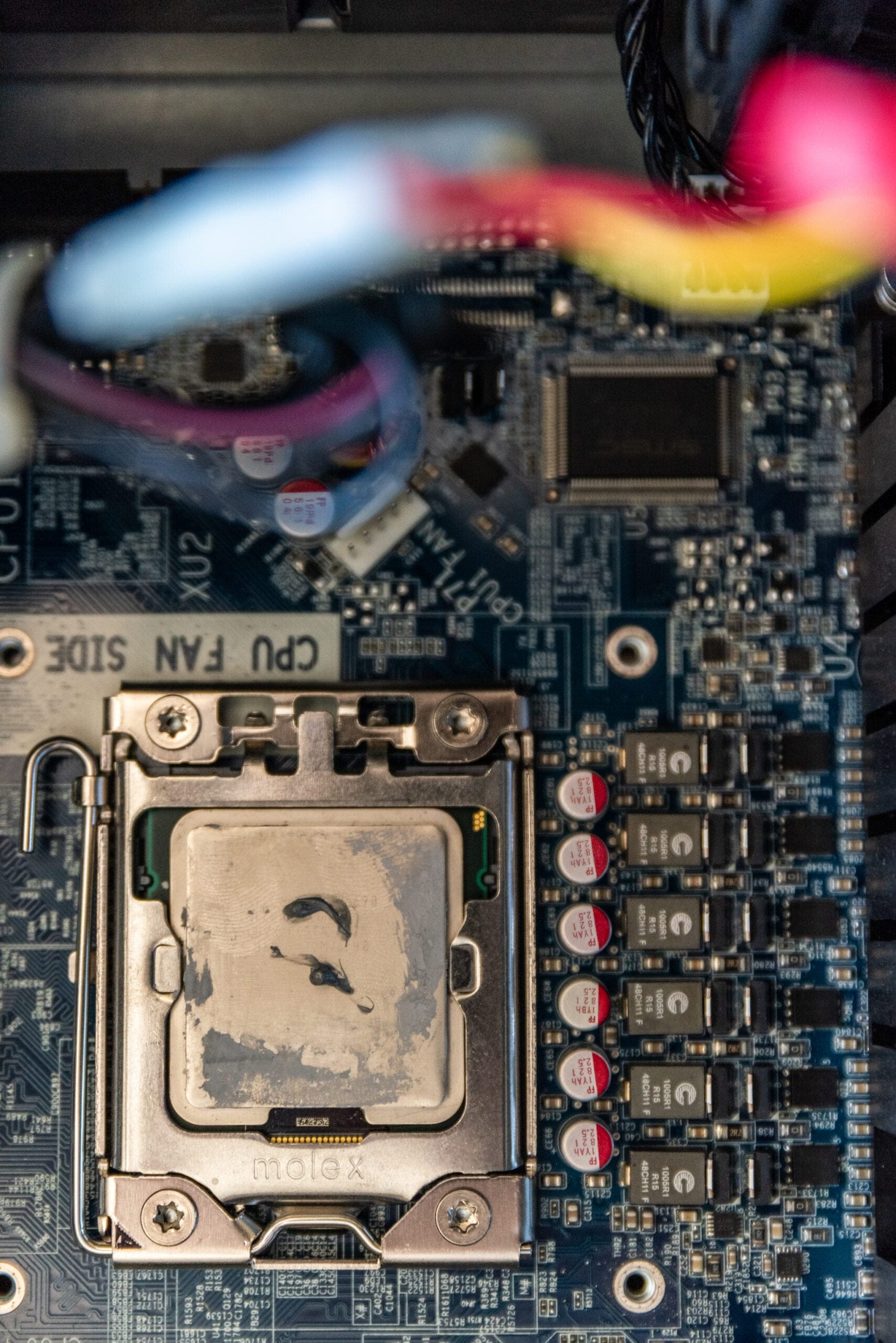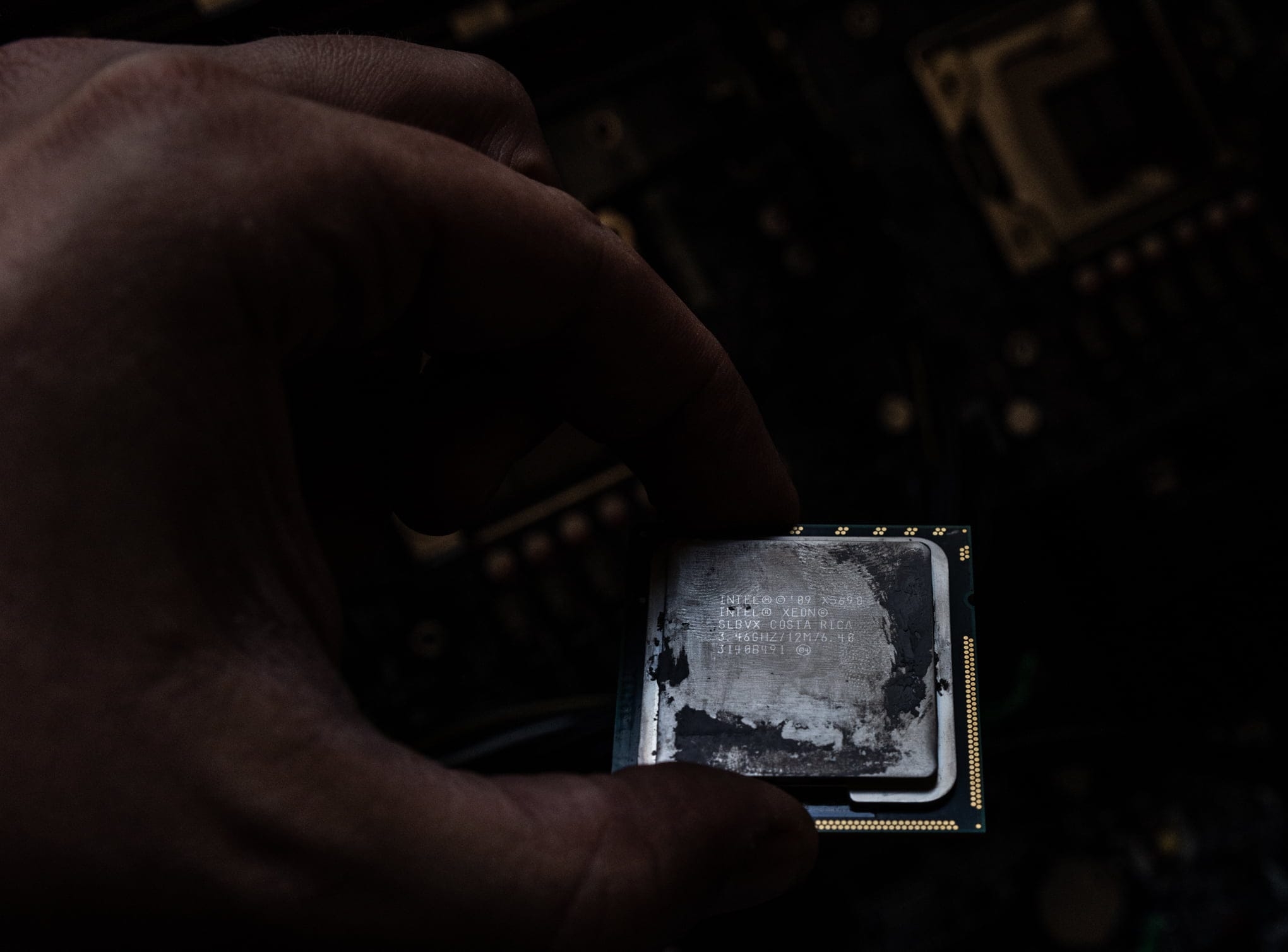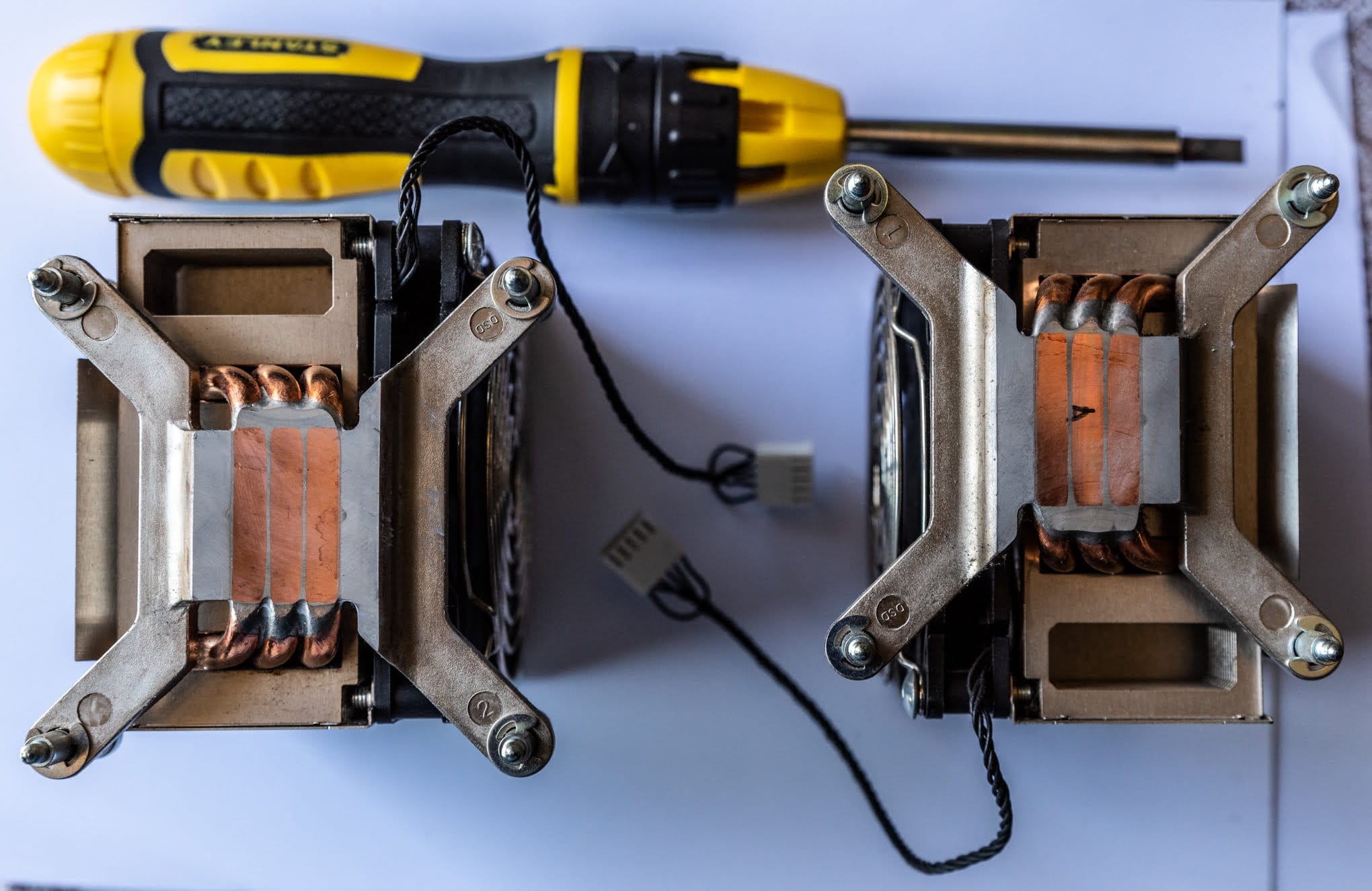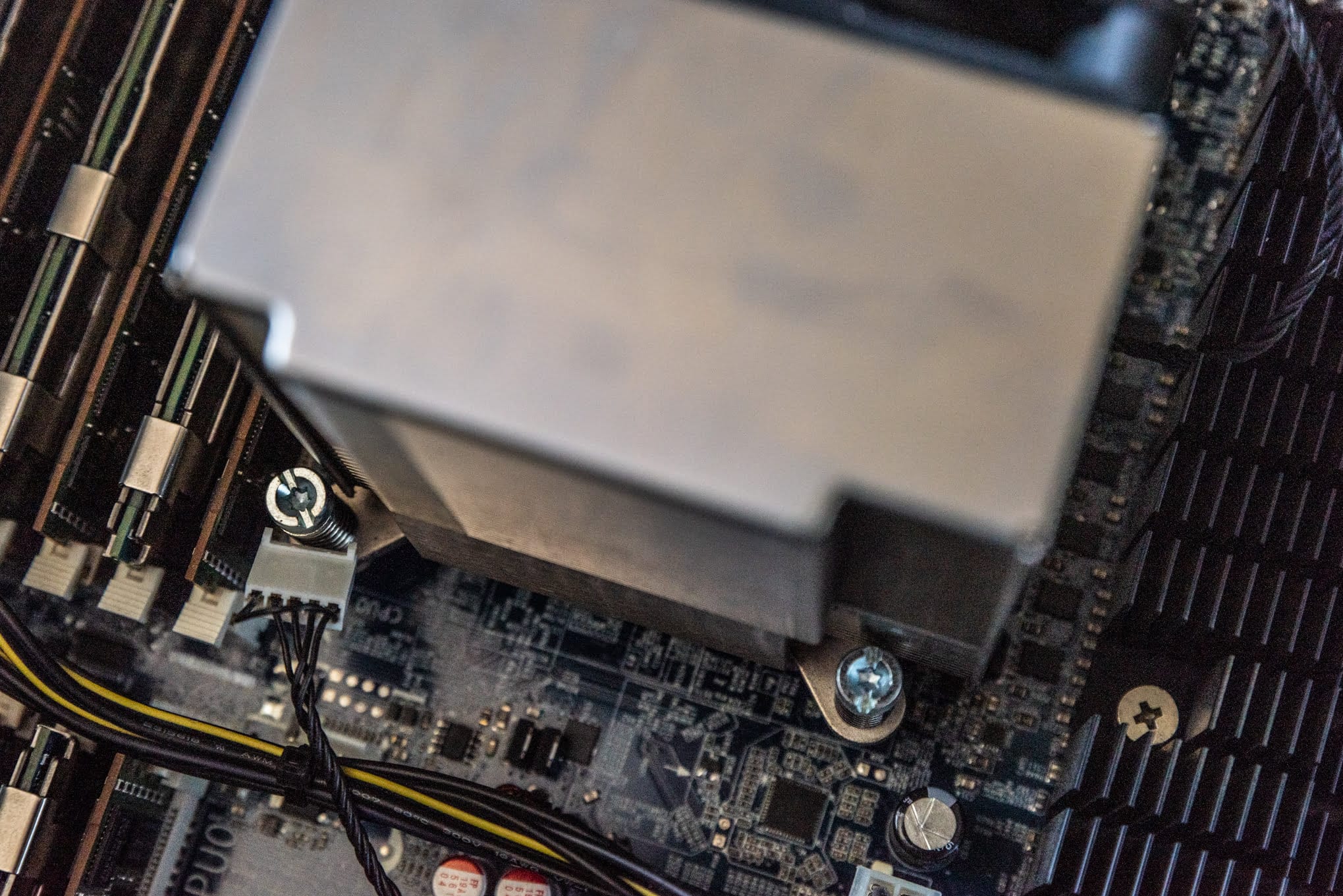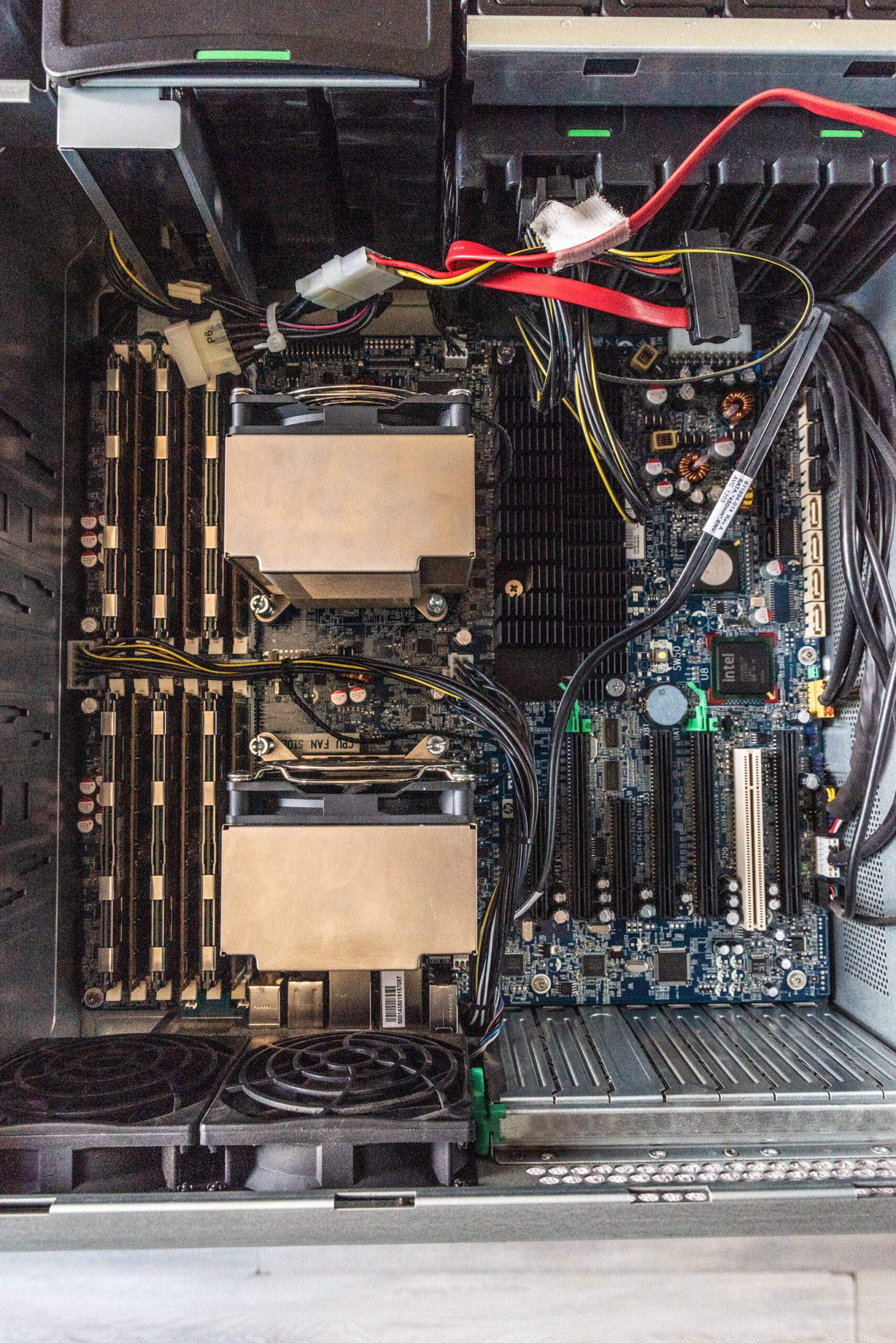 It's worth mentioning that Z800 DOES NOT officially support NVME SSDs. There are some workarounds, but I'm not a big fan for injecting codes into the boot menu.
USB 3.0 on HP Z800 Workstation
Since the HP Z800 has only USB 2.0 ports, I've added a PCIE USB3.0 adapter as well.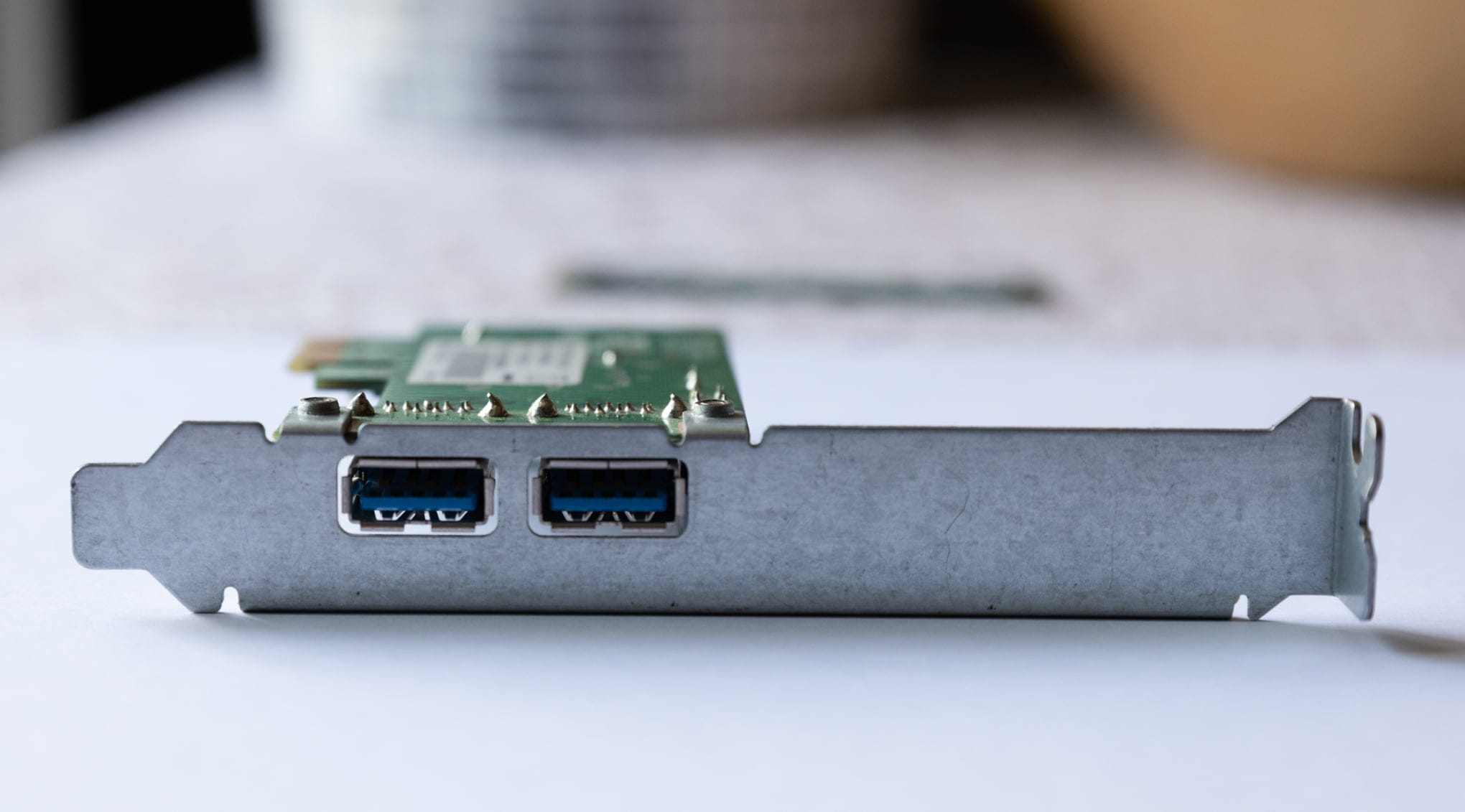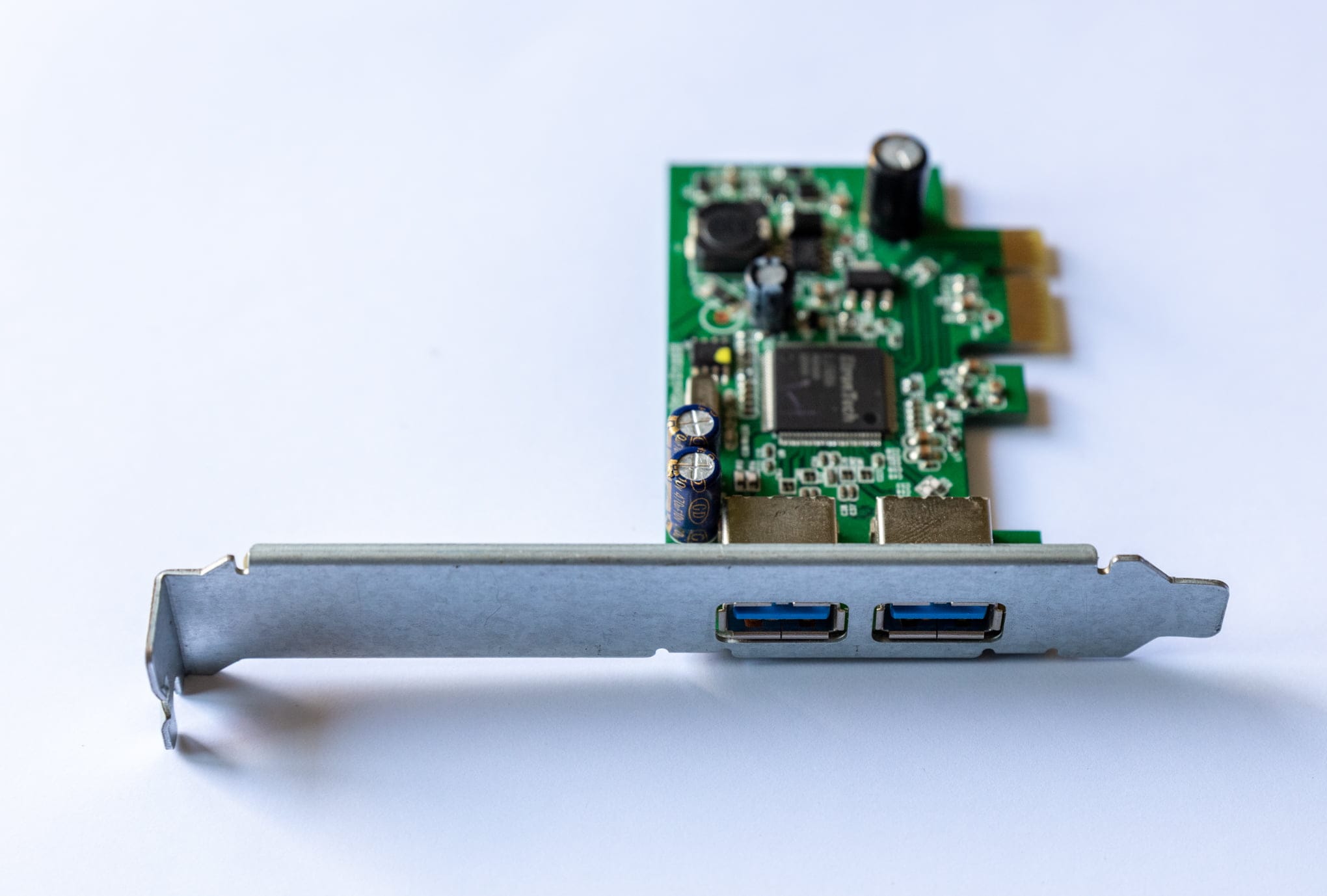 Extras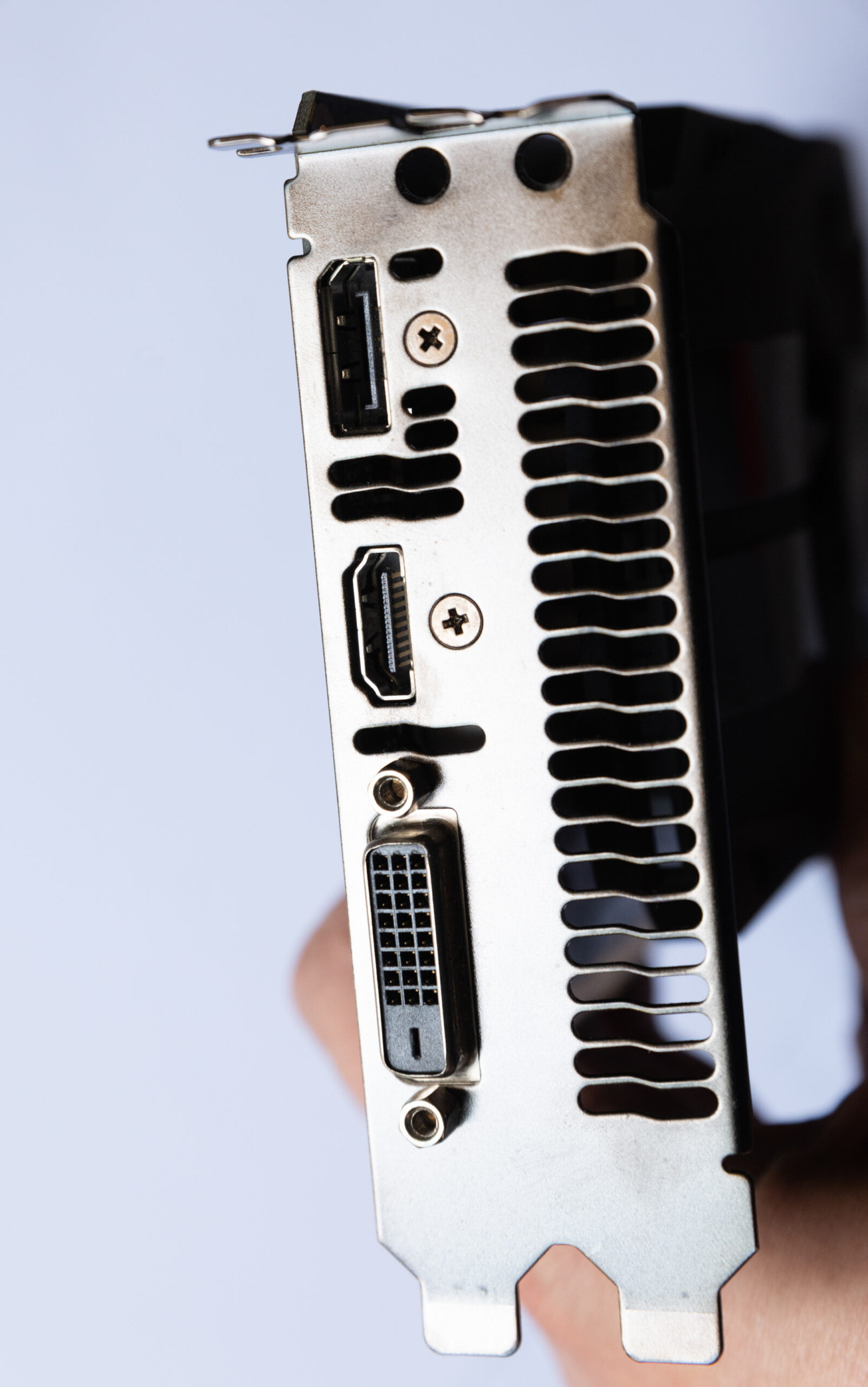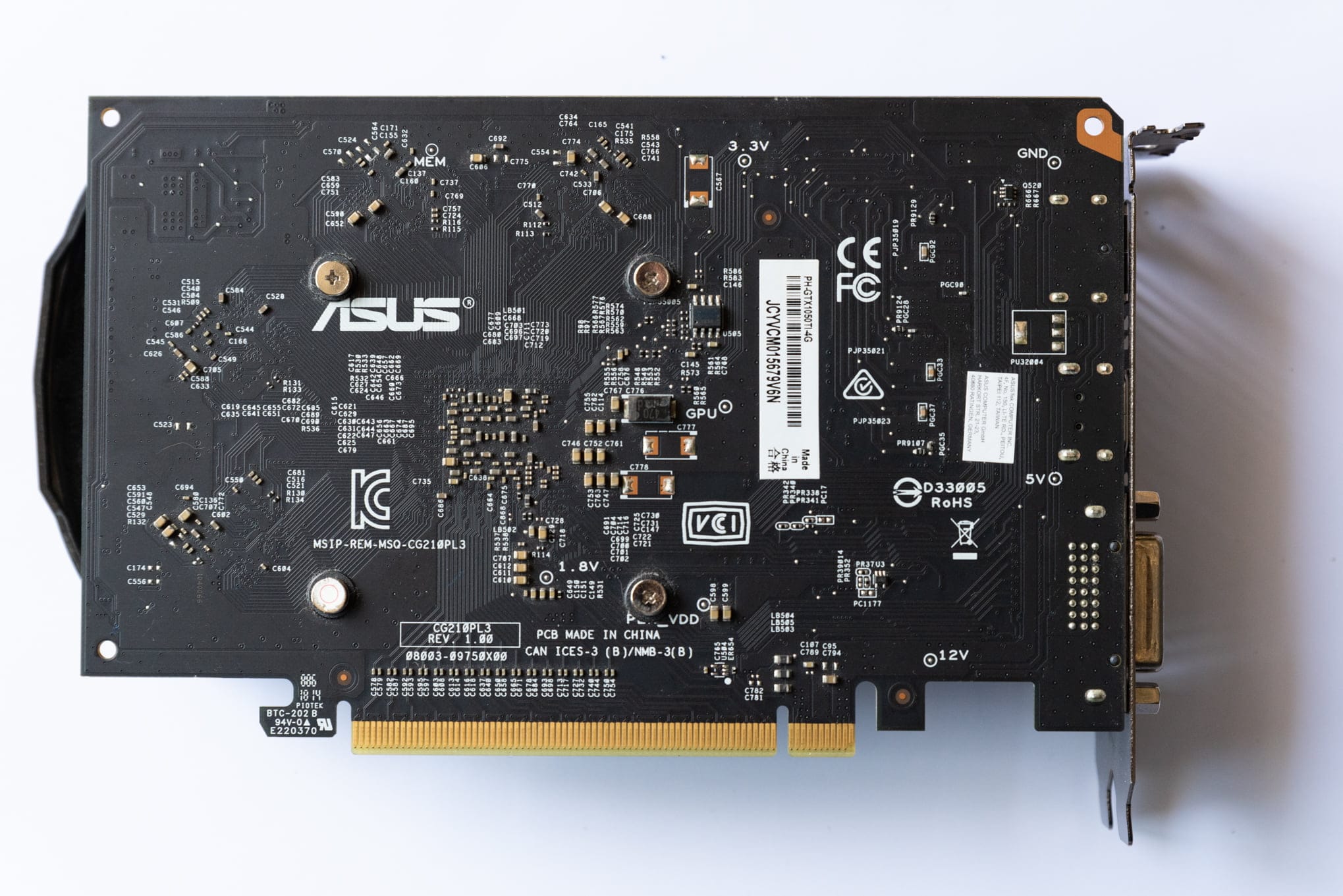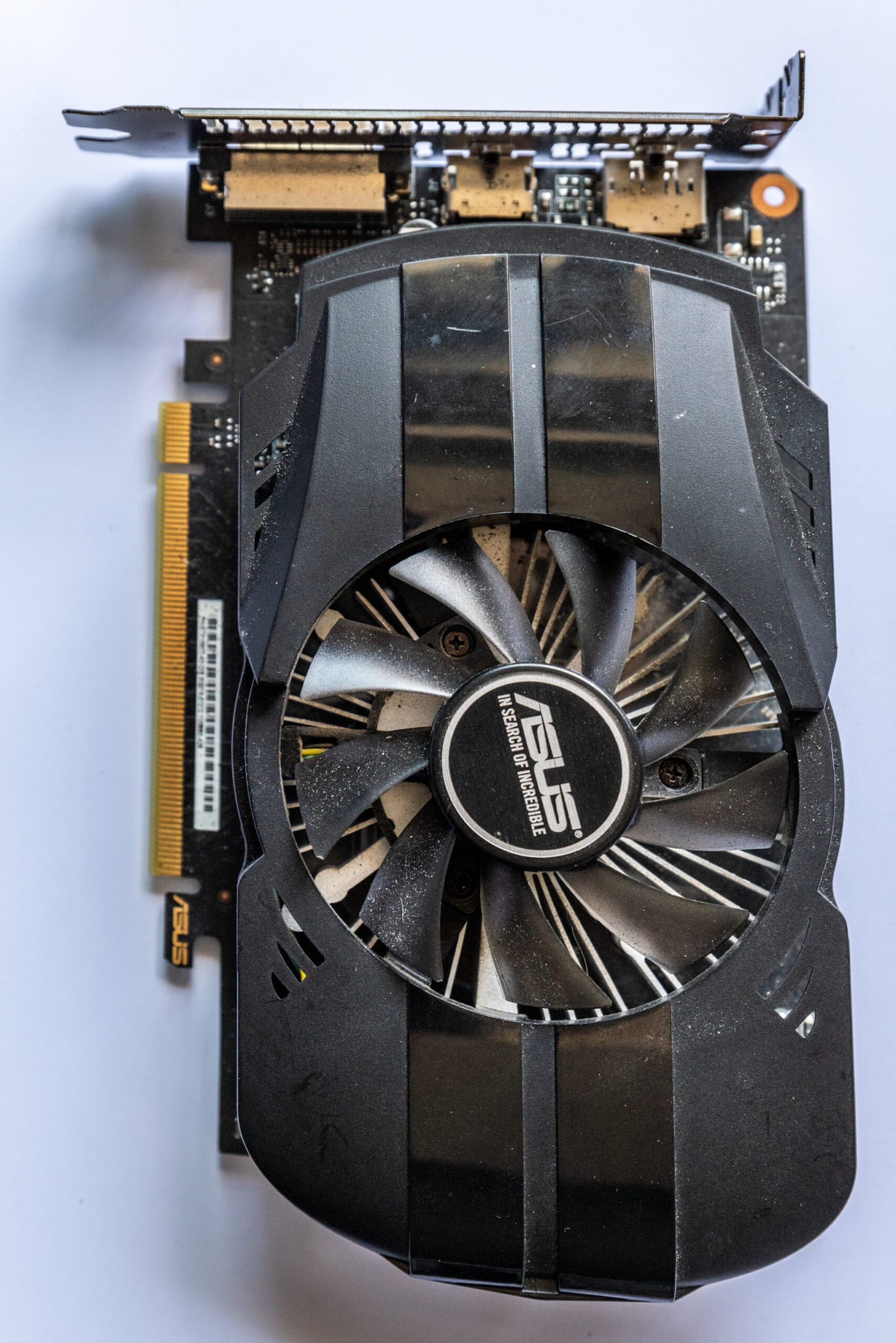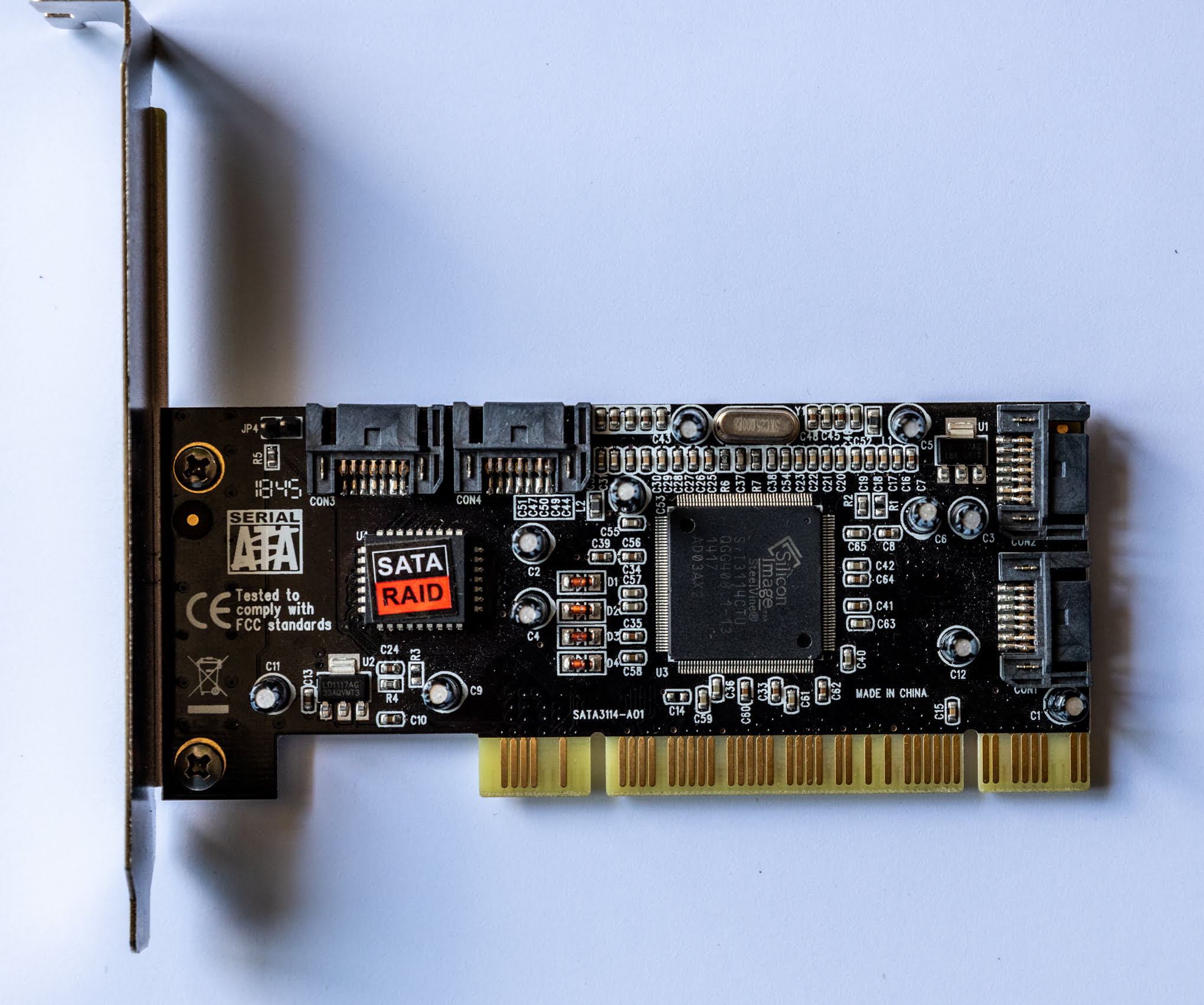 I had one of these Axagon PCIE adapters (which are great, in my opinion):
Axagon PCIE NVME M.2 ADAPTER
PCI-Express x.16 adapter to connect an NVMe M.2 SSD to a desktop.
Input PCI-Express, 4-Lane
Output M.2 NVMe
Device support M.2 2230, M.2 2242, M.2 2260, M.2 2280
PC connection x16 slot
Extra passive cooler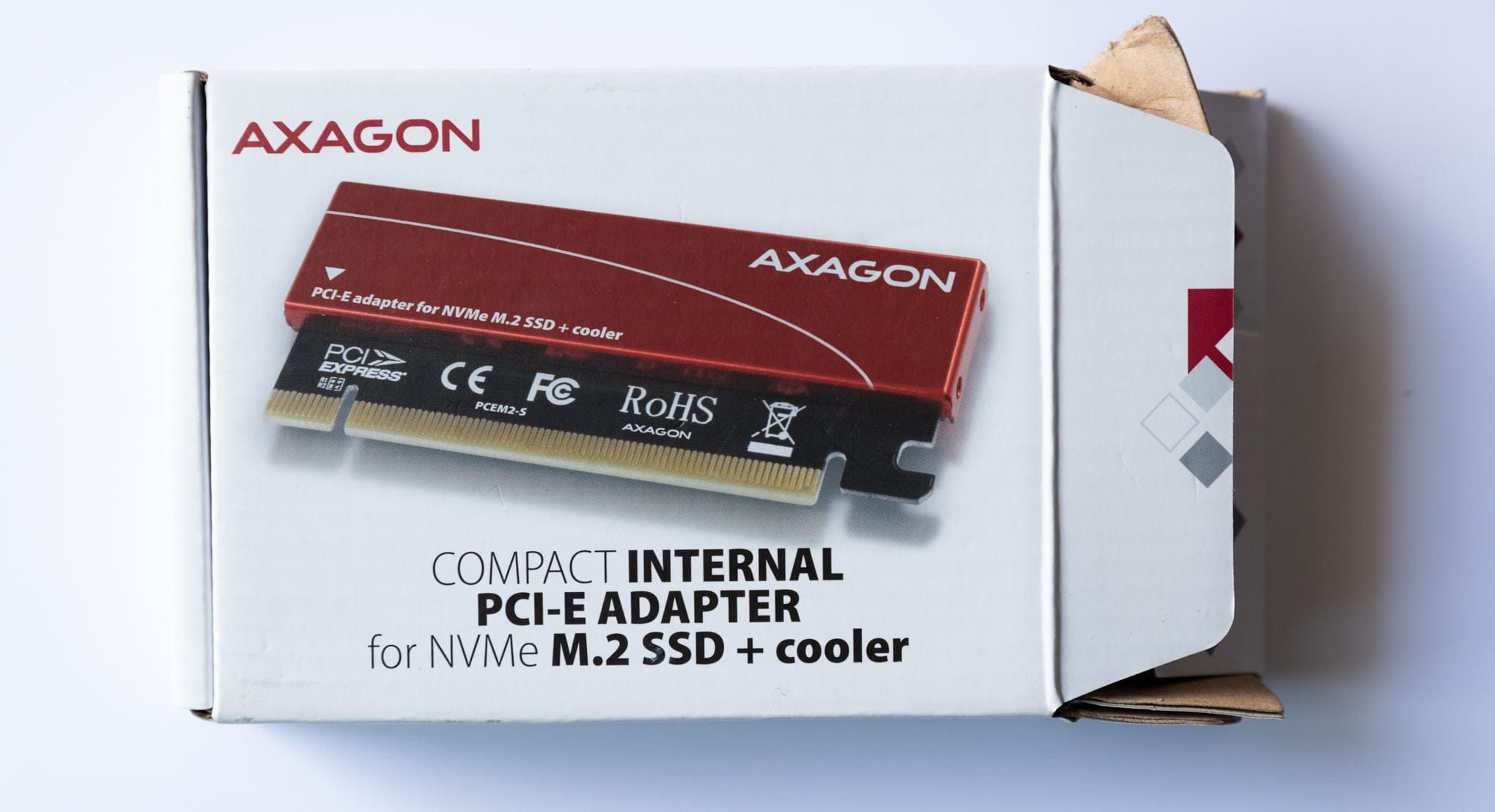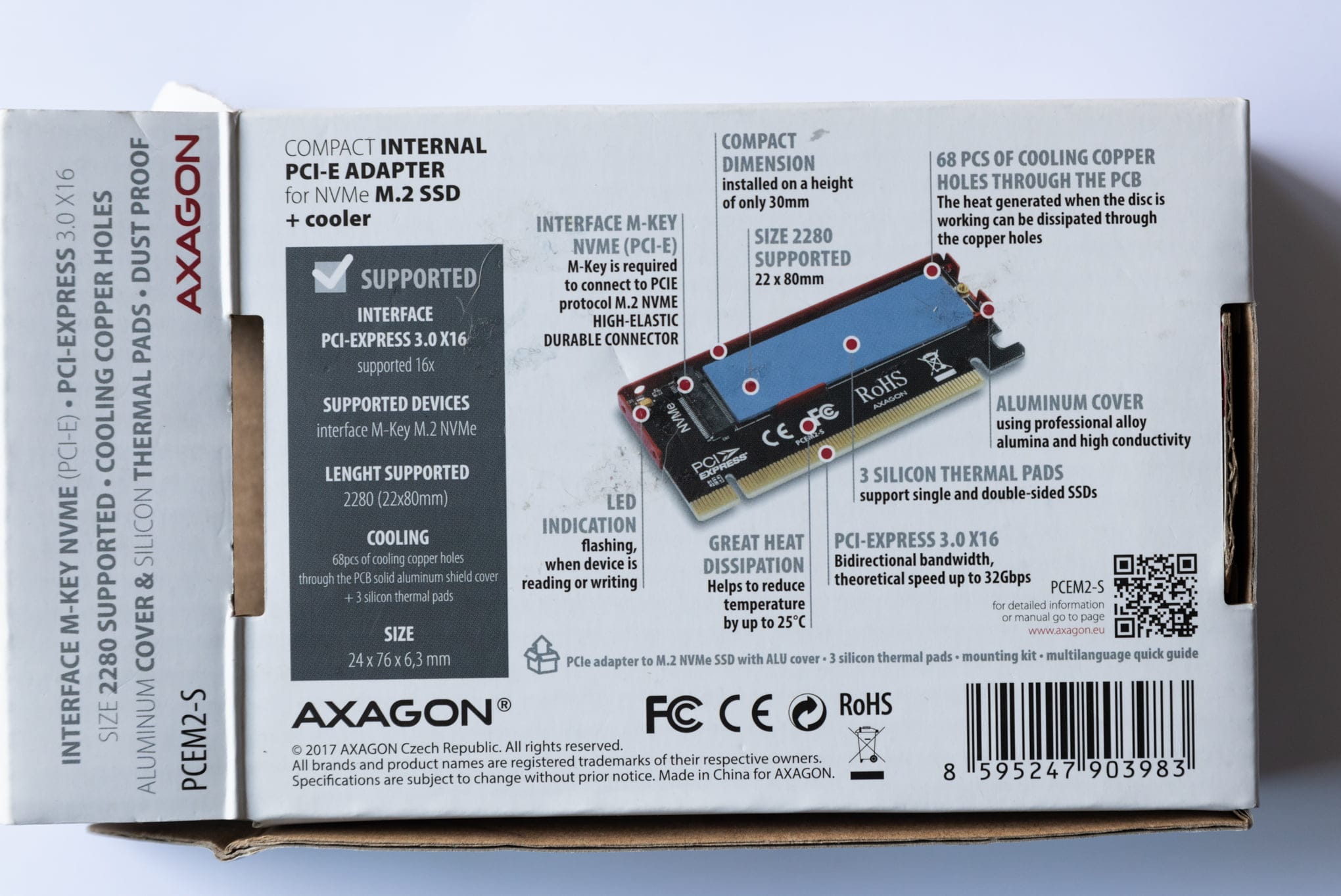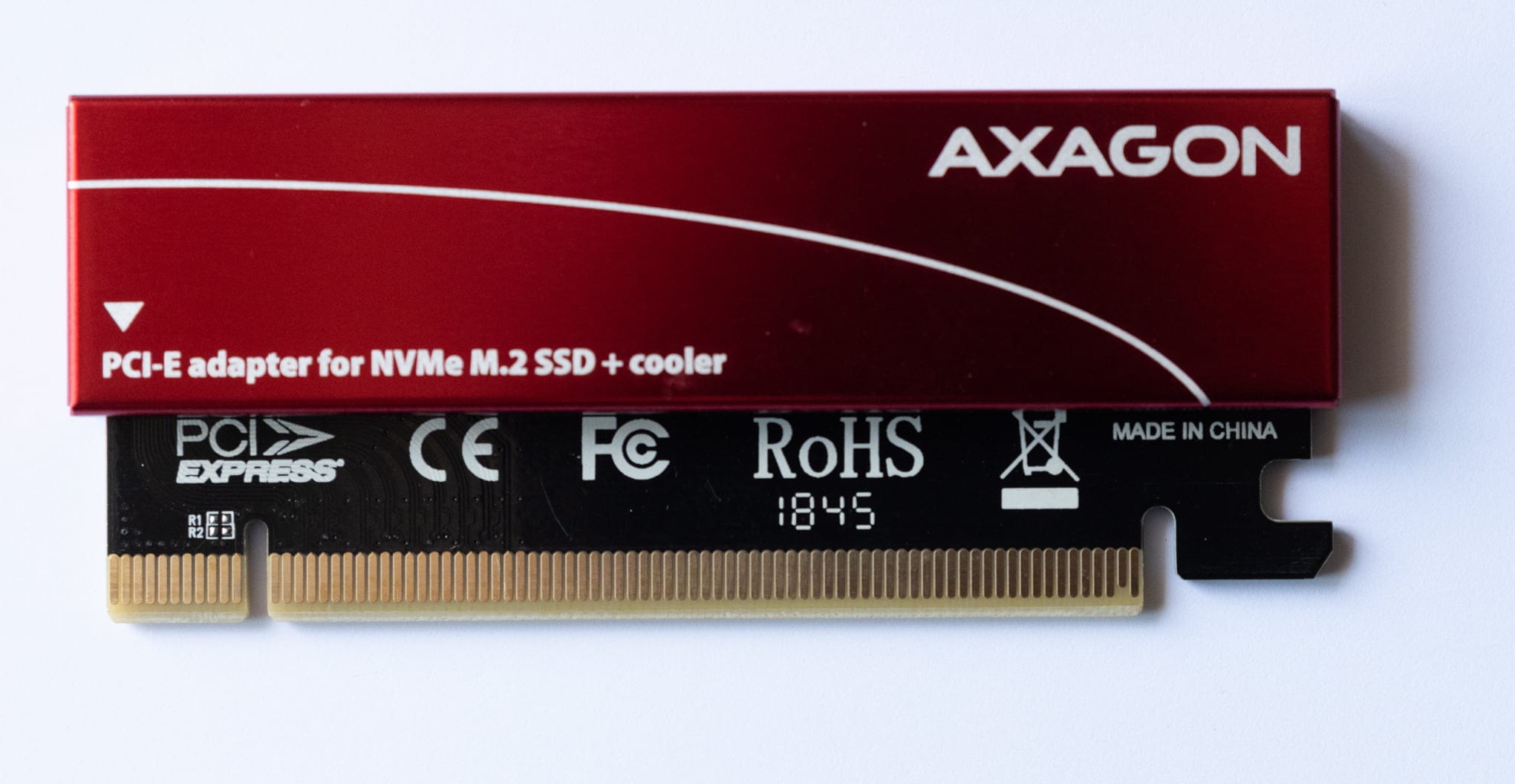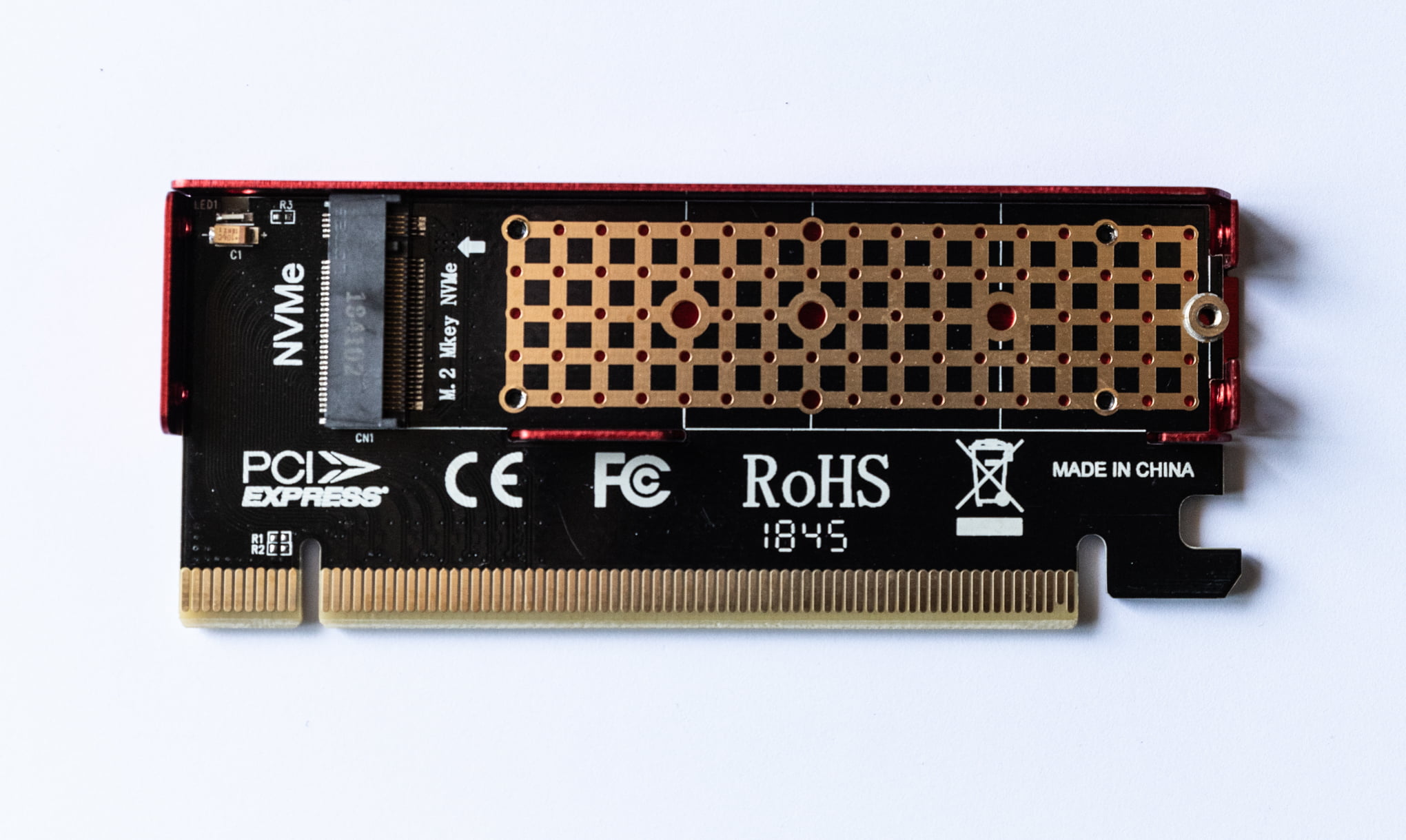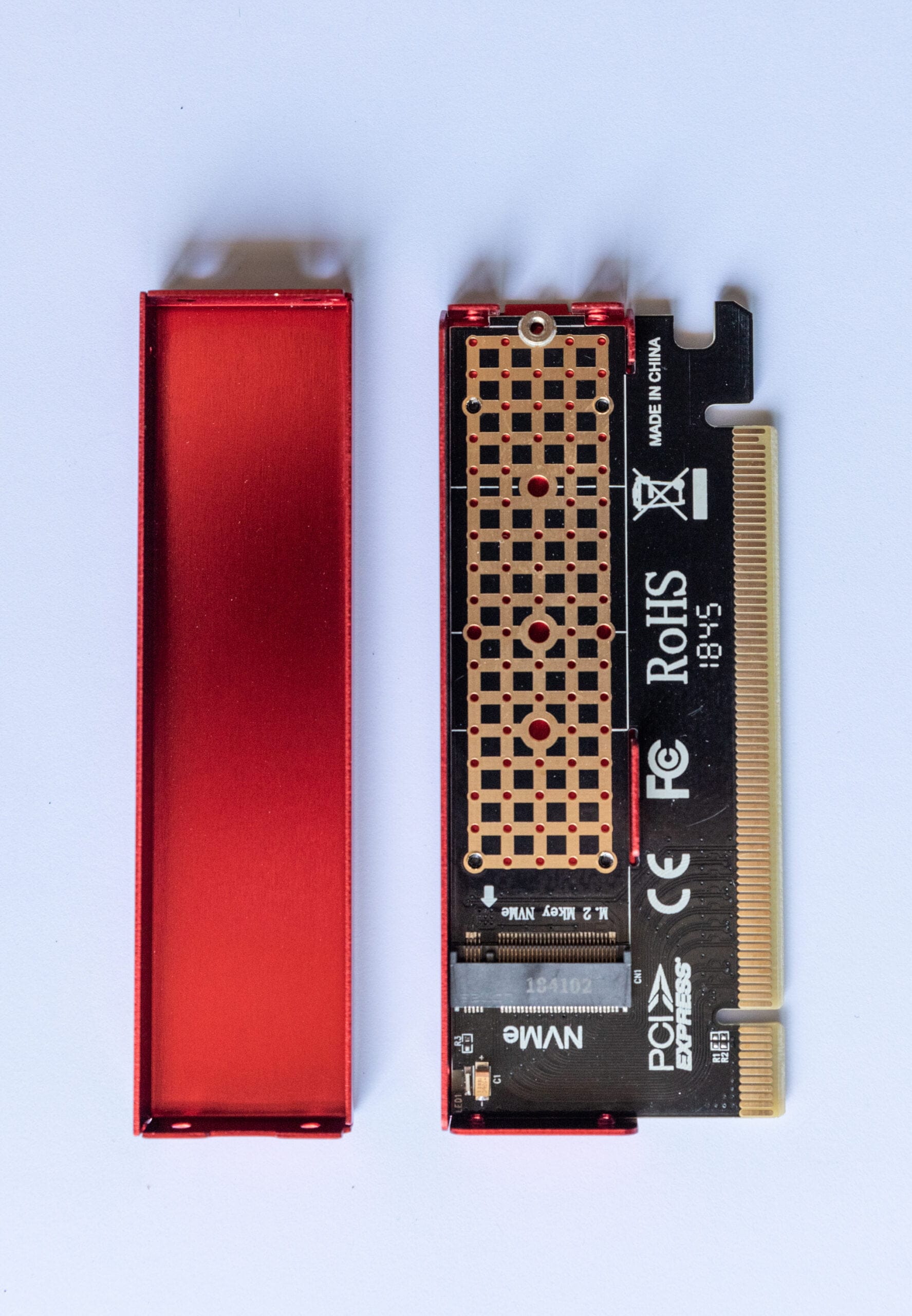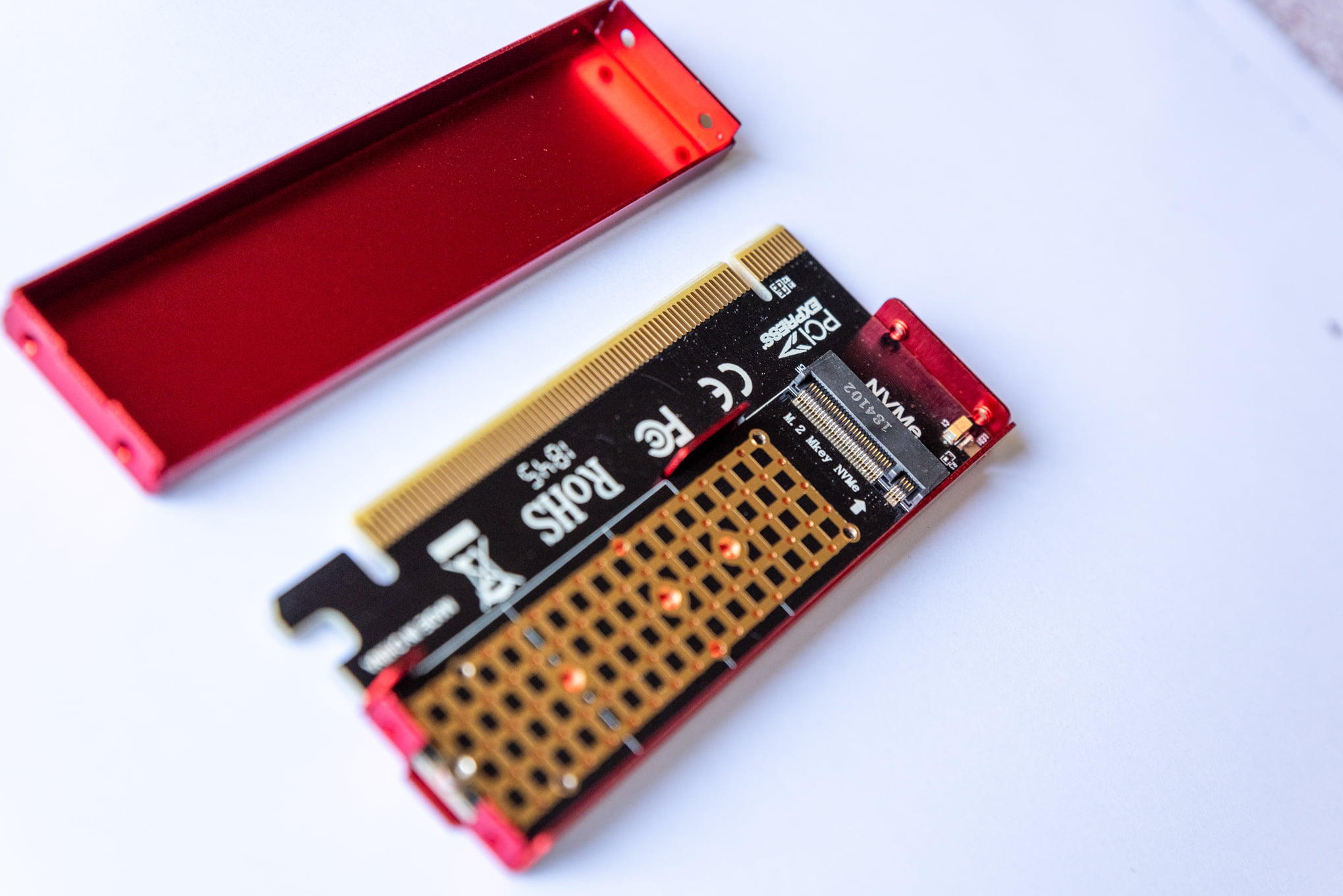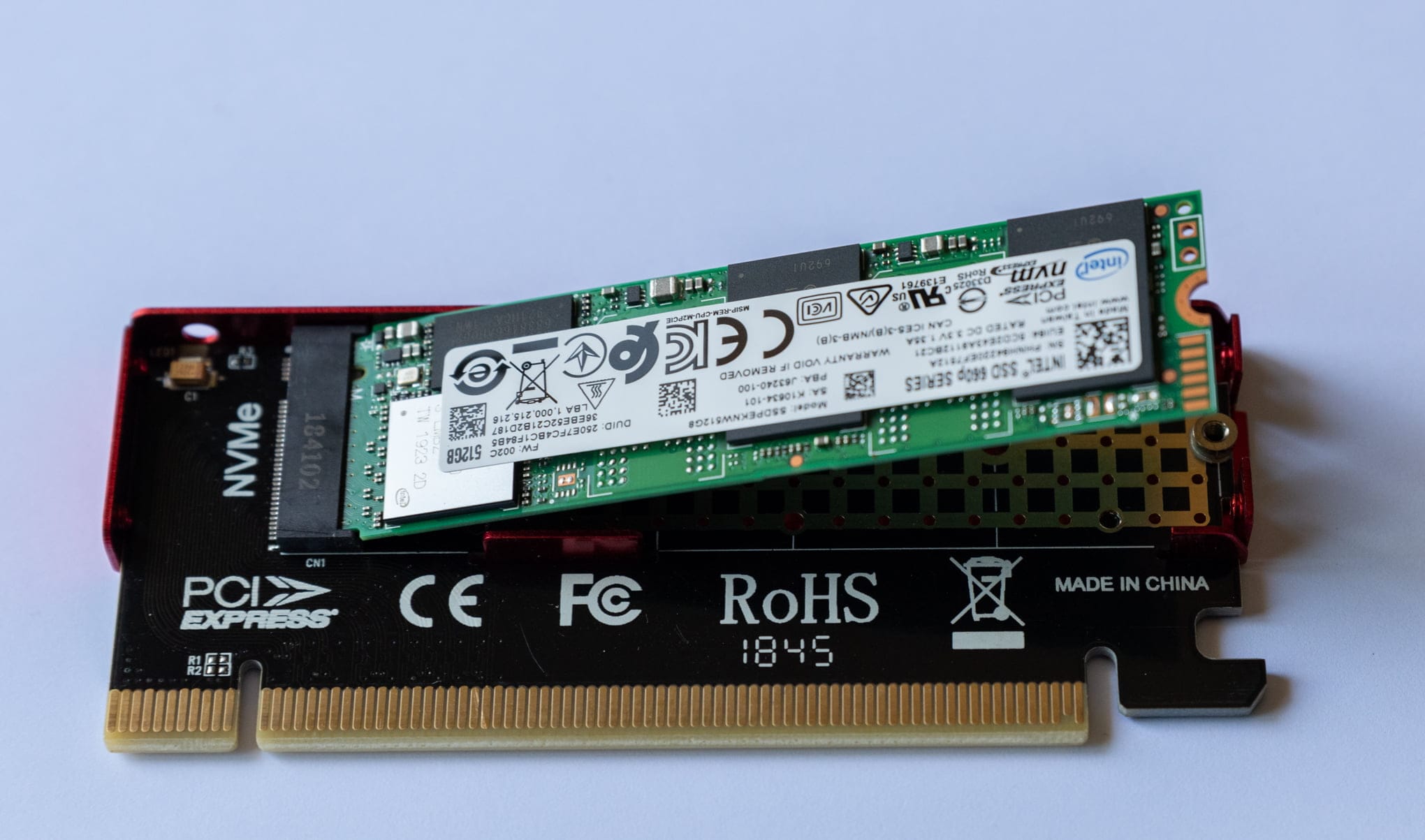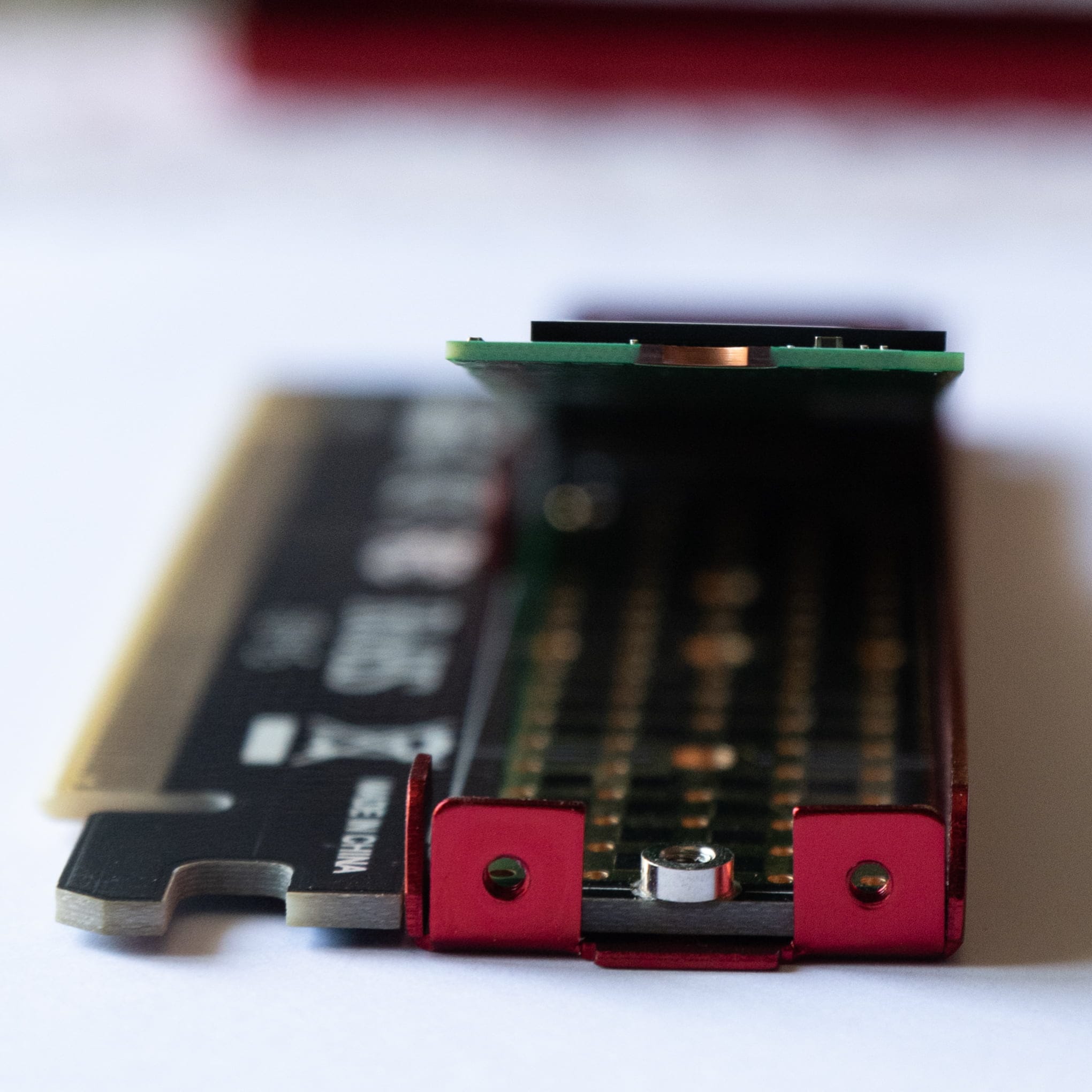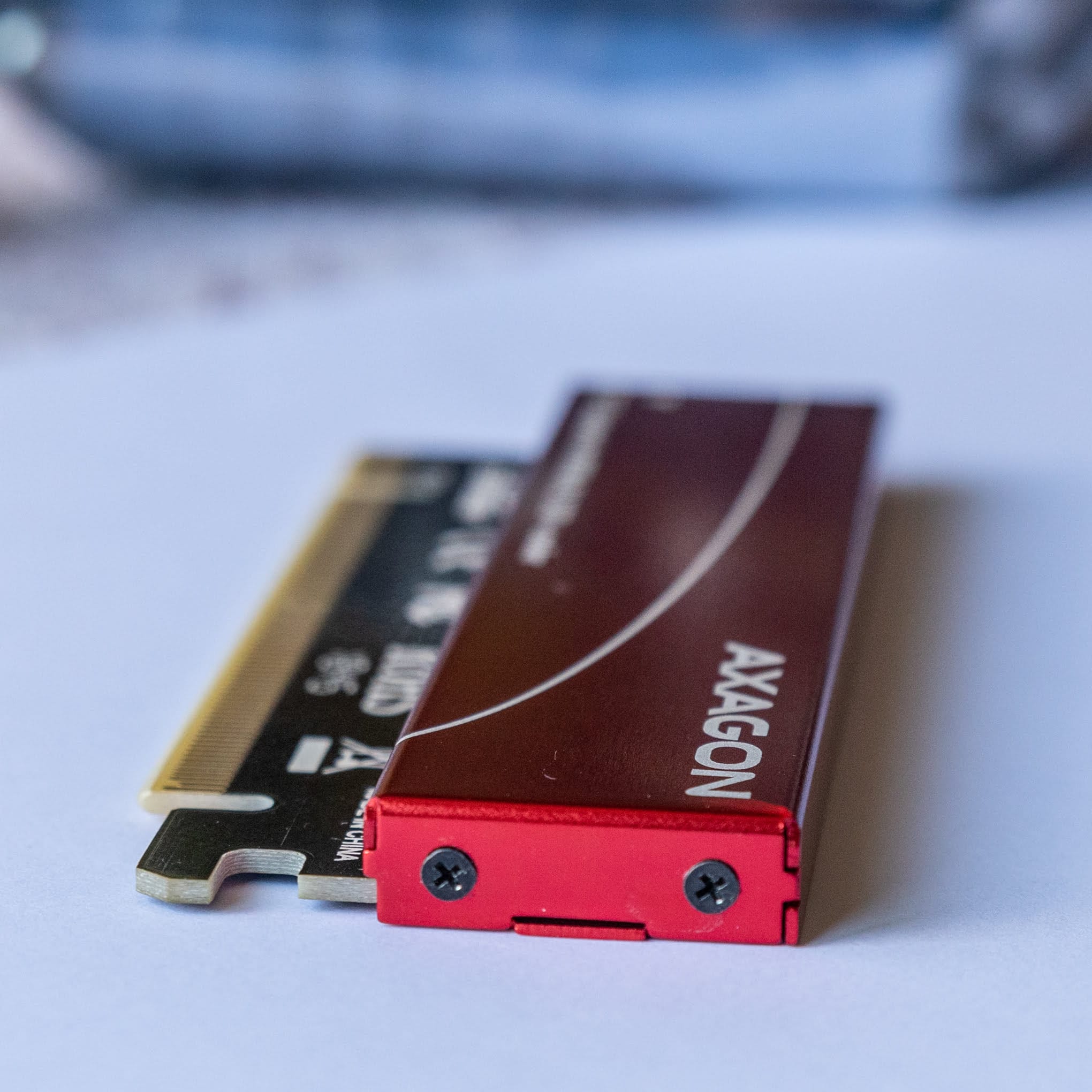 I've used an Intel 660p NVME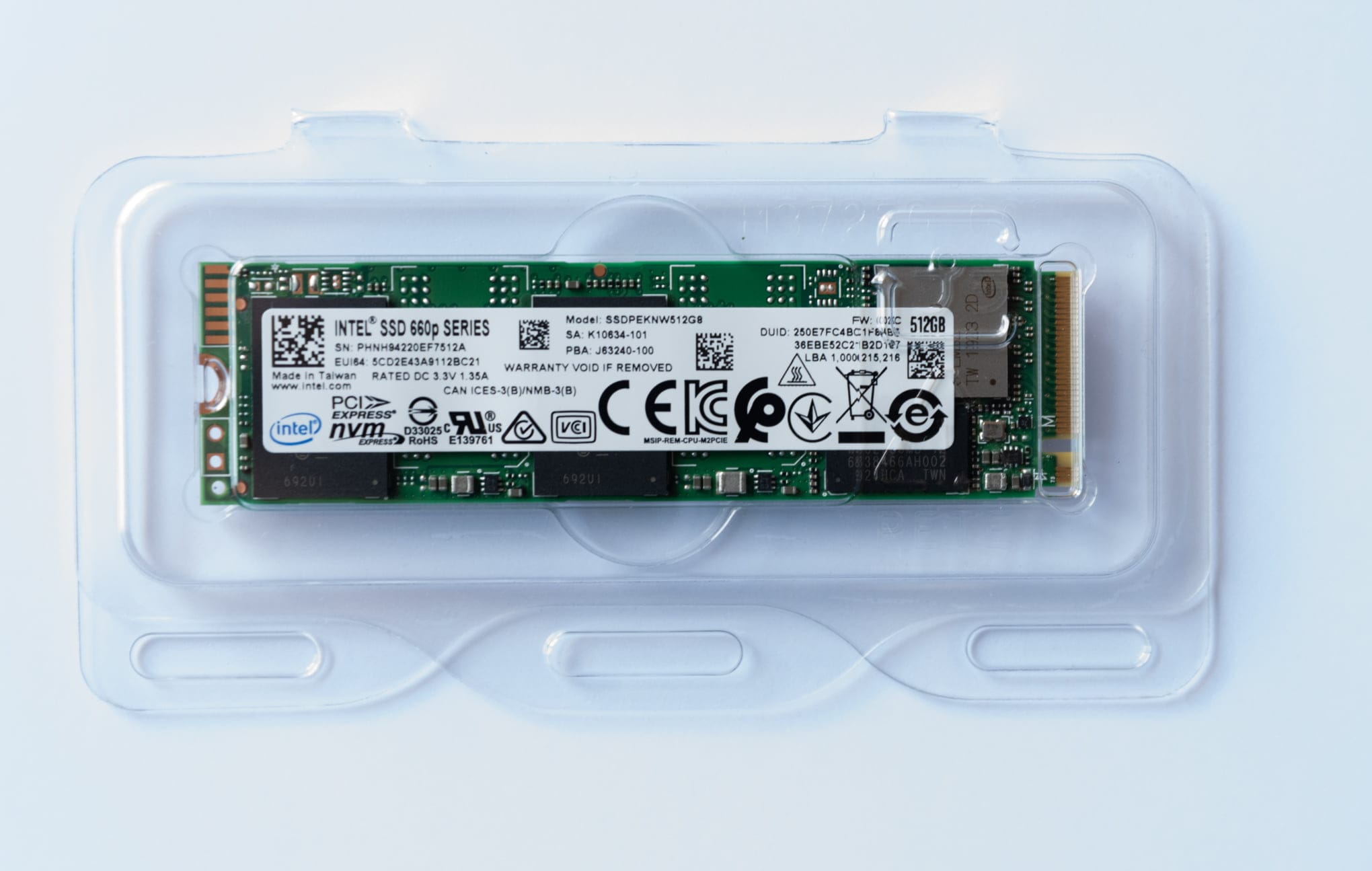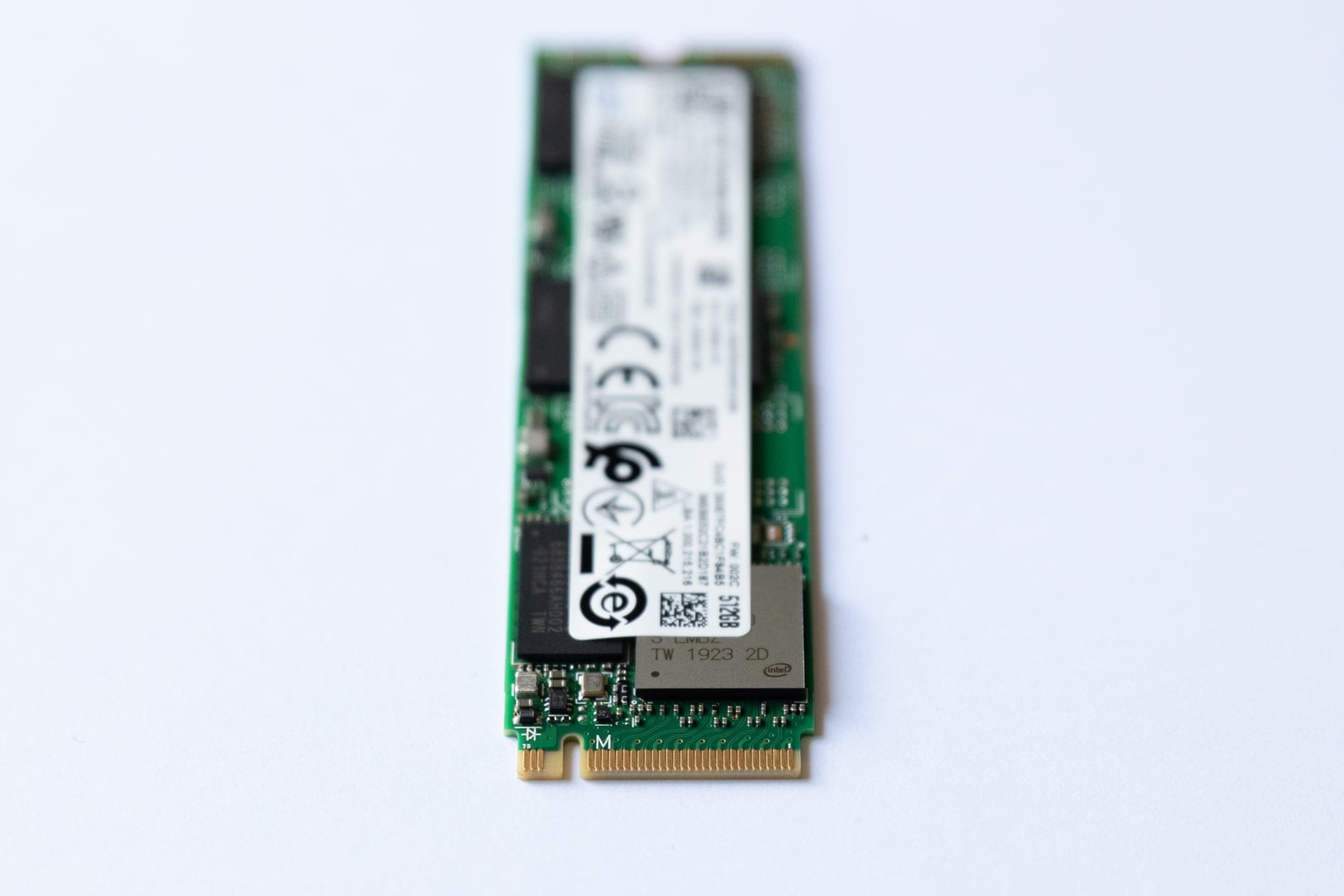 M.2 SSD installation on Z800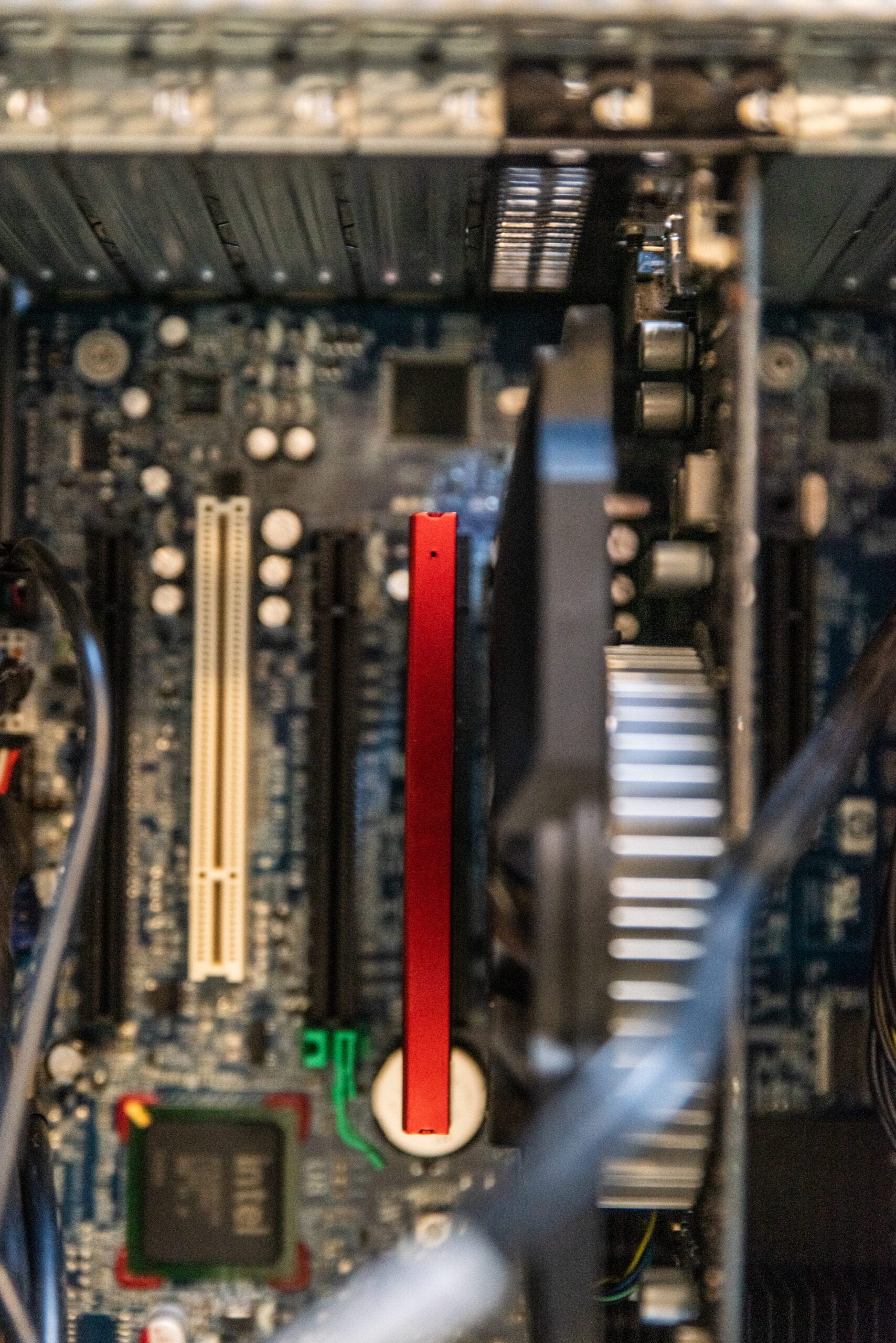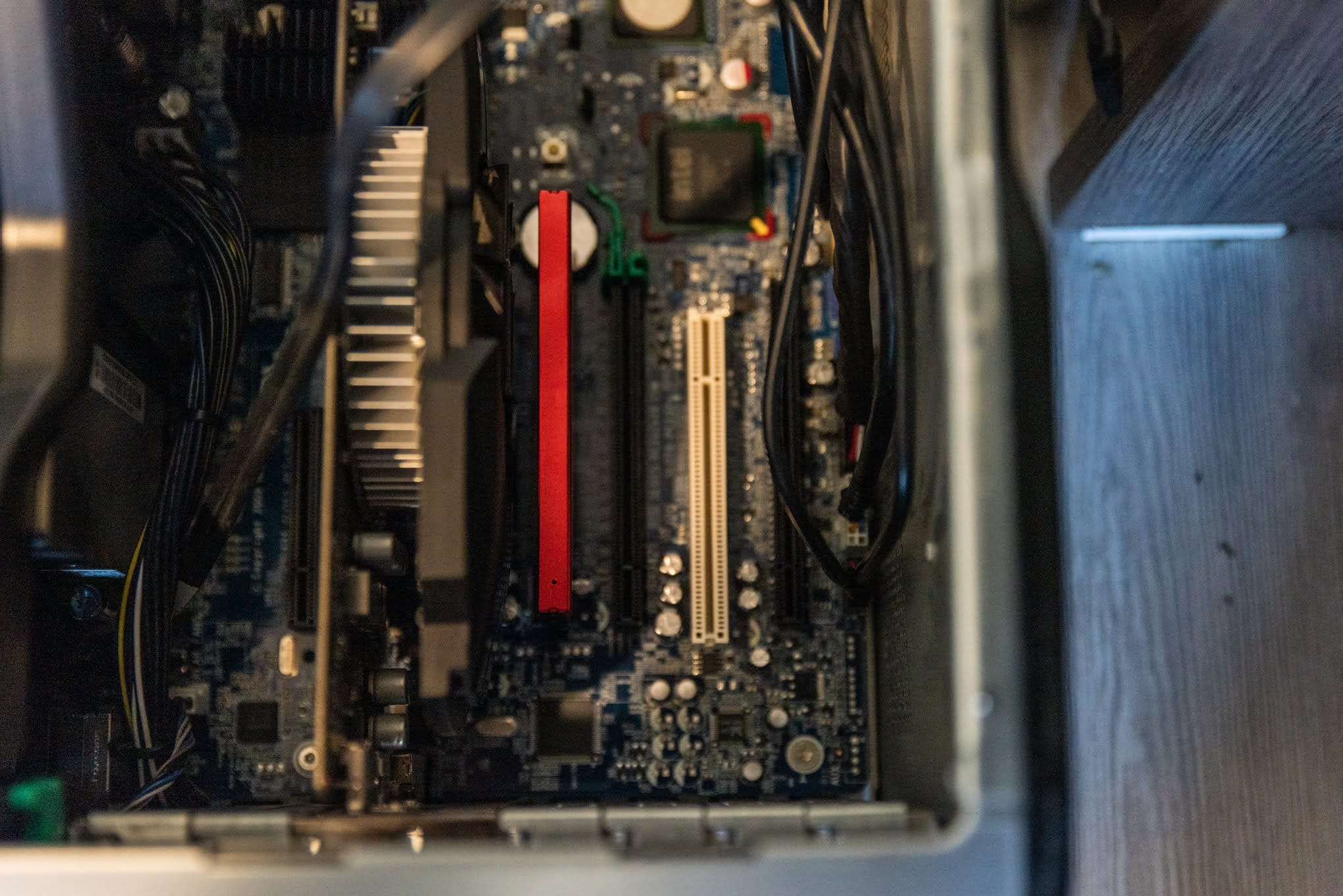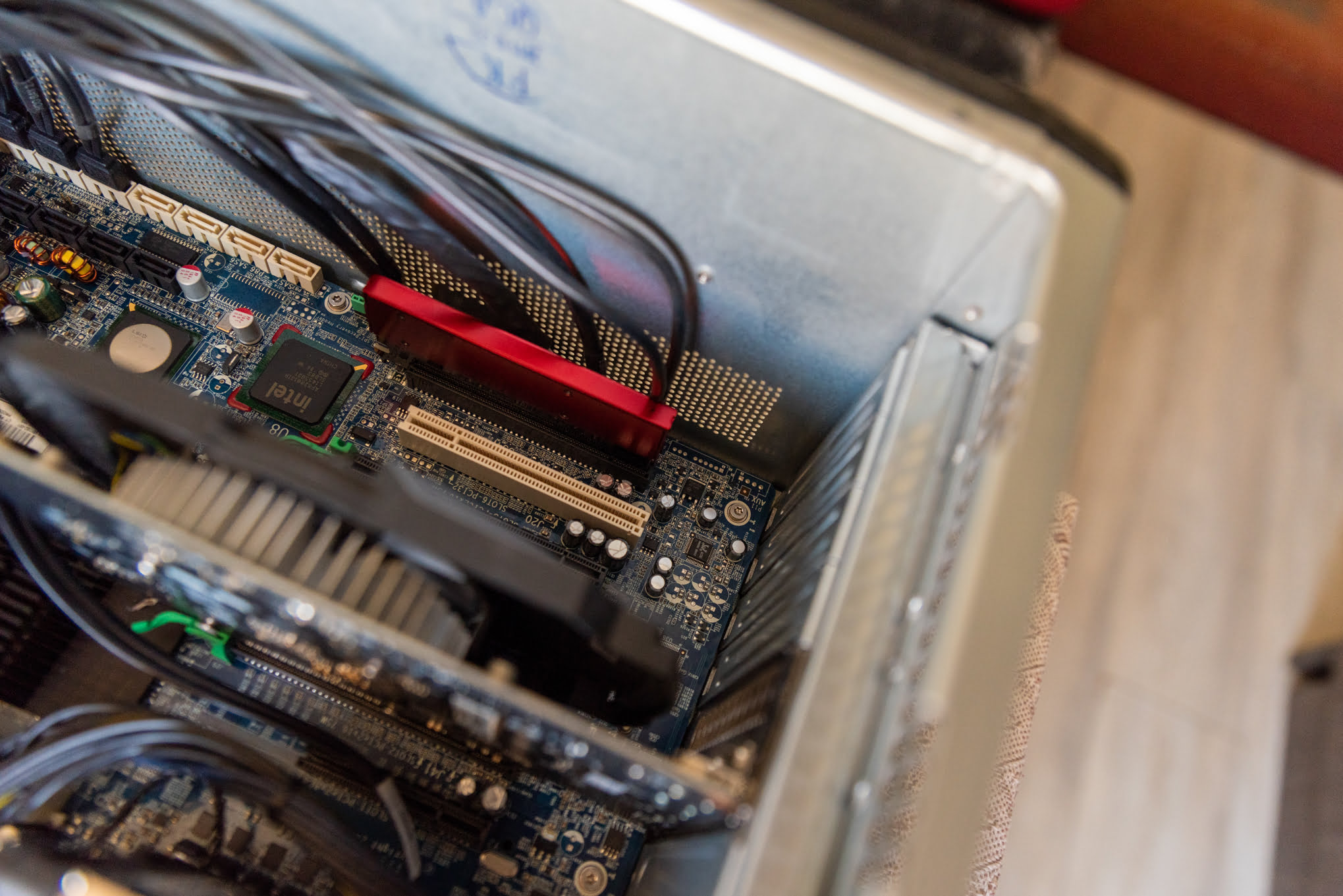 Installing Windows 10 Education on HP Z800 Workstation
I wasn't able to install Windows on the NVME drive because the chipset of Z800 is old and back then there weren't NVMEs. So, I created a RAID10 using 4x512GB SSDs. I used an external SSD to install Windows via USB.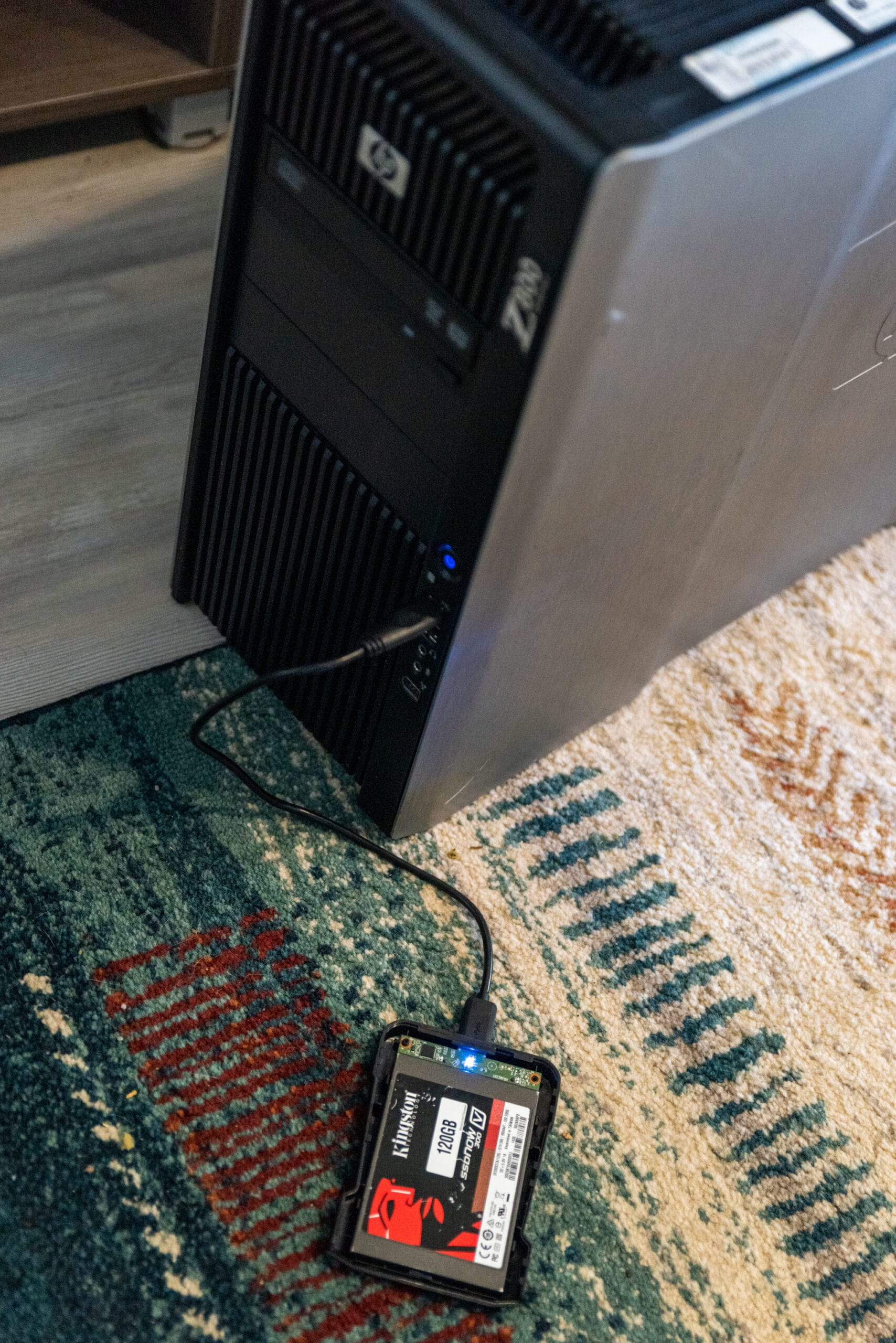 During the installation process, the TP-Link Archer T4U was recognized without any issue.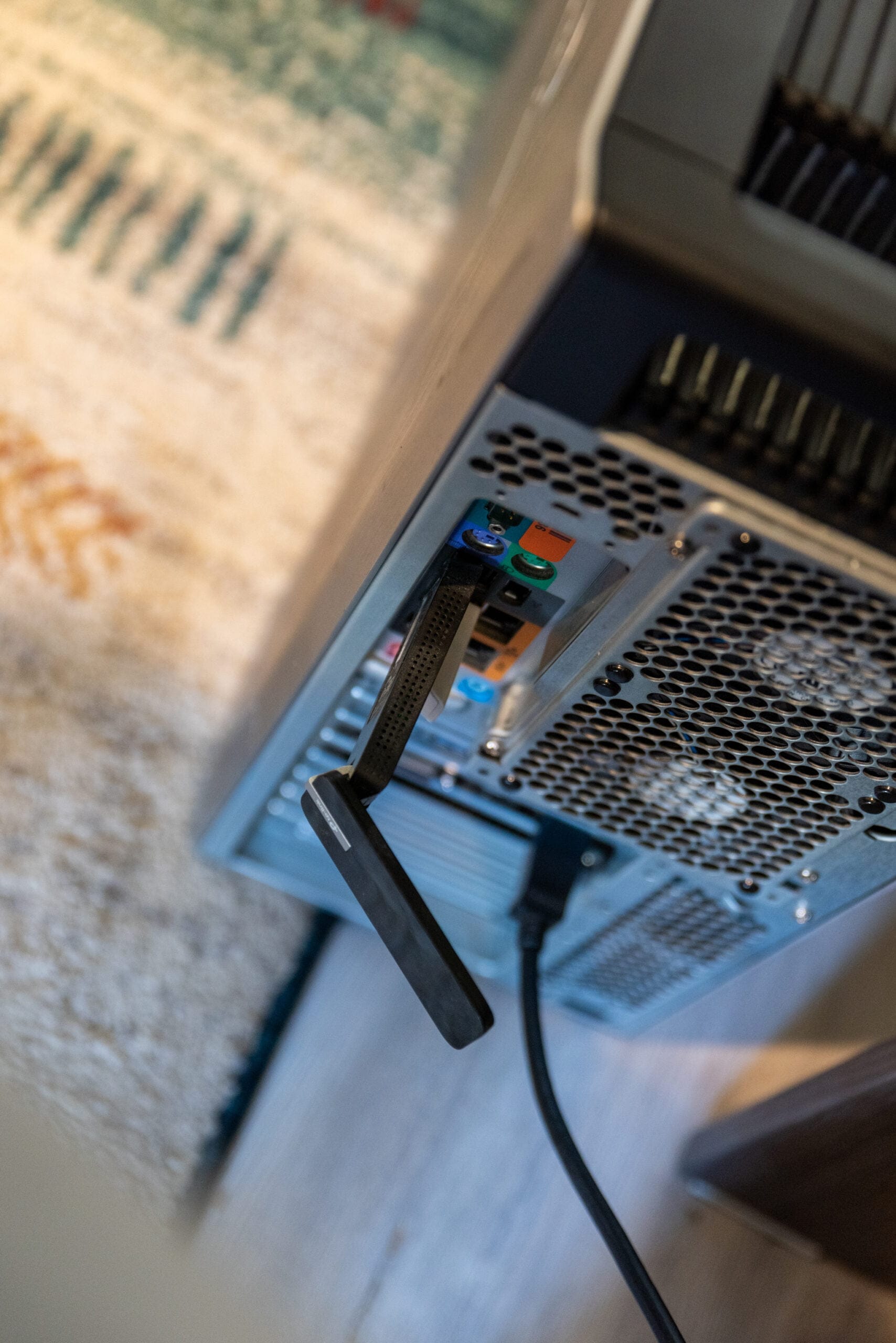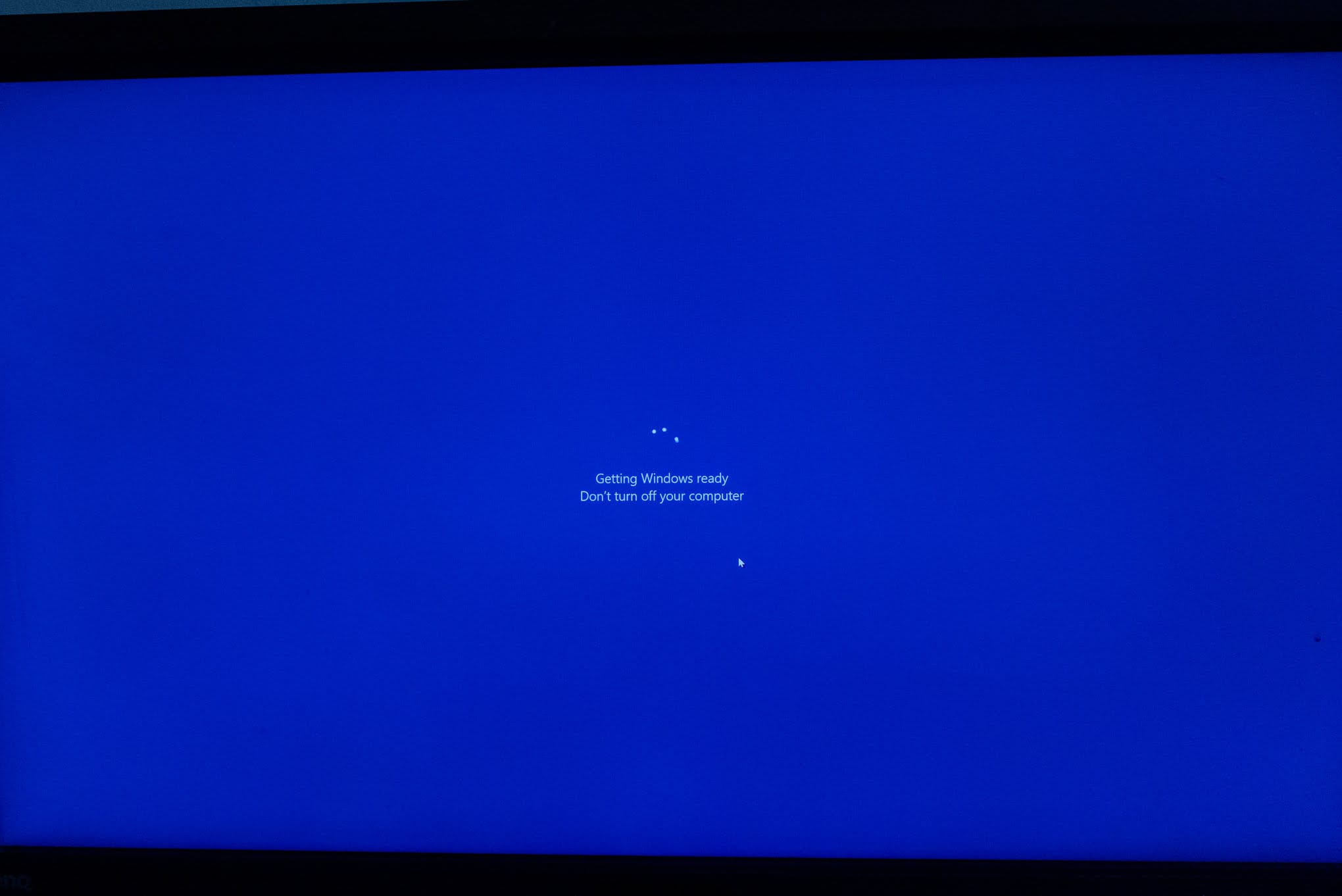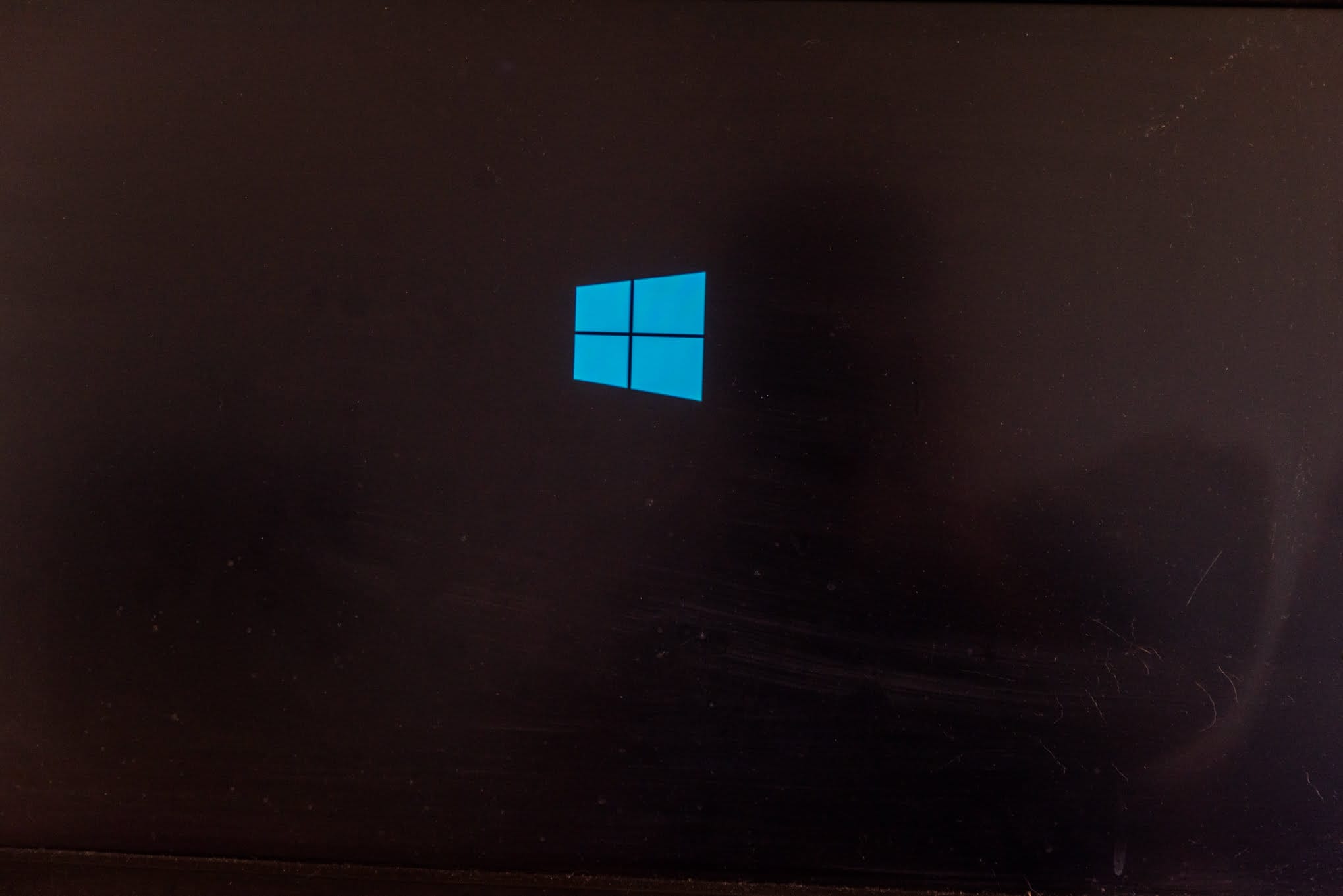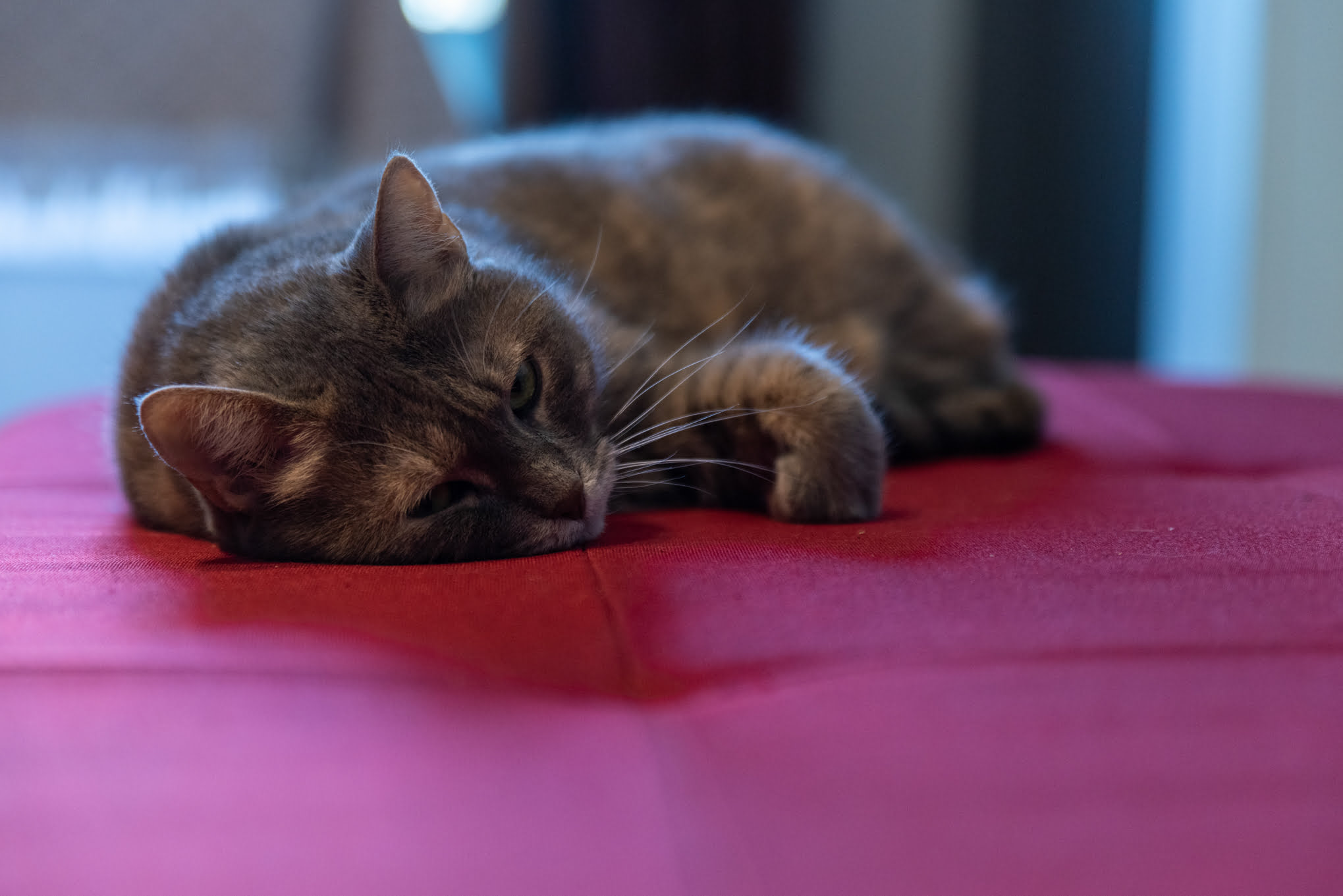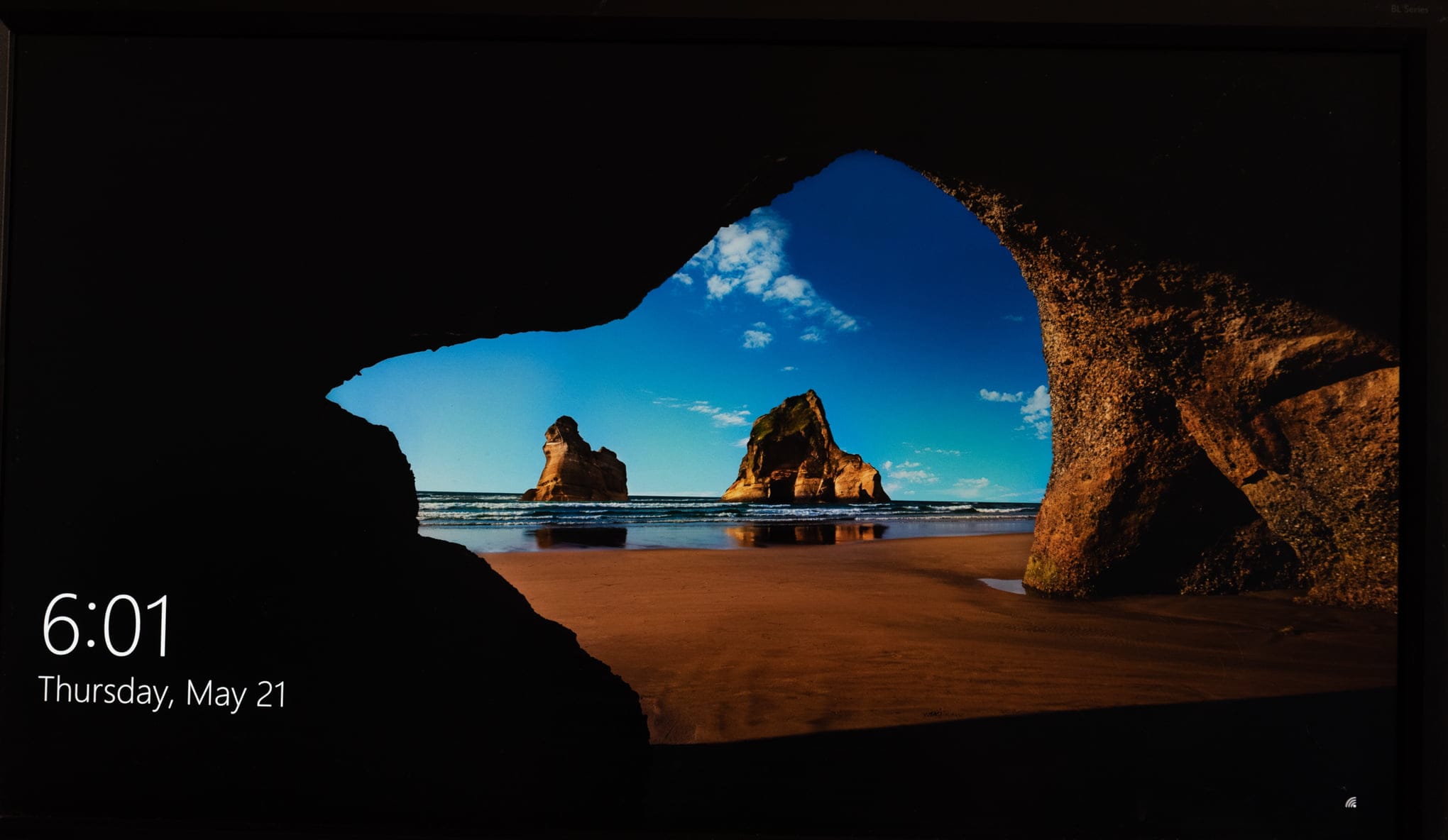 After the installation completed, both drives (the RAID10 and the NVME) were showing up.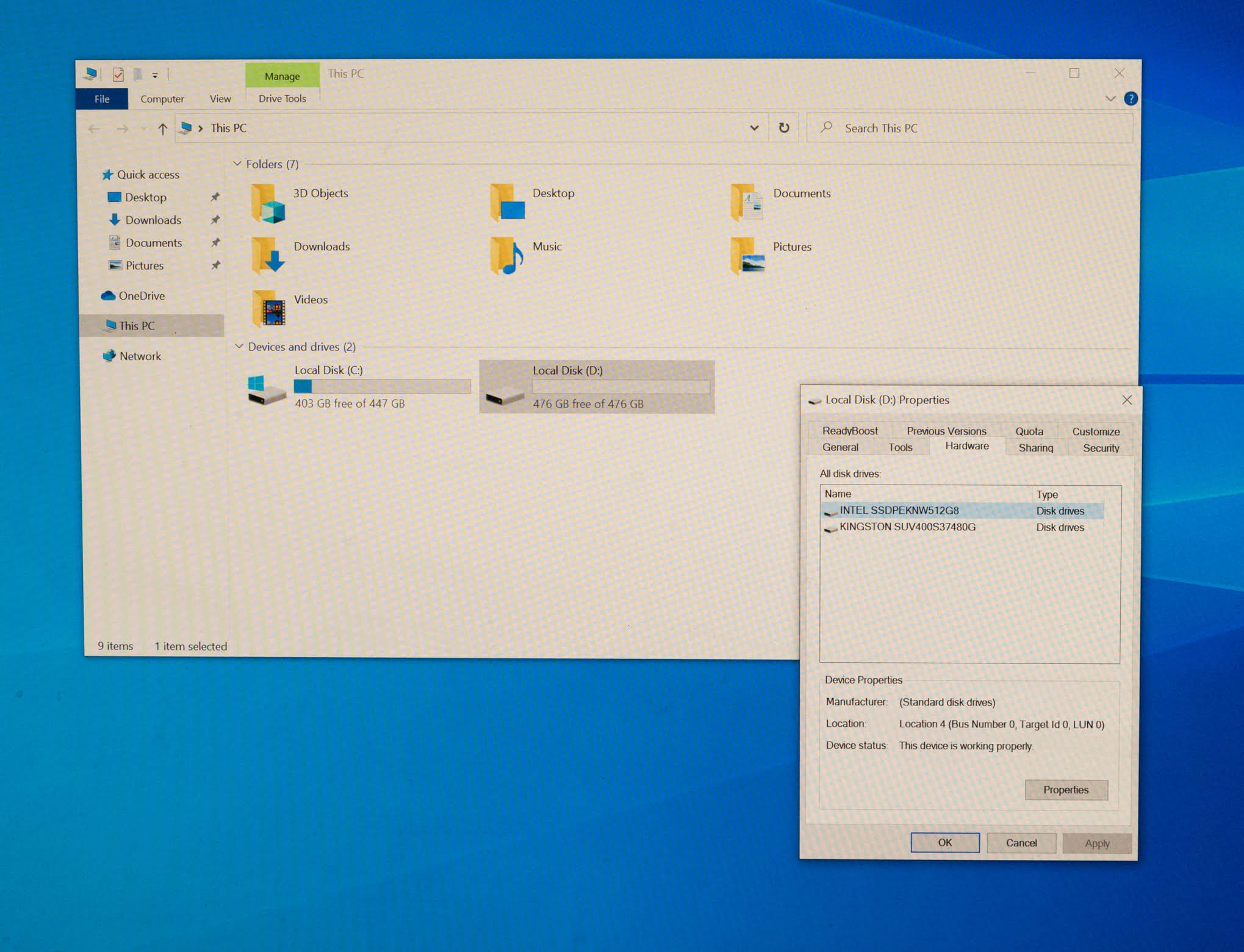 Post-installation stats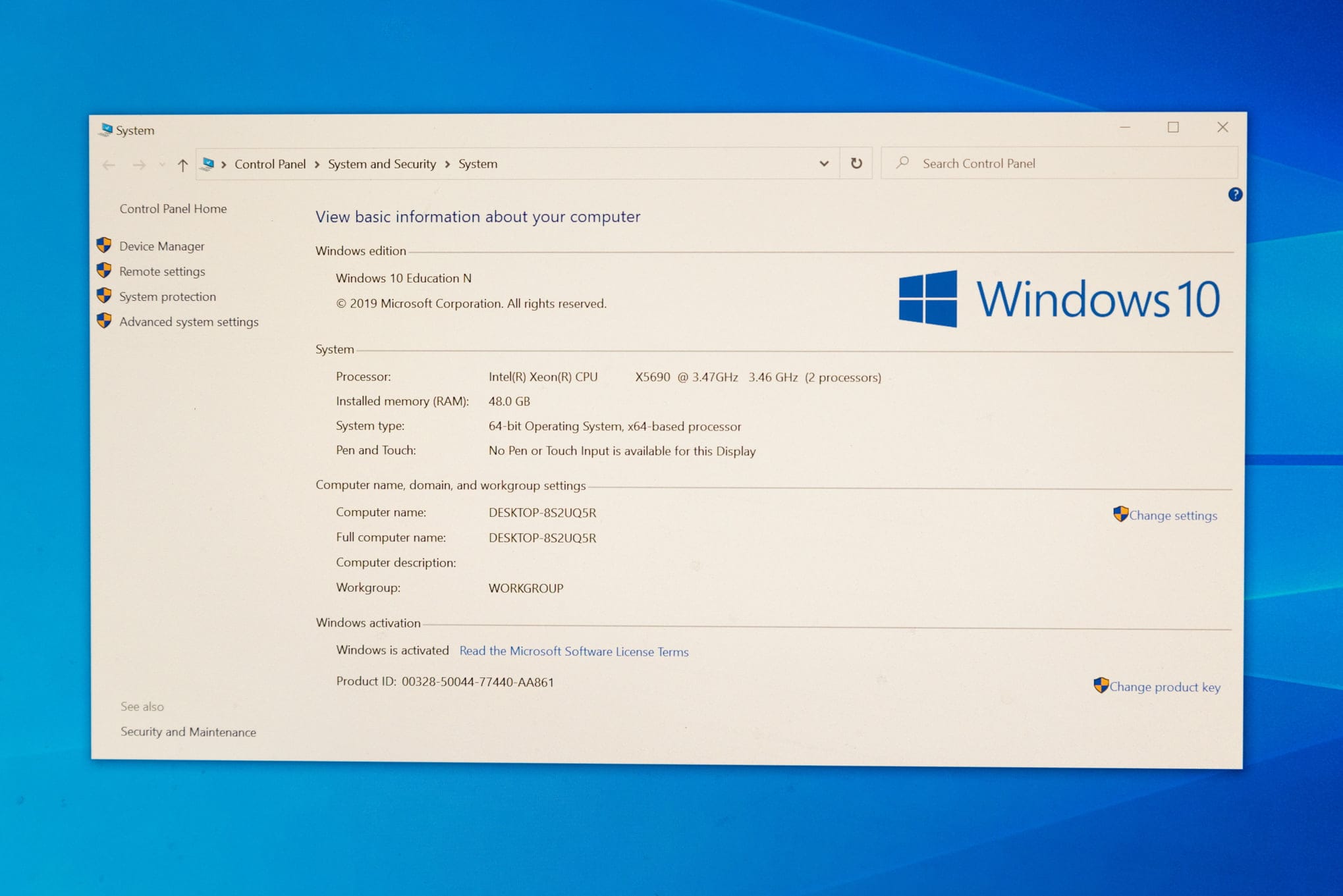 Z800 Dual Intel Xeon 5590 3.46 GHZ, 2×12 cores.
Performance test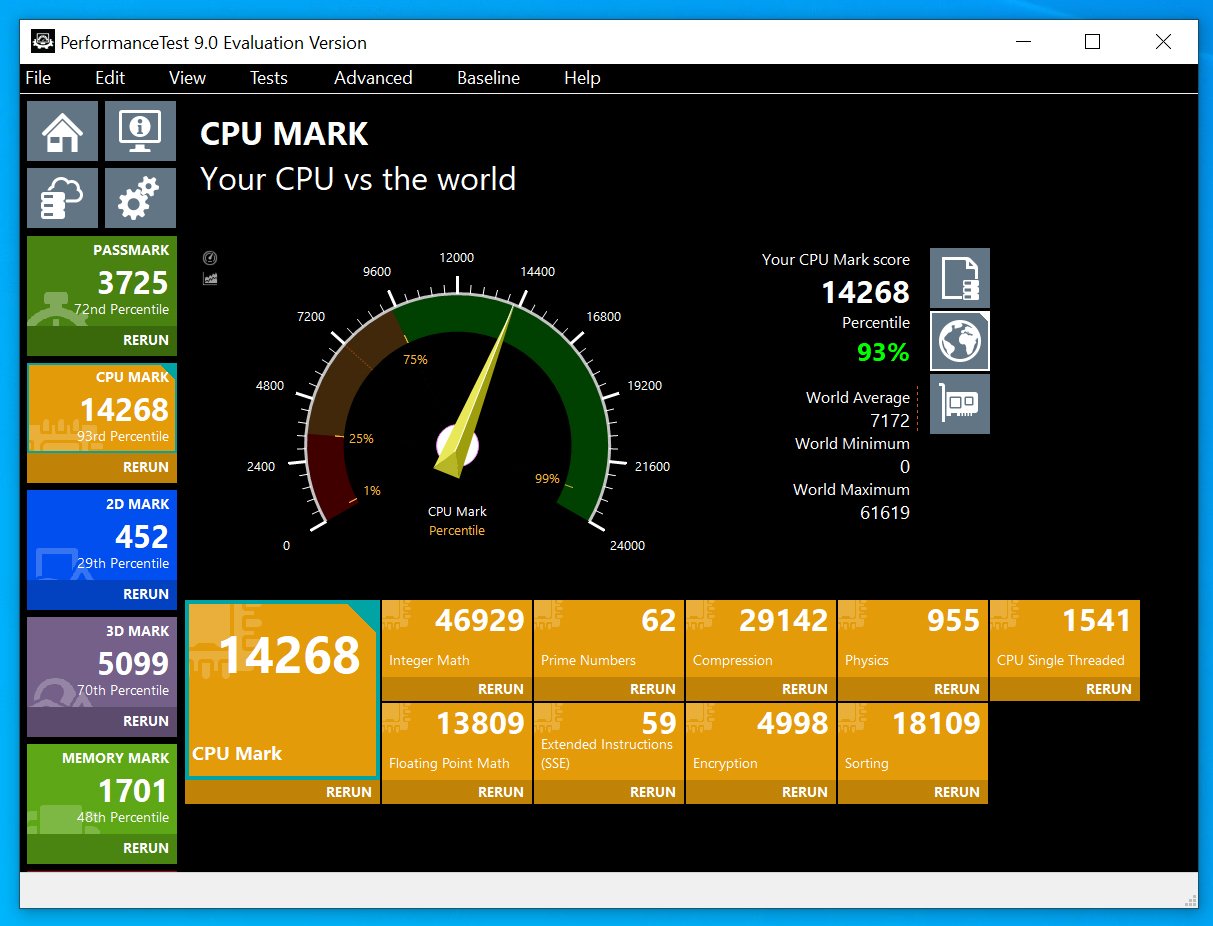 The entire process was a nice one, filled with nostalgia. Since I already have my main PC, I sold the Z800 Workstation for $950. Anyway, Z800 is an astonishing machine, the highest quality build I have ever seen, excellent air flow. It is suitable for a lot of stuff, but it's outperformed easily by newer single CPU builds. And, since I use my PC for programming, and content creation, surely there are better alternatives.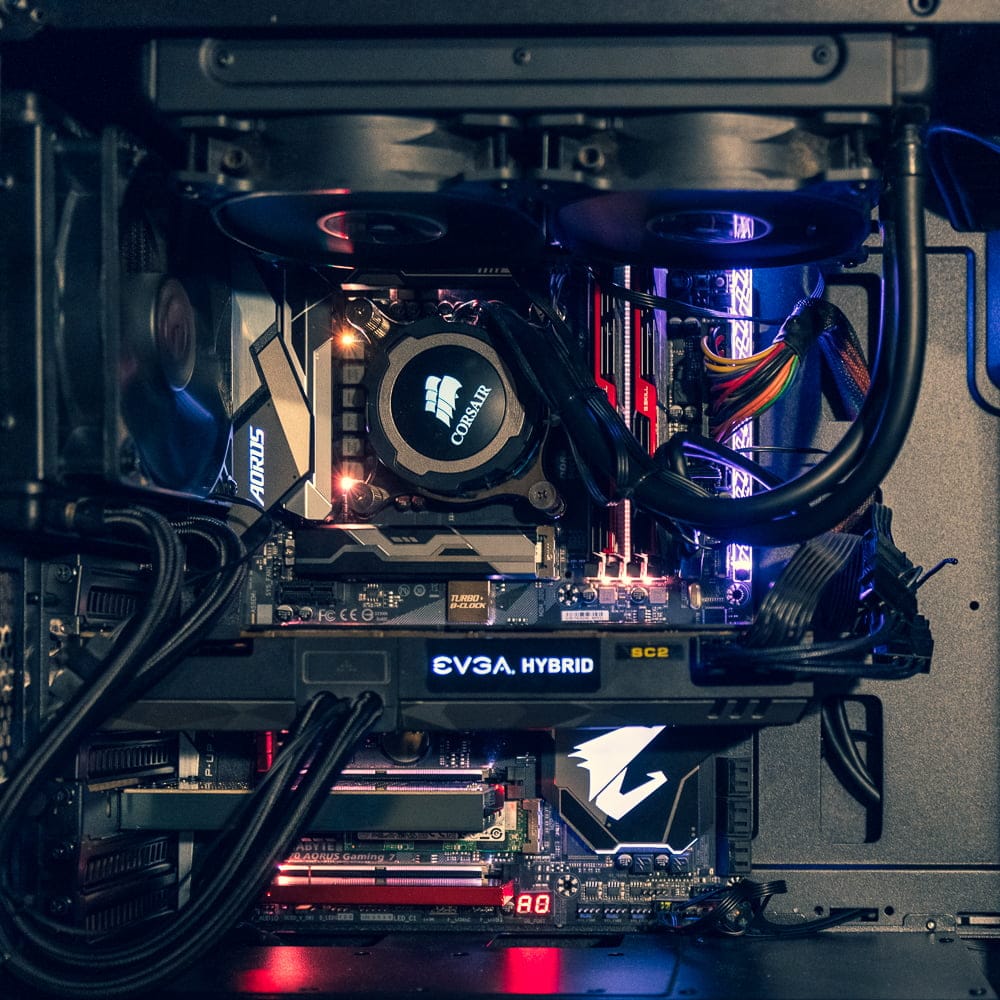 I hope this post was useful. If there are any questions, I'll gladly help!
#staysafe