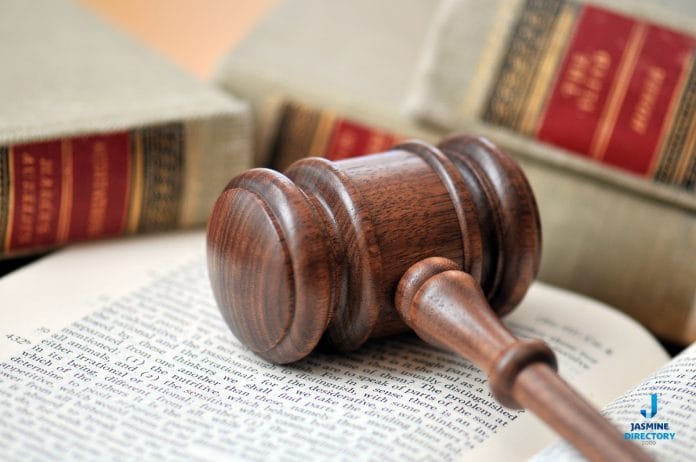 Being a war veteran comes with a distinct sense of pride because you know you fought for what you believe in, whether you won or lost. Nevertheless, there comes a time when you need proper representation from the best lawyer to handle all the legal proceedings after the war.
For instance, the Vietnam-U.S. war victims needed lawyers to represent them in the Agent Orange exposure claim. You must hire the best attorney for the most admirable results. The following points explain how to vet these legal professionals to land and work with the best.
Consider the Lawyer's Specialization
Law practices require varying skills and knowledge to ensure that attorneys successfully represent their clients. That's why you should focus on a particular lawyer's or law firm's specialization before hiring them to handle your veteran compensation claim. It would be pointless to contract a family lawyer because they may not offer any assistance in your veteran's disability case. This is one of the scenarios where specialization matters a lot as the first consideration.
Fortunately, the number of advocates handling veteran injury cases has skyrocketed over the last few years. This means you can easily find a reliable legal expert in such cases without so much hassle. It's advisable to contact the advocates at Berry Law if you desire the best results from your veteran disability matter.
Check Professionalism
Professionalism refers to how a particular lawyer handles clients and behaves in and out of their line of duty. Many advocates practice real law, but their professional levels may be lower than you seek. There're several methods to confirm professionalism and ensure you're in safe hands when going through your veteran disability case. Nevertheless, top-notch communication skills should be the first thing to check.
Proper communication among lawyers starts with prompt responses to messages, calls, emails, and any other method you may use to reach your lawyer. An established online presence is another factor to check when confirming an advocate's professionalism. Websites and social media profiles show that the lawyer or law firm is serious about offering its services and is up-to-date with the current trends in the industry.
Confirm Documentation
Many individuals ignore the essence of checking and confirming a lawyer's documentation because they think it's irrelevant. Nevertheless, you must ensure the attorney you hire has the documents that enable them to handle their tasks as stipulated by the law. First, these legal experts must be certified by the state and federal bodies to operate in the extensive legal sector.
Moreover, your lawyer should provide adequate proof of their license, permit, and insurance. Working with a well-documented lawyer makes it easy to follow through if anything goes wrong during or after your veteran injury case. You must ask for this documentation before settling on just any lawyer that comes your way.
Reputation Also Matters A Lot
Finally, you should dive deep into the details to find out what other people say about different lawyers and the names such legal experts have created for themselves in the service provision industry. There are several ways to check a company's or individual's reputation, but the top one includes reading online comments from previous clients.
Alternatively, referrals from friends, relatives, and others close to you increase the chances of landing a reputable lawyer. Nevertheless, you must ensure that you can trust the people directing you to a particular advocate or law company.
Handling a veteran disability case can be intricate, primarily if you lack proper legal assistance. This makes it essential to review the above points keenly to ensure you hire a lawyer whose services suit your needs. One thing to always remember is that these legal services aren't free. Therefore, you must also consider your budget when seeking a reliable lawyer.