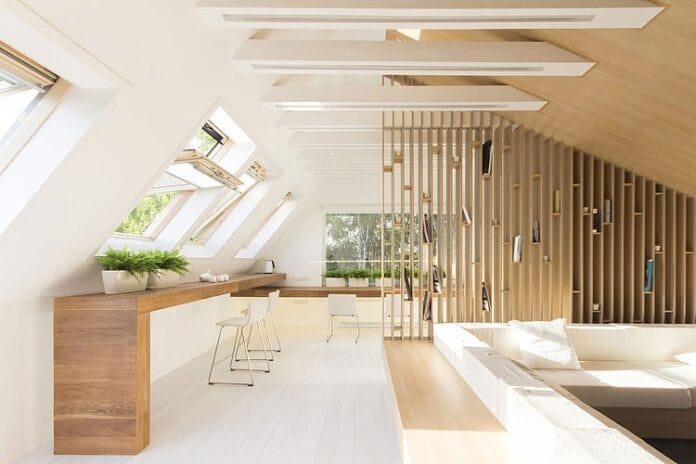 When you finally decide to move to a new home or city, you'll most likely get mixed feelings. You may feel excited as you look forward to enjoying your new environment, but you'll also probably start to feel nostalgia as you remember all of the good times shared in your current home. However, the most worrying of all on moving day is that dreadful feeling of packing up your belongings and transporting them to your new place.
With professional residential movers and some helpful tips to make the job easier, you can make moving day a relatively easy and stress-free experience. 
Do's 
Always make sure to ask for proof of insurance. A residential mover will not be able to enter into a condo without the proper proof of insurance. 
Be upfront and honest with your movers. Almost all movers base their quote on the materials to be moved and the labour required, so it will be in your best interest if you give the mover an accurate scope of the work involved in moving your stuff.
Request that your movers wrap your fragile items very carefully to avoid damaging them. You may want to supervise during this time. 
Even if you're working with movers, do be sure to have basic packing materials on hand just in case. Some essentials include a tape gun to easily seal up boxes and sharpies to correctly label all of your boxes before they go on the truck. 
Don'ts
Make sure you compare three to four quotes before handling your moving responsibility to any residential mover. Don't go with the cheapest quote.
Don't always think a bigger company will do the best job. Sometimes smaller residential movers will provide higher calibre work and more attention to detail. 
Don't forget to check reviews of previous customers of the company. Previous customer reviews help you know if the company is capable of handling your items, and how standard their services are.
Don't sign any contract with a residential mover without understanding how the company pricing works. Make sure to ask questions to make sure you understand everything you need to know before putting pen to paper.
Avoid moving at the beginning or end of the month, if you can. These are high demand times for residential movers, and it might be difficult to secure the residential mover of your choice at this period. 
DIY Tips for a Great Moving Experience
Looking to do your moving? There are some do-it-yourself tips you need to know before embarking on this task. 
1. For less fragile items, you can cover them up with cardboard or recycled cartons
2. To prevent fading of expensive artwork, it can be covered with special taping. And you can also protect it with paper pads during transportation.
3. Make sure to build a custom crate for your high-end items like televisions or antiques.
4. For maximum protection of the corners of your artwork, make sure you wrap them in bubble wrap. 
Must-Have Accessories for Moving
The Right Boxes: Getting the right box can make your moving experience less stressful. Using a used box, or less-sturdy box might make your moving very stressful.
Tape Gun: This you prevent tape tear when you seal up your boxes.
Packing paper: This is used for wrapping fragile items, and protecting them from scratch and fading.
Sharpies:  This helps you label each moving box so as correctly identify them.
Plastic Baggies:  This helps you to safely pack your hardware, screws, nuts, and those other smaller equipment.
Box Knife:  Makes your unpacking easier, as your box knife will easily tear open packing boxes