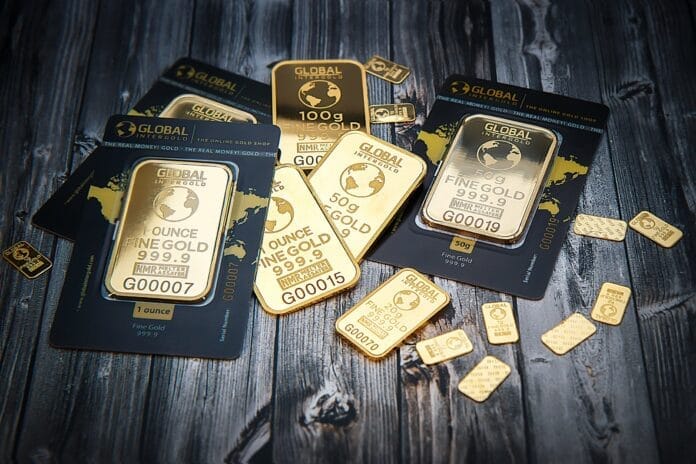 A business loan can come in handy throughout the lifecycle of any business. New businesses can use the extra cash to boost inventory or to pay for startup costs. A seasoned company may also find use in a business loan in order to purchase property or to fund growth.
While loans are extremely beneficial, they're not the easiest to get approved for. If you're considering applying for business loans, keep reading. We'll cover 6 ways to improve your chances of getting approved.
Create a Business Plan
If you don't have a business plan already, now is the time to create one. A business plan shows that you've detailed your company, to include future challenges and how you will address them. When creating the plan, be sure to include:
Market research
Cash flow projections
Business scenarios to include financing
Performance expectations
With a business plan in hand, a lender can have a detailed understanding of your business. Lenders want to know that their money isn't going towards something trivial and that your company will grow and benefit from the financing they provide. Having a business plan shows that you're prepared for various scenarios and that you have a plan for the future of your company.
Have a Steady Cash Flow
When lenders determine your business' health, cash is the biggest indicator. Lenders are most likely to loan to a business that has steady cash flow. By showing that your business brings in steady and ample cash flow, a lender sees your company as much less of a risk, especially when it comes to defaulting.
Before applying for a loan, be sure that you have clear evidence of cash flow, including predictable cash flow. You'll want to provide your lender with bank statements, financial statements, and tax returns. If your company experienced a lull in cash flow, be prepared to explain why as a lender is sure to ask.
Positive Payment History
When applying for personal lending, your credit history matters, and this stands true for business lending as well. Lenders will take a good hard look at your payment history to determine your worthiness of a loan. If you've always paid your business debt on time, you're in a good position to get approved. Since payment history is such an important factor, you'll want to take a look at your business' credit report ahead of time.
If you work with other lenders or trade partners that don't appear on your credit report, provide references for the lender. This way you can prove that you pay on time and are a solid business owner.
Show Manageable Debt
Debt is part of owning a business, and while lenders expect business owners to have some debt, you want to ensure that your debt load isn't too high. Lenders want to know that you can handle more debt. While you may be handling your current debt just fine, a lender wants to ensure that the loan or line of credit you're applying for won't cause financial hardship on your company.
To prove that you're carrying a manageable debt load, provide the lender with financial statements. It's also important to provide information about what the money will be used for. If you're applying for a short-term loan to pay for inventory, provide an itemized listing of how the cash will be used. You'll also want to show additional revenue that will come as a result of the provided cash. By providing this information, a lender has a more detailed understanding of your cash flow needs.
Research Your Options
When you need cash fast, you may be more inclined to go with the first lender that you find. But, one of the best ways to boost your chances of getting approved is to know what you're applying for. Certain loans require a lengthy business profile as well as a business credit history.
Take the time to research to find the lender and financial option that best suits your needs. For example, if you're looking to fund startup costs, you may want to look into an SBA loan. Or, if you're looking to expand your company and want to purchase a larger office building, you may want to look into long-term business loans.
Before applying for anything, do your research and know your options. This way you can apply for financing that you qualify for.
Conclusion
Applying for a business loan can be a daunting process. But, if you have all of your ducks in a row before applying, you're much better positioned to be approved. Keep these 6 tips in mind to better your chances of getting approved.
If you have any tips or advice for a more successful loan application process, leave us a comment in the section below. Your input could help a small business owner get the financing they need to succeed.