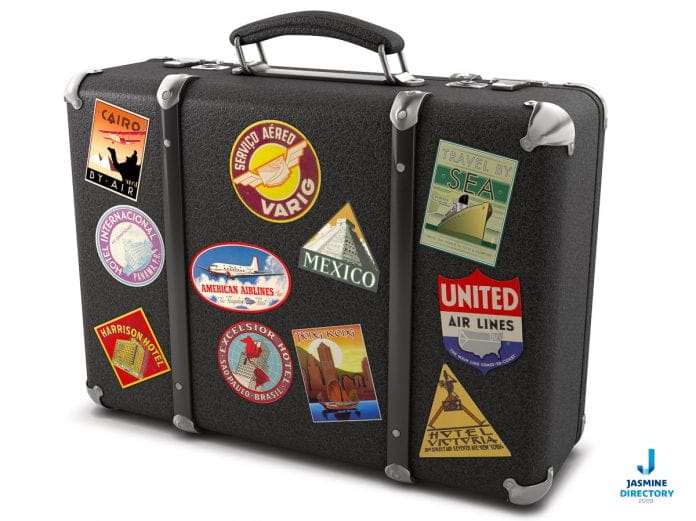 If you are thinking about starting a business, there are a lot of challenges that you will have to overcome. Because a lot of startups fail in the first year, it is important for you to make sure that you get off on the right foot. This means picking the right name for your business. When you are thinking about how to name an online business, you need to think about the industry in which you operate, your target market, and how you can make sure that everyone knows about the products and services that you provide. There are several reasons why how to name an online business is important.
The Name of Your Business Will Help You Stand Out from the Crowd
First, the name of your company is going to help you stand out from the crowd. Today, business markets are more saturated than they have ever been in the past. The business world is more competitive and global than in prior years. As a result, you need to make sure that your company will get noticed. 
If you do not take the right company name, it is possible for your company to get lost in the crowd. Then, your consumers will have a hard time figuring out that your company exists. As a result, you need to make sure that you pick a company name that is engaging and memorable. Try to make sure that your company name is not too tricky or difficult to spell.
Your Business Name Makes a First Impression on Potential Consumers
There is a saying that there was never a second chance to make a first impression. Therefore, you have to make sure that the first impression you make on your potential consumers is a positive one. If you pick a business name that is confusing, your customers are going to get frustrated. They may not be able to locate your business in the online world. Make sure that you pick a business name that is exciting, engaging, and will encourage people to find out more about what your company does. That way, you can ensure that your company gets noticed in a crowded industry. 
The Name of Your Company Anchors Your Brand
Today, everything is about branding. You do not get a lot of time to let people know what you do. The better you brand your company, the faster you will be able to make a positive impression on those around you. Therefore, you need to think carefully about how you want to brand your company. If you pick the right name, your brand will represent what you stand for, the purpose of your business, and how you are different from the competition. Because the name of your company anchors your brand, it plays a major role in how your brand is perceived. If you do not pick a strong business name, it could undermine your role in the industry. 
The Right Company Name Will Help You Recruit Talent
Sometimes, it can be hard to find the right employees to help your company grow. If you want to recruit talented individuals to work for your company, then you need to pick an attractive business name. Branding is important not only for potential customers but for your potential employees as well. If you do not recruit talented employees to your company, you are going to have a hard time attracting customers. In order to attract the right professionals to your business, you need to pick the right business name. 
A Strong Company Name Will Increase Sales
Finally, when you pick the right company name, you will also increase your sales. A strong company name will cause your brand to stick in the minds of customers. Choosing a domain for your business using the .ONLINE domain is a smart idea for new businesses who aren't able to secure the right domain with .com. With the right company and domain name, whenever a consumer thinks about a product or service that they need, they will immediately think of your company. Even if they start with a general search, there is a greater chance that your .ONLINE company shows up near the top of the list. This extra website traffic in the online world will help you increase your company's sales, scaling up your revenue. 
Select the Name of Your Business Carefully
In a perfect world, the high-quality products and services that you provide would sell themselves. Unfortunately, this is not the case. You have to make sure that you put your best foot forward when it comes to digital marketing. The first step in developing a strong digital marketing campaign is to pick an appropriate name for your business. If you are having issues figuring out exactly how you want to name your business, feel free to reach out to trained professionals for a helping hand. There are always experienced innovators who can help you brand your business appropriately.