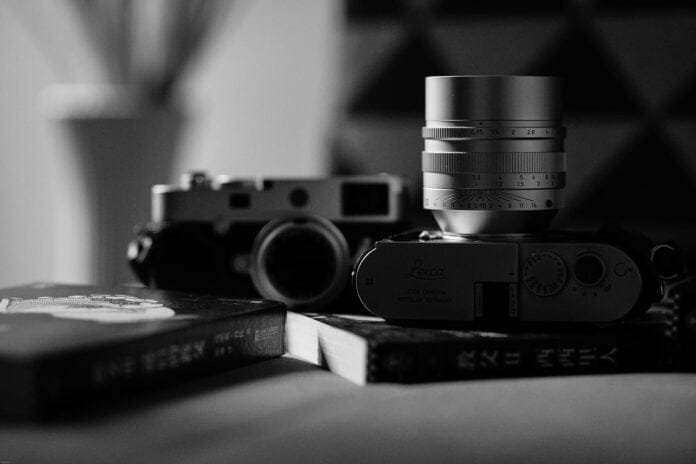 When you make money from a personal interest or artistic skill, there's always friction between the business side of things and doing what you love. Photography is no different. If you want to be successful in this niche, you need to take care of the business challenges to enjoy the creative side of your career.
Finding Success in Professional Photography
There's a tremendous amount of skill that goes into being a professional photographer. You have to master different cameras and equipment, understand light and composition theories, figure out when to use certain lenses, and be able to work closely with your subjects to get the perfect "money shot."
However, with no disrespect intended, professional photographers are everywhere. There are hundreds (if not thousands) of them in a large city. While there are a handful who aren't very good, as well as a portion who are clearly head and shoulders above the competition, most fall somewhere in the middle of the spectrum. From a photography skill perspective, it can be hard to differentiate between the 70 to 80 percent of photographers in the middle.
If you're being honest with yourself, this is a tough spot. However, you have to come to terms with the idea that it isn't always pure technical skill or creative talent that sets successful photographers apart from the pack. As boring as it sounds, it's often a photographer's business acumen and professionalism that puts them on top.
In an industry where creativity is the chief focus, clients often get frustrated. They have certain expectations for communication, deadlines, and uniform practices. The small percentage of photographers who recognize this and, without watering down their creative side, fulfill the business-side expectations, almost always find a greater degree of success.
Mastering the Business Side of Photography 
If you don't have much experience running a company or working in a corporate world where these skills are generally learned, it's not always apparent what you need to do to manage the business side of your photography endeavors. And though it takes time to implement, here are a handful of tips you can use to get it right: 
Develop a Strategy 
Don't assume that you'll eventually stumble into a lucrative niche and figure out a business plan. You must develop a strategy from the start.
"Ideally your business would be built around your passion; but realistically, that may not always be possible, at least not in the short-term," photographer Robert J. Mang writes. Identify your skills and then look for some crossover with market-side demand. If you can find a niche like this that also happens to have less competition, then all the better! 
Get Clear on Pricing
You need to take some time to develop a clear, straightforward pricing strategy. Not only will this help you deliver estimates and quotes much faster, but it'll also allow you to be firm in your approach (rather than tiptoeing around this aspect of selling services).
3. Be Professional With Invoicing
One of the traditional pain points of professional photographers is trying to collect money once it's earned. Most people struggle with this aspect of the job because they don't have a system for invoicing.
Find an easy and intuitive online invoicing software and use it to make your business seem more professional. The FreshBooks invoice feature, for example, claims it helps users get paid twice as fast as normal. Anything that speeds up the payment cycle is good for business. 
Improve Your Organization Skills 
You have to be more organized if you want to last long in this business. The more systematic you are with how you handle communication, store images, record paperwork, and maintain your calendar, the less friction your customers will experience.
Putting It All Together
Finding success in photography is all about striking a balance between creativity and business. While your product is your photography and you can't let anything compromise it, you also have to be mindful of how you're delivering the product to your customers.
From marketing and communication to organization and invoicing, all of the details matter. Mastering this side of things will increase your chances of success and longevity.