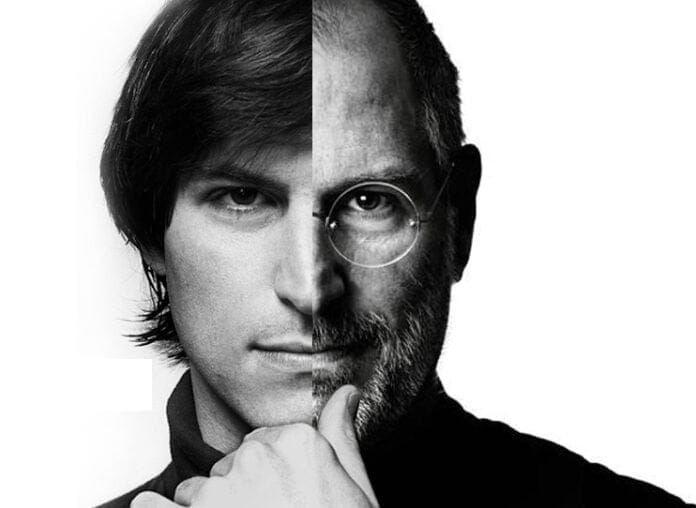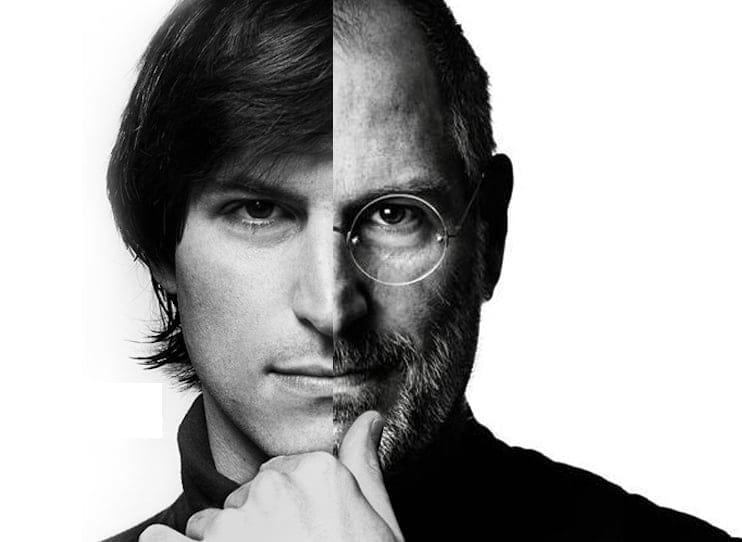 Without any doubts, Steve Job was an unconventional leader and probably that represents one of the factors that lead to the enormous success of his company. The way he manages his company can't be defined by a simple characteristic. Some may consider him an aggressive businessman, but more than that he was a kind of a person who would carefully examine all the details and would get directly involved in everything related to this products.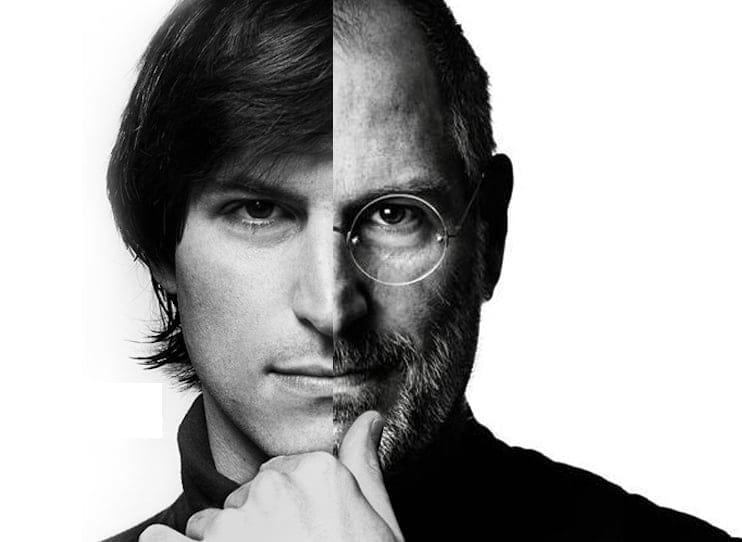 The way he juggled with the marketing industry shows how methodical and intellectual he was. When releasing a product he would even get involved in the way the ad would look and what message would it send. By this, we can determine that he was the kind of leader who knew what the market wanted.
We can state that Steve Job was a perfectionist. He was very confident in his decision and had high expectation from the rest of the staff. People describe him in a various way, some days that he was a charismatic leader while others point out his control freak side obsessed with reaching perfection. His desire to manipulate the other executives of the company reached the highest peak in 1985 when Steve Job left his own company because in his opinion his ideas didn't match the others. Even so, in 1997 he returned to his old position and brought amazing innovations which put Apple today in the top of the business around the world.
Visions and Values
When referring to Apple company the first thing we think of it as a worldwide success. In order to reach this stage, Steve Job claimed that the main strategy was to hire the most efficient and well-prepared people to work for him. Having a highly trained team behind you to follow, seemed to be his recipe for success. In my opinion, the element that influenced the most the way the business grew was Job's passion for electrical engineering and his desire to find out how can technology advance.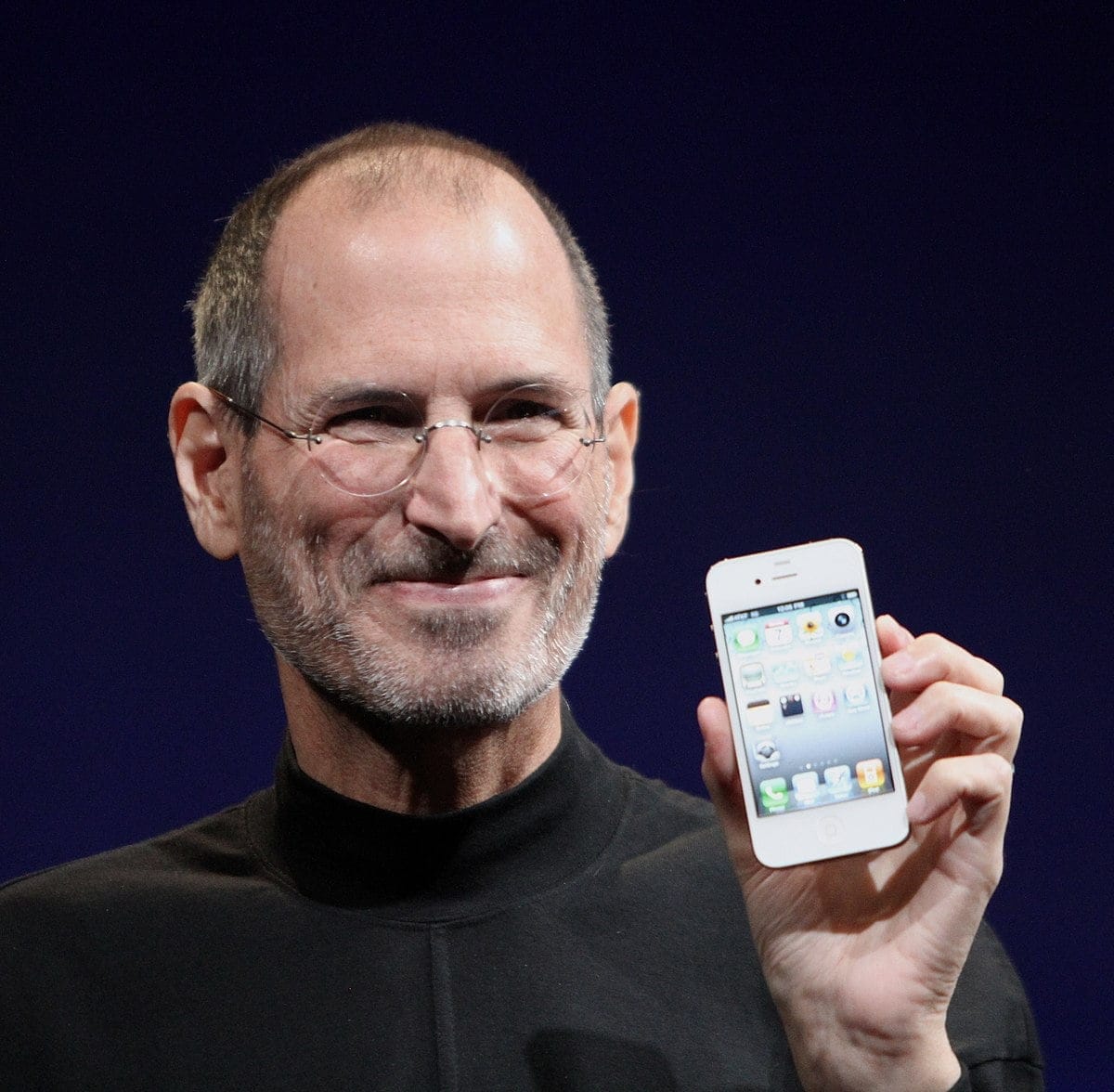 His vision related to a revolutionary process that would include modern computers and what the people wanted was ultimately what made his work efficient. As stated before, he also had a capacity to predict what the market would want, and he, as a great leader, would deliver them exactly the desired thing. More than that, skills such as no fear of risky situations and negotiation were also the values that ensure the success of the company.
In my opinion, Steve Job can be seen as having a mix of clear vision, capacity to make people believe in him and also desire to succeed. He was that type of leader that made the entire group of people that were working for him share the same vision as him and desire to become better and better. He was trusted by his co-workers because of his ability to deal with different type of situations and his knowledge. I believe that these represent the main values that characterizes his leadership style and which puts him at the top of business founders.
Challenges
In 1976, Steve Jobs together with Steve Wozniak founded Apple, but before being able to do that they had to face some common challenges. One of them was represented by the lack of money required to finance such an institution. Both leaders did sacrifices by selling personal belongings and thinking of the right strategy they should apply when founding the company.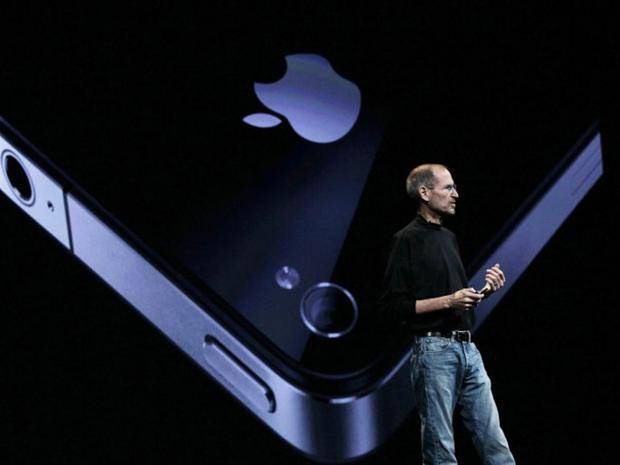 Steve Jobs thought of everyone in the society as not very smart people who are not used to technology and that is a thing that he implemented in his technology when creating the user-friendly products. Another challenge he faced was after 10 years when the board of directors fired him from his own company because they were not seeing eye-to-eye. He eventually came back later and retook his position in the business.
Impact on the society
Thanks to Apple company and to Steve Job, these days the world has access to a lot cheaper computers (taking into consideration that in 1999 the price was around $1800 and now we are able to buy them easily at under $1000, iPods, iPhones and a way to easily buy music – Itunes.
Partnerships
As stated before, Job's founded the company together with his school friend Steve Wozniak. The second name is not that much associated with the company because of Job's controlling personality and take over the power. After he was asked to come back to Apple in 1997, even though Job's agreed there were no talks regarding Wozniak. It was the time when he temporary joined the board in order to look for a new CEO. In an interview with Pixar Job described the ideal partnership as "realizing that the value your partners have is exactly the same as yours and the way you care about things matches the way they do".
Innovations
Steve Job's always aimed for improvement and wanted to bring on the market the best possible product. After coming back, he replaced all the board members with hand-picked people who share the same opinion as him. He then contacted Microsoft Company who were the ones that owned the rights for Explorer browser and also the Office pack, so they create a compatible version of it for Apple's latest product – Mac. The decision to collaborate with Microsoft came after the number proved that Bill Gate's company indeed outsold and outperformed them. It was seen as an ingenious move that would put the reality of the two business aside.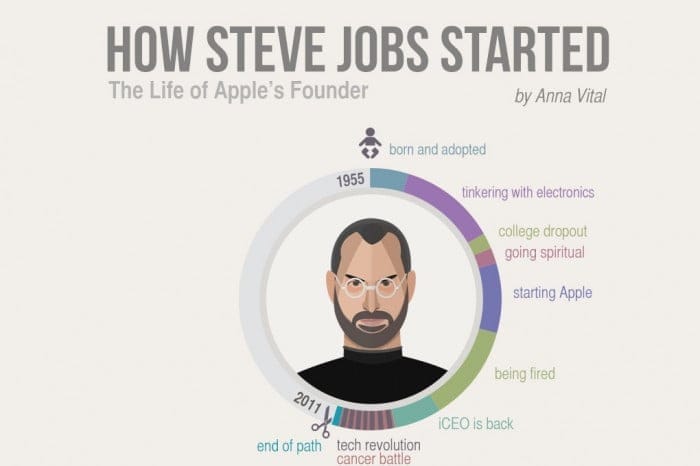 Another unique move was their partnership with CompUSA. It was a well-known reseller of computer services, technology products, and electronics. The partnership consisted of the store preparing special corner where the reseller would sell the new Apple Mac. Later, the concept of Apple Store was created. In the upcoming years and thanks to the multiple partnerships they managed to create, Apple reached success also through their innovative creations such as it was the case of iPhones, iMacs, and iPods.
Useful skills
In my opinion one of the most outstanding skills that we saw in the career of Steve Job's and which I think would also improve my work situation would be the ability to take risks. This refers to trying hard to fulfill my dreams no matter what it takes and what the negative results might be. It's more like trying to stay optimistic and see the bright side of things. In the end, if one man was able to reach success in this way, I am pretty sure that everyone else can do. Until a new impressive leader arises, we will continue looking at Steve Jobs as one of the ideal founders and market experts that ruled the latest years.