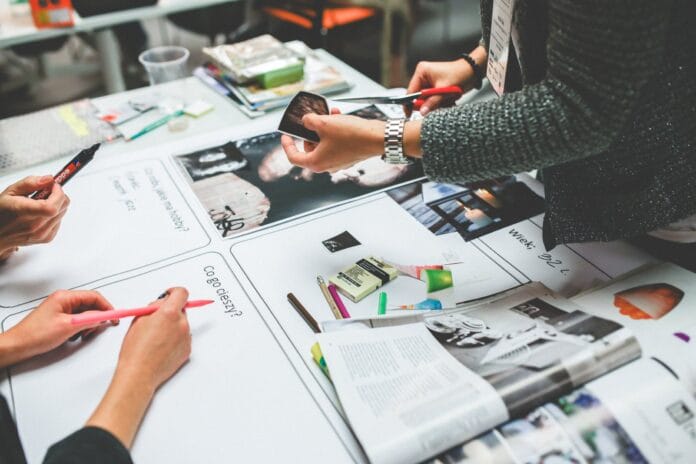 Are you a new entrepreneur raring to go with some brilliant ideas up your sleeve? Are you looking for a local small business opportunity that has the potential to become a billion-dollar company someday?
Before you get started, you may want to sign up for some expert assistance by hiring the services of a business coach. That's because according to the SBA Office of Advocacy, about 65% of new businesses stay operational for around 2 years. Further, studies have proved that around 50% of companies may stay in business for a minimum of 5 years. Once new businesses cross this mark, they may have a better chance at survival.
These numbers are not intended to discourage you!
On the contrary, they are designed to warn you about the possible pitfalls of starting a small business. The fact remains that how you identify new business opportunities and set about making them come alive can make a world of difference between the probability of the company going international some day or sinking after the first 5 years.
Here are 5 smart strategies you can adopt to make a success of your venture.
1. Hire a Professional to Guide You
Running a small business has a whole range of nuances, and you cannot expect to be well-versed in every one of them. For instance, you could be an expert in the development of the product your company will be producing and selling. You may also have a keen eye for management, but you could need assistance with say, taxation and the legal aspects. The Muse recommends that you get a professional business coach who can help you with the areas where you lack. Here's how:
A business coach helps bring out your complete potential. You'll connect with the talents and capabilities you didn't know you had and balance them with the values and business ethics you want to infuse into your new company.
Having great ideas is not enough. You also need to assess and evaluate their viability with the help of an expert who has in-depth, practical knowledge about how businesses work.
When you're trying to build a new business, it's easy to lose track of your goals amidst the myriad tasks you must accomplish each day.. A business coach helps you maintain focus, overcome challenges as they arise, and remain accountable towards the milestones you hoped to achieve.
Starting a new venture can be a lonely road. Enlist the support of an expert who will be there to support you every step of the way, guiding your efforts. He'll help you stay grounded on the personal and professional fronts as you continue to become successful.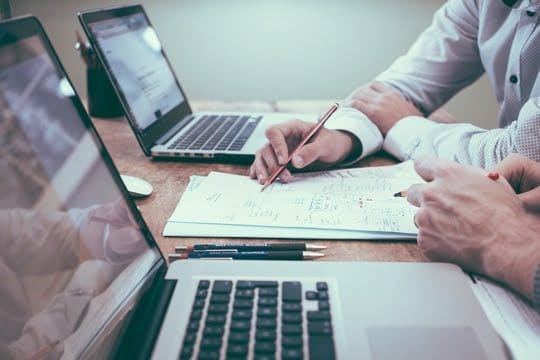 2. Understand the Market You're Hoping to Serve
One of the key questions your business coach will likely ask you is, "How will you identify a business opportunity?" Today's markets are saturated with products and new small businesses opening all the time claiming to offer exactly what the customer needs. Like this feature in the Entrepreneur explains, you must find that specific niche you can serve. Locate a requirement that customers have and focus on catering to that need. A good plan is to study competing products and read up reviews about what they lack. You can now develop a new product that overcomes that downside and give your company a special USP.
3. Don't Expect Large Profits Right Away
One of the key reasons why many small businesses fail is because entrepreneurs expect large profits right away and run out of financing too soon. An article in the Forbes magazine advises that a wise move is to keep your costs down, avoid unnecessary overheads, and be prepared for the possibility of not making as much as the paycheck you gave up. Expect that your business is not likely to generate a profit in the first 2 to 3 years. But, if you make enough to cover the expenses of the company, pay adequate returns to your investors, and withdraw a small sum for yourself, you're doing okay. In the initial few years, you'll also want to divert enough funds towards research and development to enhance your products and maintain that all-important edge over your competitors.
4. Make Sure to Take Your Business Online
Even if you've zeroed in on a local business opportunity, your business coach will advise that you take the company online. While brick and mortar stores are no doubt successful, the long-term sustainability of your small business depends on its online presence. Check out the statistics released by the HbPages and you will note that 81% of shoppers check products online before making purchases. Further, 72% of shoppers search online for local stores located within a 5-mile radius offering the products they need. So, if you want to attract footfall to your physical store, you need to get started with a digital storefront.
5. Maintain Constant Growth
One of the most profitable small business ideas is to constantly keep growing. Once you have a successful, best-selling product on your hands, the next steps should involve trying to make it better. Focus on developing add-ons that customers are likely to need with the product and work on lowering costs to enhance profits. Relay the savings to the customers by way of discounts and additional services and develop a brand loyalty. Keep your pulse on the market and be on the lookout for other products and services coming into the market that can potentially overtake your company.
So, how do you identify new business opportunities? And, how do you transform those opportunities into large global enterprises? Use these 5 strategies and work under the guidance of an expert business coach who can help you get where you want to be – on the list of the top Fortune 500 companies.