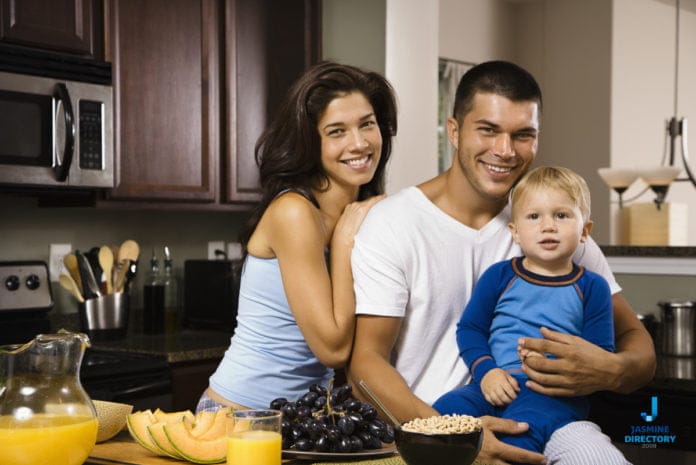 When some of the more traditional forms of online advertisement fail to draw the kind of traffic to your site that you are expecting, as a webmaster you have no other choice but to try and spread the word through more creative methods.
There are many different types of advertising that is available to you, both online and offline; however some are more popular than others and, even more important, some just work better than the rest. One of the most recent and growing trends to hit the world of online marketing is paid blogging and it has risen in popularity nearly overnight.
More companies than you may think are looking to hire a blogger to write paid reviews and advertisements, both big and small.
Some of the ads may be disguised as a real story or true life experience with a certain product in an attempt to fool the reader into thinking they are viewing something other than an paid ad, while others require any paid blog posts to be accompanied with a disclosure statement, noting that it is in fact a paid blog advertisement.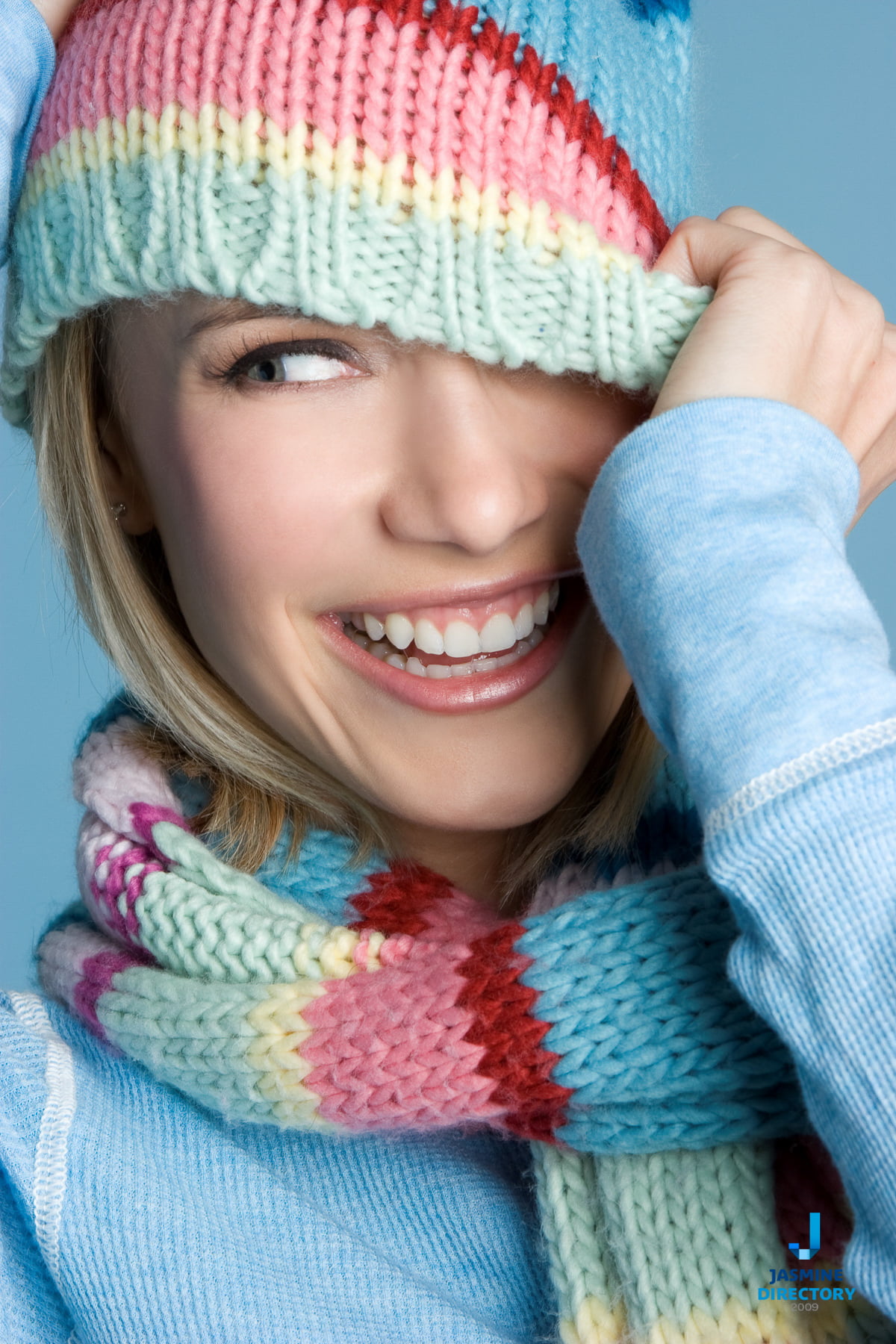 Whatever the guidelines and no matter what company is, the desired effect is the same; to draw readers to the paid blog advertisement, who will then hopefully visit the website of the product or service that is being written about.
And this has already proven itself to be a very effective online marketing technique, and it works for any company or business, and any type merchandise or service that is offered.
Of course, in order to find a good blog in which to post your paid blog advertisement, you are going to have to do some research.
There are millions of weblogs out there on the World Wide Web today sorting out the junk blogs from the quality sites is a daunting task, indeed. However, it is a necessary step to maximize your potential for paid blogging.
Because your company is going to be spending cold hard cash to hire a blogger in order to write for them, they will want to be sure that the blog is being actually being read, and that the owner of the blog is going to keep the blog site up and running in the future.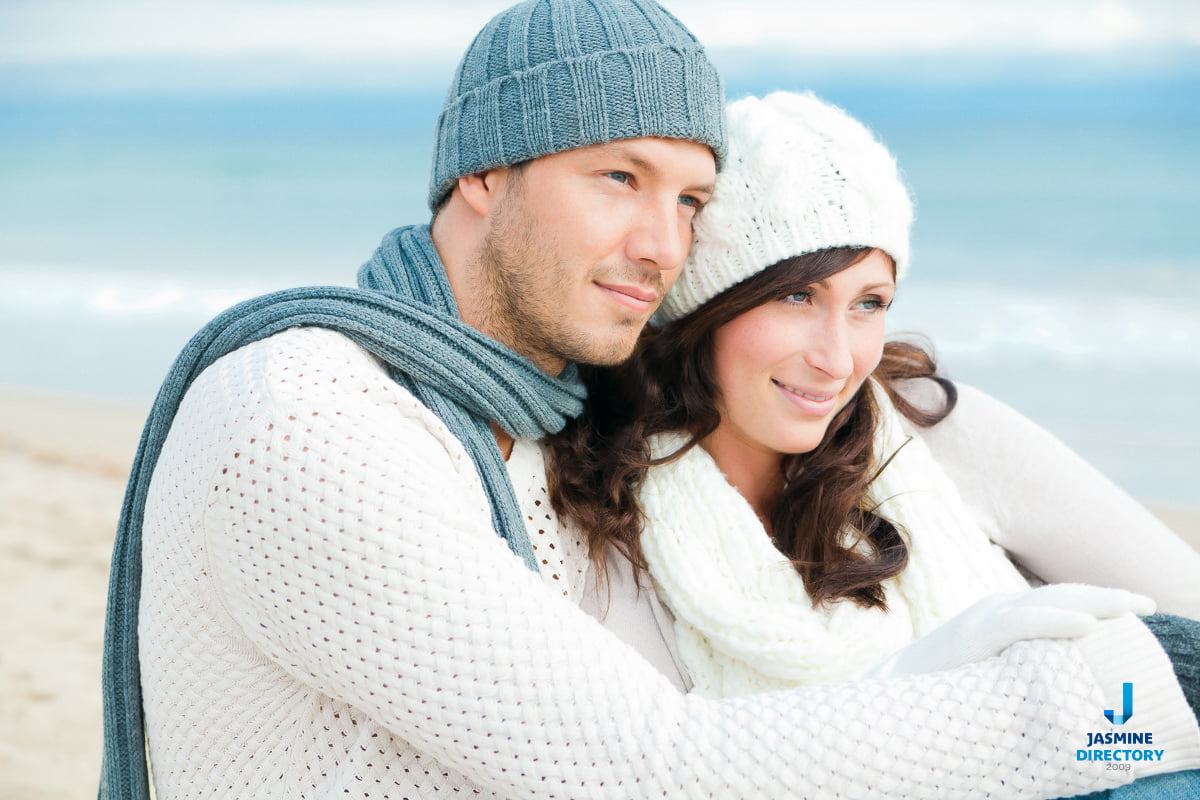 There is no sense in paying a blogger to write an advertisement if it is not going to be seen by anybody him, and it simply isn't cost effective to pay hundreds of dollars to a blogger who is just going to take all of their paid posts down in a day or two.
Furthermore, some blogs specialize in one particular topic or another, and you will want to take this into consideration, as well. If you are trying to advertise a brand new line of golf clubs, for example, and you are paying for an advertisement on a blog about animals then the advertisement is not very likely to be successful.
That's why it is so important to be familiar with the blogger whom you are considering hiring. Not only do you want to make sure that the advertisement is going to be seen by the general public, but you also want to make sure that people are going to be clicking on it and viewing the product or service you are offering.
They have strict guidelines to be met before any blogs are accepted into our bloggers network, and quality writing is emphasized. Basically, this site has done all of the research and homework for you, leaving only a list of the best blogs on the internet today.