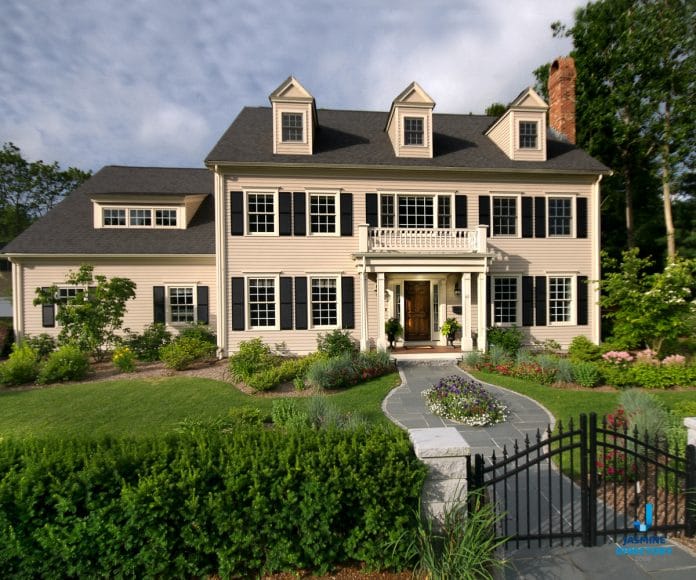 Addiction to drugs is something that has directly affected the lives of many people all over the country. Whether you or a loved one is struggling with addiction, finding a way through it can seem extremely difficult. When you are managing addiction to drugs or alcohol, getting expert support and guidance is very important. One great option to consider is Recovery Corps Los Angeles. For those that need help, there are many benefits that come when you go to a professional recovery center to get help with your addiction.
Support During Physical Withdrawal
One of the advantages that will come when you go to a professional for rehab is that you will get support during the physical withdrawal process. One of the hardest parts of addiction recovery is getting through the first few days. Depending on your situation and a variety of factors, the physical withdrawal process can be very hard on your body. This could lead to an increase in blood pressure and other negative side effects, which could be dangerous. Fortunately, when you come to a rehab center you will receive medical attention and support during this time. This could help to ensure you remain safe while your body fights through the addiction.
Structure
Another reason that you should go through a professional drug rehab program is that there is a lot of structure. When you are recovering from addiction, you will find that you have a lot more time on your hands. If you are alone, this could lead to boredom, anxiety, and depression, which would then result in a desire to use drugs again. Fortunately, when you come to a drug rehab center, you will have a fully structured day that is full of therapy, group meetings, and other activities. This will keep you and your mind occupied.
Therapy and Group Support
An important part of any recovery process is to understand the cause of your addiction and to know that you are not alone during this process. There are a variety of great group therapy classes that will allow you to share your experiences with others. You will also receive some personalized therapy that can help you get to the root of your addiction and figure out a way to live a clean life.
Ongoing Support After Leaving
Addiction recovery is a life-long battle that will require you to stay focused on staying clean. When you come to a rehab center, you can take advantage of ongoing support services as well. This can include ongoing group meetings where you can meet others and form healthy friendships and support systems.
Addiction recovery is extremely important and it is always a good idea to receive professional help and support if you are trying to live a clean life. Treatment facilities can offer a range of services that will help you overcome your addiction and live a life without substance abuse. This includes ongoing support that can help you stay clean and focused well after you leave.