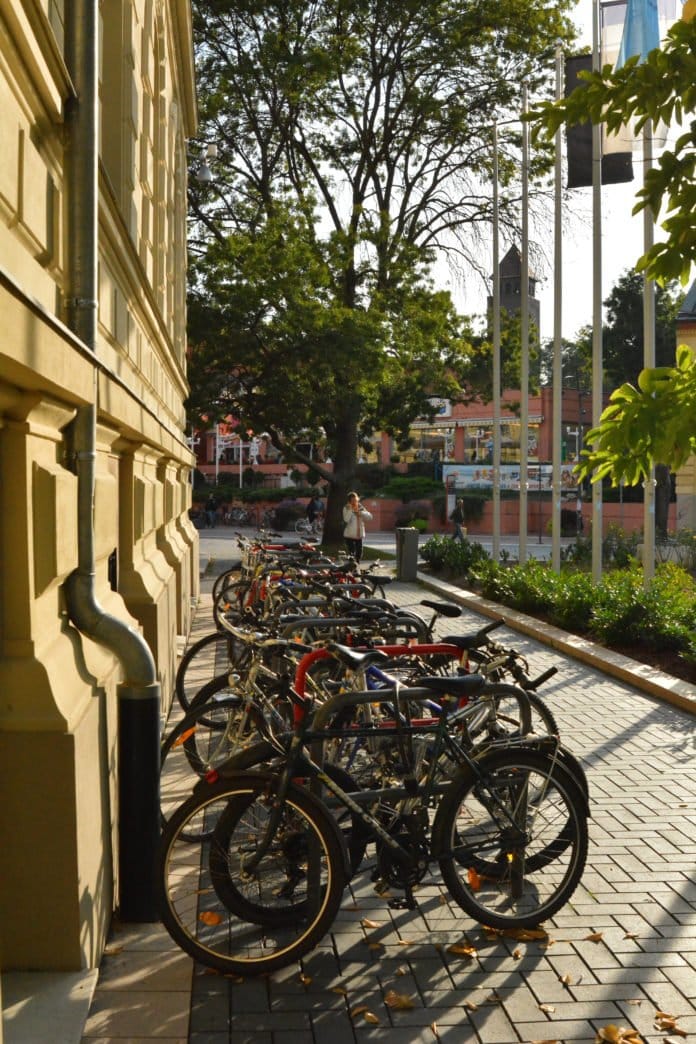 If you have been carefully building up your nest fund for several years, then it now could be time to think about your retirement finances. It could be the ideal time to invest your money into a property investment opportunity. Property investment has been a lucrative business for generations.
There are many opportunities for small or large investors to successfully and safely invest in real estate to suit your budget. Property investors are there to help you invest your money into a potentially great property opportunity. Whether it is residential, forestry or even shops you would like to invest in, there are many experts available to help you through the process. Here is our helpful guide to property investment opportunities.
What is Property Investment?
Property investment is purchasing a property for the intention of making a return on your investment through future sales of the property or through rental income or even both. Your goal should be to create an income to increase and achieve your financial wealth. If you are planning on investing for future resale, you must look in an area that has a high demand to supply ratio at the time you are ready to purchase. Make sure to get in touch with a professional property management expert before you invest.
How to Finance your Investments 
If you are looking to get into real estate development, then you will almost always require outside finance. Finding finance in any economic climate can be challenging, whether you are looking for expanding capital or looking for startup funds. Real estate can become your additional income stream and help diverse your existing investment portfolio. Consider investing in a property investing platform. This is where you can borrow finance to invest in the construction sector.
Property Bridges is one of the leading property investment companies in Ireland and the UK who provides finance to experienced global developers. They offer finance for both residential and commercial developments. Property bridges make property finance reliable, transparent, faster, and more efficient for investors. It is much easier to invest your pension with property bridges with our easy online system. With their many years of experience in property investments, Property Bridges ensure all investors will have access to asset-backed and low-risk returns.
Their main mission is to make properties more accessible by providing finance to all people looking to build a better financial future. The team is passionate about providing finance to small and medium-sized developers and giving ordinary investors access to great asset-backed property loans.
When you apply for a loan with Property Bridges, their experienced team will review the application. Your application will be assessed through strict criteria. Once your loan is passed and approved it will then be advertised on the platform. All documents should be examined before any investment is made. Once the loan term has ended, your interest payments and the initial investment will be paid directly into your E-Wallet account. If you need development finance, then Property Bridges is the company to go to. There are also many other top agencies out there so we would recommend shopping around before you make your decision.
Why invest in Property?
Retirement 
The main benefit of real estate investment is that your mortgage is often paid off the same time as you retire. As time goes on, it will yield a more significant amount which is the perfect investment for your retirement.
Income 
The real estate investment return you receive is split into cash flow and capital appreciation. Cash flow is the profit you make each month from rent and capital appreciation is the increase in the value of the property itself. If you wisely invest while improving the property value over time, you should receive a positive income on a month to month basis.
An Instant Investment gain
By purchasing a property below the market value, in some cases, purchasing at a cheaper price will instantly add equity to your investment.
Leverage 
Taking the leap into Property investment means you can secure leverage, a mortgage, or a loan in order to maximise your own investment. You can use the property you buy as leverage to buy more properties. Securing finance for the property is available from many property investment platforms such as Property Bridges.
Inflation 
The income from property investments provides an effective hedge against inflation. With high inflation, property value and rental income would increase significantly. As the cost of living goes up so will your cash flow.
You are the boss 
Owning your own property means you are in charge and can choose:
What property you are going to invest in
How the property is managed
How much rent you want to charge
Which tenants you are going to rent the property to
Types of real estate investments 
Commercial 
Investment opportunities don't always have to be residential; some investors will purchase a commercial premise that can be used for business purposes. Improvements and maintenance may cost some money if required but these costs will be offset with larger returns on your investment. Some investors purchase commercial buildings or warehouses and rent them to a business that may need space. Renting commercially will have a longer lease than residential. Investing in commercial properties is a valuable investment for those who have assets or income to purchase the property.
Residential properties 
One of the most common ways of investing money is by buying property real estate. These properties can include family homes, townhouses, apartments, and other residential buildings. A rented-out property provides the owner with monthly income and appreciation as the property will increase in value over time.
Retail 
Properties in retail consist of strip malls, shopping centres, and other retail stores. The property owner will rent out the property or set up their own business to generate profitable sales.
Fix and flips 
Fix and flip means buying a property, renovating it, and selling it for a profit. You simply search for a property that is discounted for its condition and invest your money into doing it up. In some cases, some properties only need aesthetic updating but more than likely will require major renovations with this type of investment. Once the renovations are complete, you can get a quick sale and make a profit. If you are considering this type of investment, it is a good idea to search the real estate market. It is essential to find out how much the house costs and work out your repair work and how much you will need to pay for the repairs.
Vacation rentals 
Vacation rentals including booking sites such as Trip Advisor and Airbnb are a growing business. A wide percentage of investors purchased a short term or vacation rental property comparing to a percentage of home buyers who purchased as a retreat home. By renting out your property in a seasonal area, this will enable you to cover a chunk of your mortgage.
House hacking 
House hacking means you purchase a house for a family so you live in one part of the house and rent out the other part. Triplexes and duplexes are the ideal property types for this type of property investment. Doing a house hack, means you become a homeowner and a real estate investor at the same time. The main thing about house hacking is you get to live in the property for free while the occupants living in with you pay the rent. A huge benefit of house hacking is buying a property that is a lot quicker and easier than buying a home in addition to buying a rental property. You only need to apply for a loan and be get pre-approved for a mortgage once. House hacking can be very affordable, but you should still budget carefully. Take your current savings into account as well as how much you can afford to spend on mortgage payments until you can get tenants into your home.
Land Investment 
Land investment refers to land that is vacant and available for buying and is most engaging in a market with high projected growth. This type of investment can bring attractive profits to any investor. It is a great way of gaining a steady cash flow. Researching the market is essential for raw land investments. It is very important to look into recent developments in the area you plan on investing in. Raw land can provide a unique and creative investment opportunity for any new real estate investor.
Real estate investment trusts (REITs)
A real estate investment trust is a company that owns a variety of commercial real estates such as offices, restaurants, hotels, shops, or malls. Some companies are publicly traded on the exchange and some are not. The real estate trusts own the property you are investing in so there is no risk involved. They do not develop real estate to resell it, instead, they lease or own real estate to pay out the income from rent to investors, this is known as dividend-based income. Each year, it is required of real estate investment trusts to return their taxable income of 90% to the shareholders. Investors will receive dividends while diversifying their portfolio at the same time. Public traded REITs offer flexible liquidity which will allow you to sell your shares of the company on the stock exchange when you need urgent money.