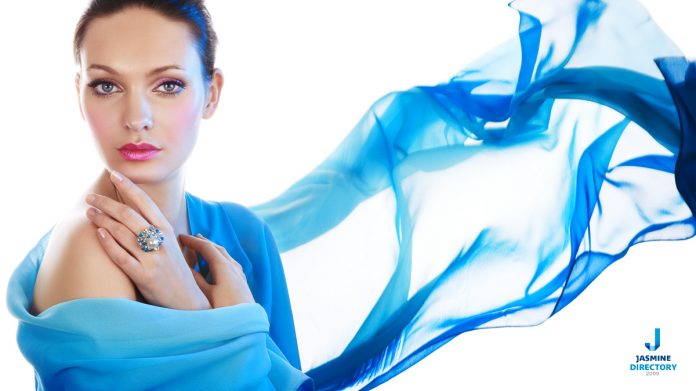 Accurate sales forecasting can make or break your business, but it kind of feels like magic. How can you accurately predict what people are going to buy? With data, that's how. Today's software tools use massive amounts of data and machine learning to make forecasting sales easier than ever before.
Sales Forecasting Reports
Sales forecasting software generates a report based on client data that predicts what sales are going to be over a period of time. These reports are then used to plan for creating budgets, ordering products, estimating inventory, even hiring new employees. Perhaps the forecast indicates that sales are going to increase; this means the business will need to hire extra personnel.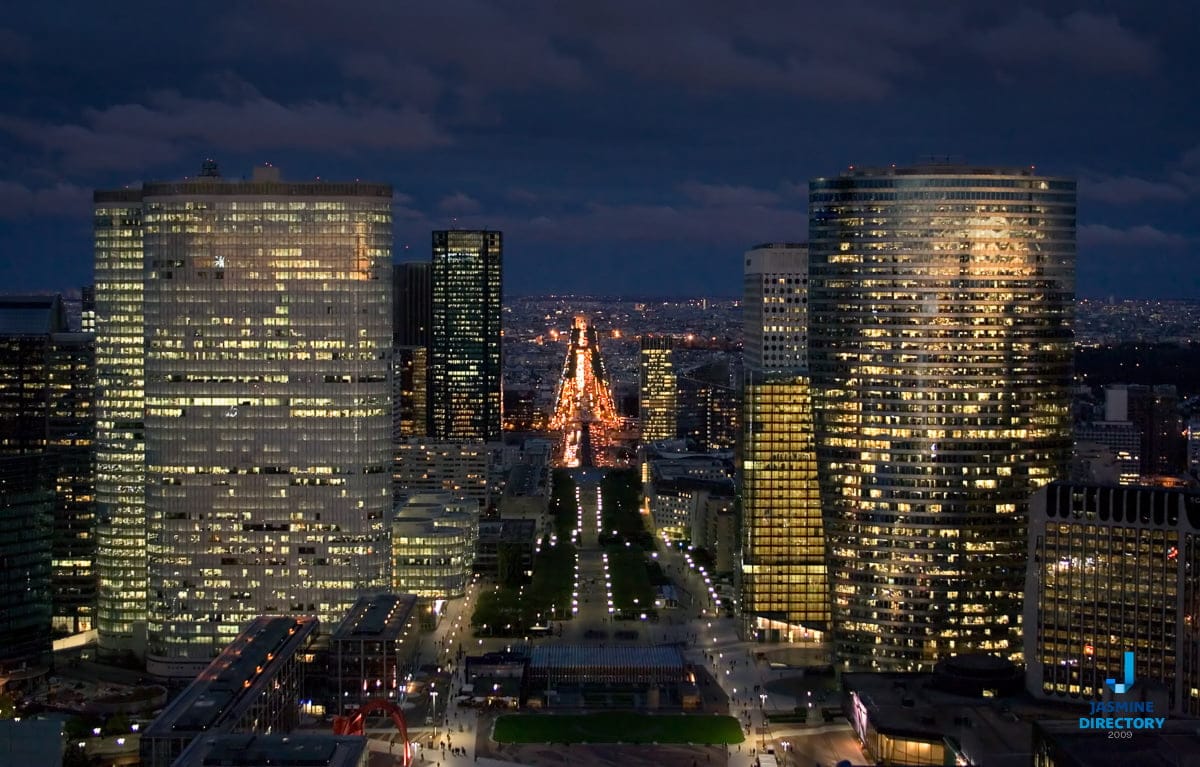 They can also show where potential problems might arise. Maybe there is a shortage of a component part or an ingredient in a product. Sales forecasting software takes these external influences into account to make suggestions such as finding another supplier or substituting an ingredient.
Sales Forecast as Motivational Tool
Another function of a sales forecast is to motivate employees. When a sales team sees their target regularly, they can give an extra push to make sure they are going to reach the threshold. The same goes for individual forecasts.
With sales forecasting software, reps can pull up their daily performance numbers to make sure they are keeping up with projections.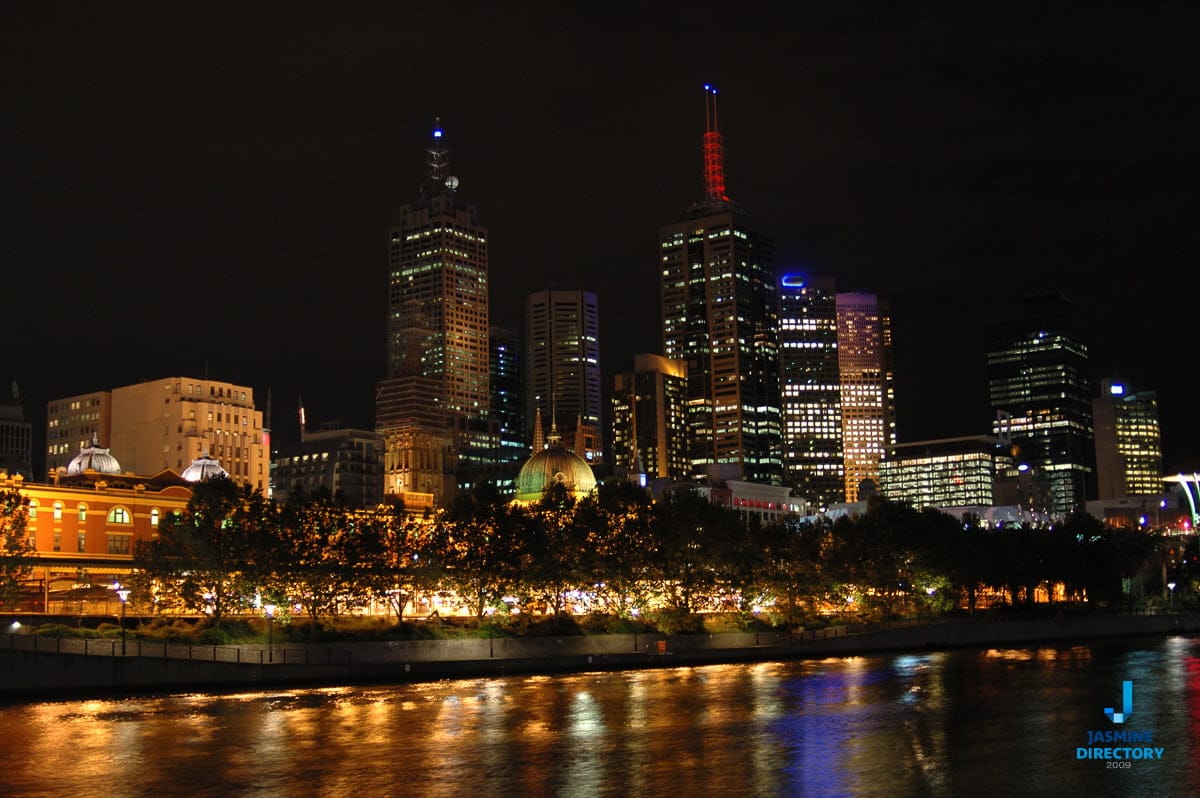 Other Factors
Many things can affect a sales forecast, both inside and outside of a company. Some internal factors that could affect sales:
Personnel changes – When people are hired or fired, this will often disrupt sales performance for obvious reasons. When people leave, a company may be short-staffed for a time. When new people come on board, it takes a bit of time for them to get up to speed.
Territory changes – Sales reps need time to build connections, so any time there is a change, there will likely be a drop in sales.
New policies – It also takes time for employees to become accustomed to new company policies and this often affects sales.
External factors that can affect sales:
Competition – A competing company may have rolled out a new product that is affecting your sales.
Economy – A slow economy means people often put off purchases.
Industry conditions – A new development in the industry can increase or decrease sales.
Regulations – Changes in laws can affect sales.
New products – You can see bumps in sales when you introduce something new.
Seasonal factors – Some products are only sold at certain times of the year.
Top-notch sales forecasting software uses machine learning to predict a company's sales and trends.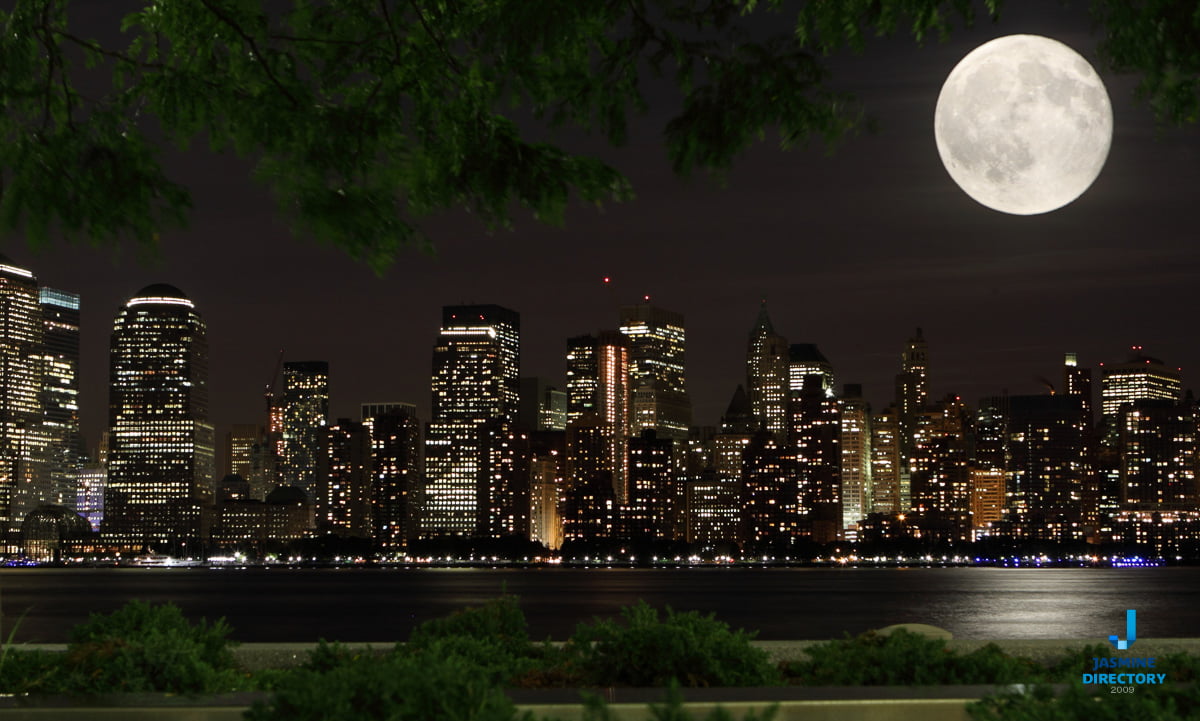 These forecasts are based on large amounts of data that the algorithms in the program can assess.