The holidays are just around the corner, more and more employees and families are starting to plan holidays for this coming season. Whether you are travelling to the airport, sightseeing around a city, or to a business meeting, a Chauffeur is there to deliver a professional service for every individual who needs transportation.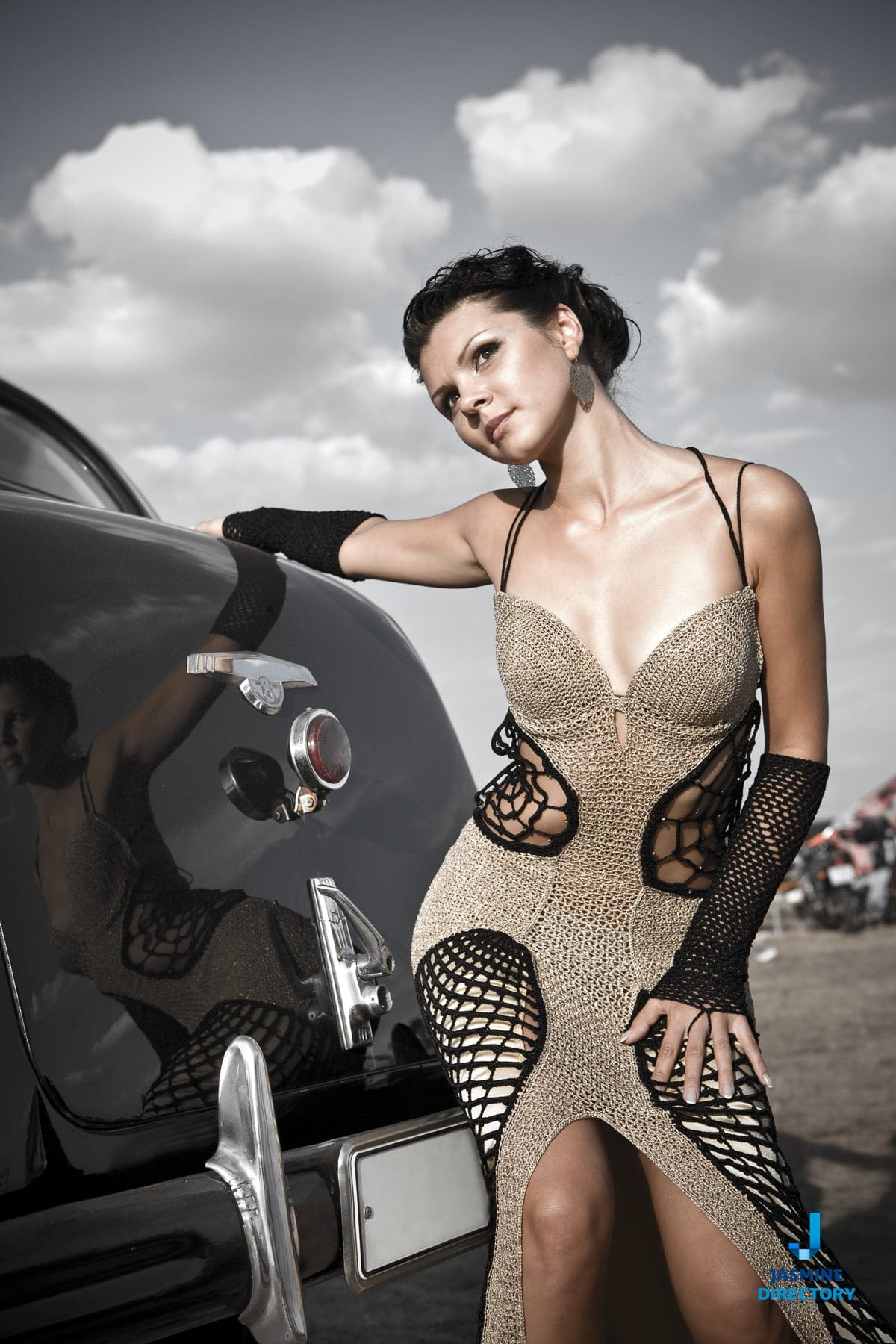 The primary role of a chauffeur is to drive and take care of all aspects of vehicle maintenance. A chauffeur holds great responsibility and can help you reach your destination as early as possible by opting for the shortest possible routes. While hiring a chauffeur is considered by many to be more of a luxury than a necessity, there are several reasons that it is the perfect option. Here are our 6 reasons to hire a chauffeur.
Always Arrive on Time 
A professional chauffeur takes care of all details and duties, so you can sit back and relax in the confidence that you will arrive to your destination on time. It is the driver's responsibility to plan the most appropriate travelling routes to get you to your destination on time. They take everything into consideration to get you there on time such as the weather, any traffic issues while on the route, and the time of day. A chauffeur is professionally taking care of all the finer details, so you won't need to worry about the schedule or traffic congestion while travelling in the vehicle.
Chauffeurs are trained to become true professionals, while also being crisp, and clean seasoned navigators on the road. They will have knowledge of every area like the back of their hand, so you are never late. If you would like to skip the long road to your destination and value time, then a chauffeur service might be a good solution for you.
Stress-Free Transportation 
Driving can be stressful and frustrating at the best of times during traffic jams, being lost, and road work delays. With a private chauffeur, you can sit back and enjoy the ride and avoid all the things that make driving difficult.
Chauffeurs are trained to be strategic during times of stress, so you can rest assured that you are in the care of professionals. The driver is trained to maintain composure and poise on the road even if a heated situation arises. Safety is their number one priority and in times of any issues, it is their job to put you as the passenger at ease and make you will feel as comfortable as possible.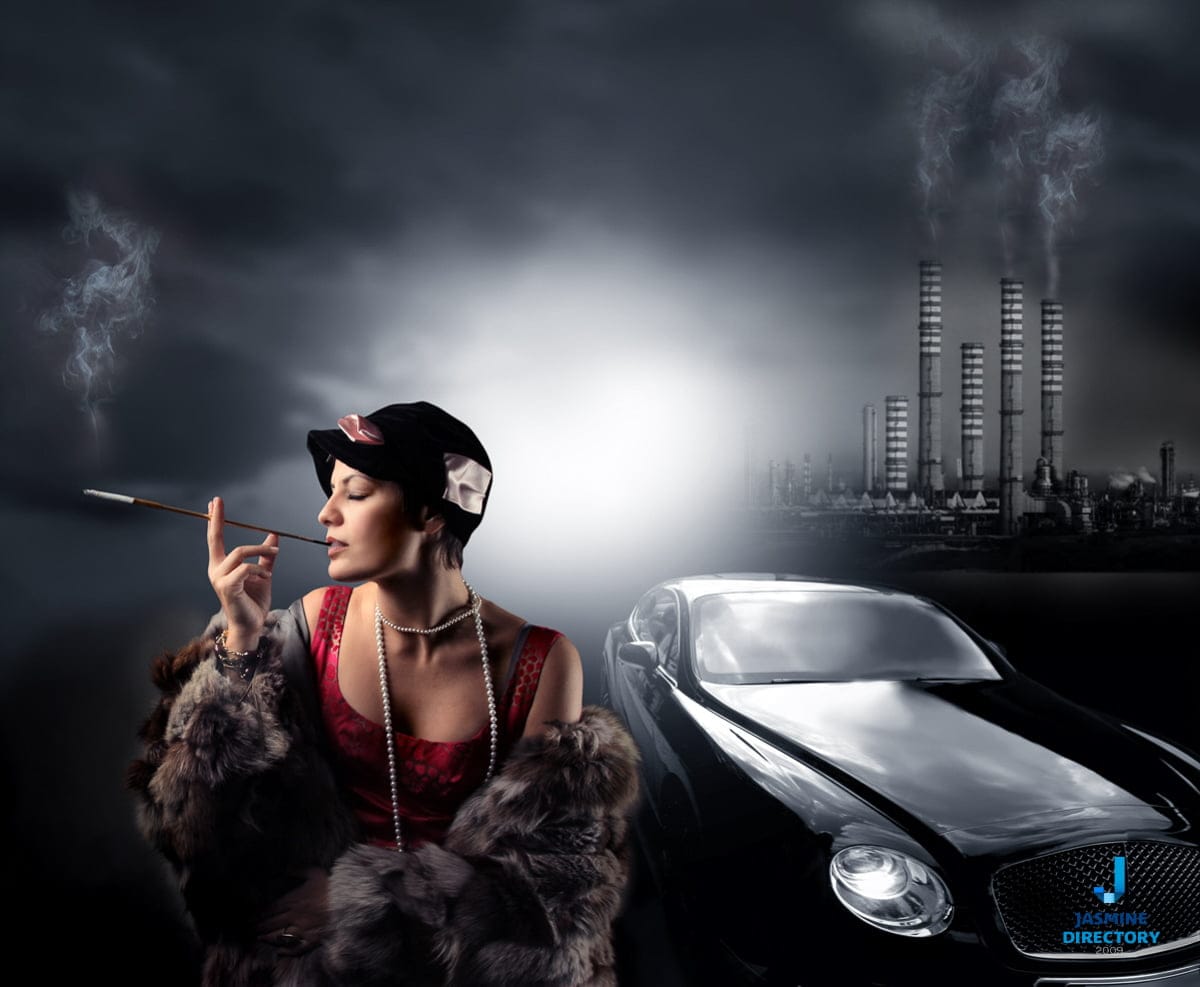 Increased productivity and you can get things done whilst travelling 
For many business owners, you may have work to do while you are away so driving yourself can be a time-consuming task. By hiring a professional driver, you can work in the vehicle. Rather than driving yourself, you can spend time replying to emails, make a phone call, or prepare for a meeting.
A chauffeur car service will allow you to focus on your responsibilities while they do the driving so you can enjoy a stress free and smooth journey. You can make better use of your travel time when you have a chauffeur. Working on the go also increases both you and your company's effectiveness. Having moments where you and your guest work, get comfortable, and conduct business in the chauffeured vehicle creates an impression that the guests are important to you. Nothing creates a better first impression than a chauffeured service.
Comfort, Efficiency, and Convenience 
Whether you are travelling for pleasure or business, you want to be comfortable. Compared to other modes of transport it is a very convenient service. Once you book a chauffeur hire service, it will save you the trouble of driving yourself and away from the hustle of waiting on a taxi ride.
A chauffeur will not only get you there on time and is efficient but also drive you to your location safely and comfortably. You can get your business complete in your own time, and when you're finished at the end of the night the chauffeur driver will be waiting for you at your location. A chauffeur will create an journey that is friendly and comfortable for you and your clients.
You will receive Professional, Trained, and Knowledgeable Drivers 
A professional chauffeur service provides only knowledgeable, fully trained, and professional drivers with a clean driving record. The drivers are trained to drive and transport clients from one location to another comfortably, safely, luxuriously, and efficiently. Even with the best organised plans, things can happen along the way. Road construction, traffic delays, and accidents can show up at any time, that is why a chauffeur will know the route to navigate around these issues.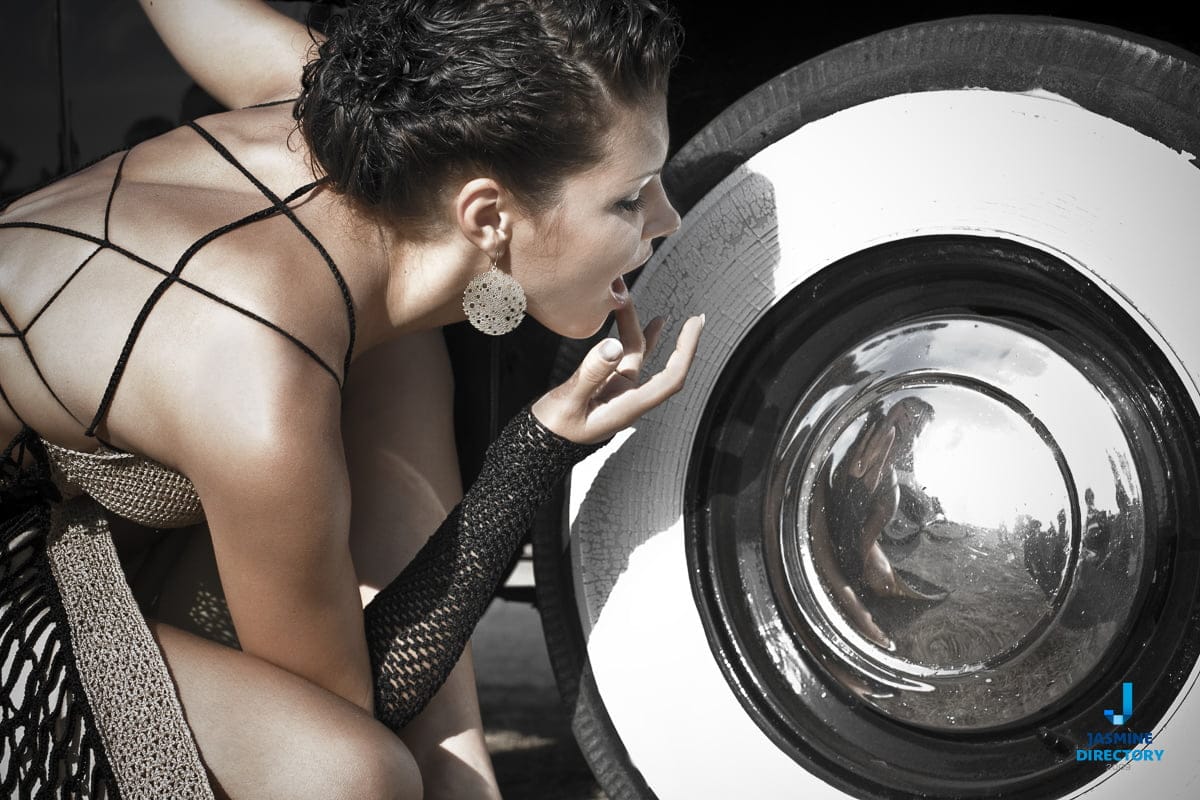 A professional chauffeur knows the quickest and best routes to take regardless of the situation. They are not just a driver, they will also have local knowledge of all the best restaurants, local hotspots, and the top sightseeing locations in the area. A great driver has all the local knowledge that is second to none with most importantly, a professional attitude. You can trust in their discretion, reliability, professionalism, and knowledge.
High Quality and Immaculate Presentation 
Chauffeur's tailor their service to suit the clients. They provide high end and luxury cars for a luxurious travelling experience.
Chauffeurs take pride in their appearance and will always be dressed smartly and well-groomed in white shirts, black shoes, and black suits. They are friendly, polite, and always have a smile for their clients. They will carry your luggage and help you in and out of the vehicle. Their high-end luxury vehicle is always maintained and very clean. All vehicles are kept in optimum condition both inside and outside. This also gives you a professional looking image setting a great representation of yourself for business purposes. The comfort and style of the vehicle itself will put you at ease while on your journey.
You have worked hard so why not arrive and travel in style with a luxury chauffeur service. A very rich and satisfying service. Let the professionals provide you with immaculate attention to detail and top-notch service.
When you need trustworthy and reliable drivers and a customised first-class service, hire a professional chauffeur for all your travelling needs. Even in the busy cities where parking might be an issue, this issue is instantly resolved as your driver can drop you off and pick you up where you are located. Chauffeur services are perfect for those travelling for pleasure or business and seeking a stress free and comfortable journey.