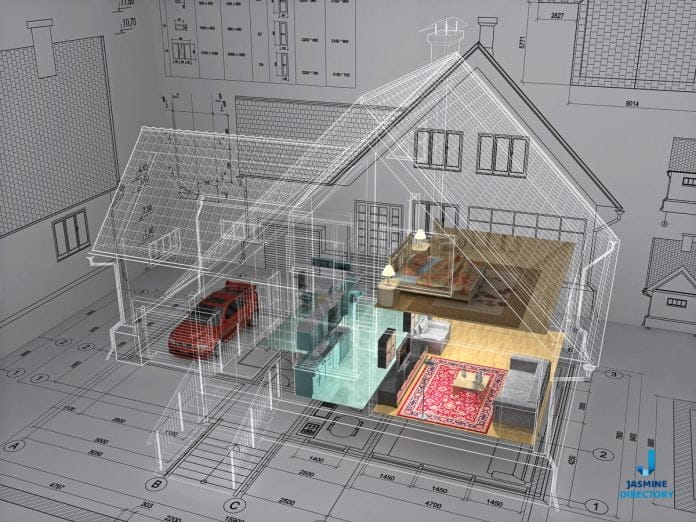 Buying your first home can be a daunting and sometimes confusing task as there are a lot of things to think about. It may not be as exciting as buying new furniture and kitting out your home, but home insurance really matters. There is so much to consider such as your deposit, stamp duty, a home insurance policy, your moving home checklist, and much more. Unfortunately, the nature of home insurance means you must think about the possible events that could happen such as house damage, theft, home repairs, and more. When it comes to protecting your property, it is not just about safeguarding against theft and structural damage, it is also about having peace of mind and feeling safe in a place you live and call home.
Here, we have put together a helpful guide for home insurance for first-time buyers.
What is Home Insurance?
Home insurance is commonly known as homeowner's insurance. It is a type of property insurance that covers any damage or loss to an individual's property. It also covers assets, furnishings, and accidents that may occur in the home. The policy is made up of two different products, contents and building insurance. A home insurance policy provides financial protection in the event any of these problems occur. Remember, you should always compare home insurance policies when making an informative decision.
Types of Home Insurance
When purchasing a homeowner's insurance policy for the first time, you need to be familiar with the type of cover you need. A standard policy usually has contents and building cover.
Contents insurance
Contents insurance covers the financial costs of replacing or repairing your household belongings, possessions, and furnishings such as furniture, curtains, electrical appliances, equipment, jewellery, and more. The policy will protect your belongings from damage from fire, flooding or theft. It is important to work out how much your contents are worth, covering the whole house. It is essential to have this figure ready for when you are speaking to an insurance company.
Building insurance
Building insurance protects the structure of the property, this includes the walls, roofs, windows, doors, flooring, gates, sheds, and more. It also covers kitchen and bathroom fittings. It is not a legal requirement, but most mortgage lenders would recommend that you take out buildings cover to protect your property.
There are also other options you could consider as some mortgage providers would recommend these as essential:
Mortgage Protection
Mortgage protection is an insurance policy that clears off your mortgage if you die. If you are taking out a mortgage, your lender will suggest you take out a mortgage protection policy.
Serious Illness cover
Serious illness cover can be added to your mortgage protection policy and this policy lets you pay off your mortgage. If you suffer from a specified illness, then you will be covered by this type of policy. So, if you are diagnosed with a serious illness, your mortgage will be paid off. You can take this out as a separate policy on its own, but most will include it under the mortgage protection cover.
Tips for reducing your home insurance
If you are looking for a way to reduce your home insurance premium, taking the time to re assess your policy can be a great way of saving that extra bit of money.
Shop around online
Research online different insurance companies and consider your best option by budget. Narrow down the best companies and request a quote. Some insurance companies may offer a discount. Don't consider the cost on its own, review the policy protection and the amount of coverage.
Increase your deductible
A deductible is the money you pay toward a loss in advance of your insurer paying out for a claim. Increasing your deductible is a simple and easy way to save money on your home insurance. The higher the deductible you choose, the lower your premium will be. If you make a claim, the money you paid will be deducted from your insurance payout. By paying out of your own pocket, you could possibly save 25% on your premiums.
Improve your home security
Many insurance companies offer discounts for upgrades to your home. Install smoke alarms, carbon monoxide detectors, alarm systems, and more into your home to receive premium discounts. Install a sturdy and reliable safe to keep your valuable jewellery and money. Make sure all doors and windows have solid and working locks. These home security systems may not be the cheapest to install but they will be worthwhile for the savings that you make on your home insurance.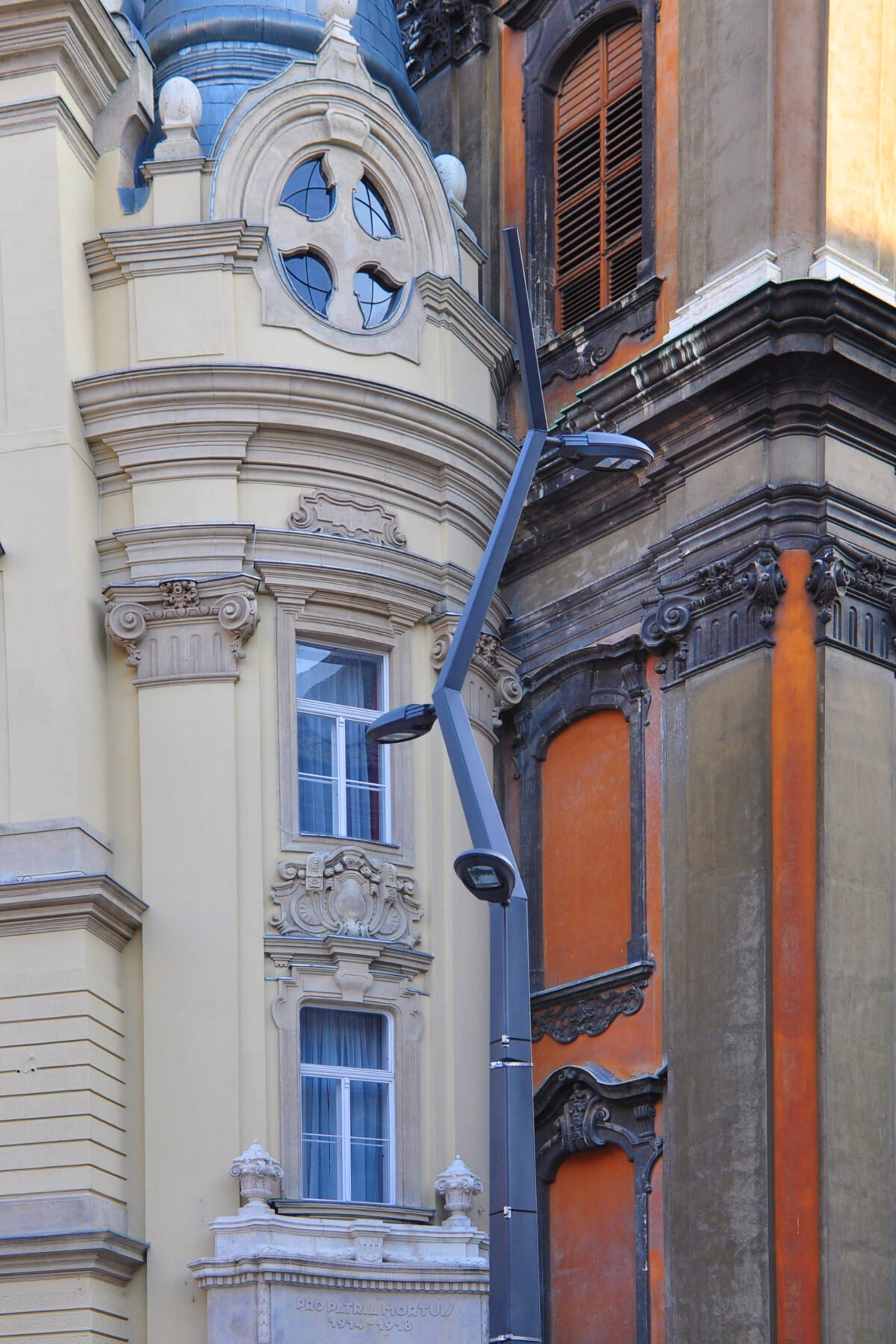 Don't over Insure
While it is better to have more cover than not enough, over insuring your property will leave you paying more than you need to. Don't overestimate and provide accurate figures for both contents and your building. If you overestimate you could be paying too much for your content's insurance. By underestimating, you could find yourself under insured in the event of needing to make a claim. Review that you have the correct amount to cover the value of rebuilding your home and replacing personal possessions.
Pay your insurance premiums annually
If you can afford it, consider paying your insurance in a lump sum up front annual payment. Some insurers may offer you a discount if you pay your insurance up front rather than monthly installments. It may not sound appealing to some but it can work out much cheaper. Paying up front could save you anywhere between 15-20% each year. By paying monthly installments, insurers may charge you an additional interest charge on the monthly installments.
Build up your no claims discount
Your no claims discount on your home insurance policy works in a similar way to your no claims bonus on your car insurance. The easiest way to keep your premiums down, is to not make a claim. If you don't make a claim on your insurance, you will be rewarded the following year. If you have a history of making claims, this could result in higher premiums in the long term. For every year you don't make a claim, insurance providers may offer you a discount.
Maintain your home regularly to avoid damages
Home maintenance measures will avoid long-term damage to your home which will essentially prevent you from making a claim and therefore, build up your no claims discount bonus and help decrease the cost of your premium.
DIY – maintain and regularly take care of your property to prevent any damage and increased insurance costs.
Fireproof – maintaining your electrical outlets or installing fire extinguishers and smoke alarms will ensure your home is protected in the event of a fire. In the long term, this will help lower your insurance costs.
Insulate water pipes – frozen pipes are a potential hazard and can lead to a disaster. When the pipes thaw, the property both inside and outside could suffer flooding. Insulate your pipes to prevent them from freezing, this will reduce the risk of pipe bursts, flooding, increased insurance costs due to claims, and labour costs.
Combine your insurance policies
By having another policy like a car policy with the same insurer, you might be able to receive discounts as you have other policies with the same insurance company. Some lenders may also offer reductions in price if you have a mortgage policy with them.