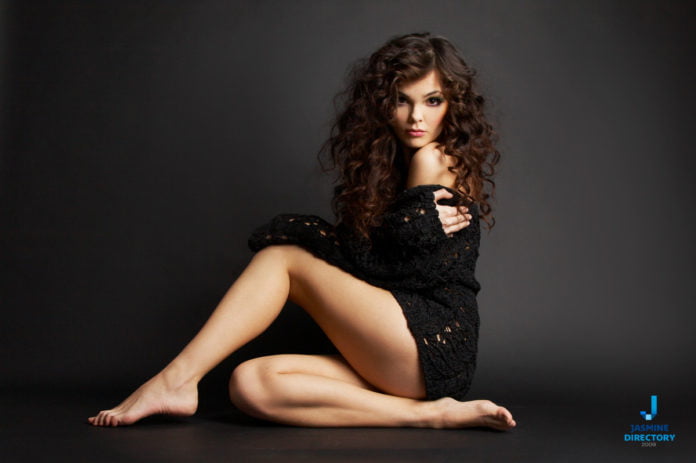 Whether you're thinking about getting liposuction or reconstructive surgery after a mastectomy, one decision is key for the success of your procedure: picking the right plastic surgeon.
No matter what sort of procedure you are planning to undergo, investing time and effort into choosing the right surgeon is always worth it. In the case of plastic surgery, this decision plays a big part in determining how you will look in the foreseeable future.
But how do you make an informed decision? What exactly should you look out for? What makes a good plastic surgeon? Here are four tips to help you find the best surgeon to meet your needs.
Ask for Recommendations and Research Reviews
First off, narrow down the list of potential plastic surgeons by asking your friends and family for recommendations.
Ideally, you'll know someone who's had a procedure that's similar to what you have in mind. Getting details from a friend who has personal experience with a surgeon will give you much better insights into their skills and bedside manner.
If you don't know anyone who's had work done themselves, reaching out to friends and acquaintances working in healthcare is a good alternative. The medical industry is surprisingly small, so the best practitioners are generally well-known. At the very least, they'll know who to avoid.
Checking online reviews on pages like Yelp, Healthgrades, and RealSelf is another route you can take. Chances are that someone who's had a negative experience with a plastic surgeon will let people on the internet know. It's normal for a doctor to have a few negative reviews, but having an overall rating that's lower than four stars is a red flag.
Verify Their Qualifications and Specialties
Once you've narrowed down your list of candidates by checking recommendations, reviews, and online profiles, verify each plastic surgeon's qualifications and specialties. Most experienced surgeons are certified by the American Board of Plastic Surgeons (ABPS) or similar licensing boards.
However, many doctors who are certified by other groups may offer a few cosmetic treatments. For treatments like Botox that don't require surgery, these physicians may be a satisfactory option. However, they may not have the formal qualifications and clinical experience needed to perform procedures at the same level as board-certified plastic surgeons.
You should also verify that the surgeon you're considering routinely performs the procedure you're interested in. Many plastic surgeons specialize in reconstructive surgery for people who have been in accidents or have medical issues. They may not be experts on cosmetic procedures, such as breast augmentations or breast lifts. You usually browse their website and patient reviews to get a feel for which treatments they perform regularly.
Check for Hospital Affiliations and Admitting Privileges
Another vital step is to find out if the doctors you're considering are affiliated with any reputable hospitals and if they have admitting privileges. Many plastic surgeons have their own facilities, with independent certifications. But having an affiliation with a hospital in addition to that is a mark of trustworthiness. Hospitals will generally only grant privileges to plastic surgeons who can provide proof of competency, proper residency training, and board certification.
Schedule Consultations and Come Prepared
Finally, when you have narrowed your selection down to a few candidates, start scheduling consultations. Meeting potential surgeons in person will give you a solid idea of their general demeanor and personality. You will also be able to take a good look at the state of their office to see how well-maintained everything is.
Before heading out to your consultations, prepare some in-depth questions. Ask doctors about their qualifications and how often they perform the procedure you want to have. Request that they talk you through the operation in detail and give you a better idea of what the recovery process will look like.
Trustworthy surgeons should be able to answer all of these questions in detail and with confidence. If a doctor is being evasive or tries to upsell you, take it as a warning sign and cross them off your list of candidates.
Perhaps the biggest advantage of meeting your potential surgeon in person is getting a feel for the connection you have with them. Plastic surgery requires a large amount of trust, so you should find a doctor with whom you feel comfortable.
The Bottom Line
Choosing the right plastic surgeon takes time, so don't rush. You'll be living with the outcomes of your procedure for a long time. By thoroughly researching, verifying qualifications, checking hospital affiliations, and meeting candidates in person, you'll be able to find a plastic surgeon you can trust.