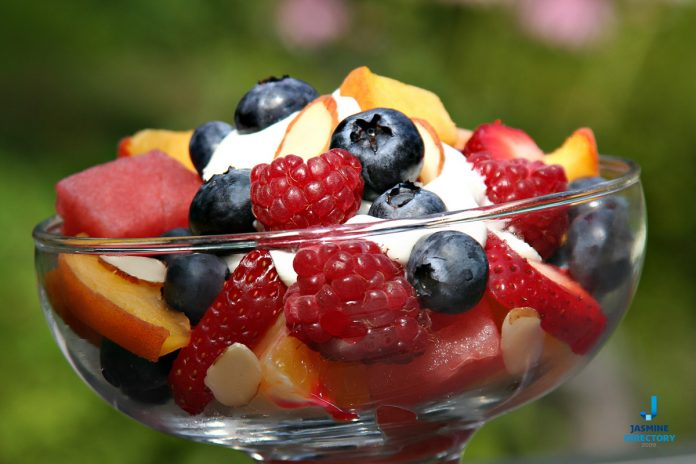 Food trucks have come a long way from their early days of selling bland coffee and wrapped sandwiches to someone looking for something cheap and cheerful.
Today their popularity is growing, is embedded in our culture, and is now a familiar feature across the world. Food trucks are here to stay and are continuing to evolve and so are the menus. With high mobility and low startup costs, they can show up at private parties, events, street side views, and weddings.
They are a great way to share your culinary ideas with the world. We recommend investing in Reward Catering Food Trucks as they are known to be one of the best manufactures in the world. If you need some inspiration, then check out our 5 inspiring food truck ideas.
Mexican Food Truck
Mexico has thousands of years of rich culinary history and culture with food being the main part of its tradition and culture. Traditional Mexican food is tied to the heart of Mexican values and culture.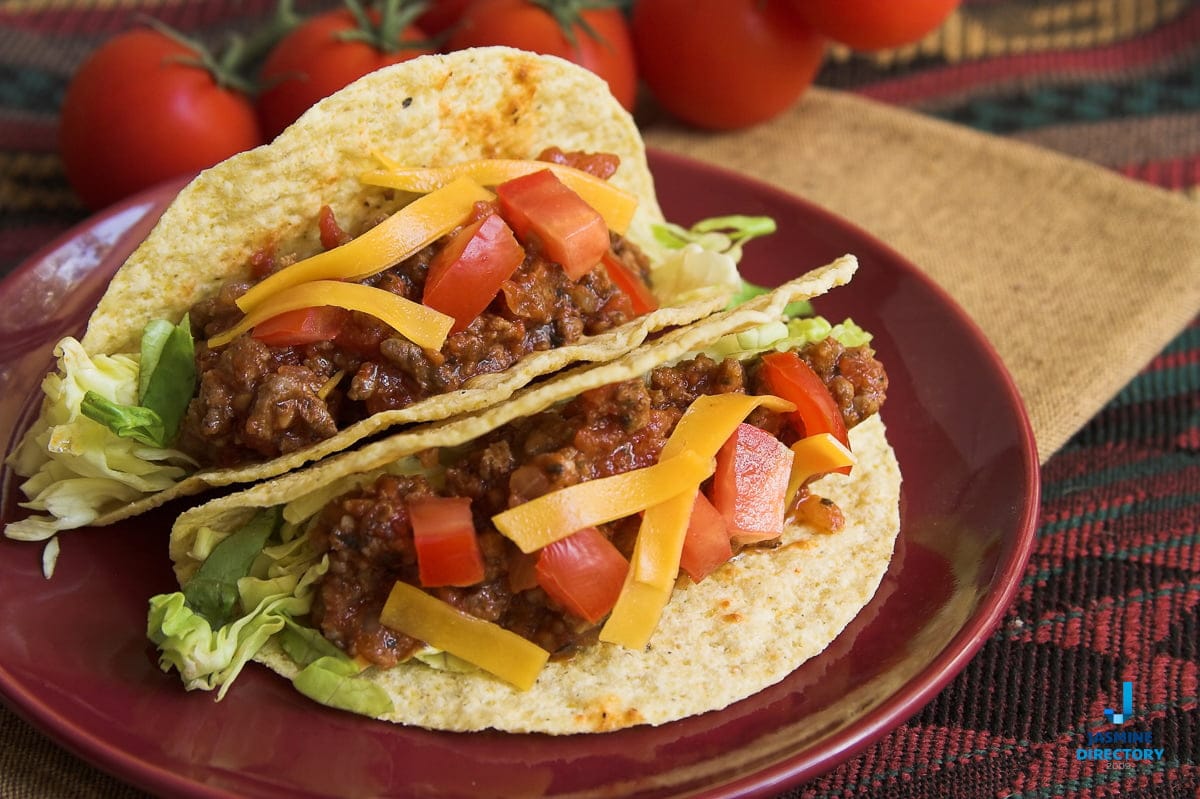 Mexican food is authentic and is believed to originate from the Mayan nomadic Indian hunters whose diets consisted of beans, wild game, and tropical fruits. Today Mexico's diverse food is eaten around the world with its dishes continuing to influence other countries. There are so many different Mexican dishes you can choose from to create your food truck menu. Here are some food menu ideas:
Tacos are a popular and traditional Mexican dish that consists of wheat or corn tortillas topped with a filling. Tacos can be made with a variety of fillings these include beef, chicken, vegetables, beans, and cheese allowing for great variety and versatility. They are often garnished with sour cream, salsa, and guacamole.
Chilli con Carne is a spicy stew containing beef, beans, chilli peppers, and often tomatoes. Other seasonings you might include are cumin, onions, and garlic.
Burrito's main ingredients include flour tortillas, beans, meat, and refried beans. It is wrapped in a sealed cylinder shape. The tortilla can be lightly grilled or steamed to soften it. They are often garnished with guacamole, salsa, crema, and Pico de Gallo.
All American Food Truck
The first thing that comes to mind when you think of American cuisine is fried chicken, burgers, pancakes, and more. American cuisine was influenced and introduced by immigrants over the early years. From southern to Southwest, Northeast to Mid-Atlantic the blend of different exotic foods eventually made America what it is today. The cuisine has many influences from many all over cultures such as British, German, Caribbean, and French which have contributed to the food that is now considered American. Here are some typical food menu ideas for your food truck:
The popularity of the hamburger and cheeseburger in America is indisputable. Burgers are the most American of all. Gourmet, traditional, fast food, with sliders, bacon, cheese, onions, juicy lucy style, the list of toppings is endless. Burgers will always sell and considered a truly unique food.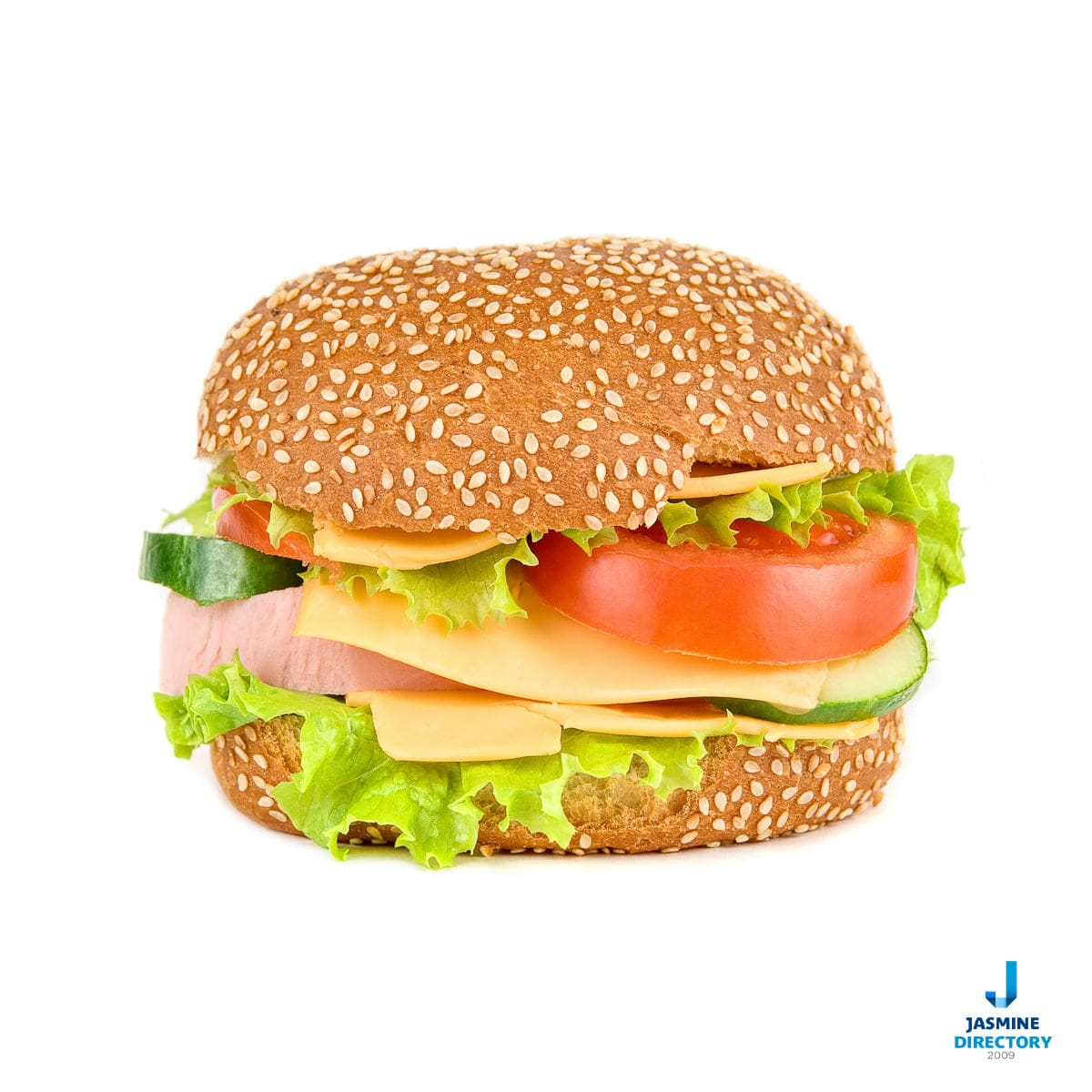 Hot Dogs
The hot dog is an American staple that can be found across the country. The sausage can be wrapped in some delicious bacon, cheese, chilli, and topped with tomato ketchup or mustard, and placed into a soft bun to enjoy.
Apple Pie
Apple Pie is probably one of the most iconic American foods. It is a sweet treat but delicious and typically served with a scoop of vanilla ice-cream.
Vegan Food Truck
Vegan Food is now a billion-dollar industry and consistently growing year after year. Every type of food there is now a vegan alternative. From vegan curries to burgers, and more. Veganism is any food that is not made from animals.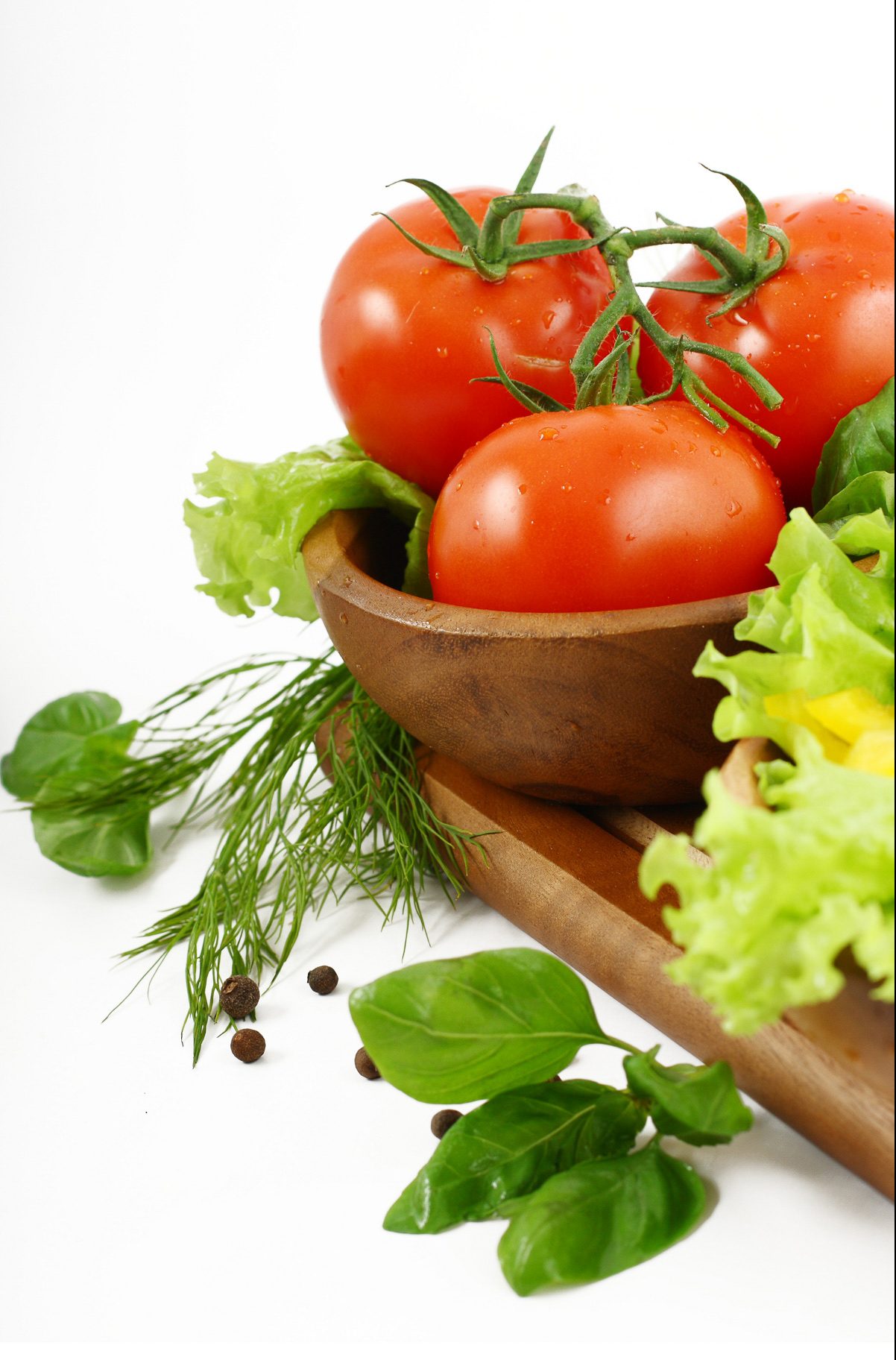 A vegan diet only contains of plants and foods made from plants. There is room on the market for a vegan food truck and now there are so many different interesting and tasty dishes you could choose from. Here are some tasty dishes for a vegan menu.
Vegan tacos can be filled with a variety of tasty food options just without the meat. A delicious vegan taco includes sweet potato fries, lettuce, refried black beans, zesty tomatoes, queso fresco, and lettuce all wrapped up in a white corn tortilla.
Spicy Cajun chickpea veggie burger
The chickpea veggie burger is packed with flavour, texture, and will make your mouth water with deliciousness. This burger takes veggie burgers to a whole new level. It is an all-year round staple food that everyone loves. Some key ingredients include oats, chickpeas, beans, mushrooms, nuts, brown rice, peppers, and onions. Add some spices to enhance the flavours. Finish off with jalapeno aioli and topped with a burger bun.
Grilled pesto swiss grilled cheese sandwich
This is an easy plant-based sandwich that is simply delicious. Whether you use traditional cheese or opt for super melty vegan cheese slices this pesto and spinach grilled sandwiches are sure to rock your menu. Fill your favourite bread with vegan butter, fresh spinach, vegan pesto, topped with cheese and grill until golden brown.
Thai Food Truck
Thai cuisine is the national cuisine of Thailand. Food is the central part of a social occasion due to the social and friendly nature of Thai people but also because of the way in which the food is ordered, served, and eaten.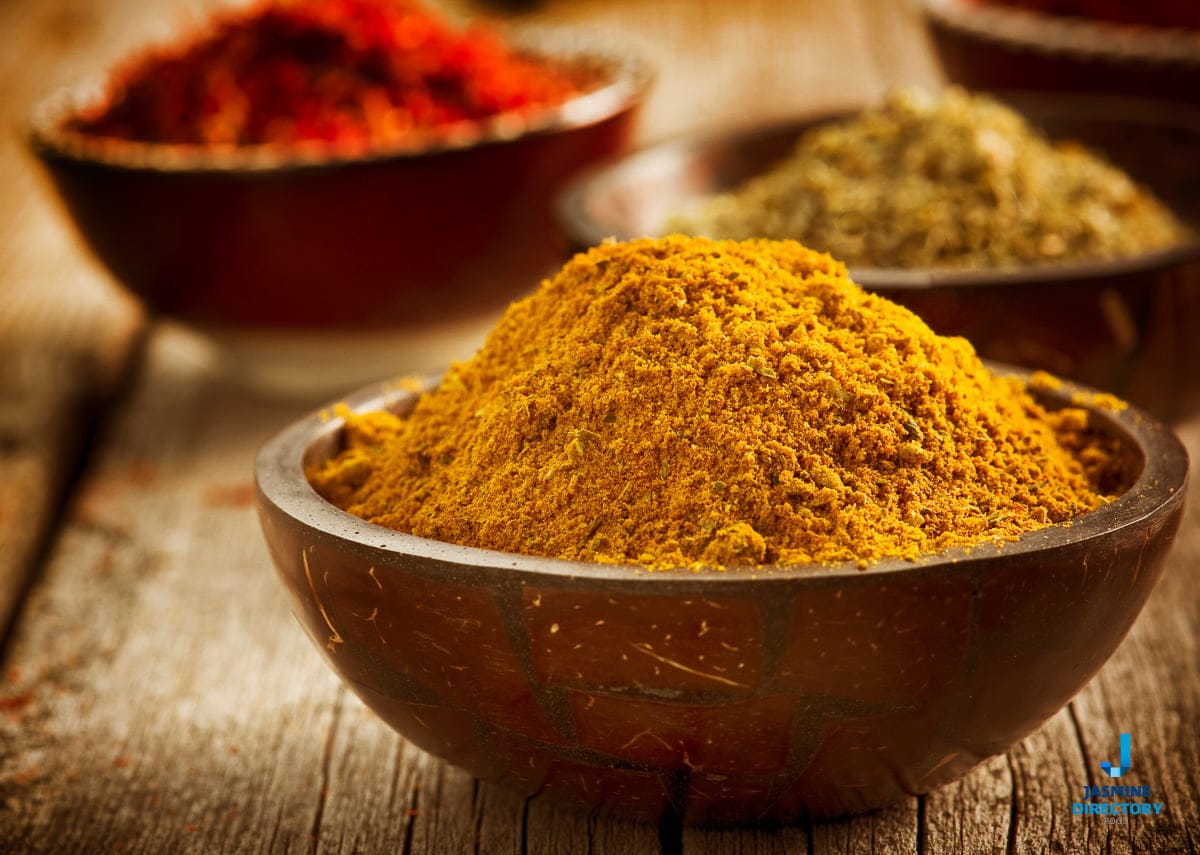 Thai cuisine is influenced by Indian flavours and spices and typically includes flavours such as spicy, salty, bitter, sour, and sweet. There are so many different food options to put on a menu so here are some great tasty dishes.
Pad Thai is a stir-fried rice noodle dish and is ideally served as street food. It is typically made with rice noodles, green onions, chili pepper, tamarind, bean sprouts, egg, cabbage, and either choice of chicken, tofu, or shrimp. Add some pad Thai sauce to give the dish a tangy salty flavour with a hint of sweetness. Serve with crushed roasted peanuts on the side for added crunch.
Thai green curry is inspired by Thailand and a quick and easy meal to make that tastes scrumptious. The recipe includes chicken, but you could also make it with tofu or fish. Add coconut milk, fresh green chilies, green curry paste, basil leaves, bamboo shoots, and serve with steamed rice.
Tom yum soup is a type of sour and hot soup usually cooked with shrimp. It is characterized by its distinct sour and hot flavours, with fragrant herbs and spices used in a broth. The soup is made with fresh ingredients such as lime juice, lemongrass, red chilli peppers, kaffir lime leaves, fish sauce, and galangal.
Crepes Food Truck
Crepes date back to the 13th century in Brittany France. A crepe is a very thin pancake. They are usually served in two different types these include savory and sweet. Common fillings would include sugar, Nutella, golden syrup, custard, whipped cream, and more.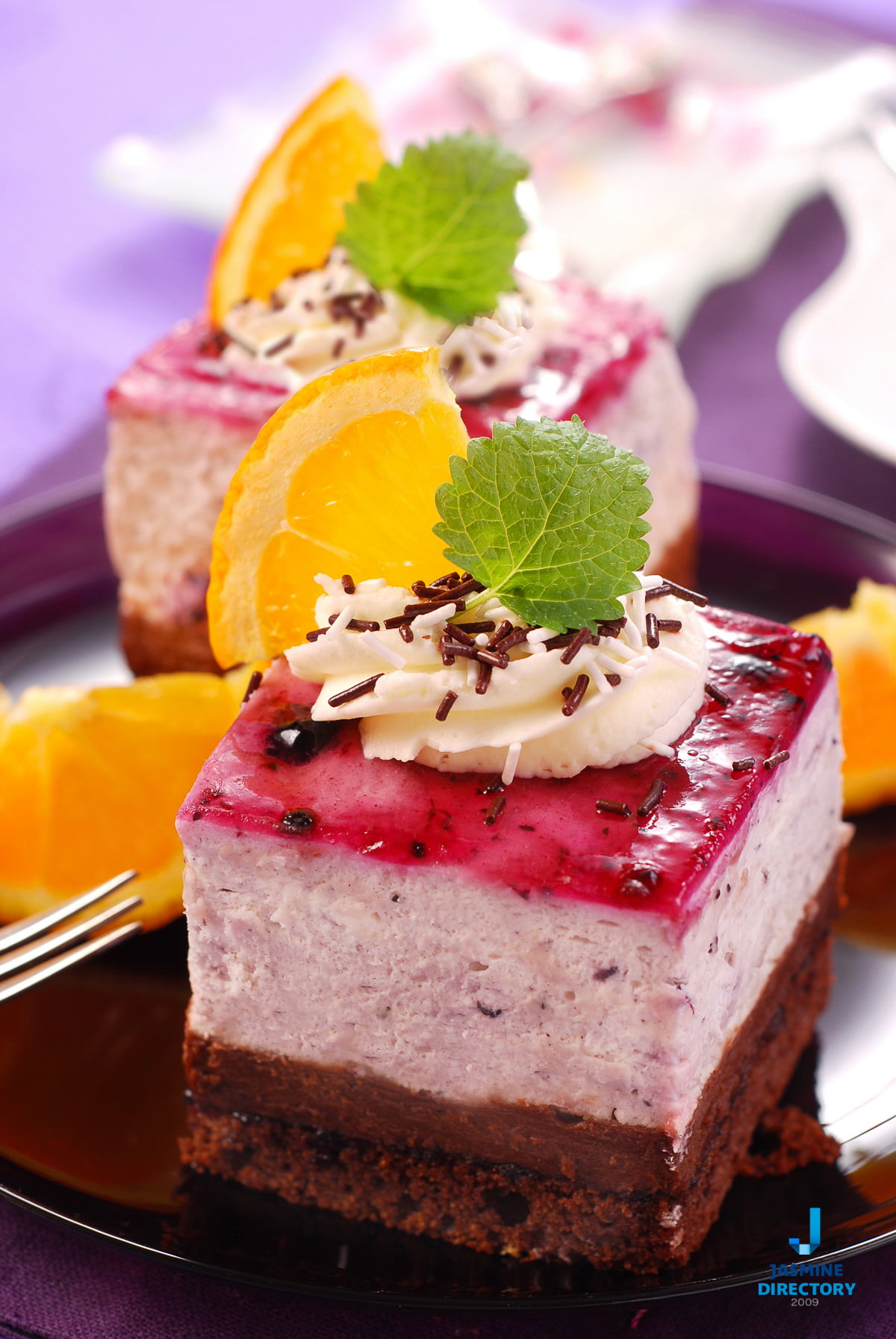 They are delicious, tender, and delicate but ideal to get the mouthwatering. Here are some great menu ideas for your crepe food truck.
California chicken savory crepe
Crepe is filled with chicken, lettuce, and topped with fresh tomatoes, corn, sliced avocado, and dressed with ranch dressing.
Fruit Patisserie Strawberry
An old favourite but with a twist. This delicious warm crepe is filled with fresh strawberries and topped with creamy custard.
All food truck ideas are relatively inexpensive and by being mobile you can take your food business anywhere.