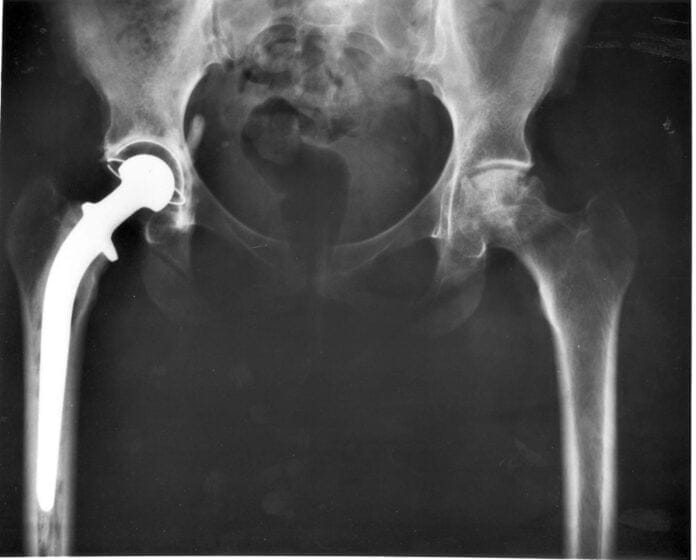 Whether you've suffered a serious sports injury or simply feel increasing pain in your joints as you age, there's a good chance you'll need the services of an orthopedic surgeon at some point in your life. Specialists in orthopedic surgery solve problems with the musculoskeletal system—from broken bones and torn ligaments to damage caused by arthritis.
If you think you might need to visit an orthopedic surgeon for a medical problem of your own, here are some tips on finding the best doctor to treat you.
1. Get a Referral
If you know someone (like a friend or family member) who has had a similar injury or issue in the past, ask who their orthopedic surgeon was and what they thought of them. This can be a great way to learn what it's really like to work with an individual doctor. You'll get feedback not only on the success of past procedures, but also their bedside manner and how they treat their patients.
Also, check with your family doctor for referrals, even if it's not a requirement of your insurance company. They'll be able to refer you to specialists they have experience with and trust.
2. Check With Your Insurance Provider
Other than getting personal referrals, a great place to start is to check your insurance policy. Your health insurance company will likely have an online search tool available to help you find in-network providers.
That's preferable to out-of-network providers where you'll have to pay more money out-of-pocket for medical services. This can at least help you build an initial list of orthopedic surgeons to further research, which can save you time in the long run. The last thing you want is to find the "perfect" doctor only to later discover your insurance company won't cover their work.
3. Look into the Orthopedic Surgeon's Specialty
Not all orthopedic surgeons specialize in the same conditions. Try to find one who focuses on your injury type. For example, some specialize in knee surgery. Others might specialize in foot and ankle surgery. And some specialize in sports injuries. If at all possible, choose one specializing in what you personally need.
4. Ask About the Orthopedic Surgeon's Experience With Your Surgery
Along the lines of the previous tip, an individual orthopedic surgeon's experience with your needed procedure can vary, even within a specialty area. Talk to each surgeon before choosing one and find out how many times they've performed the surgery you need.
5. Read Reviews Before Choosing a Surgeon
After narrowing down your list of possible orthopedic surgeons, consider checking online doctor review sites like HealthGrades. But make this a last resort. Sites like these can let people post reviews anonymously, so they're not as reliable as getting referrals from people you trust. If you're struggling to find other information, this can be a way to see what the general feedback trends are for a particular medical professional.
Perhaps most importantly, make sure the orthopedic surgeon you choose is someone you feel comfortable with. Trust is a key factor in the success of any doctor-patient relationship.