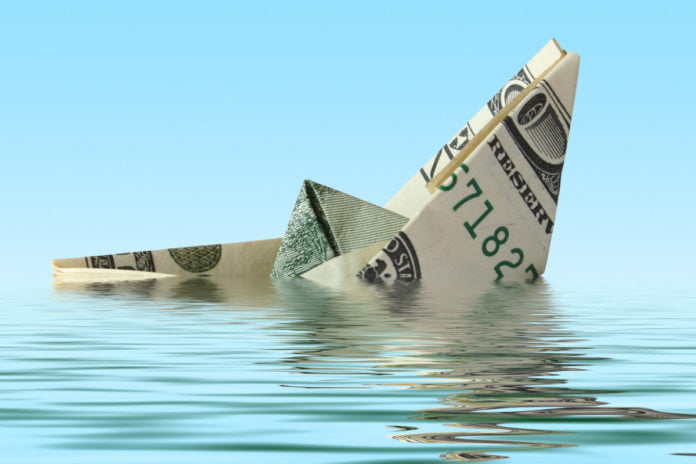 One thing you should know about pro bloggers is that they would not like to put all their eggs in one basket. This obviously leads to the thinking that bloggers love to diversify their revenue streams. With this being said, not many bloggers I know of would like to invest their money on bad opportunities.
Blog Networking is one such opportunity where bloggers are assured of good value for their money.
What is Blog Networking after all?
Surely, in the short time that you would have spent on the Internet, you would have a blog of yours where you put up comments on certain subjects from time to time. If you don't have one, you should make one up immediately. Doing so is not tough with sites like www.blogger.com and www.wordpress.com ready to help you out. The reason maintaining your blog gains importance is – If you do not know how to write your own blog, how you would be able to write for bigger networks!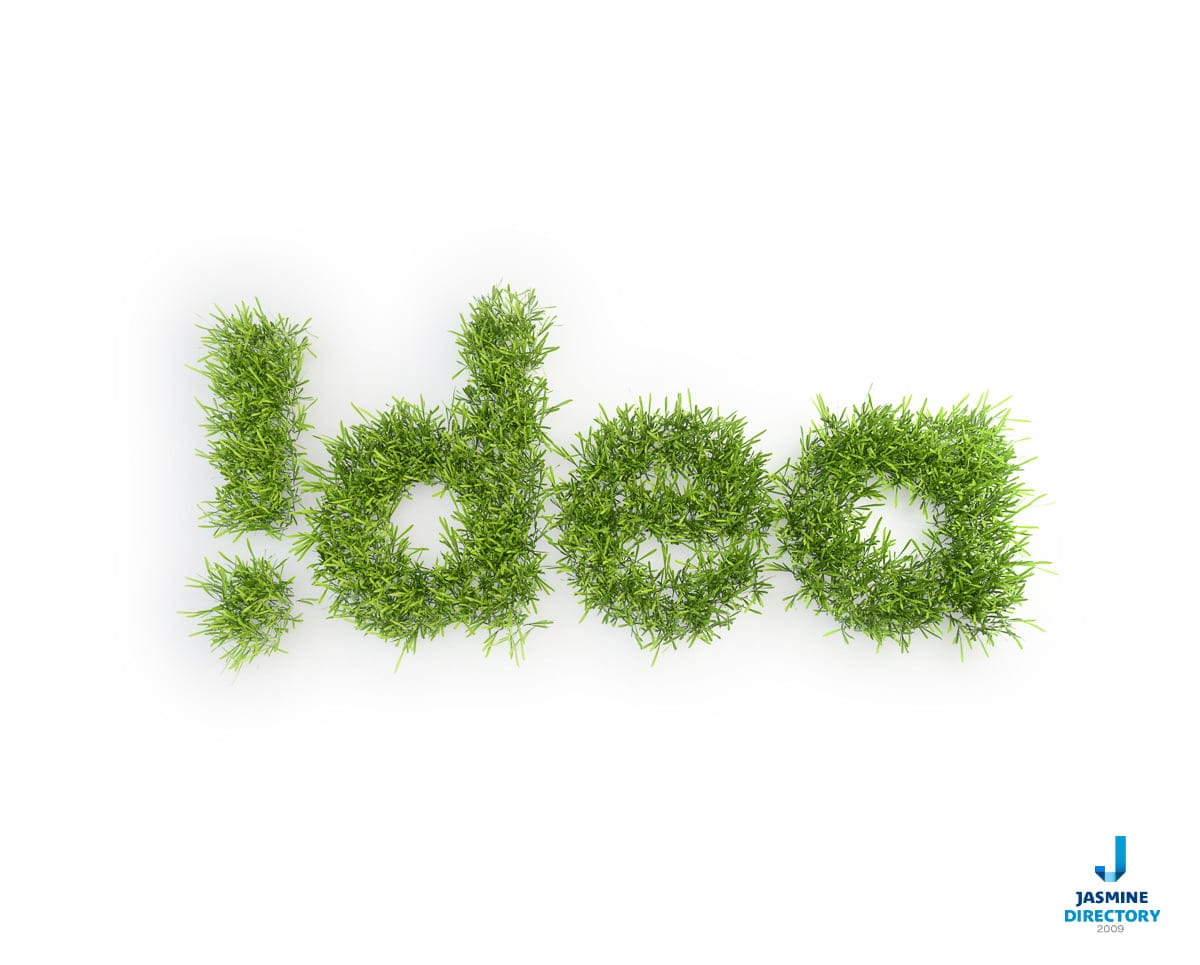 In saying so, the biggest suspense of Blog Networks has just been revealed to you. These are big social networks that have a collection of blogs and are well optimized.
So what do you get by writing gigs for such networks? Well, for starters, people out there who visit such networks regularly would get to know of your opinions.
If they are good indeed, they would definitely respect it. Now, with that being said, you would also find that if your blog comments are good, you would get good money too.
And how is that?
There are two ways really by which you could get paid. The first is a rather straightforward method of paying you – The person who reads your blog likes it and decides to pay you for it.
The other method can be considered a vital tool for your residual income. The person who reads your blog could like it so much that it could have him hiring you to write for him and some blogs that he maintains.All this really boils down to what you write.
If you write matching the mood and the sense of the blog networks, chances are that you could earn a lot of money in no time. On the other hand, you would find people spending a lot of time on this opportunity and yet not making a dime out of it.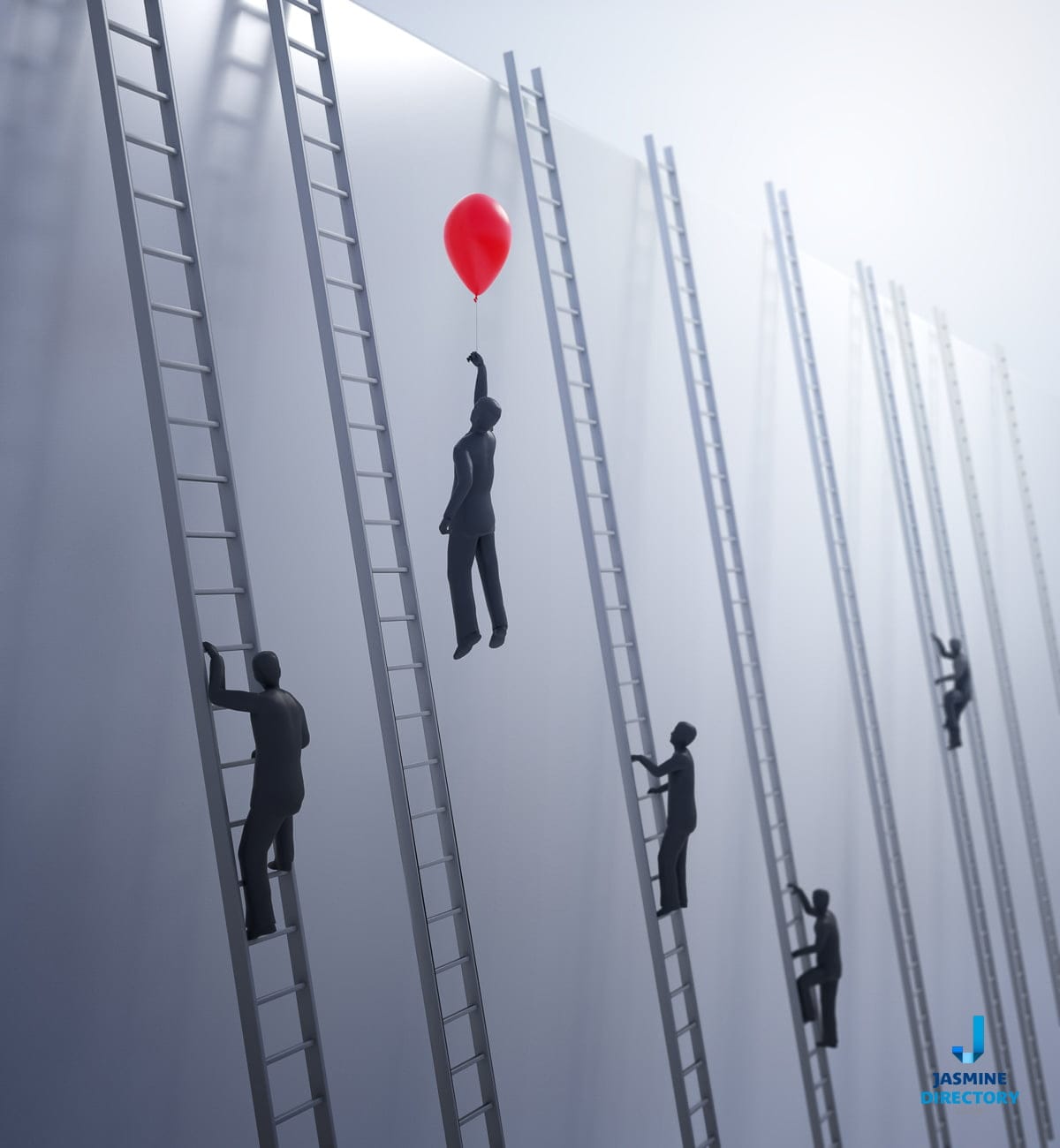 In blogging, there are only two things that could go wrong:
1) Either people do not know your blog, which cannot happen because these networks are optimized, or 2) Your content is bad, which could happen but can also be fixed.
If problem number 2) is taken care of, you can consider an easy way of making money.
If you are someone who believes in a writing gig on something that concerns people's needs, then you are on your way to making a lot of money by default.
With that being said, you would find that there are a lot of millionaires who have done nothing but blog and blog, day in and day out!Blogging through Blog Networks is certainly one highly recommended method for all those people who do not wish to get into the headache of optimizing their personal blogs and maintaining them.