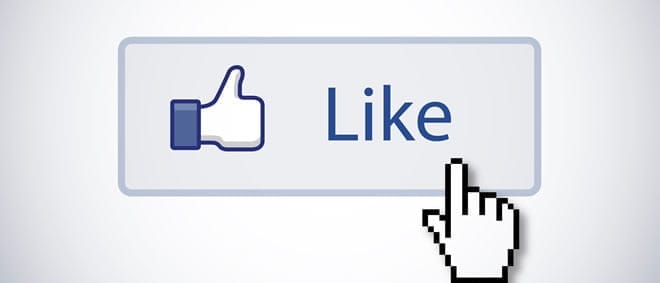 Facebook overthrows the way many firms communicate with their customers and promote their businesses. It's really a powerful tool which allows you to reach millions of customers for free. Not only the big brands succeed in Facebook, but even small family firms disclose their potential finding new clients in their environment.
The following list of tips will give you some brilliant ideas how to take advantage of Facebook:
Tip #1 Treat your customers right on your Facebook business page.
Resorting to Facebook for business you will have to serve clients in this or that way. Someone will definitely ask a question on your Facebook wall. There can be also complaints, which must not be deleted in any circumstances. Instead express your comprehension and try to resolve the arisen hassle. Keep in mind that your answers are generally accessible that's why always think them over well.
Tip #2 Use your page to conduct for marketing purposes.
Engage your customers publishing photos and videos of developing products. Make them participate asking them questions which can provide relevant information helping you in your marketing research. Do you need a test group? Your Facebook followers can become it.
Tip #3 Word of mouth marketing is a powerful tool for growth.
There had not been many ways of sharing information before social networks appeared. Today Facebook provides such opportunity for your customers to share their favorite brands and separate products. If your customers respect your brand then it will not be difficult for them to share your updates with other users.
Tip #4 Write a press release every time you have different interesting business news you want to share.
Today a lot of companies have revealed the benefits of placing Facebook links in the text of press releases. This link is a proven and recognized way of communication between you and customer.
Tip #5 Add various helpful Facebook applications helping to sell services or products
For example, a ShortStack application has convenient widgets, which displays products. If your company provides services you can show the positive feedback from customers or your business portfolio.
Tip #6 Use your Facebook page to announce company's improvements.
Customers will appreciate if you share a new partnership with another business that benefit them or any events which you intend to conduct or participate in. On your page there can be not only information about products and company, but also about employees. Do not forget to post photos of your corporate events, employees' birthdays, everybody likes positive posts. You can write about employees' awards, their special prizes on your business page. Satisfied staff is more productive.
Tip #7 Organize a contest on to make your community grow and increase visibility.
The contests will attract a lot of people who are not going to be a part of your community. Of course, at one time, activity on your page will increase significantly, but be prepared for a wave of recession and the "unlike" marks. One should remember this but be careful with the amount of contests. Do not abuse!
Tip #8 Encourage people to attend you more often, create a "check-in deal."
Facebook allows you to check-in using location-based mobile application Foursquare. Encouraging people to use this tool and attend you more often you can create a "check-in deal" on your page. For example, you can make a special offer to clients who come to your page for the first time, or to create a loyalty program, which rewards visitors after a certain number of check-ins.