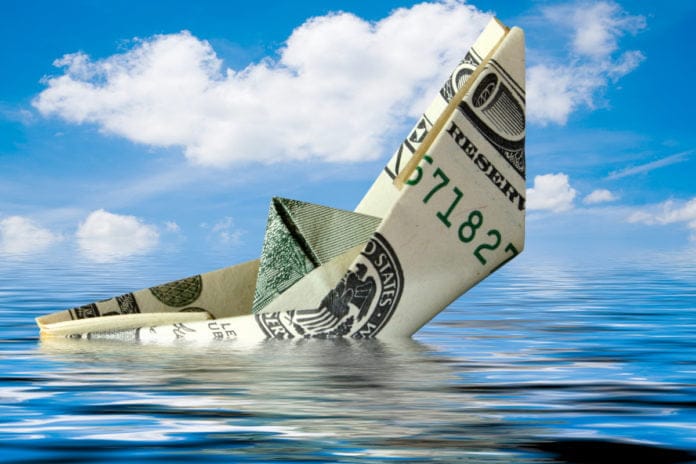 Blogging is really no different than anything else that you try to sell to people. A blog reads almost like a ad in a newspaper or featured article someone wrote except for it is a little bit different on the Internet in a variety of ways.
The only difference is that it is on the Internet instead of real paper. Here you will learn five advertising techniques for blogging.
Cross Advertisement
You buddy up with another blog that has around the same type of product or service. Perhaps one that even runs together hand in hand would work the best. In that situation you two would be helping each other become successful at the blogging. Perhaps you both can work on a referral or commission deal together.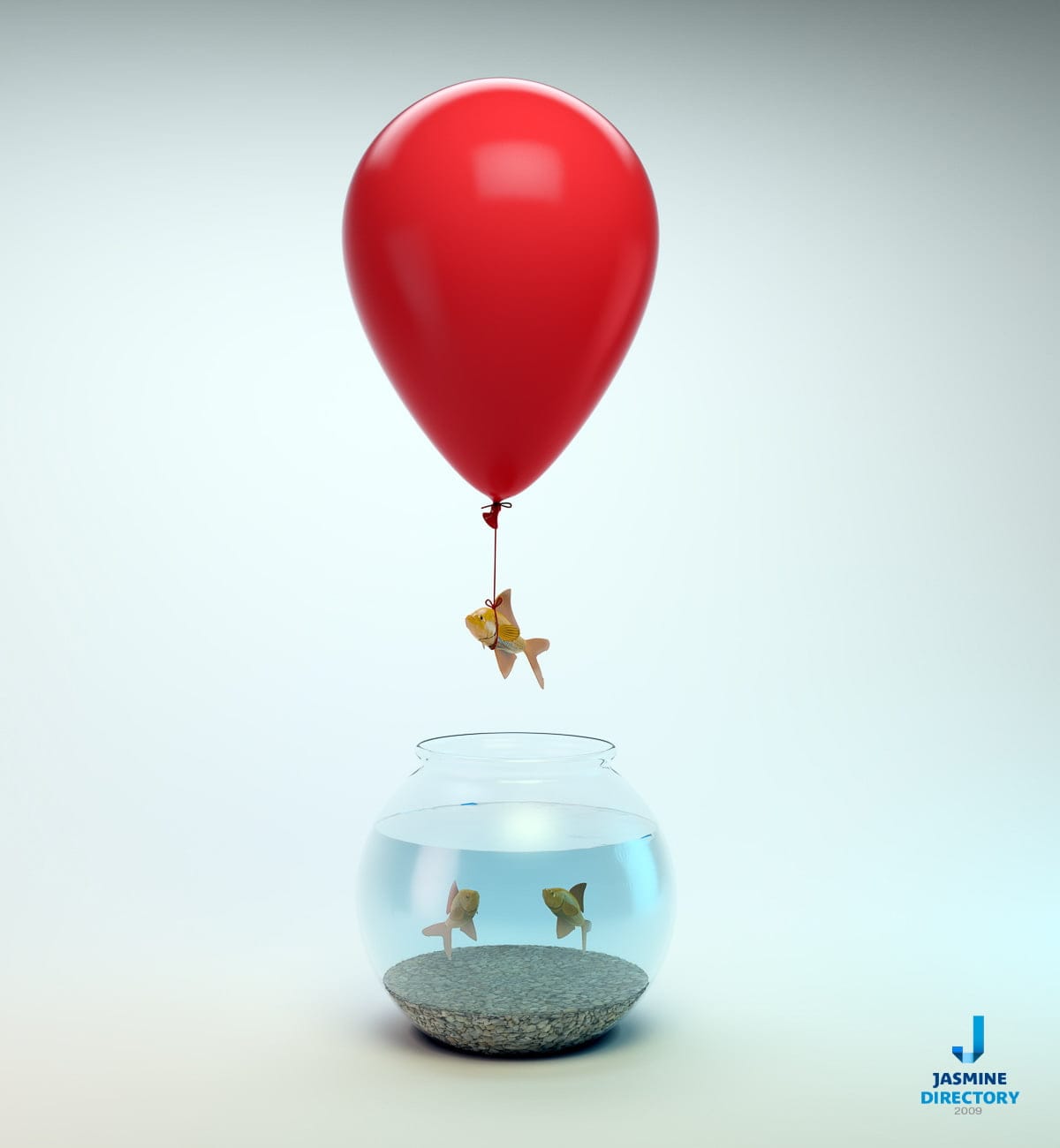 Write articles about your blogs product or services offered
Make sure to include specific information and interesting facts about which products or services that you offer. You can show to them that you know your products or services well enough. Make sure to put a link to your blog at the end of the article after your name.
Use Pictures to Sell Products from blogging
Make sure to include pictures of your products on your blog and other peoples blog too. Make sure to get permission first before you post pictures of your products on another persons blog. You have to be able careful on the Internet to not break any Internet laws such as spamming.
Spamming is when someone posts advertisements all over the place without leaving any informative on forums or blogs, but just the pictures or links themselves.
Link the blog to your website
If you own a website then make sure to link to your blog to there. Do the same thing the other way around. You should notice an increase in visitors to each of them areas.
Make sure to check your stat reports to see which is doing better the website or the blog. Perhaps both of them might generate around the same amount of readers and return visitors.
Use online ezines to advertise your blog
Online ezines are like an electronic newsletter send out to people weekly or monthly. You can often email the people in charge of it and ask them nicely to put a link or word out about your blog. You need to only email the ezines that are in the range of what your blog topic is about.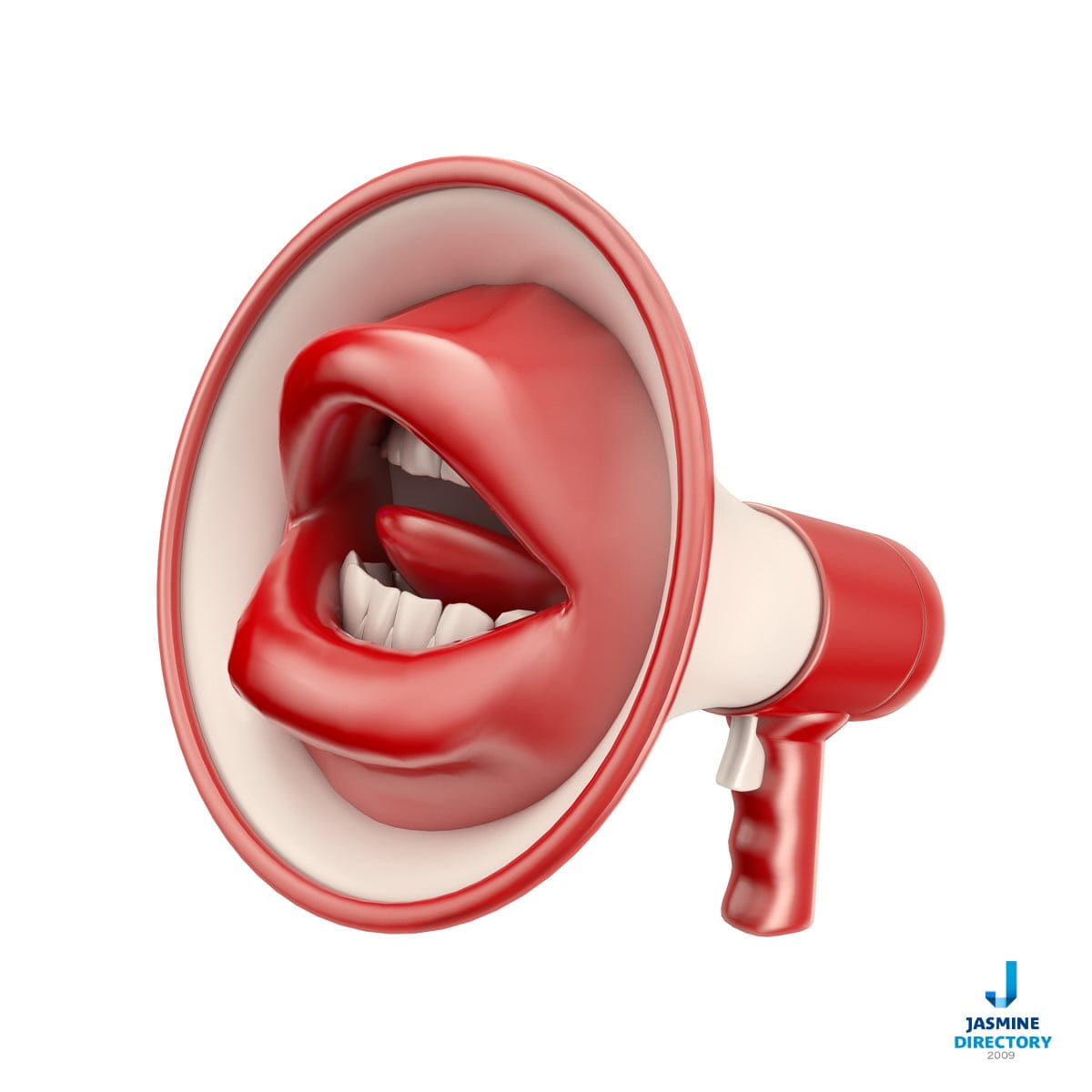 You need to do this in order to gain more of a reader audience on a regular basis. See with everything it is all about getting the right audience that is interested in your topic in your blog.
Use banners to advertiseYou can create online banners that will help advertise the blog. The banners usually are displayed on the top, bottom, and side of the website. The banner might cost several hundred dollars a month, but it is worth it depending upon how many visitors you receive.
You might be more interested in a less expensive method of just buying a text link placed somewhere on some other website for a small fee each month.
Send announcements out to small newspapers
This may require quite a bit of editing to send a announcement out to small newspapers regarding your blog. Don't get discourage in the long run because it will attract a specific target audience of people that are interested in what you have to say in your blog.
You need to tell them something such as a prize giveaway in order to get them to visit you online at least once. Be prepare for most small newspapers to reject you unless they have some small left over that needs to be filled. Keep sending out announcements to small newspapers because one of them will eventually publish it.
Direct Mail
You can use direct mail as a last resort. It will cost quite a bit of money by the time you have the postcards printed up and the price of the stamps. If you send out a large amount of postcards then you can get a bulk discount. Direct Mail works pretty well when it is worded right on the advertisement to grab attention which in return will make your blog more popular.