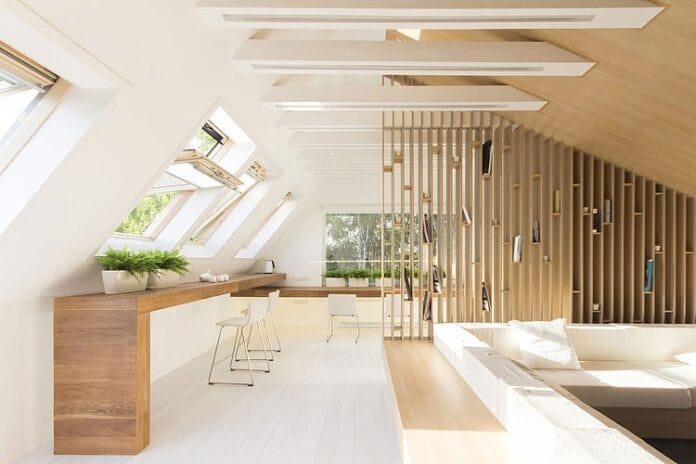 Your home. This is where you gather with family and loved ones, where you experience life changing events, where you come at the end of the day to relax, entertain, and feel safe. In other words, your home is more than a simple amalgamation of wood, glass and shingles – and that's why it's important to keep it nice and sturdy.
A lot of people think that maintaining a house mainly consists of getting their roof redone every 15-20 years, dealing with plumbing and electrical issues as they come up, and generally taking overall good care of it. The fact of the matter is, there is much, much more to keeping your home healthy, and many home owners often overlook siding.
Like any part of a home, siding also needs to be replaced after 20 years or so. On top of that, new siding can completely transform a home and even raise its market value when installed properly.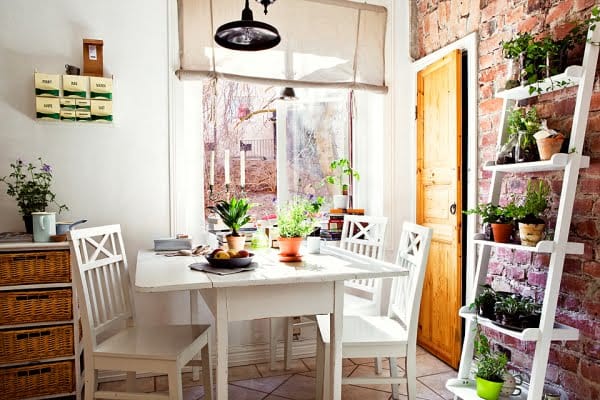 An experienced residential siding contractor is a must for any siding project, big or small. It is important to find a siding contractor who knows how to direct his or her crew, how to best tackle your siding project, and who can give you an accurate estimate of both time and cost.
The siding contractor you choose to hire should be happy to answer any and all of your questions and should be accommodating, respecting you and your family's space and, finally, should take you along for the final inspection and make sure that you are happy with the end result. You should also make sure that the work is covered under a craftsmanship warranty for at least a couple of years.
With the wide variety of siding to choose from, you should also expect your residential siding contractor to help you make the best decisions. He or she should be able to offer suggestions based on your unique situation, home and needs. These suggestions could be about materials with warranties, durability, and overall design, or any other factor that comes into play when selecting the right siding for your home. Don't be shy about sharing your thoughts throughout the process, either!
A good contractor should take your ideas into consideration and be ready to change his or her plans if you're not on board with their suggestions. It's your home, after all, and you have every right to speak up.