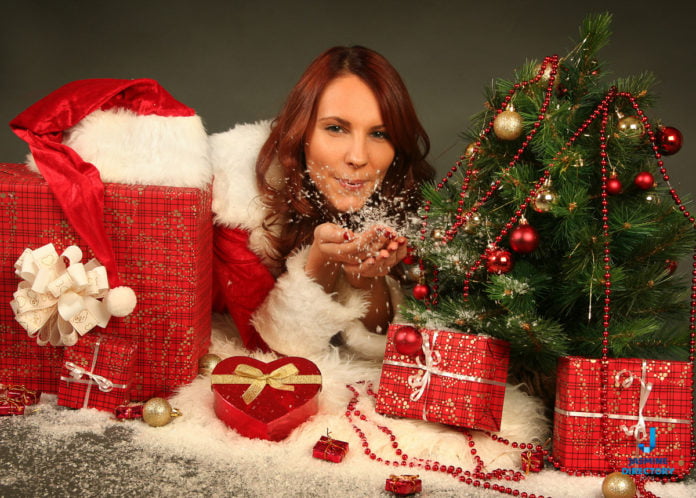 The Christmas holiday is one of the most wildly celebrated holidays in the world. It is not difficult to see why many traditions associated with this holiday are so deeply treasured. One major tradition marking the season is getting a Christmas tree.
Although real trees have their own natural appeal, faux trees definitely prove a better alternative all round as Christmas trees.  Below are some reasons that explain why.
Value for Money
Every consumer likes to get the best value out of the products they purchase, and trees are no exception. An artificial tree can last for up to ten Christmases, unlike real trees that can barely make it through a few weeks. If you did the math of having to buy a fresh tree every year Vs. once in ten years, you'd find there is a significant saving in the latter.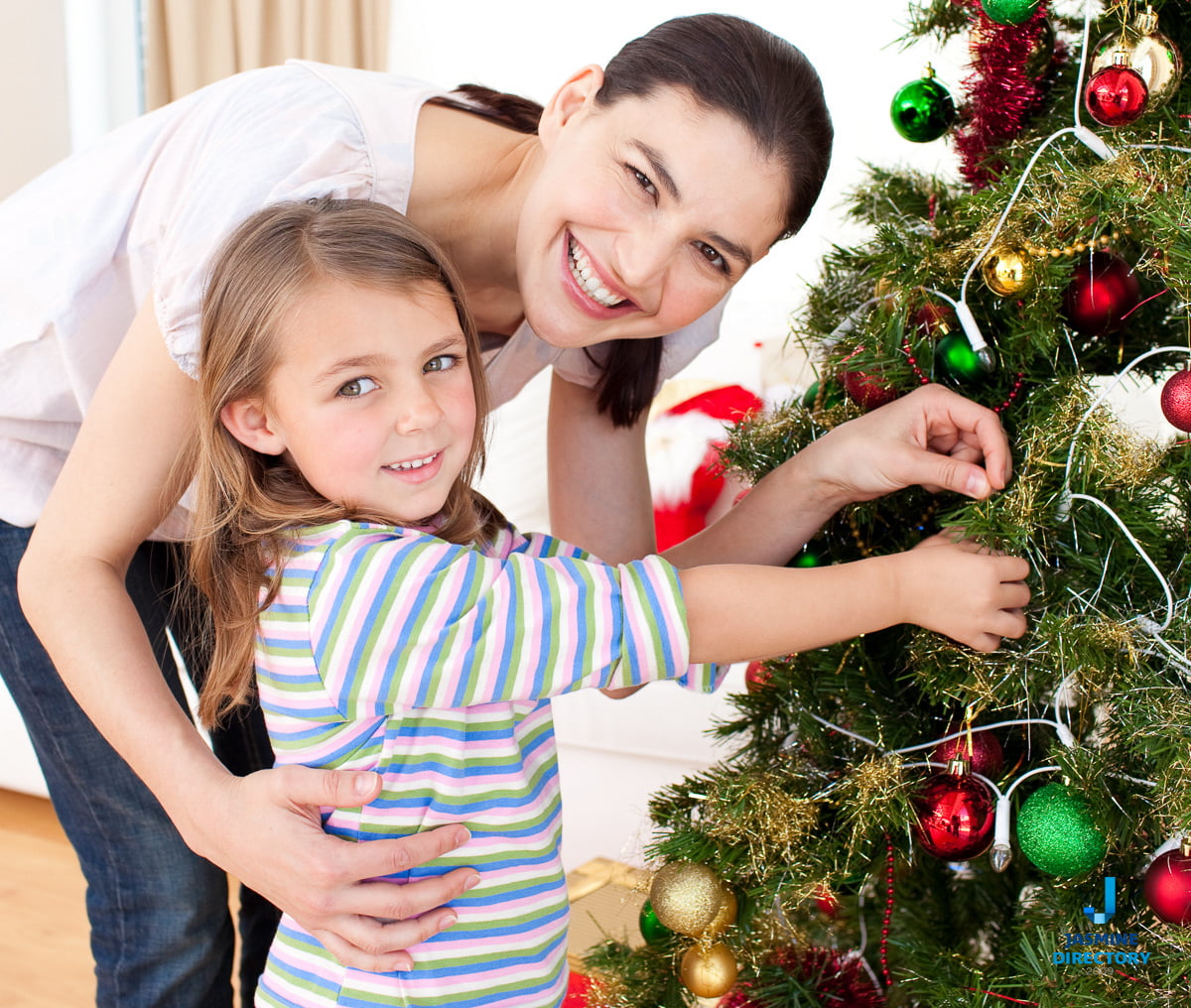 Zero Maintenance
Even with all the novelty behind real trees, they are a real hassle to maintain. However, artificial trees have very little maintenance in comparison. The holidays tend to have so much going on that the last thing you want to be doing is making sure the branches don't dry or drop needles. Not to forget watering the tree or crossing your fingers that you did not get a bad tree that will attract bugs or rot.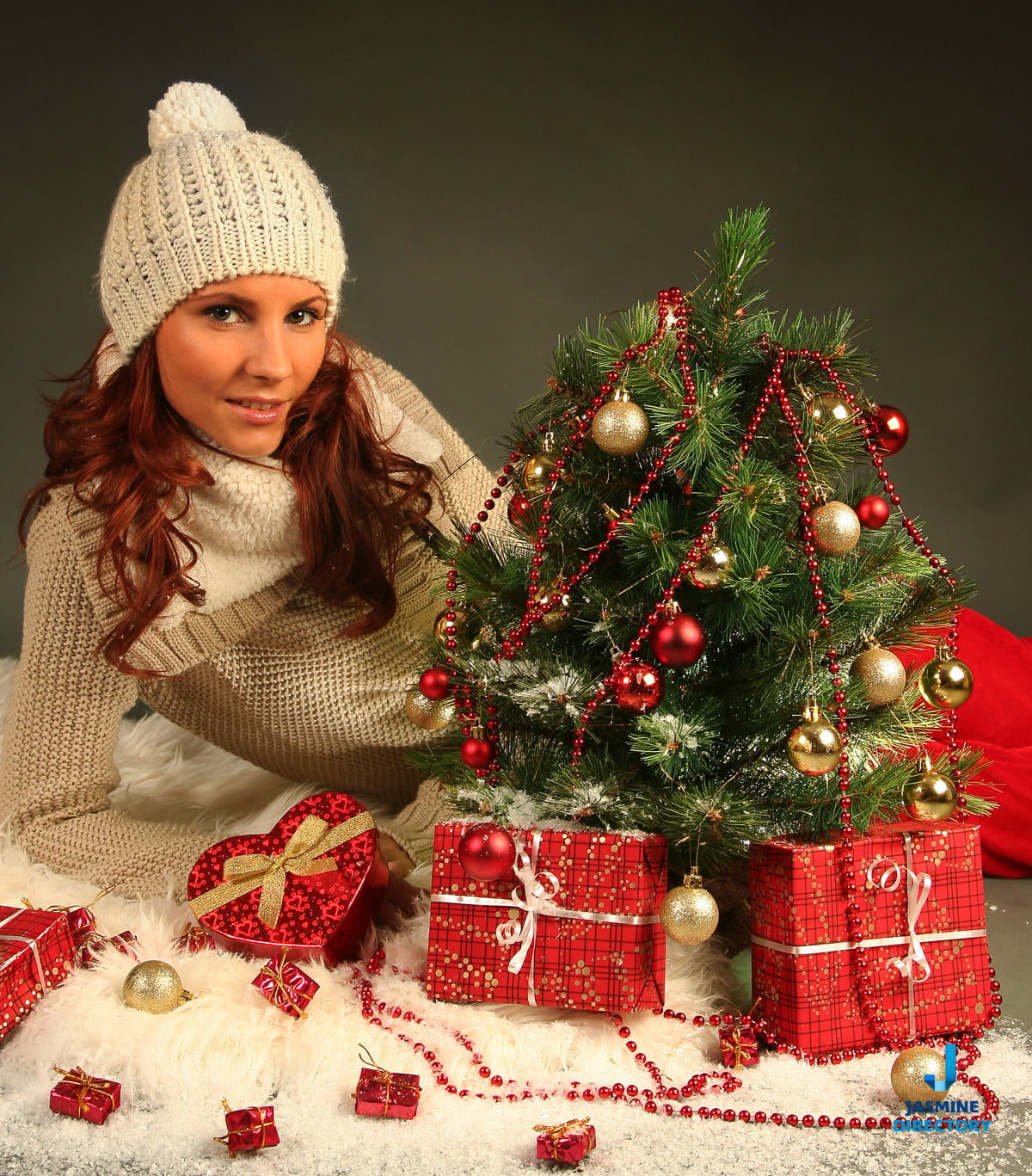 Quality artificial trees save you all this trouble, asking only for a small space in your home where you and your family can cozy up to and enjoy Christmas. And when the holiday is over, you can simply take it down, put it in a storage bag and wait for next year's season.
Looks as Good as the Real Thing
If you are worried that the artificial tree will look "fake" then worry not, there is a wide variety of high quality artificial trees available at Treetopia that are indistinguishable from the real thing at a glance. They are sturdy with strong branches to hold the lights and ornaments with no trouble whatsoever. The tree can be as tall as you'd like and looks as green and shiny as the real tree. The Balsam Hill Reviews have many people who are ready to confess just how real these faux trees look.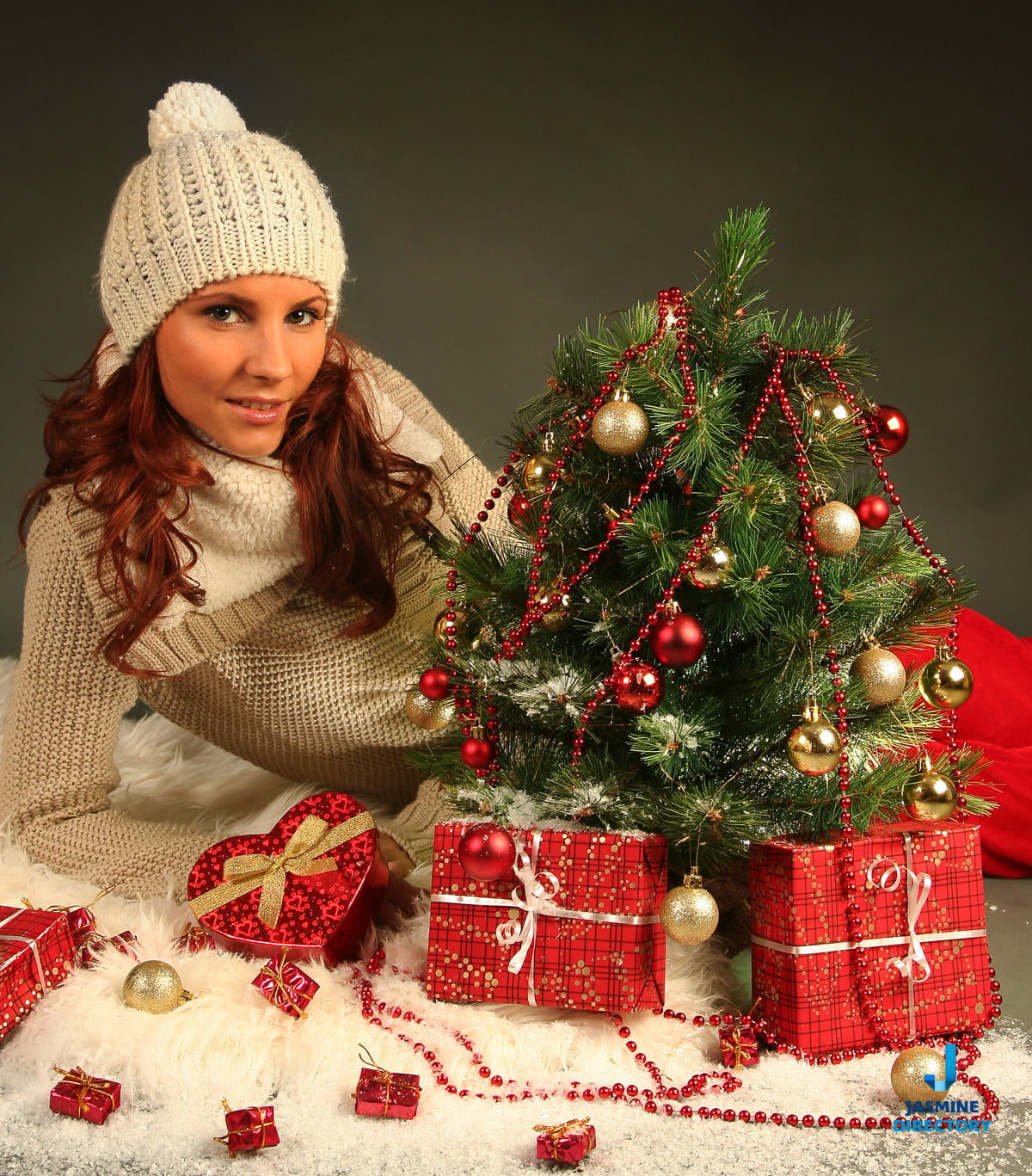 Save Time
Shopping for a new tree every year often takes up a lot of precious holiday time. You probably have to go through dozens of trees before you get what you feel is the right one. This is a tedious task that takes away time you could be using to hang out with family, buy gifts, or just unwind and get into the holiday spirit. Artificial trees give you your time back, as you can shop online and not have to think about getting a new one for years to come.
Environmentally-Friendly
Environmental concerns are a big reason why many people shy away from artificial trees because of all the synthetic material used to make them. However, people tend to keep them for a very long time, allowing them to reach a break-even point. What this means is, the longer you keep and reuse your tree, the less damage you cause to the environment on the larger scale of things.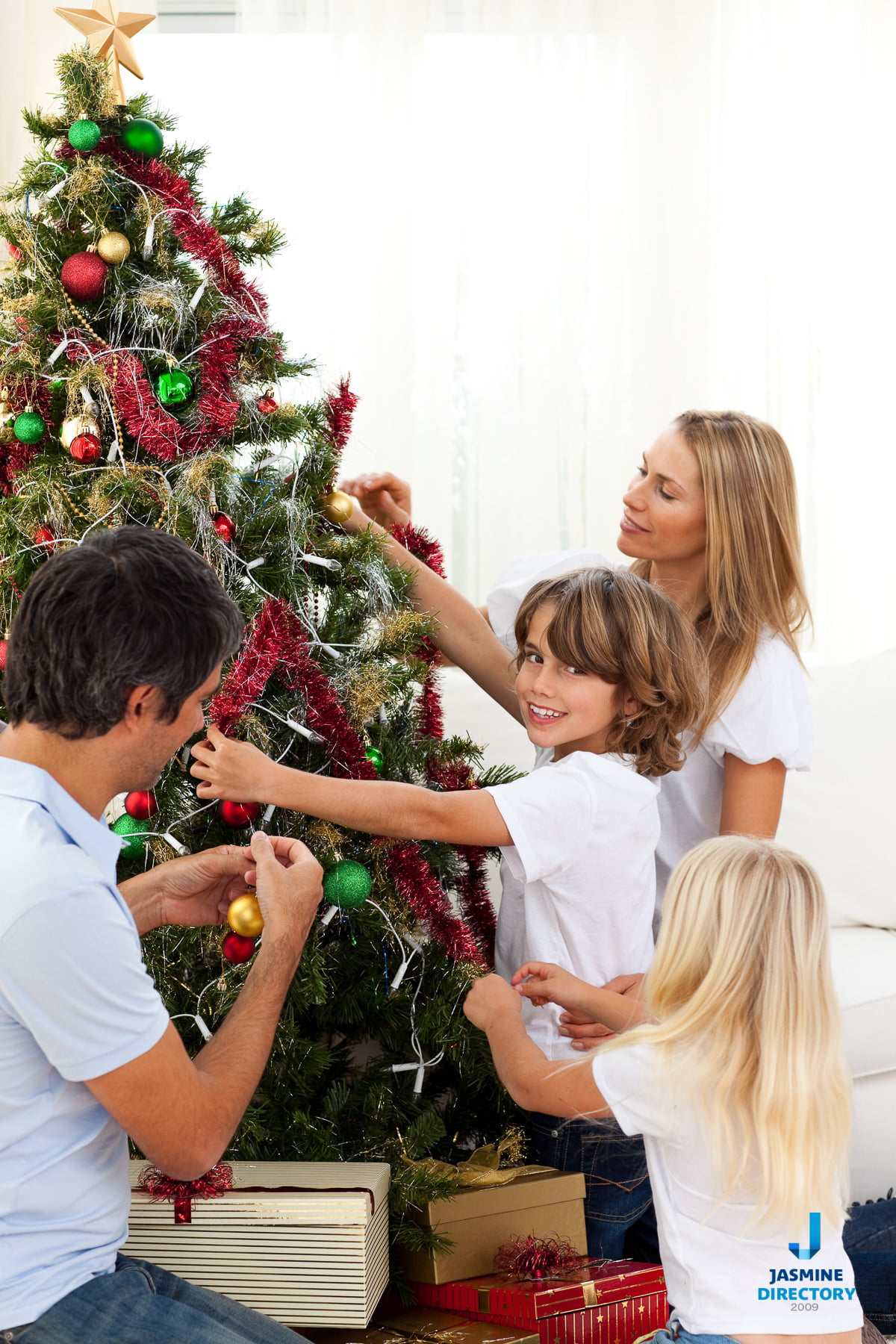 If, after a year or two, you are ready for a change, then you can opt to donate the tree to charity organizations or homes so that it can still be put to good use and help reach that break-even point. Even more importantly, no trees are harmed during the making of artificial trees, which is a huge plus for the environmentally conscious.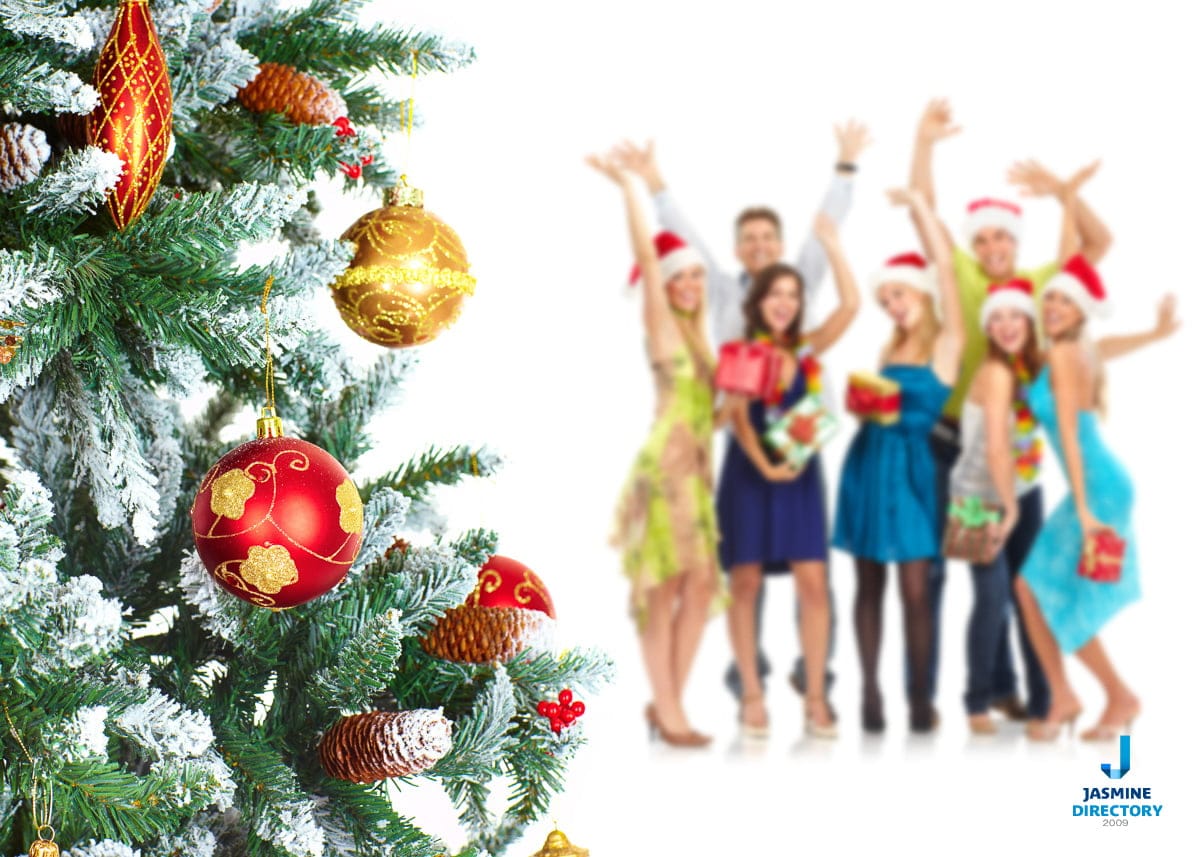 When you think about it, getting an artificial tree should be a no-brainer. It should, therefore, come as no surprise that more and more people are moving towards buying artificial trees every year. The faux tree has numerous benefits is the better bet to help you get the best out of your holidays.