Voting is a privilege that gives you a say in how your community operates. National elections are important because they allow you to choose the right leader for your country, but local elections often have a more profound impact on your community.
The responsibility of choosing community leaders is often overwhelming, especially when there are many candidates to choose from.
Before placing your vote, you must do significant research on each of the candidates to determine who is the right person for the job. Follow these four steps to ensure you do your part thoroughly.
Know What You Want in a Leader
Before you can vote for someone who reflects your interests in the community, you have to know where you stand on various issues. You must know which issues are most important to you and which ones you care less about so you can choose leaders who share your passion.
Write down a list of issues that are relevant to your community and decide which ones you are most passionate about. Some of these issues may include those listed below.
Poverty
Unemployment
Climate control
Drug policy
Taxes
Learn About the Candidates
The next step is to research all of the candidates. It may be tempting to limit your research based on each candidate's political party, but you should take the time to learn about all of the candidates' platforms.
You may find that the candidate you thought you would vote for holds different values from you. If you are looking for information on a specific candidate, such as Judge Mike Tawil, do a thorough internet search and read interviews to learn about their values.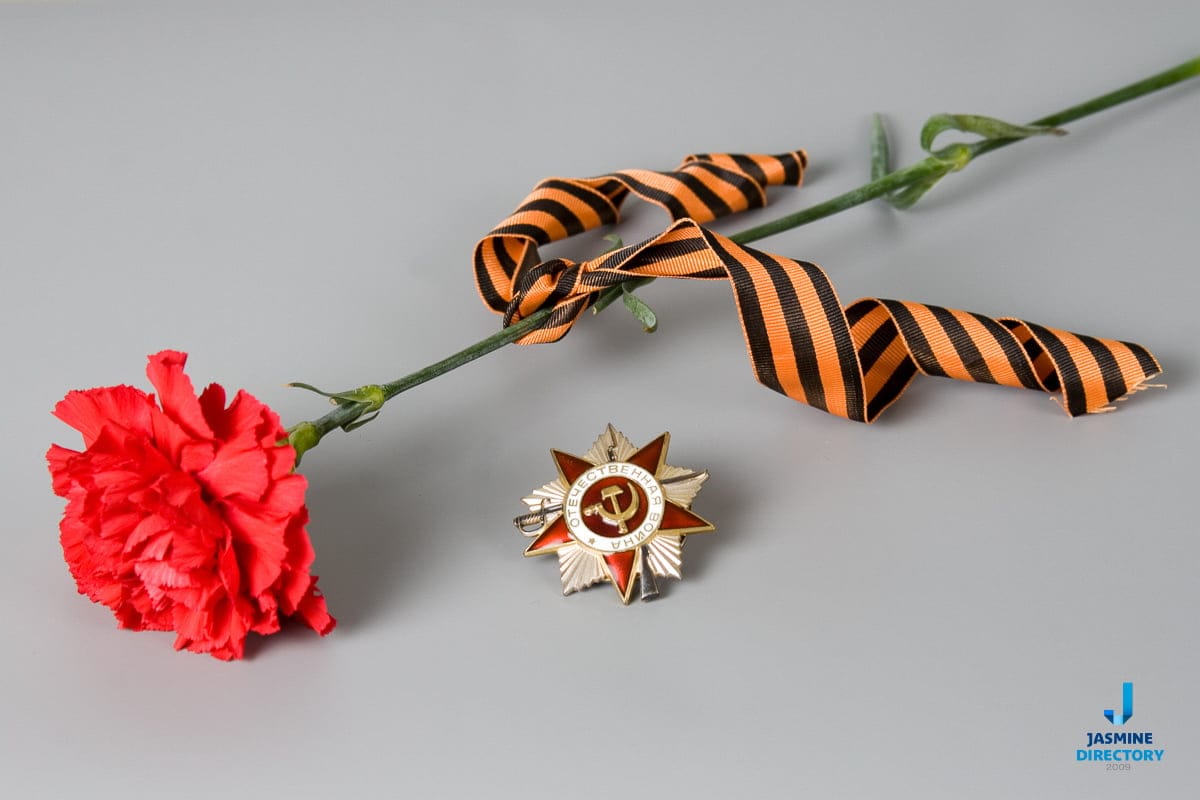 Not only do you need to know where each of the candidates stands on important issues, but you need to know about their characteristics and histories.
You want to elect someone who can be a great leader, so you need to know who has the qualities associated with leadership. A great way to accomplish this is by attended local debates and meetings so you can meet the candidates in person.
Figure Out Which Candidate Most Closely Aligns With Your Values
Once you understand what you want in a community leader and know what each candidate stands for, you can easily match the two aspects.
You probably will not find a candidate that is a perfect match for every issue, but you will likely find one that is close. This is the person you should vote for, even if party lines separate you.
By performing significant research on every candidate, you will know exactly what he or she stands for so you can be confident you are choosing the right person.
Place Your Vote
On election day, make sure you do your part at the polls. You know which candidate reflects your personal interests, so vote for that person.
If you skip the steps above and choose to vote with no preparation, you could vote in an official who strongly contrasts with your beliefs, so performing the three steps above is crucial for the election process.