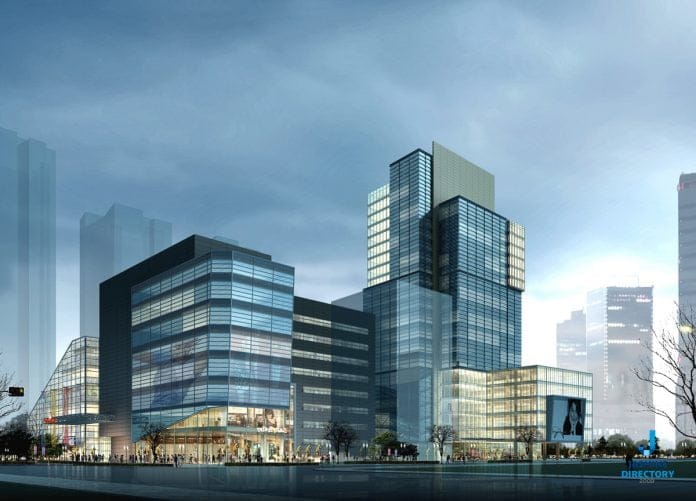 A waterproof and solid roof is an essential part of your home. It is one of the most important and functional surfaces of your property. It is your defense against harsh weather conditions and other external factors. Due to the weather conditions, the roof is susceptible to wear and tear.
Regular roof maintenance is crucial to ensure it continues being functional for an extended period and in order to preserve its aesthetics. A new roof installation or repairs can be expensive depending on the company, so it is important to hire a reputable and professional roofing contractor for the job. Here are some of the top tips for finding the best roofers.
Choose a roofing contractor who is insured and licensed 
Insurance and licenses protect roofers and homeowners in a variety of situations. Roofing can be a complex and sometimes dangerous job so it is important you check this with your contractor. If something goes wrong, then the insurance is in place as your protection. The roofers should have a license document and insurance number as proof for every job they perform.
A reputable roofing contractor will carry the required insurance for its workers and will cover them in the event an accident occurred while working on your roof installation or repairs. Never work with a contractor if they can't provide proof of insurance. This is extremely important to know your home is under control and always protected.
How many years of experience do they have?
When searching for the best roofer, it is important that the company are in the construction industry for many years. The more years of experience in the industry the better the results will be for your home.
Many homeowners will allow the price to dictate the contractor they choose. Like most things you always get what you pay for. By working with a company that has years of experience and a solid reputation, you will find they will be able to take any challenge and roofing issue on.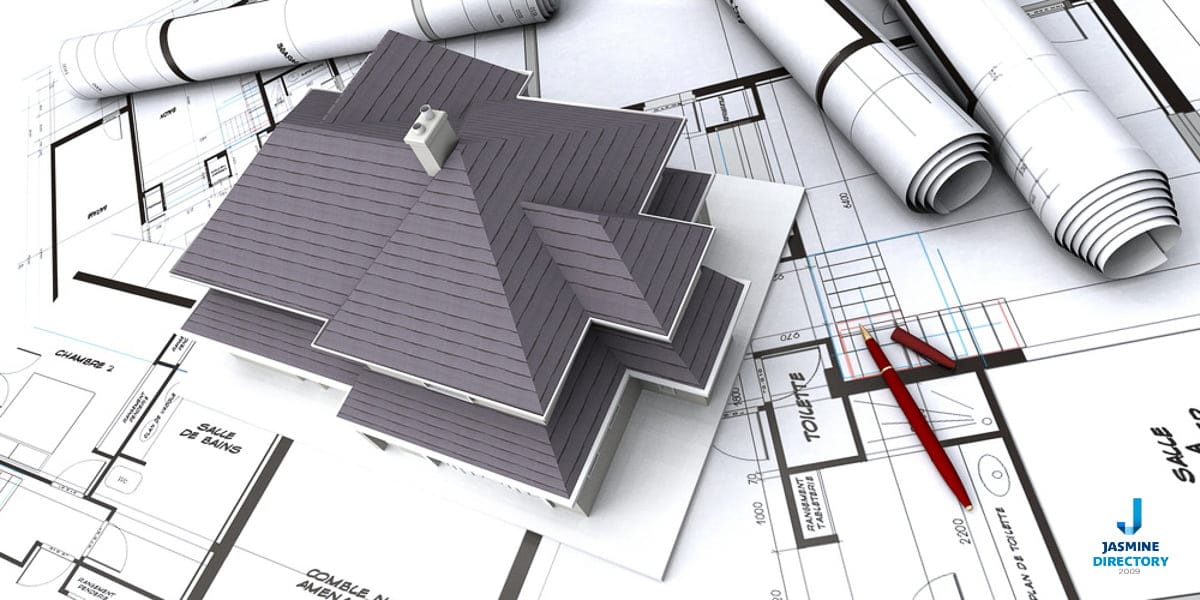 If you have any doubts, ask some questions to be sure after all you are paying for their service. You must be completely satisfied that they are the best roofing contractor for you. Your installations and roof repairs take time and are big investments.
Get references and Recommendations 
Contact family or friends who may have had prior experience with a roofing contractor and get their opinion on it. A good roofing company will have a great reputation in the area. You could also check reviews online from past clients this is one of the best ways to be reassured of the reliability of the roofer. Don't shy away from a reference from the contractor themselves.
A popular contractor will have a long list of satisfied clients. The proof is in the pudding when it comes to a roofer's quality work. Your Neighbours may also have an opinion to help you make your decision.
Pick a local Contractor 
The best way forward is to choose a local contractor in your area. A local roofer will invest more into the project and their community. You can meet them at any stage within close driving distance.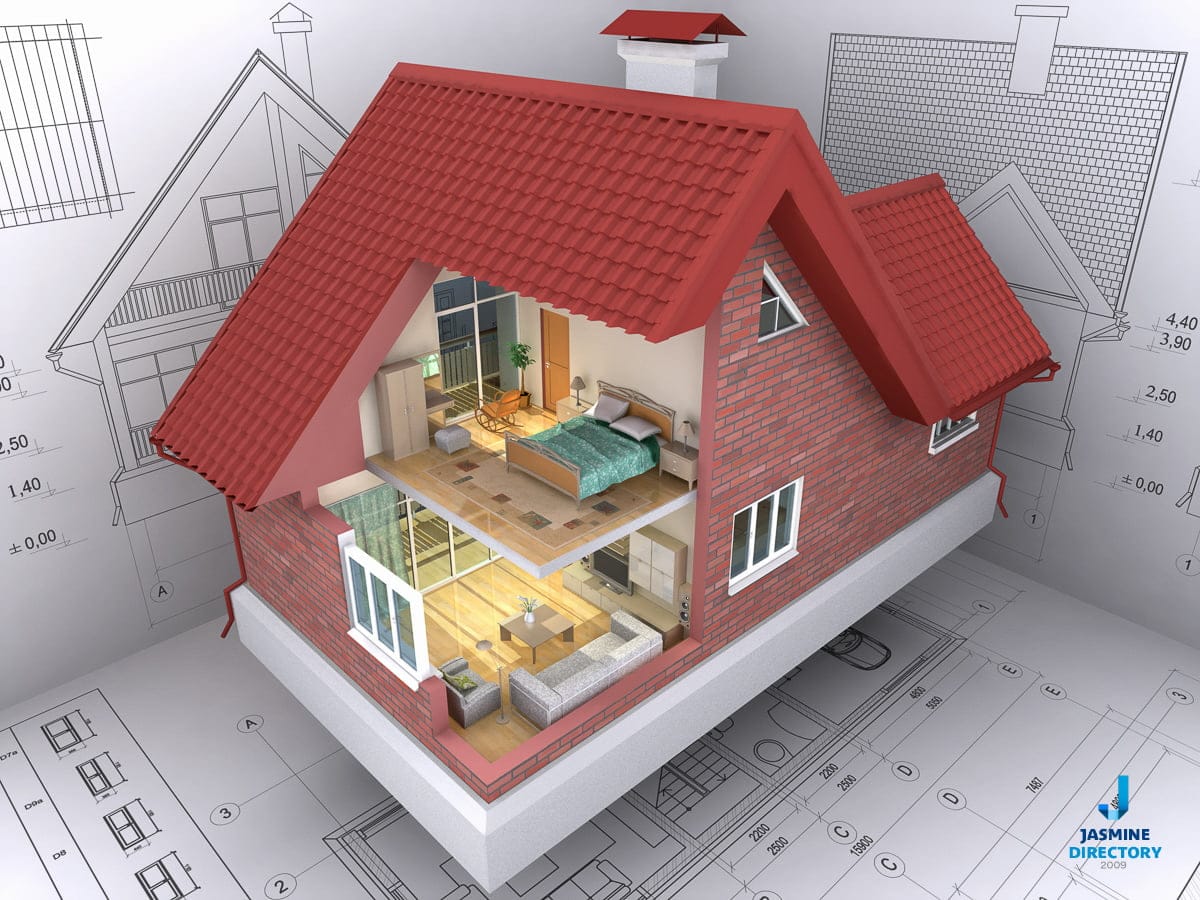 If you need any assistance further down the line or in an emergency, they will always be close by to help. A local roofer will strive to maintain a good reputation with the local community which means they will always try to provide only the best service. Picking local will also mean if you have any concerns or questions, they will be around to answer them.
Communication is Key 
Make sure both you and your contractor have a plan in place, discussed and agreed upon before any actual work takes place. It is important to have clear and concise communication between both parties.
When you experience miscommunication at the first stage and may have difficulty contacting them it is likely that poor communication will continue throughout the building process. By speaking and agreeing on the project before building work commences it will help to ensure that the project will be completed efficiently and according to all your specific requirements.

Some good points to speak about would include what size of a team will you have and how long will it take to complete the job. Always make sure you are completely satisfied with the finished job and what was agreed to was upheld. Issues could potentially arise if any of these agreements weren't upheld or addressed at the start.
 The roofers should use only quality materials 
Even if you have the best roofing contractor, if they use cheaper roofing materials, they will not stand to the elements. A good contractor with quality materials will have different types of materials and should be able to explain the pros and cons of each. Both colour and style can impact the resale value of your home.
There are some specific materials that may suit the environment better. For example, if you live in an area that may be prone to flooding or even stormy weather there are some materials that would be more suitable for your roof than others. You can never ask too many questions when it comes to the materials.
Check what warranties they offer 
A reliable and trustworthy roofer will provide their customers with a manufacturer warranty and labour warranty. Labour warranty protects against the improper installation of the roofing products and the manufacturer warranty protects the roofing products themselves.
The warranty will make sure if anything goes wrong due to the fault of the manufacturer you will be covered. In the event, a contractor incorrectly installs or repairs a roof the warranty cover will protect you.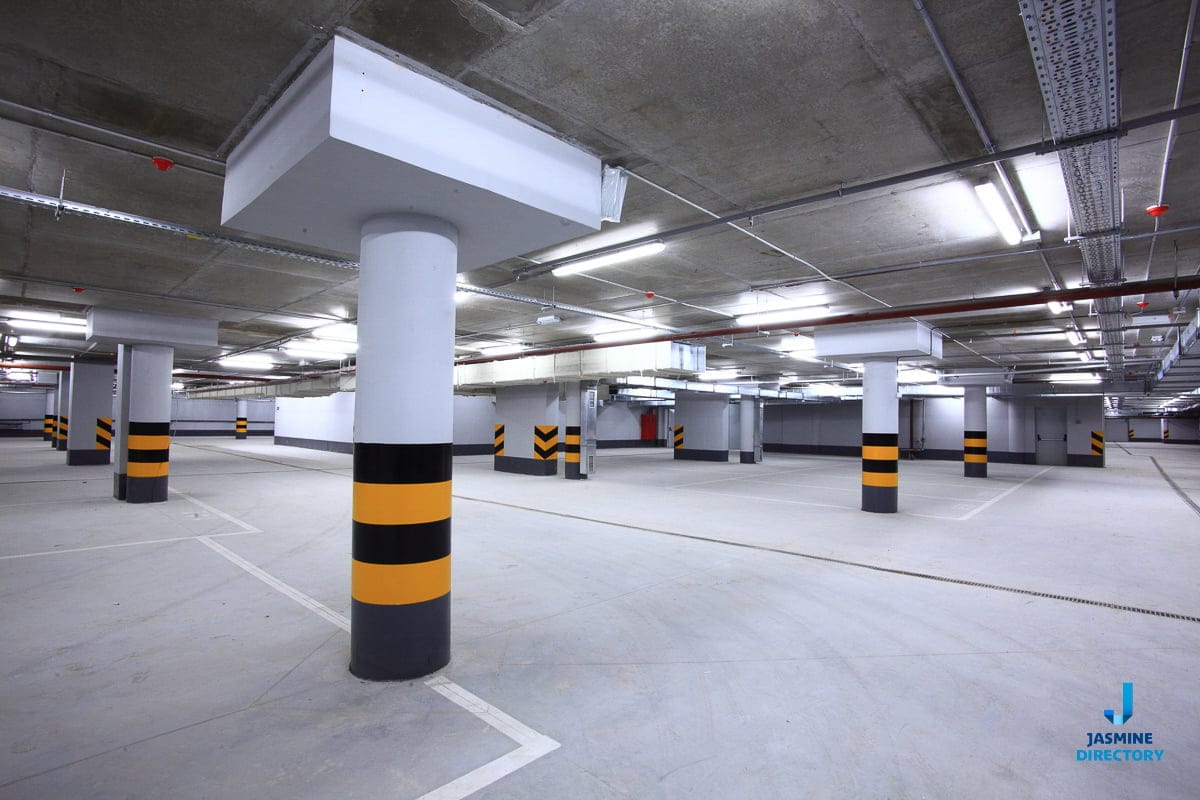 The warranty should include services, materials, and all other things related to roof construction. Reputable contractors such as Active Roofing always outline their policy and warranties with every job they undertake.
Require Quotes 
Make a list of roofing contractors and ask for quotes. Some companies may offer better quotes than others. Once you have several quotes you can make your decision based on all costs involved and on the work that they provide. Narrow down your search however it is okay to go with the lower range price. Expensive isn't always better.
It can be a complex job finding a roofing contractor that offers you a great mix of affordability, reliability, customer service, and quality workmanship. It takes a lot of research and you should also trust your first instant when choosing a company that is right for you. Not all roofing companies will be a good option. If you follow these tips it should help you find the best roofing company that is suitable for you.