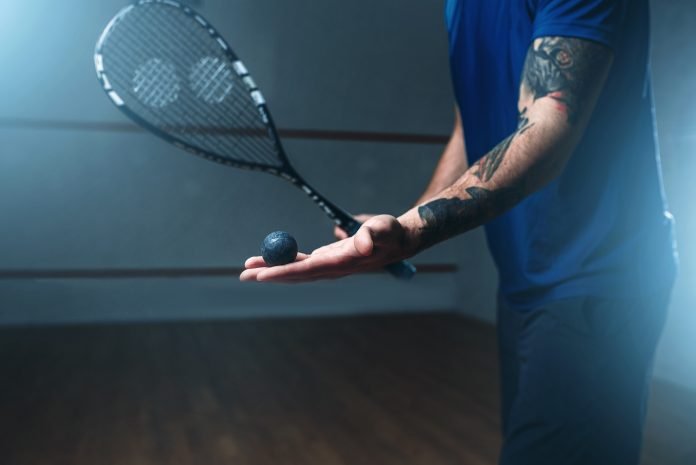 We all like to mix up our workout now and then, but even the most creative fitness fans can run out of ideas sometimes.
If you want to do something more interesting than heading to the gym for the fifth day in the row, then look no further. It can be hard to find a sport that's both fun and a great workout – until now. Here is a collection of some unique sports that will help you get the killer workout you're looking for.
Lacrosse
First up on our list is lacrosse. Known for its somewhat brutal nature, it's a high contact sport that involves a lot of running, lifting, and throwing, engaging your entire body at once. It's a team game, so it's played best with a bunch of friends, but you can still practice on your own if you fancy a solo workout.
Rebounders (like this one from Victorem) are a smart option for people who want to play lacrosse more often than they see their lacrosse team. You can build up reps of repeat throws and catches, improving your reflexes and repeating movements to hone your arm and shoulder muscles.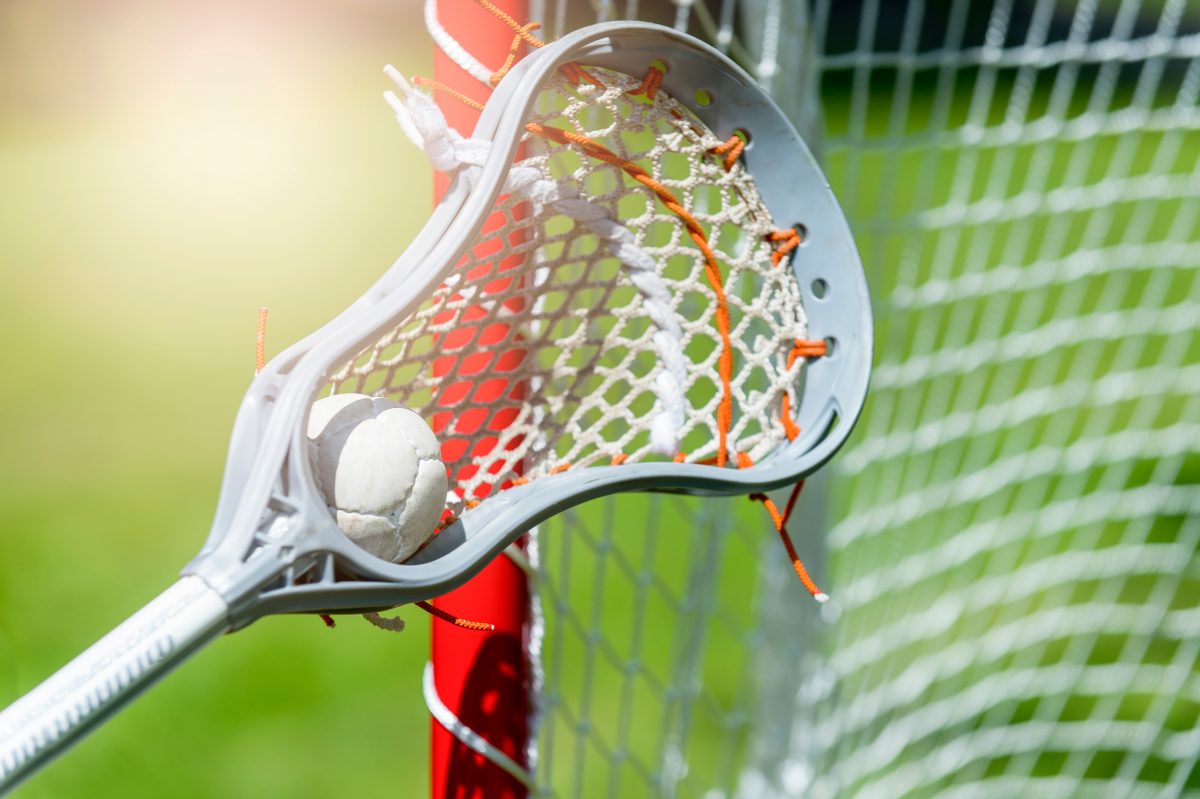 Mix up the position of your rebounder to switch up your throws, alternating from high to low to make sure you work all the muscles in your arms. Once that feels too easy, try running up to the rebounder for a throw, even incorporating a zig-zag in the run-up for extra coordination. You'll be the best on your team in no time.
Jump Rope Skipping
You might think that jump ropes are only for kids, but this couldn't be further from the truth. Did you know that many pro boxers actually incorporate skipping into their high-intensity workouts? If that doesn't show that it's a workout to be reckoned with, then nothing will
Jumping rope is probably the easiest sport to incorporate into your workout routine: literally all you need is a rope and you're good to go. Of course, for those who like to step things up a gear, you can get weighted ropes to up the intensity a little. After that, it's about increasing your stamina and going for as long as you can.
Just 10 minutes of jumping rope equates to the same as a 30-minute jog. For people whose days are jammed full of work, family, socializing, and more, adding a jump rope to the mix means you'll have more time to spend on life outside of the gym.
You can expect to see a range of benefits, from increased speed and agility to intense fat burns and endurance training. Whatever your fitness goals are, going back to the playground and whipping out the jump rope once again is always a smart idea.
Squash
One area that many people ignore when planning their workouts is looking at different planes of movement. This refers to where the repeated motions are taking place during a workout. Most gym workouts, for example, take place in the sagittal plane, moving forward and back. You'll see this through exercises like bench presses and machine flyes.
To really build strength throughout your entire body, you need to mix up your movement and move out of the planes of movement that dominate so much of our fitness. One sport, in particular, can help you do that: squash.
Although best played with a partner, you can also do an intense squash session alone, rebounding the ball of the walls and smashing it back yourself. Because it takes place in an enclosed space, the reaction time is very small, so you'll be working to improve your reflexes as well as your fitness.
Squash is very fast-paced, so your constant movement is great for cardio. Where it comes into its own, however, is by opening up your body's movement. You never know where the ball might be coming from, so your body needs to bend, leap, and twist to reach the ball, with new movements coming all the time. There's no better way to incorporate every plane of movement – and have fun at the same time.
Alternative popular sports such as CrossFit offer a great high-intensity workout which greatly improves physical strength and fitness levels.
A final word on unique sports
All of these sports workouts are great socially compared to exercising on treadmills at home alone. Some of the sports on this list may be new to you, but if you search your area a bit you will likely find others who have already discovered and come to love them! Ask around! You just might find your new favorite sport and a great group of friends that will help you stay active!
Any one of these unique sports will take your workout to the next level and each has its own benefits. Try out each one and see which suits you best. You might end up loving all three, and then you will have plenty of options next time you're bored of running on the gym treadmill.