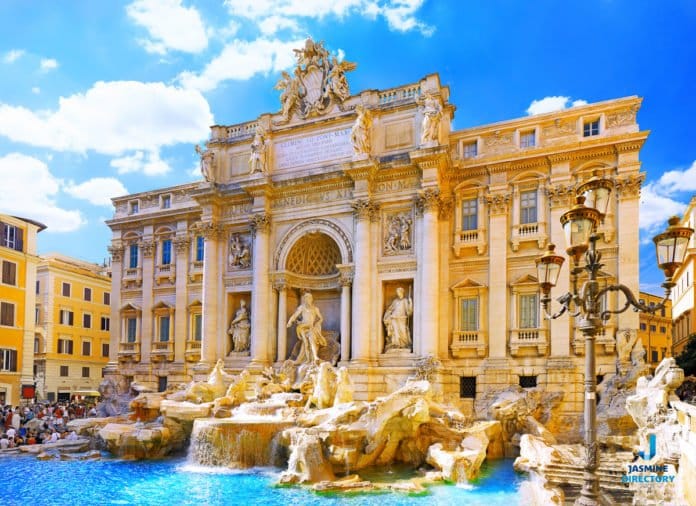 What can reflect the history and heritage of a city like its architecture? New Orleans' rich history and multicultural heritage are vividly displayed in its neighborhoods, which all have distinct architectural styles.
One of the most significant impacts that technology in the construction industry is the reduced timelines for a project to be completed.  The reduced timelines is making a big impact not only in the construction, but it's also making a big impact in the pre-construction speed of projects.  This results in contractors figuring out how to grow their construction business more efficiently.
New Orleans possesses an abundance of historic architecture that was constructed over the city's three hundred years of history. The Crescent City is home to scores of buildings that are local and national landmarks.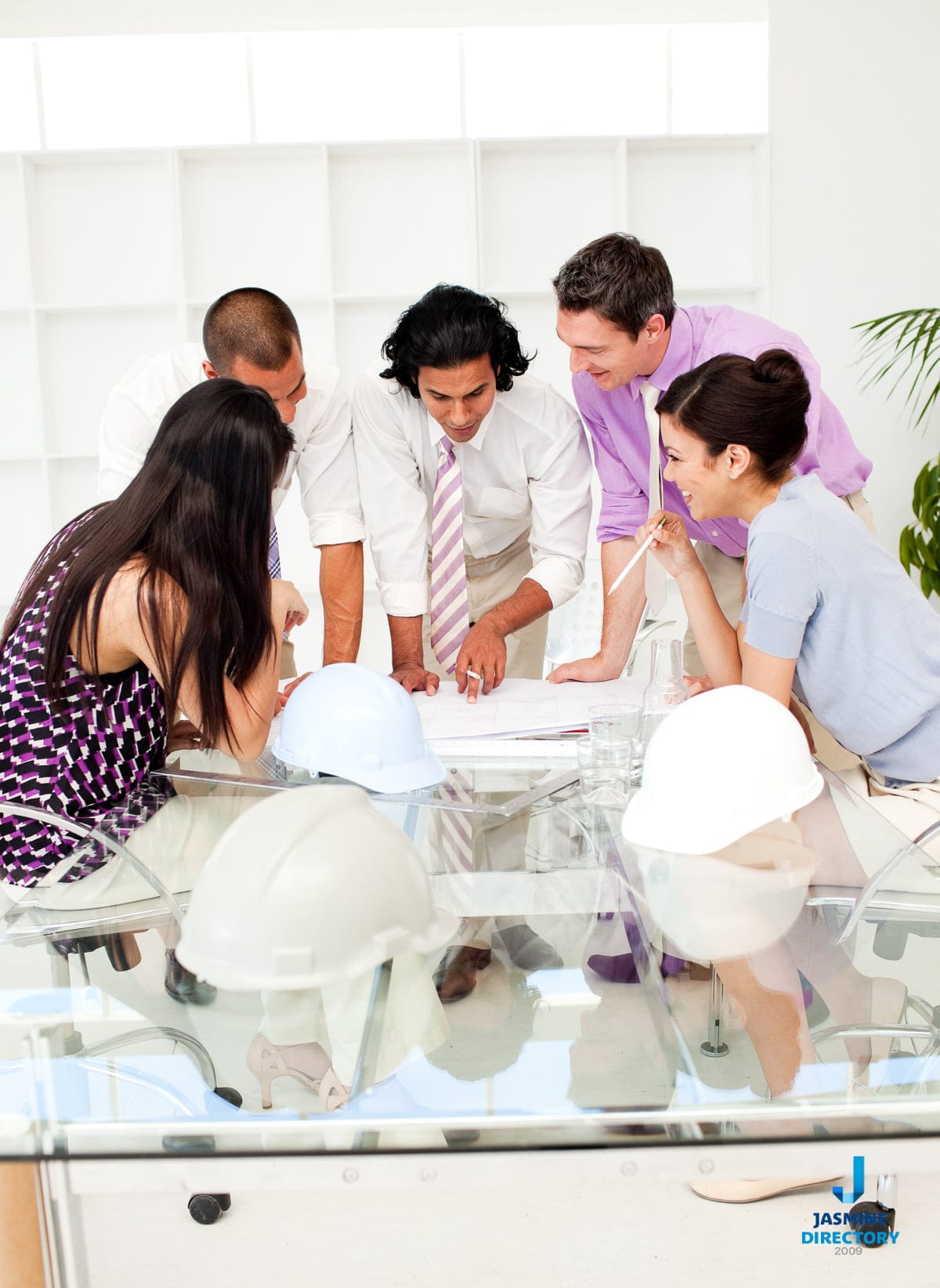 Almost half of the buildings New Orleanians call home were built before World War II. As a result, the city has a diversity of architectural styles that's unrivaled in the U.S.
Following Hurricane Katrina, property owners and architects in New Orleans restored historic buildings and rebuilt safe, sustainable housing. Internationally acclaimed architects worked side by side with local architects to rebuild New Orleans.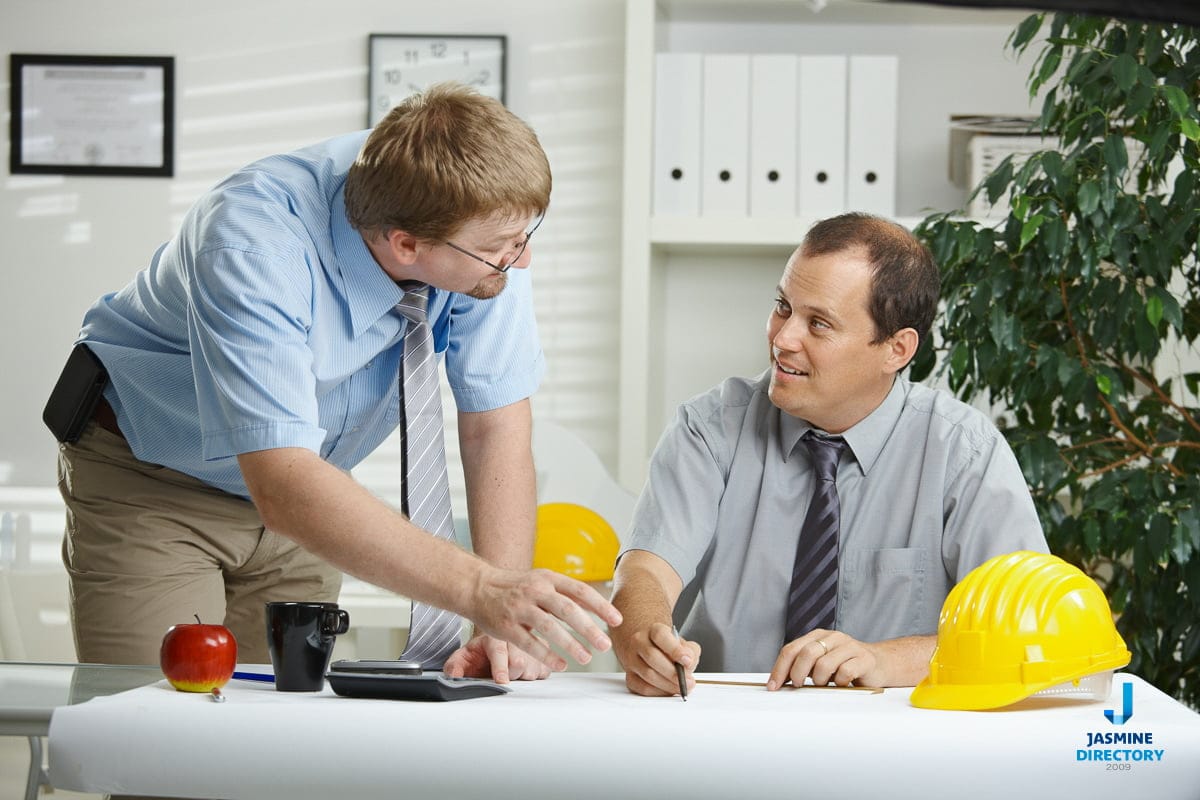 Who are the best local architects in New Orleans today? We've assembled a list of our top six architects in the Big Easy, based on their creative talent, experience, and ability to capture the area's aesthetic.
Pascal Architects
Founded in 1991, Pascal Architects places a strong emphasis on historic preservation and the adaptive reuse of historic structures for new purposes. Protecting the historic structures that tell the story of the city has always been vital to the success of this architecture firm.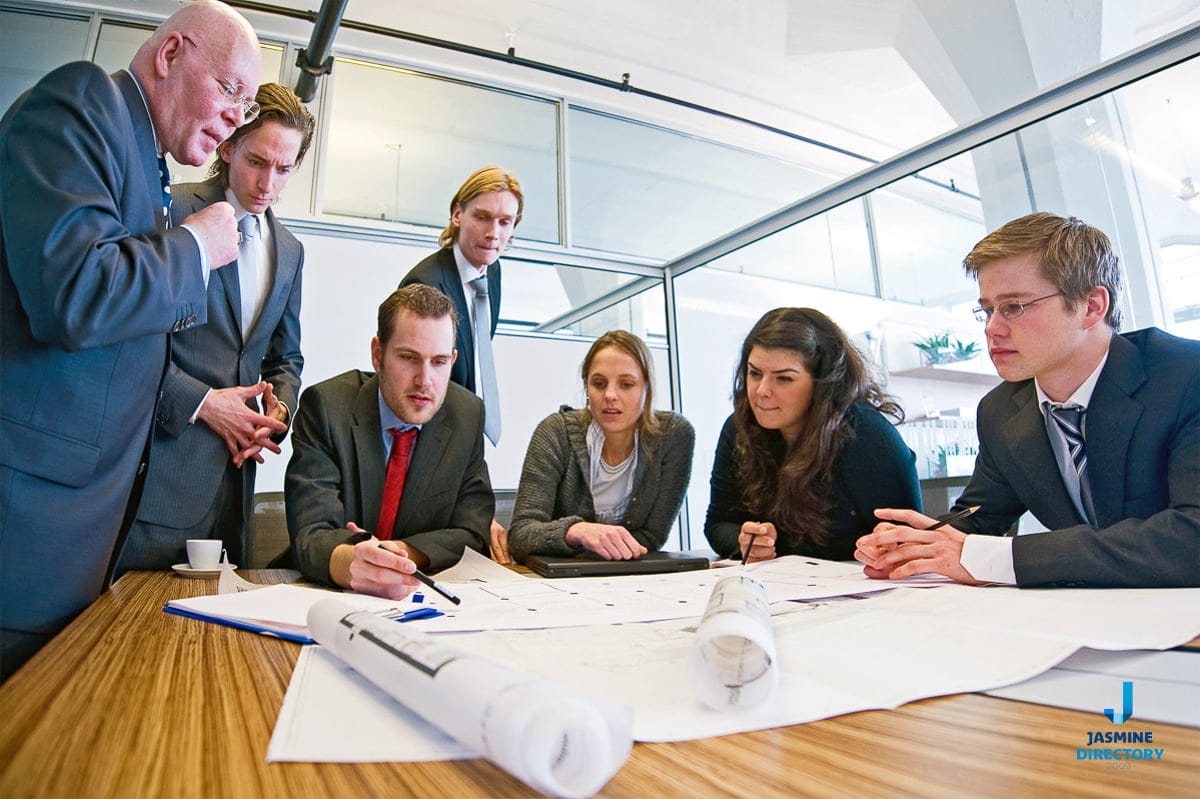 When Hurricane Katrina hit in 2005, many of the Pascal team members, who are still involved in the company today, worked on storm damage remediation. Living and working in hotels in Downtown New Orleans, they saw firsthand how architecture and the internal systems of a building heavily impact the functions of a city.
In conjunction with the firm's work in forensic architecture and historic restoration, Pascal Architects finds new ways to enhance the environment in New Orleans without forgetting the history ingrained there. Pascal's creations include iconic New Orleans buildings, such as City Hall, Gallier Hall, and the Lower Pontalba building flanking Jackson Square.
Volume Zero
Volume Zero is an architectural firm run by husband-and-wife duo Michael Cajski and Van Tran. Michael is a LEED Accredited Professional who earned his Master of Architecture from Tulane University. Van also earned her Master of Architecture from Tulane, where she was awarded the New Orleans HDLC Achievement Award for Restoration.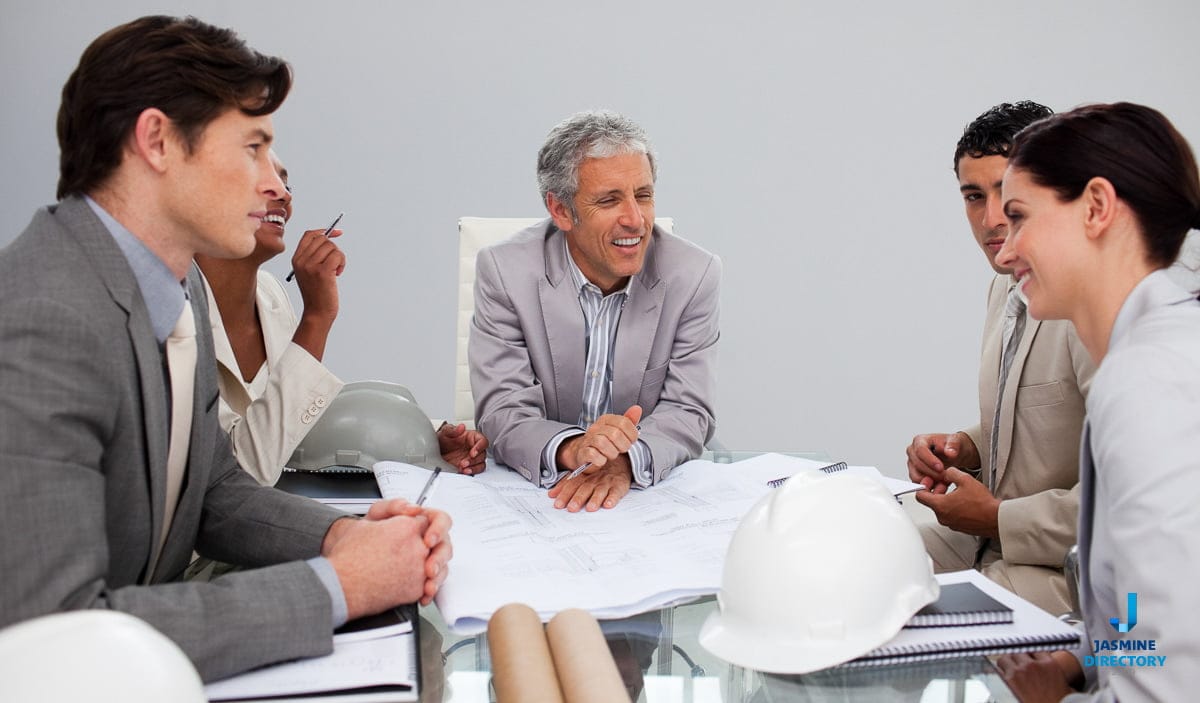 They regard architecture as a craft, not simply work, and seek clients who view projects in the same way. In addition to designing residential and commercial projects, Volume Zero is an "on-call" firm for both the Housing Authority of New Orleans and the Archdiocese of New Orleans.
Trahan Architects
According to Architect Magazine, "Transforming complex conceptual ideas into realized physical spaces is no simple task, but Trahan Architects excels at this alchemy." Winner of the number one spot in 2019's Architect 50, Trahan is known for design materiality; imagine undulating ribbons fashioned from steam-bent white oak.
The firm, now 35 employees strong and growing, is known for the juxtaposition of its designs with their surroundings. Think of a calm and serene dwelling among a bustling city landscape. Trey Trahan, the founder of the firm, likes to think that "architecture has a voice" in creating kindness.
EskewDumezRipple
EskewDumezRipple has been awarded numerous national and regional awards for design excellence. EDR's Director of Design, Steve Dumez, is a past president of the American Institute of Architects Louisiana and New Orleans. He also serves as an active professional mentor within the region.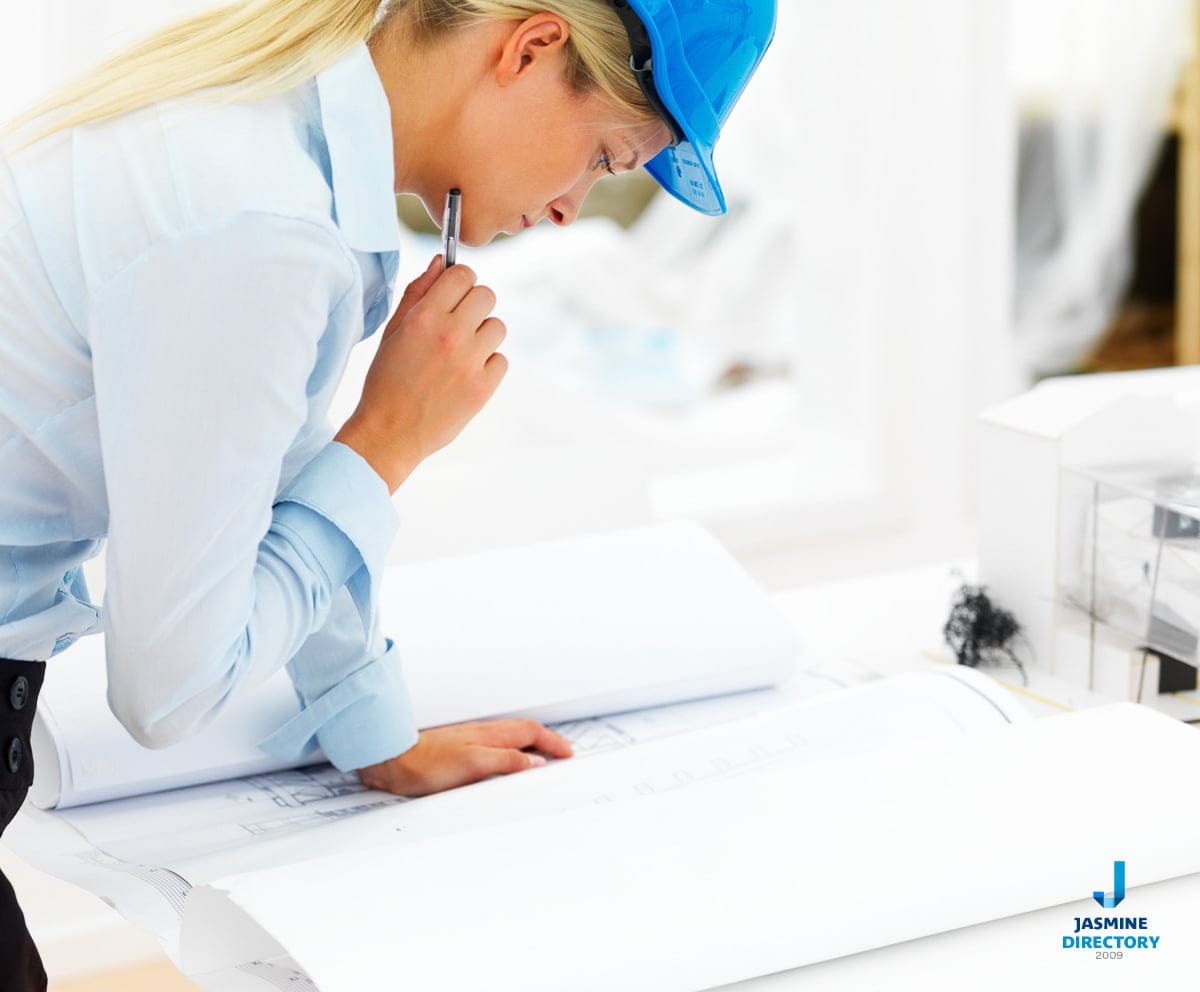 A winner of the 2019 AIA Design Award, the firm has morphed from a small firm doing large scale projects to a national firm committed to retaining its local roots.
Blitch Knevel Architects
Founded in 1958, Blitch Knevel Architects believes in giving back to the local community and profession at large. The firm demonstrated this when it moved to its current St. Charles Avenue location in the 1980s and renovated a historic structure built in 1910.
The firm has received numerous design awards for that project and many more along the way. In 2019, BKA was recognized with an AIA People's Choice Award for the Technology and Science Complex at St. Mary's Dominican High School.
Trapolin-Peer Architects specializes in context-sensitive design for new construction and historic property renovation and restoration. For 35 years, the firm has respected the role architecture holds in shaping history, especially in New Orleans. TPA places an emphasis on design solutions that balance enduring authenticity with practical sustainability. One of the first firms in the state of Louisiana to commit to the AIA 2030 Challenge, Trapolin-Peer is striving to create carbon-neutral developments by the year 2030.