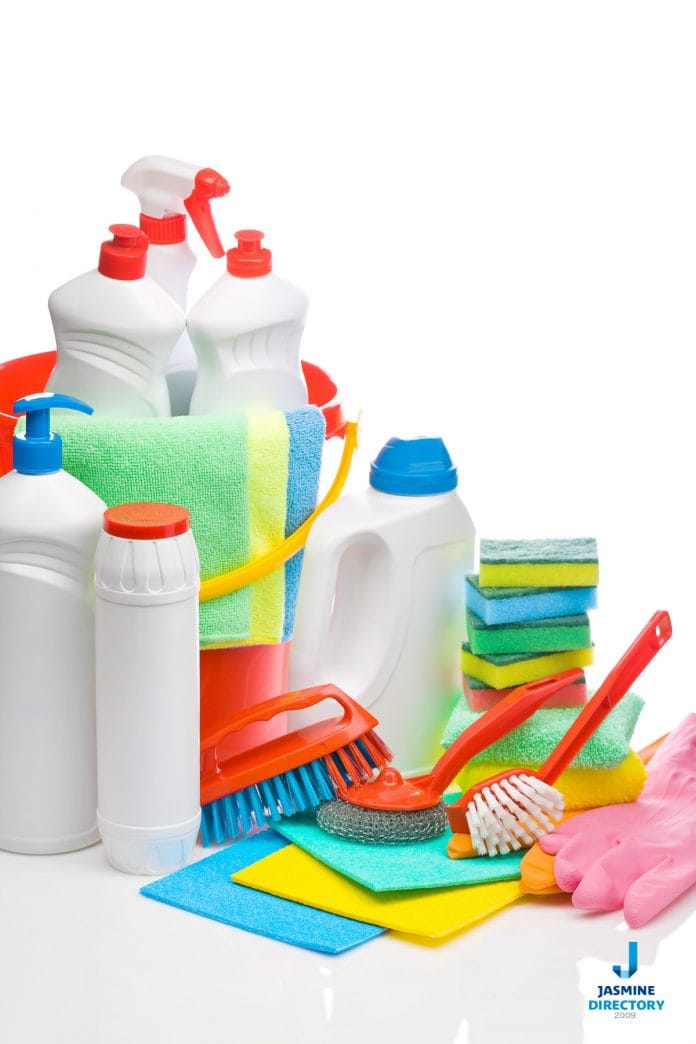 Currently, the world is facing an unprecedented crisis of dealing with the COVID-19 pandemic, which has claimed many lives and paralyzed many businesses. As things normalized and companies start to open up, you might be looking for a professional disinfection services provider to help you in weekly cleaning, sanitizing, and disinfecting your business property to use them without any worries. Here are the attributes to consider finding the top-rated service provider for your business needs.
Professional and skilled service provider
The first thing to consider when you want a top-notch service provider that you will assign and hand over the duties of cleaning service is to check whether the company has a team at their highly skilled, professional, and experienced staff. The cleaning personnel possess an in-depth knowledge of pre-move in cleaning and sanitizing and end of tenancy cleaning. Ensure they are well versed with refined vacuuming. They have the latest cleaning agents and cleaning gadgets.
The company you select should also safeguard their cleaning staff safety during their working time. They should have all the necessary protective gear like masks, gloves, goggles, face shields, caps, and PPE suits. Additionally, the company should ensure they undergo regular thermal screening and testing to minimize the chances of becoming infected and transmitting the virus.
Check the types of cleaning agents used
Most top-rated cleaning companies use extremely effective and safe disinfectants when sanitizing their client's premises. Some of the bleaching agents they use will ensure that all the stubborn stains in your business office tiles, stairs, walls, and corridors are removed entirely. You can confidently be positive that your premise is safe during this pandemic period to keep you, your staff, and your customers safe.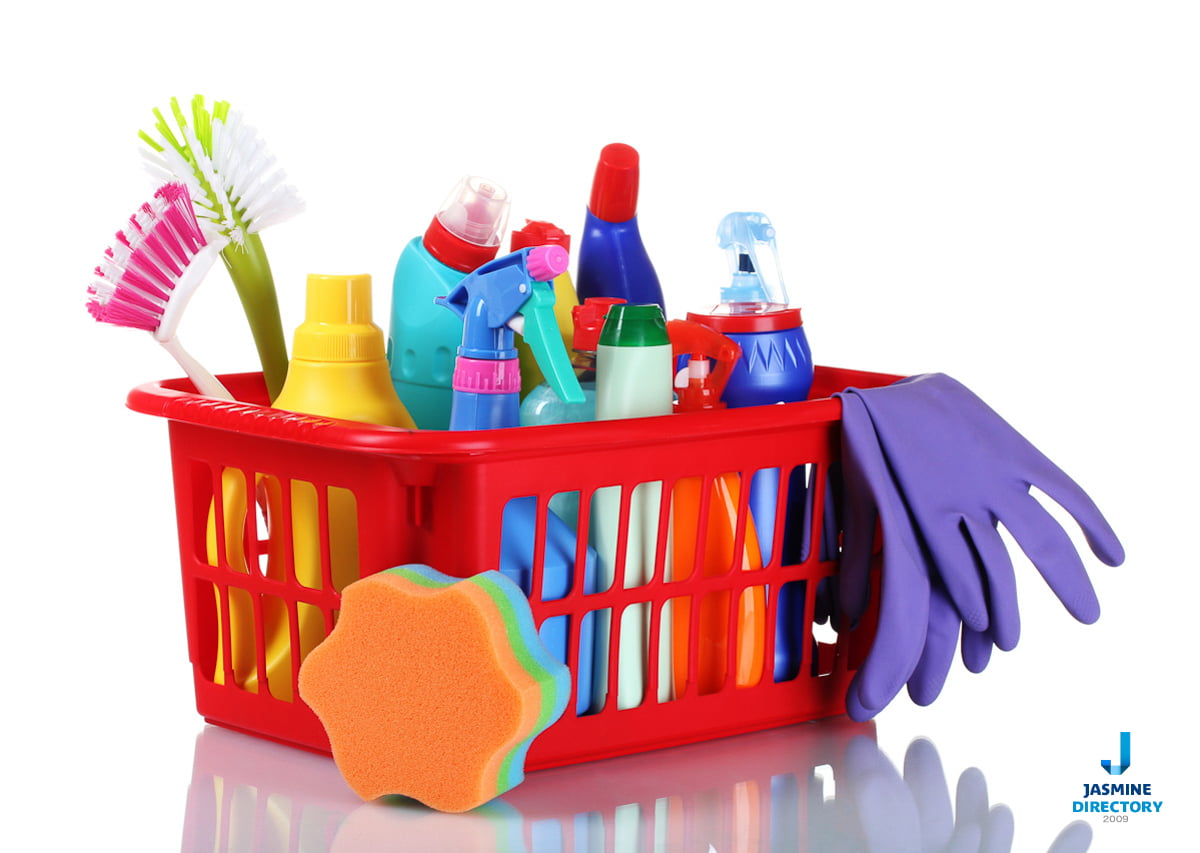 Frequency of services
The frequency level you will need a professional cleaning agency to carry cleaning services at your premises will depend on the property type and type of business you run. When your business has frequent visitors, it would be best to carry out repeated cleaning and disinfection several times during operating hours to ensure everyone's safety. Regular visitation may lead to exposure to germs and dirt which will need to remove at the earliest time possible to maintain the premise's safety.
Reviews from existing clients
Before you select a company to hire for your cleaning services, conduct a detailed research about them. Find out about their reviews and ratings posted by some of their recent clients on their portals to know more about their efficiency level. Additionally, you may also inquire from your neighbors and other business partners and get feedback about their services.
Common surfaces to be cleaned
The cleaning company employees will mainly focus on sanitizing and disinfecting various surfaces depending on where you are located and the type of services you need for your premises. When hiring a company, ensure that you focus on high-contact surfaces such as door handles, countertops, desks, tables, switches. The emphasis should be on restricting germs and dust throughout your premises for safety.
Finally, use the above consideration and check whether the company you hire follows all the occupational health and safety measures for your business premise safety. You will enjoy a spotlessly clean and sanitized environment.