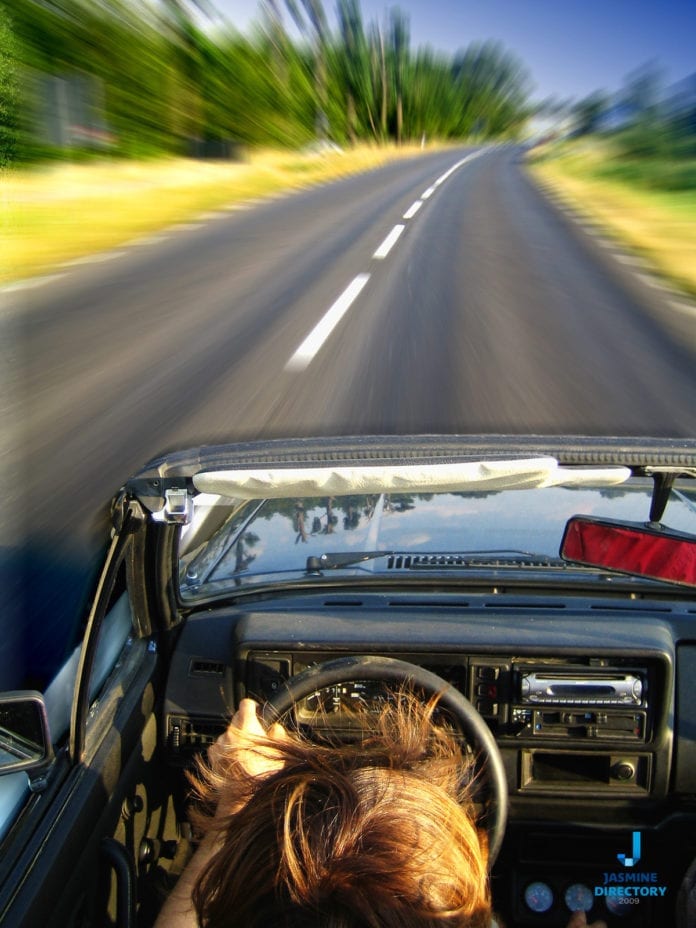 Advances in modern technology have been a game changer in many industries. Today, you can connect with your refrigerator from the store to see if you need to buy lettuce and start your washing machine from the living room without leaving your seat.
This is no exception in the automotive industry, where Wi-Fi and connectivity, in particular, have made great strides.
Certain makes like BMW, the realm of the crop of luxury vehicle makers, feature many new technology devices automatically, while some come as options. These are just a few of the many features you can find in most cars in 2018, many of them offered with the base models and not just optional.
1. Mobile Apps
Many car manufacturers offer an app for smartphones from which the owner can remotely lock or unlock the doors, check fuel level and tire pressure, and remotely start the car to warm it up on cold winter mornings. When inquiring about the app, make sure you ask the dealership whether it if free or will incur a monthly fee.
2. Restrictive Technology for Young Drivers
It's a big step to let young drivers head out on their own, especially if they're heading out with friends. In the past, parents had no way of knowing whether their children behaved while behind the wheel other than seeing a dent or when heading to the hospital. Let's face it: kids won't own up to their bad driving behaviors if there's nothing to prove. Many cars today come with built-in limitations that will allow parents to limit how fast their children are driving, automatically disable the stereo if seat belts aren't worn, and keep the stereo volume at a decent level at all times.
3. Autonomous Cruise Control
Cruise control is a great invention, especially when traveling long distances or when driving on long open roads and freeways. Until now, cruise control was flawed in that drivers had to constantly break or push on the gas pedal to match the speed of the car in front of them. No more! Adaptive cruise control uses sensors that will automatically match the speed of the car in front of you, which means all you have to do is steer.
4. USB Ports
Because we like our mobile devices so much, most cars on the market these past few years have one or two USB ports to let you charge up your mobile devices while on the go. But if you have kids or carpool, one or two USB ports simply aren't enough to meet the demand. Many newer models have multiple ports, both in the front and in the back of the car so that everyone can take advantage of the commute or travel time without running out of power. The Chrysler Pacifica, for example, has no fewer than nine USB ports—that's two more than the number of passengers it can carry.
If you're looking into buying or leasing a new car, chances are you'll be able to find all of these neat technologies without having to pay more to have them added.
DEALER SPOTLIGHT:
Today, college students rely on more technology than ever. The future will be governed by advances in technology. BMW of Roxbury salutes people bettering themselves and pursuing college educations by helping students and families with college students afford the very best cars that they can with a great college assistance program. It's hard enough affording a higher education, and any assistance helps!