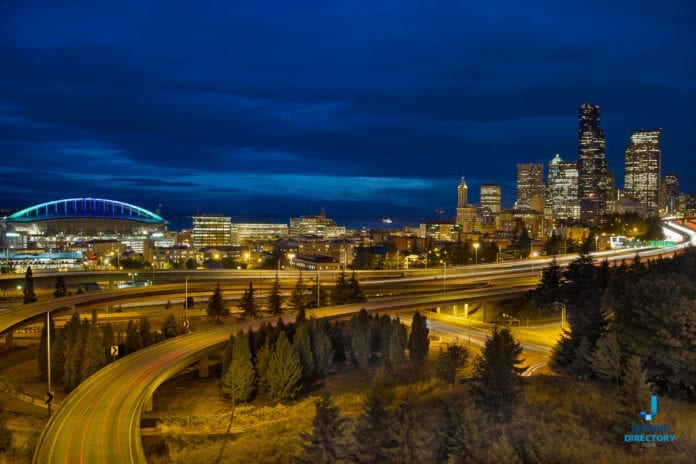 Merger and acquisition transactions in Malaysia are an option for international corporations that want to expand their activities in the country. As of recent years, these types of business transactions have become more popular among investors from other jurisdictions, apart from the ones from America, Europe, Japan, or Singapore who were already interested in the Malaysian market. Investors from China, Hong Kong, Indonesia and even from Vietnam are looking to exploit the opportunities offered by the Malaysian mergers and acquisitions (M&A) market.
One of the country's top advantages for foreign investors looking to acquire local companies is its geographical position in the ASEAN region. Moreover, Malaysia is largely an English-speaking country and this feature provides for easy company incorporation and management.
The mergers and acquisitions market in Malaysia is expected to benefit from the overall increase in investments and the positive evolution of the financial sector. The M&A market is also likely to benefit from the ongoing corporate restructuring and consolidation activities in the country. Business sectors like industry, healthcare and education, logistics but also the asset management industries and the financial sector are some of those which offer the largest opportunities for investments.
Types of M&A transactions in Malaysia
Business mergers and acquisitions and the combination of companies in Malaysia in general can occur in more than one way. Investors can:
acquire shares in an existing Malay company;
acquire business assets;
form a joint venture;
acquire an entire existing company;
merge with an existing company.
The acquisition of public companies in Malaysia is generally subject to a specific process of biding, preceded by a takeover offer (which may be mandatory or voluntary).
Malaysia does not impose a capital gains tax on M&A transactions, except for the transfer of land or real estate. Stamp duty applies on the transfer of shares. The transfer of intellectual property is another issue to consider and it is generally subject to registration with the Intellectual Property Corporation of Malaysia.
Malaysia has opened its M&A market and many economic sectors have been liberalized, thus these types of transactions are possible in case of many Malaysian companies. However, some restrictions remain in the oil and gas sector, some parts of the trade sector, telecommunications, aviation and others. These business sectors are also subject to more stringent licensing requirements.
Investors who consider corporate mergers and acquisitions in Malaysia should prepare this process in a timely manner and with due diligence. In some cases, regulatory approvals may be needed and the company's internal restructuring processes, as described in its by-laws, should be considered. It is always helpful to perform a corporate due diligence in all merger and acquisition cases. This valuation is important for the buyer who is thus able to obtain a clear evaluation of the company, its asset value, debts, and liabilities (if any) and make a well-documented and safe investment.
The negotiation process is another significant step in the preparation of corporate M&A. The parties should consider all the issues before signing the letter for offer. Commercial issues, liabilities and even the dismissal of employees (if needed) should be discussed before the corporate merger and/or acquisition.
The M&A regulatory framework in Malaysia
The Malaysian Companies Act is one of the main legal resources for corporate mergers and acquisitions in the country. The Securities Commission in Malaysia has the power to enforce and regulate corporate takeovers and mergers, including those performed in the public sector.
Although there are no specific merger control regulations in the country, the Malaysian Competition Act provides a set of clear guidelines for anti-competitive practices and the abuse of a dominant market position, both of which are prohibited.
Regulations for corporate mergers and acquisitions can also take place at a sectorial level, depending on the business field in which the company activates. In this sense, investors need to obtain the relevant approvals from all or any regulatory agencies that issue special permits and licenses for businesses. When the acquisition takes place in a regulated business field, the acquiring company needs to obtain all the necessary approvals and licenses before the takeover is final.
Investors in Malaysia are advised to talk to a local specialist for detailed information on the laws governing mergers and acquisitions.
M&A activities in Malaysia can occur in various ways and they can be a suitable option for expanding or growing existing businesses in the country.
Tips:
The local Put-in-Bay can assist you before, during, and after your visit. We welcome you to put an island in your life and enjoy all the Lake Erie Island has to offer.

Ohio Put in Bay

, Ohio—the Key West of the Midwest—has a long and colorful history. From prehistoric settlement to present-day destination, where food, fun and sun await, there's something here for everyone.