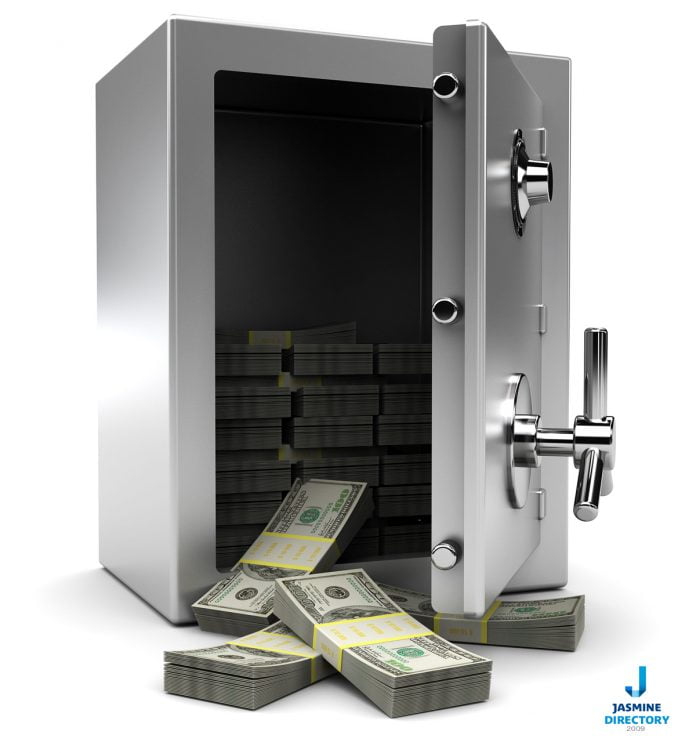 If you are contemplating a career as a bank teller, it's a good idea to research the position first to see if it's a good fit for you. The ideal candidates possess certain skills and traits that allow them to perform the many duties required of the job.
What Skills Are Required To Become a Bank Teller?
A bank teller is usually the first person that people see when they enter the building. Because of this, you must appear professional, helpful and friendly at all times.
Let's look at a more specific list of skills that bank tellers must have.
Familiarity with computers – Most transactions that bank tellers perform for the customer are on a computer. They need to be able to view customer accounts in order to allow deposits and withdrawals.
Excellent math skills – Bank tellers need to count cash and perform a number of mathematical functions. They must also balance their transactions at the end of each day, so that the money deposited minus the money withdrawn is accounted for.
Fine attention to detail – Tellers need to accurately present financial documents, and they must also make precise updates to their customers' checking and savings accounts.
Excellent verbal and written communication skills – Tellers must be able to convey to customers and co-workers verbally about any possible issues. Written communications must also be precise and easy to understand.
Ability to multitask – Since a bank is a busy hub, tellers need to be able to perform their job effectively even when their attention is averted in many directions.
What Personality Traits Do Bank Tellers Possess?
Bank tellers must have a strong desire for excellent customer service. Tellers must have a pleasant demeanor at all times while working with customers. They must be able to convey attentiveness and understanding, even when working with a difficult person.
Tellers must possess the highest standard of integrity. Since huge sums of money pass through their hands each day, bank tellers must be ethical people. They must be trustworthy in order to maintain the high moral standard of the bank they represent. They also need to keep all transactions discrete. No customer wants other people to know about their financial situation. Tellers must be trusted not to share that information with anyone, even other tellers. Gossiping about customers is never acceptable.
Bank tellers must be honest and reliable. Dependable tellers arrive at work on time. They are also relied upon to show up for work each day unless they are sick or have asked for a vacation day in advance. They are good team players as well. Banking isn't a competitive sport, and the success of the organization depends on teamwork from everyone.
What Knowledge of Banking Software Is Necessary?
Bank tellers must have a strong understanding of computer software and the ability to learn new applications. Core banking software is used to support the vast majority of transactions at the bank. Elements of core banking include such things as handling cash withdrawals and deposits, opening new accounts and managing existing accounts.
Even though bank tellers don't deal with establishing interest rates and calculating interest, their customers rely on them to present those computations to them in a way they can understand. Banking software must be trusted to keep accurate records of all transactions. Core software can also establish the criteria for setting minimum balances and the number of withdrawals that are allowed each month.
A career as a bank teller can be a rewarding experience for the right candidate. Even if your goal is to work your way up the ladder, starting out as a teller is an excellent place to start.