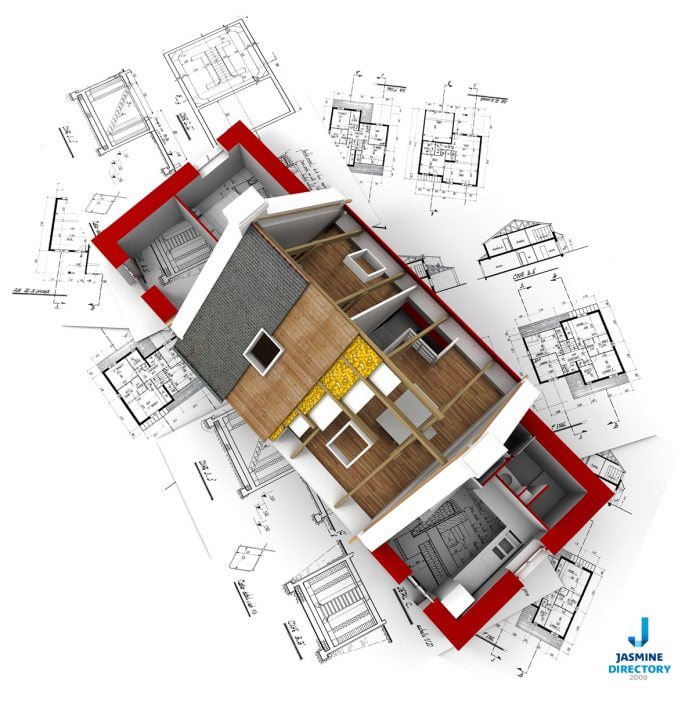 Is this the first time you're buying a house? Understandably, it's going to be both exciting and overwhelming at the same time. You'd have a lot of questions about the transaction and how to go about it, that's only natural.
Right off the bat, what you should know is that working with a real estate agent would help you a lot in conducting a successful transaction. Before you can even look that far ahead, however, you must know what to expect when looking at Altadore houses for sale, and what you should prepare for the final purchase.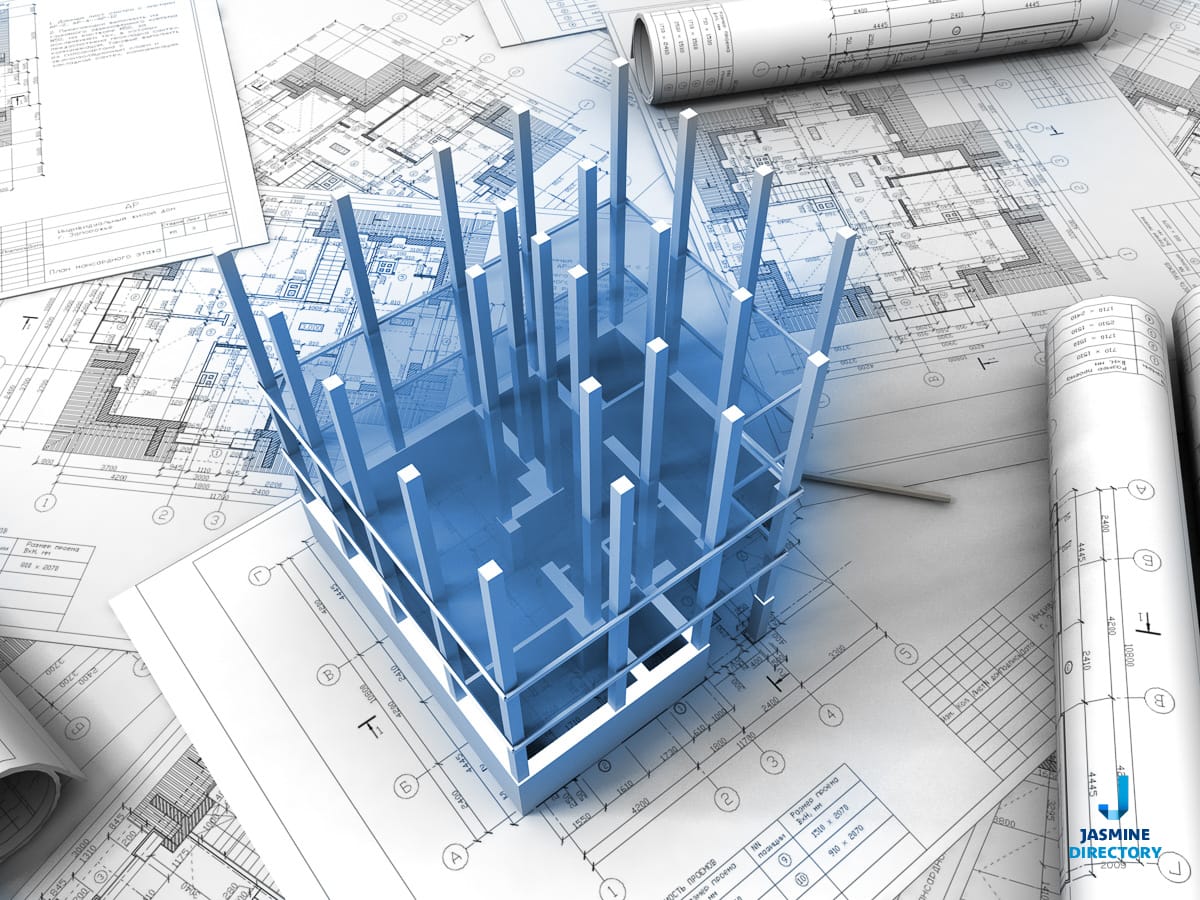 Know How Much You Can Afford
Many of the tips you will hear about will tell you to set a budget so you know how much you can spend on the house. However, it should be the other way around. Know how much you have, first of all, as well as other possible sources of funding in the future, and then you can set a budget for your purchase.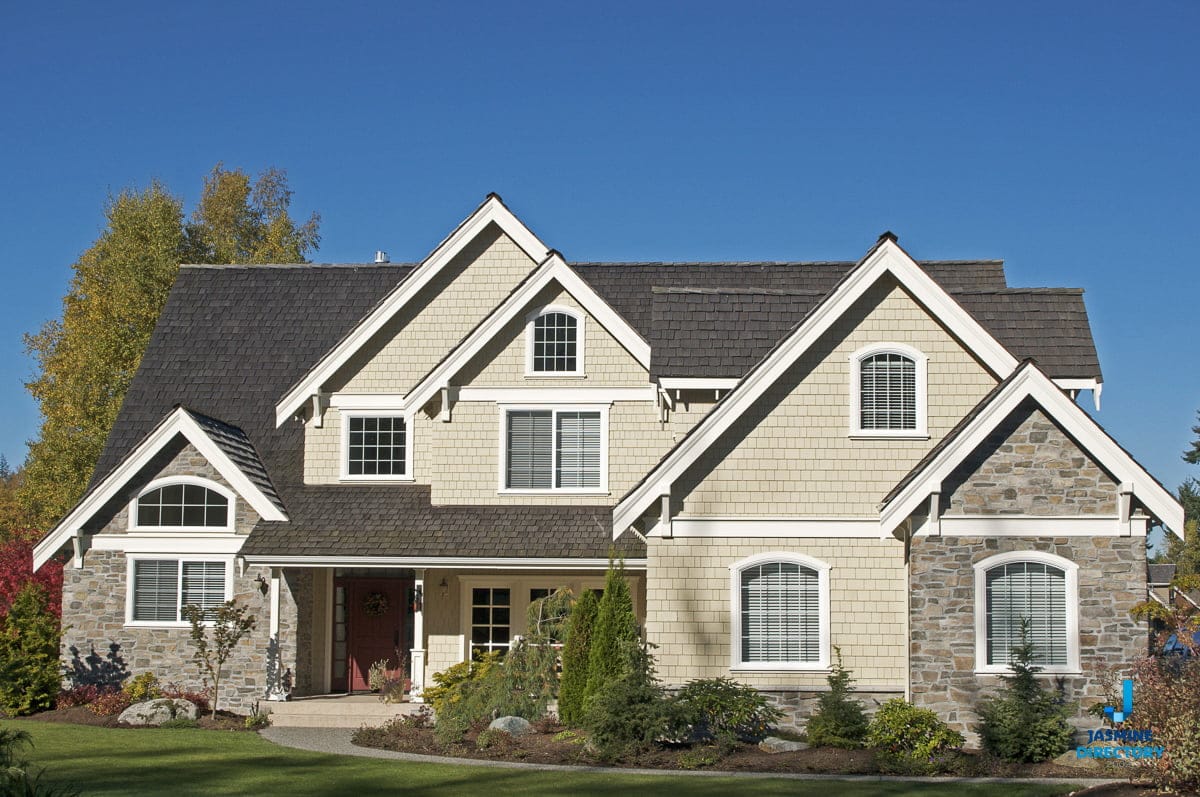 Knowing how much you have is the fastest way to determine how much you can afford to spend for this transaction. Once you can set the budget, then it speeds up your selection process because then you're already filtering the choices you'll look at, limiting only to those that you can afford.
Prepare Your Finances
A lot of folks buying property for the first time still end up being in shock once they find out the amount they'll have to initially shell out. While there are indeed installment plans available for payment options, keep in mind that there is still the matter of down payment.
Ideally, you should get ready to pay as much as 20 percent of the property's full purchase price upfront. You can consult with your real estate agent to find out if this is something that you can afford, or if it would be possible to negotiate the terms of payment to ease the burden of the down payment.
Also, take note that the listing price is not the final price. You can expect other additions to be included, such as property taxes, service charges, and others. Apart from the down payment, there's also the matter of preparing for the monthly mortgage. Check if you would have enough funds until the near future so that you don't miss a payment.
Mind Your Credit
This is a very critical part of preparing to buy a home. Unless you have the means to pay for the property in cold, hard cash, you're most likely going to apply for a mortgage loan. The approval of this loan will weigh heavily on your credit score.
Before you start searching for houses, make sure that your credit score is in good shape. This way, you'll be ready anytime, in case you suddenly find a house that you would like to make an offer on.
Being ready for this instance is important because once you get the offer process going, applying for the mortgage loan happens next. You need to make sure that your credit report will reflect a good score so that the bank or lender you're getting the mortgage payment from will approve your loan as soon as possible.