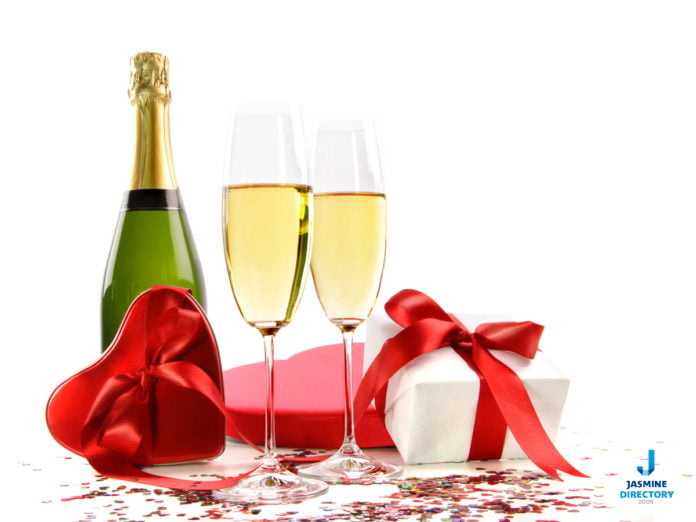 Some people are just hard to shop for. These receivers have specific desires. When they aren't meant exactly right, then it's difficult to make these family members happy. Is it impossible then to find the right gift? Are you stuck, forever, to feel disappointed in your selection? Stop worrying about gift-giving. Your picky loved one can be pleased. You may just need to rethink your approach. Consider doing the following to make both of you satisfied with your purchases.
1. Ask for a List
Kids right Christmas lists for a reason. It's guidance on specific wishes. They circle items in catalogues. They snap pictures on phones as they walk through the store aisles. Why do these tactics stop as adults? They are useful means of finding out what someone wants. Put the wish list to use. Either request a link to items for suggestions, or request a few ideas written out with specific details (including colors and sizes). Pick from it. Your friend or family member won't know what is under the tree, but this way they are sure to enjoy it.
2. Splurge on a Long-Desired Dream
If possible, make a long-time wish come true. This could mean a much anticipated vacation or a change to the home. Does your significant other enjoy sipping vino? For your spouse's 40th birthday, make it memorable by giving the gift of a trip to wine country. Does your wife or husband enjoying relaxing in the backyard? Look into getting an above ground pool. Places like Sunrise Spas Pittsburgh PA have a range of easy-to-install products that offer a fun addition to the backyard.
3. Make a Gift Card Tree
Rather than investing your entire budget on an object, grant the shopper a day of splurging. Purchase cards to three or four favorite stores. Then, take over the household for a day so the person can spend in peace. Place the cards on a tree or in a stocking. You're giving more than a plastic card. You're granting a day of quiet and calm, far removed from traditional household responsibilities.
Don't waste money on something that won't be used. Really listen to your loved one, thinking about passions and hobbies. If the communication is lacking and you're truly lost, ask this person for help by seeking a list. The giver shouldn't be left in the dark. Some written or verbal guidance makes both parties happier in the end.