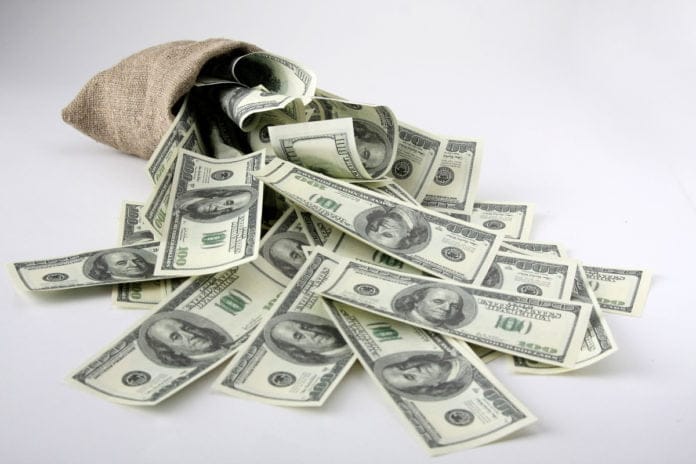 Many people are interested in blogging. Blogging is, after all, a fun and inexpensive hobby which almost anyone can do. All that's necessary is a computer, an internet connection, and an eager willingness to write.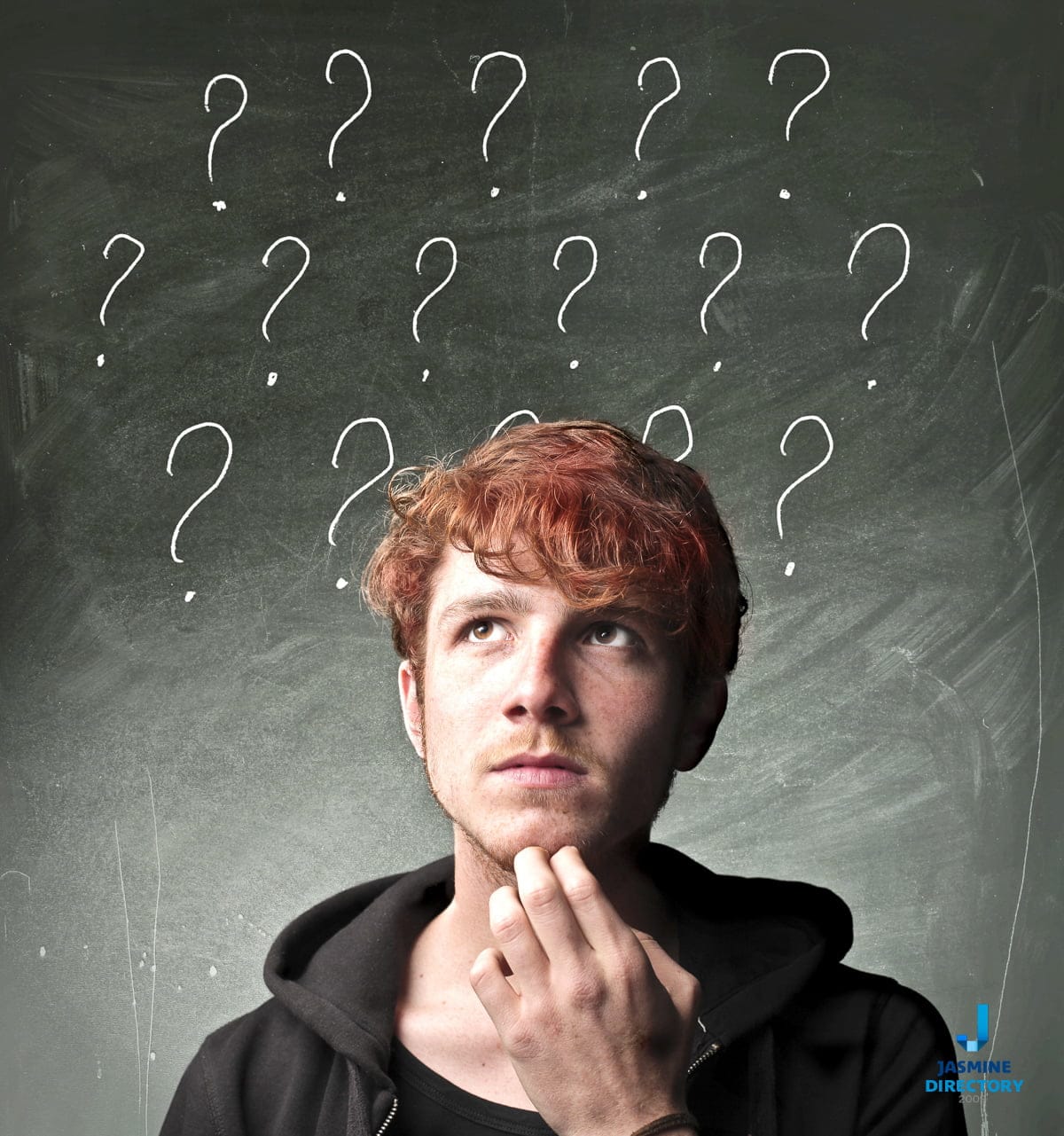 However, many people are finding that they can turn their blogging into a profitable enterprise. Many people now use blogging as their secondary or even primary source of income, and popular blogs make their owners thousands of dollars per year. So how do you switch from blogging for fun to blogging for money?
The simplest and quickest way people make money from their blog is by putting up ads. There are a great number of advertising services which can display a number of ads on your blog, and they offer ads as simple as blocks of text to large, animated advertisements.
When selecting an advertiser, it's important to select one which is in sync with the content of your blog. After all, persons who visit a blog about cats are not likely to be interested in advertisements for auto insurance.
The two subjects are entirely unrelated, after all! Luckily ad networks and even companies seeking places to advertise can easily be contacted and agreements set upon. Some bloggers are even lucky enough to find a sponsor, though this usually necessitates that the sponsor's products be discussed, promoted and reviewed.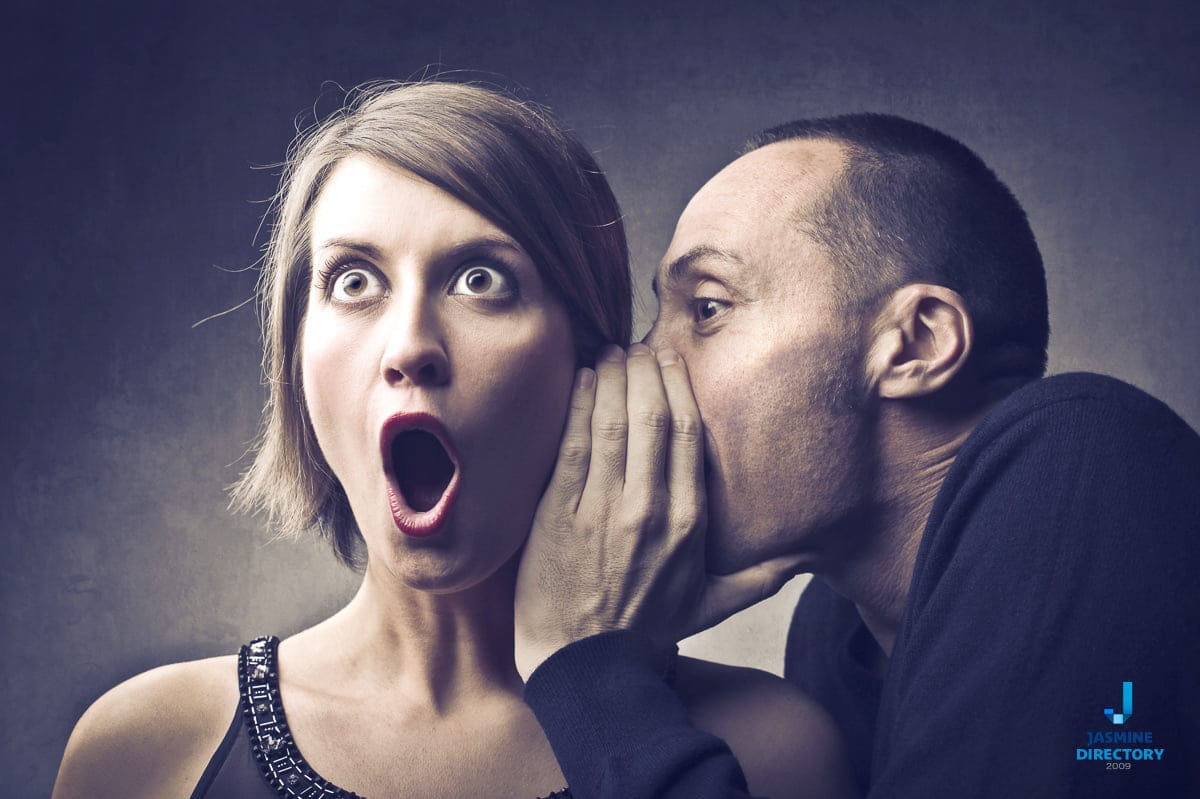 Reviewing products is another great way that a blogger can make money. Many companies are willing to sponsor a blog or hire a blogger to review their current or upcoming products and services.
Some companies advertise this need on their website, but most choose to go through various blogging services which allow bloggers to pick and choose which products they care to review and then receive payment after developing a good blog post.
Many companies offer free products in addition to small sums of money for these reviews, so that the reviewer can look over the product in question. Reviewers who gain a reputation for honest and thorough reviews can command higher fees for their services, and blogs known to be good sources of information can often command high prices for even brief reviews.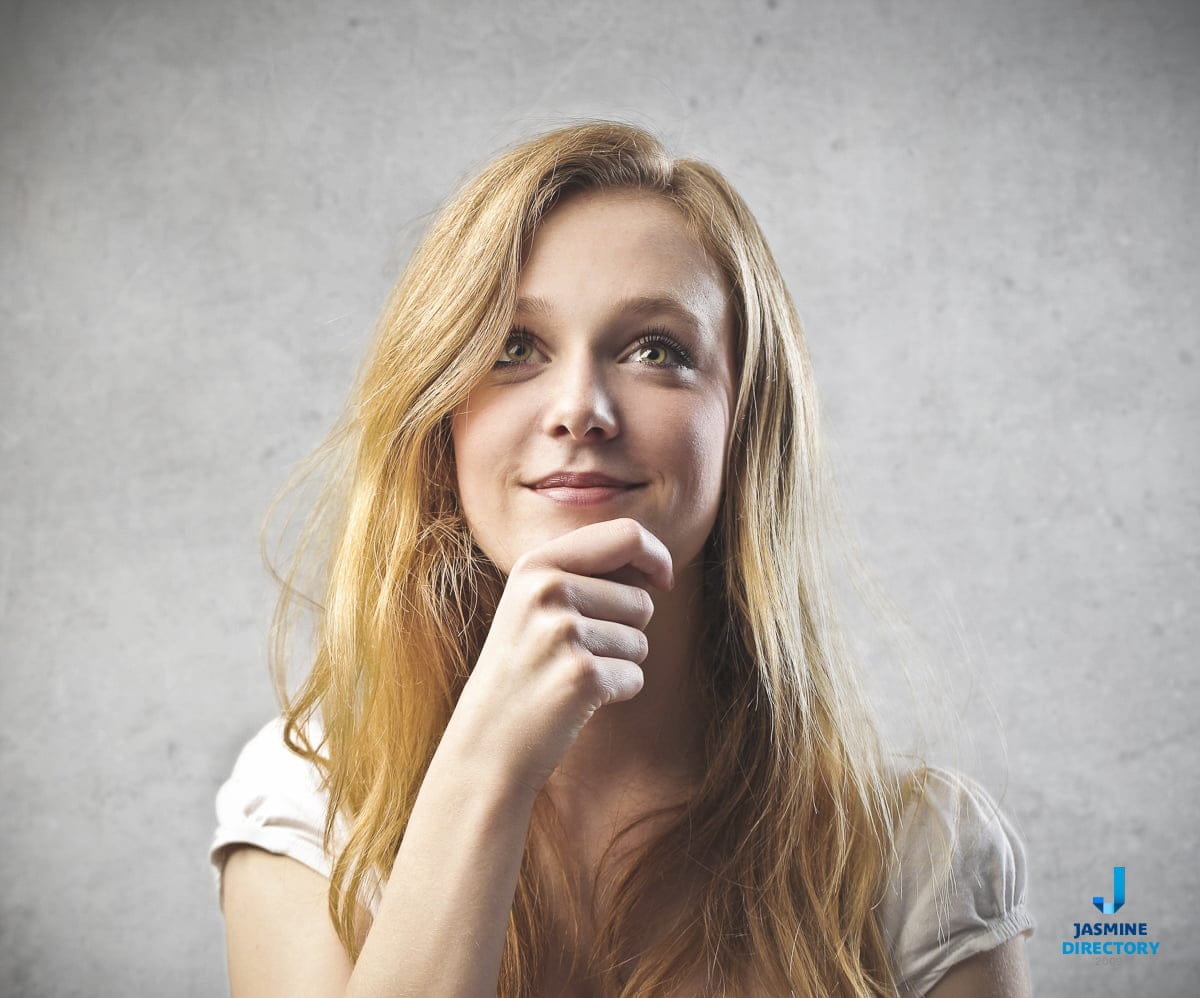 One last way to switch to blogging for profit is to offer a subscription based service. While many websites have written off subscription-based services because it turns off readers, a reasonably priced subscription-based website with information not obtainable elsewhere is still profitable.
Blogs which center around things like stock deals, upcoming developments and prices regarding things such as collectibles and other such fast-changing information can charge for their services.
These blogs necessarily require the blogger to do a lot of research and be very passionate about the subject at hand, but they can be profitable because they provide information unobtainable elsewhere which readers are quite willing to pay for. Still, it's a good idea to provide free summaries of the articles, along with some free articles, to prove to readers that you have good information, ideas and sources.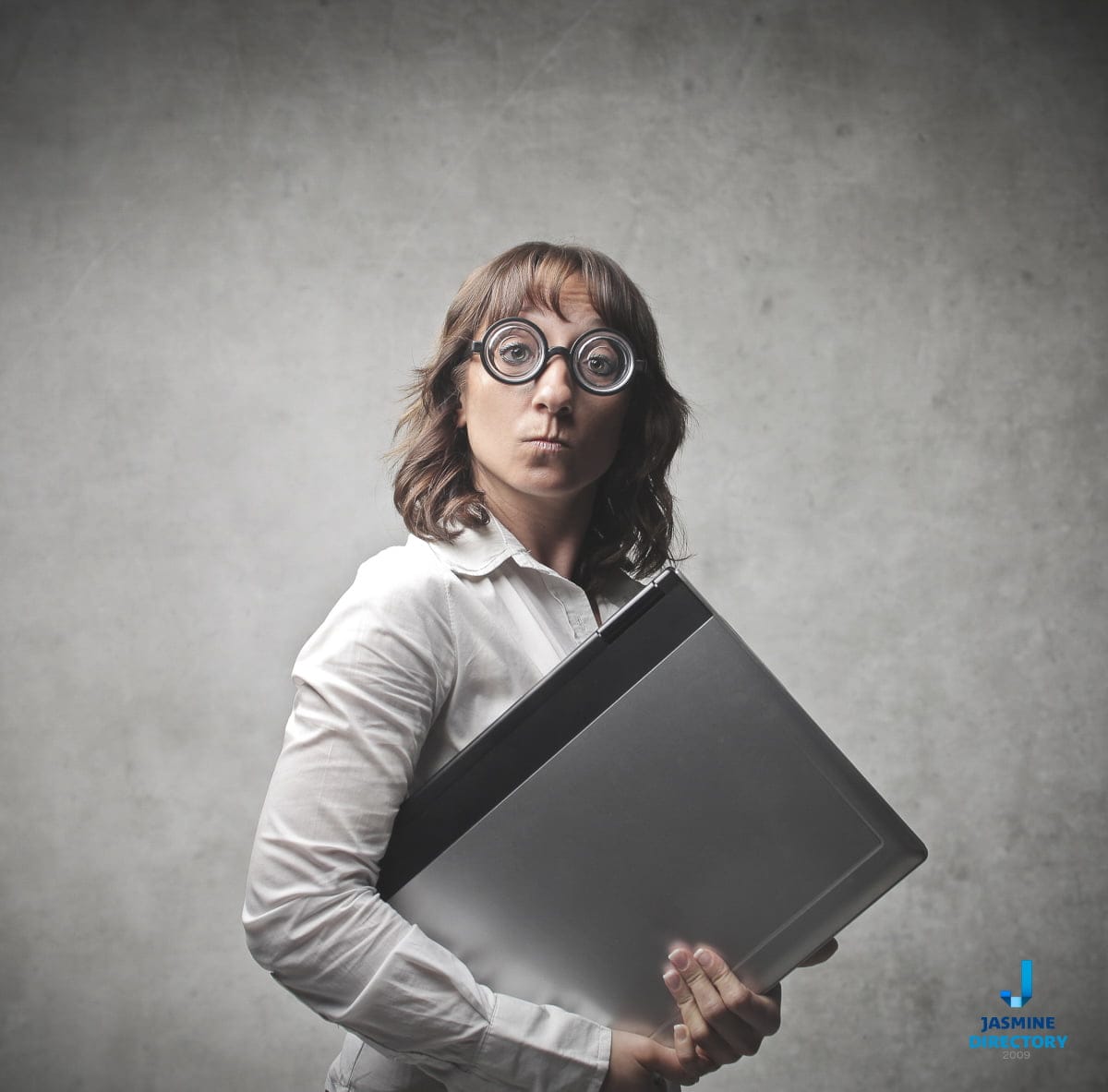 After all, the last thing you want to do is have someone buy a subscription then cancel it after reading only a few articles!
Blogging for profit is much harder than blogging for fun, but it can be personally and financially rewarding. Few people have the time, dedication and ability necessary to make blogging a full-time job, but almost anyone can pick up a few dollars every now and then by running an ad-based or sponsor-based website.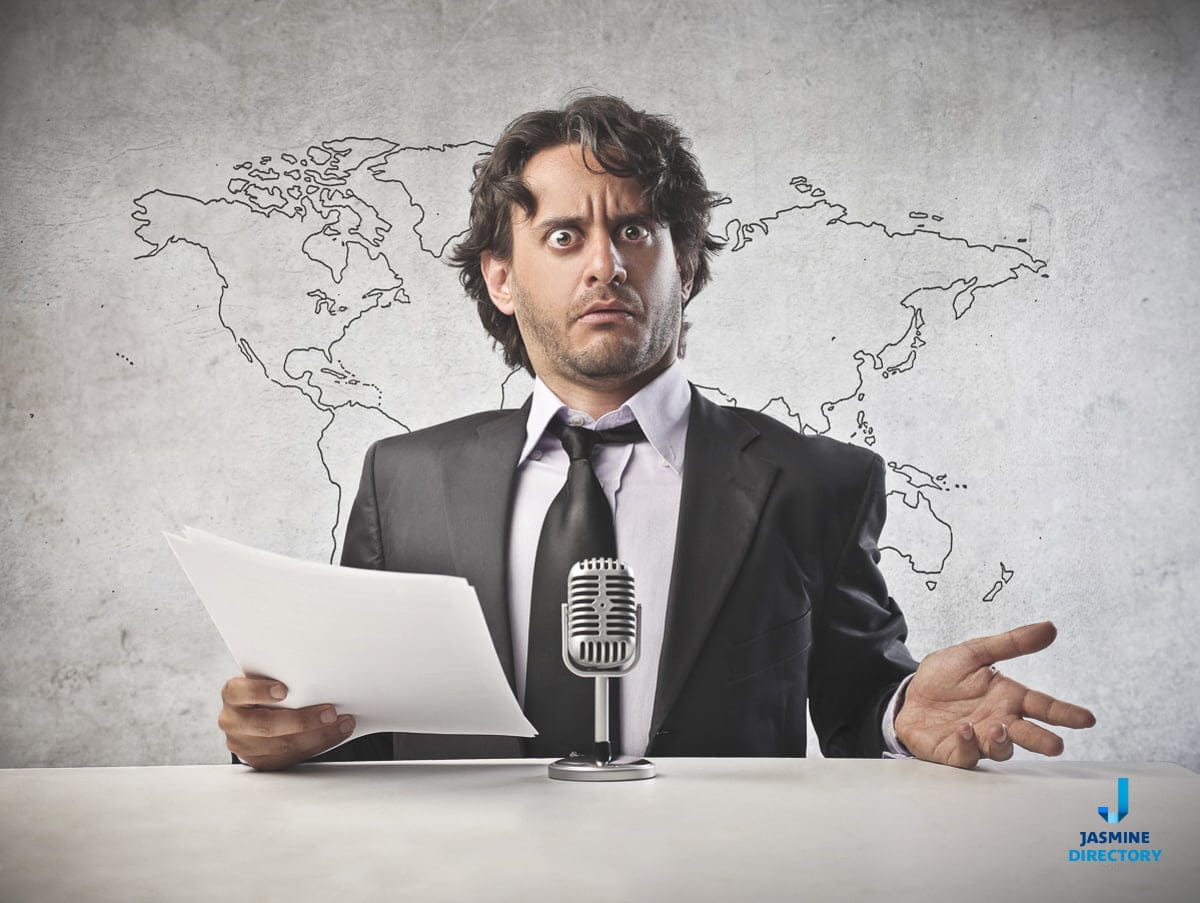 There are also a number of online services which permit you to blog for profit by reviewing products or services you've tried, or even ones companies are willing to let you try out. Of course, there's also always a place for running a blog which provides exclusive online information, and those who are willing to put in the time and effort to develop or obtain that information can expect to find many people quite willing to pay for it.
In any event, it's important for anyone who is running a blog for profit to still focus on having fun while they blog, and to enjoy writing and updating their blog. After all, a blogger who doesn't love what they do won't do their best, even if there is money on the table!