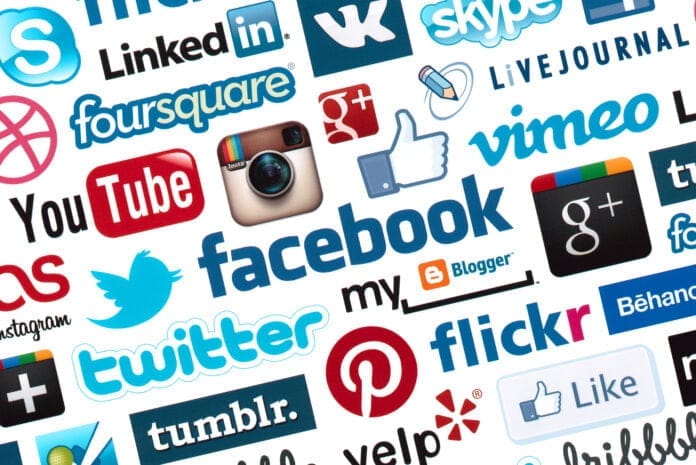 Regardless of pushing one excellent top-level domain, or 300 ccTLD's, social media can be the ideal platform for harvesting interested buyers – if your efforts are amicable. Without suggesting NamePros, Warrior Forums or Sedo are poor platforms, having secondary avenues for selling unused domain names means faster sales potential. If you are looking to save hundreds of dinero in lieu of services provided by marketing firms, then social media marketing should propagate your domain marketing efforts rather nicely. Irrespective to the price, extension or theme of your domain, social media platforms are proving themselves as proprietary marketing channels of choice. The follow tips should enlighten even novice domainers.
Video Creation
Short, succinct videos displaying your domains statistics, backlinks, current MozRank and financial information offer equivocally useful information as content. Create it, share it on various social media networks, tell your grandmother's neighbor about it – the word will create viral effects. If you are intending for maximum domain exposure without paying for bustling, bungling bundle sellers, videos created from your mobile device, uploaded to YouTube and optimized for search exposure will save your pocketbook tremendously. For even better branding, you can also host the video on Vimeo. Uploading the video on Facebook can help you gain increased recognition, too, since everyone shares.
Give Away, Get Back
When it comes to marketing domain names, you have to think out of the box much like potential investors will. Investors love being engaged intellectually, yet playfully; one way of accomplishing both is by offering giveaways. Offering gifts to people can be a great "ice breaker'; therefore, you need to come up with interesting giveaway offers, like "Domains 101′ eBooks, extending the domain expiration date a year, or something plausible which entices some interest. Creating a contest creates another excellent "seed' for planting onto social media where, of course, everyone interested will share with friends.
Infographics
Domain parking rules govern how much your unused domain could earn; in other words, type-in traffic will only draw $100k per year if several million "unique" people happen to enter "WTF.com" in the address bar, and your ads are earning 80% or better revenue share. Therefore, why not slap up some interesting infographic which tells the history of domain names, current statistics, applications for various new dot-something extensions or something really "quirky? Google now loves the pictorial aspects of websites, making them appear rather high in organic search results if optimized properly. Just an idea, fellow domainers.
Facebook Events Leverage
Domain auctions aren't patented. That being said, creating an event in Facebook Events which promotes an afternoon domain auction may attract more buyers, too. Sharing the event with friends, inviting business colleagues or others with Facebook interests relative to your domain's niche would also prove worthwhile. In fact, any viral social media platform which allows event sharing would work wonders. Want to know the first website that comes to mind? You guessed correctly: LinkedIn.
Not All Domains Sell Themselves
Unfortunately, the adage "selling ice to an Eskimo" doesn't apply with domain sales. Much like buying antiques, clothes or tools, every domain name comes with either little value, or exponential potential. Sedo, Afternic and GoDaddy provide great platforms for parking and selling your unused domain surplus, yet don't provide outside marketing assistance. Therefore, selling these domains falls into the beholder of said intellectual property – with social media still flowering, it's best to stick with its power.