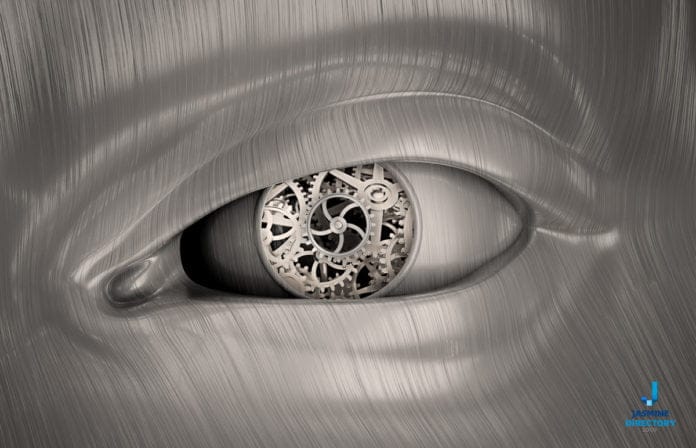 Unfortunately, many people experience a serious accident at some point in their lives. If you are injured, you may end up with expensive medical bills or miss work for months, which will add more tension to an already stressful situation.
Hiring an experienced personal injury attorney will help you get impartial advice about how to secure the financial compensation you deserve. Below are five types of accidents that often warrant hiring an attorney.
Medical Malpractice
Sometimes, doctors and other medical professionals make mistakes. If an error is caused by negligence, it may be grounds for a medical malpractice lawsuit. Some common medical malpractice errors include:
Delay in diagnosis: When a doctor fails to make an accurate diagnosis in a timely fashion, this delay can lead to a patient's condition getting worse.
Misdiagnosis: If a medical practitioner makes an incorrect diagnosis that leads to the wrong treatment, a patient may suffer from adverse side effects
Not providing the proper treatment after a diagnosis
Errors during surgery, such as:

Damaging tissues, organs, or nerves
Performing unnecessary or incorrect procedures
Using instruments that aren't sterile
Failing to provide adequate after-surgery care
Motor Vehicle Accident
Car accident victims can suffer serious injuries or even die. The more serious your injuries, the higher the cost of medical bills you will have to pay. A car and motorcycle accident lawyer Las Vegas can assess your case to let you know if you're entitled to compensation. Your lawyer can also handle communication with medical professionals, hospitals, and insurance companies so that you can focus on recovering.
Workers' Compensation
When you get injured on the job, you should be covered by worker's compensation. Construction workers, general contractors, and other employers must provide a safe work environment for their employees. If you get hurt due to inadequate worksite conditions, you should reach out to a law firm.
Wrongful Death
If a loved one dies because of negligence, intentional actions, or reckless behavior, you and your family may be entitled to financial compensation.
Wrongful death can be caused by the following situations:
Construction accidents
Medical malpractice
Exposure to toxic or hazardous substances or conditions
Motor vehicle accidents
Slip and Fall
If you slip and fall because of unsafe conditions at a public place, the property owner may be liable. For example, if you fall down a decrepit stairwell with broken handrails, the owner may be held accountable for not making repairs.
If you've been injured in an accident and are facing substantial medical bills, you should call an experienced personal injury attorney to review your situation and see if you can receive compensation.