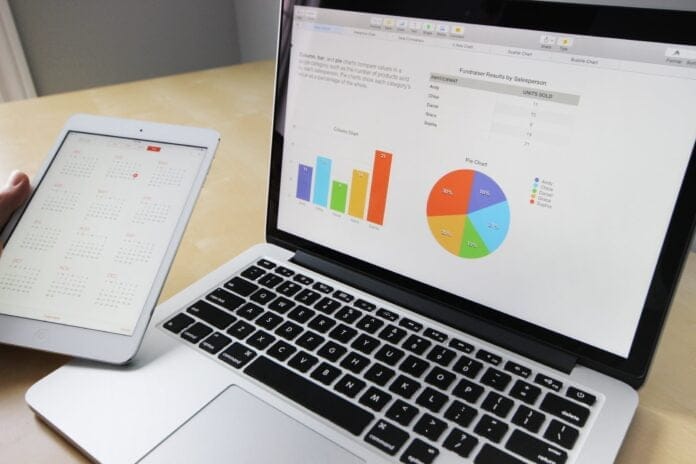 Mortgage companies that are internet based will often have the best rates for mortgages, but do you really know who you will be working with? This will help you uncover better online lenders as well as debate when it is worth getting a mortgage online vs working with a broker or local bank.
Home loans 
If you want a home mortgage, you must find a lender to work with. This shouldn't be any problem, right? Wrong, there are literally thousands of selections when it comes to choosing a mortgage lender. From local credit unions or national to known online lenders that will work with you to process your loan by email and phone. You have the choice of using an independent broker who can hook you up with a lender that you perhaps have never even heard of. That's not always a red flag, as some lenders only work with brokers instead of the public.
In addition, there are tools for comparing online mortgage-lenders that can get you pre-qualified and will match you up with lenders having the best mortgage rates for the mortgage you are looking for. In some opinions, this is the best way to get started.
Pre-approval online
You can get mortgage pre-approval online as well as lender endorsements. (You can read lots of mortgage information here). Regrettably, you can't just get a list of 3, or 5 or 12 online lenders for mortgages that will work best for each borrower. Most of these lenders only work in some parts of the country and are competing for certain types of borrowers or certain types of loans than others. The best lender for a family that is looking for financing a single-family home and putting 20% down certainly isn't the best lender for an investor who is looking for financing or a multi-family townhome with 5% down.
How to choose 
How do you pick the best lenders to work with you? Here is good news: it is conceivable to narrow down your search for the best lender. It comes down to asking a few simple questions, which will cover almost everything. Is the lender easy to work with? Mortgage lenders all work in different ways. If you use a local lender, bank, or credit union, you will likely have numerous one-on-one meetings in your home or their offices. This is helpful if this is your first time applying for a mortgage loan or you need lots of questions answered.
Mortgage advisers
There are also mortgage advisers who can help you decide which mortgage lender to go to. They are totally impartial, and these advisers search hundreds of deals to find one that is best for you. They will advise you if you might get an improved rate by dealing directly with a lender instead of using a mortgage adviser – although you have little to lose when using an adviser since there is no fee.
These mortgage advisers are paid salaries, not commissions, so when they recommend mortgage lender there is absolutely no hidden agenda – just the best deal for you.
When you call mortgage advisers, you will speak straight to a qualified mortgage broker who will be with you from the first call right through to completion. They offer independent advice to make sure you get the very best deal whether you are a buyer for the first time, mortgaging buying a new home or looking for a buy to let mortgage
Online mortgage lenders
If you would rather work on the internet or know more about the process of mortgage lending, you might prefer an experience that is more streamlined. This is the reason many people work with online mortgage lenders. Most of these lenders do not have offices locally. You will finish your paperwork online, get pre-approval and submit all documentation by mail, email, or fax. The better online lenders have experienced customer service representatives to help you during the process of preparing your application by phone.
Halifax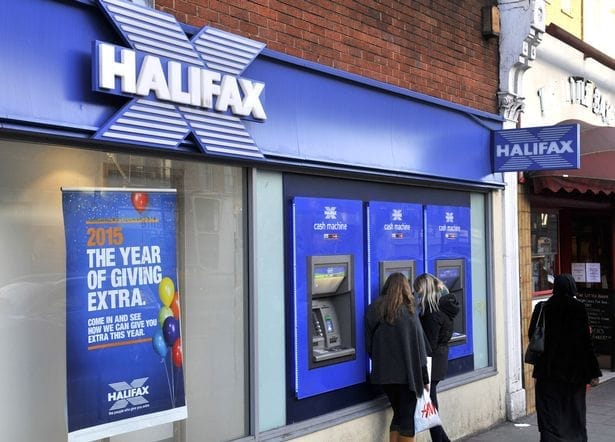 One lender you might want to consider is Halifax which is a well-known lender in the United Kingdom. If you are buying your first home, moving home or looking to mortgaging to Halifax, they have some rather good news. They are giving customers who take out a qualifying mortgage £750 cashback. Here is what you need to qualify:
Available to 1st time buyers, home movers and those moving their loan from a previous lender to Halifax who qualifies for a mortgage;
Apply before 29th of April of 2018;
£750 cashback with be paid only on completion finished your conveyancer;
Offer may be inhibited at any time and dismisses – transfers of products, other advances, and applications that are through Halifax Intermediaries.
As you can see there are many methods of getting mortgage loans over the internet or by persons on the internet that can advise you.
As you can see 
As you can see, there are plenty of places on the internet to get or look for a mortgage loan. But there is one thing that everyone needs to learn when they spend any amount of money on the internet – and that is research. Whenever you spend any amount of money on the internet, research before you do because when you lose money on the internet there is no way to recoup it. Once you learn to do that then you can feel safe shopping on the internet – whether it is a home, car or jewelry – the internet has everything.
Tips:
The local Put-in-Bay can assist you before, during, and after your visit. We welcome you to put an island in your life and enjoy all the Lake Erie Island has to offer.

Ohio Put in Bay

, Ohio—the Key West of the Midwest—has a long and colorful history. From prehistoric settlement to present-day destination, where food, fun and sun await, there's something here for everyone.