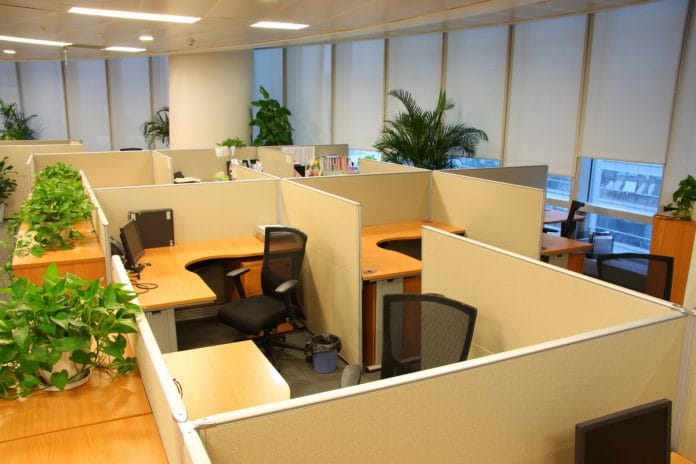 If you want to have a positive relationship with your customers, you need to make sure you're providing proper customer support. Not only do you need to offer customers a way to get in touch with you for support, you need to offer options that work for them. Here's how live chat support can help your business stay on top of things.
24/7 Availability
When a customer needs help with a product or service, they expect somebody to be there for them. If your customer support consists of you and a few other employees picking up the phone when you aren't busy during business hours, you're missing a lot of opportunities to forge relationships with your customers. Since many live chat support services offer 24/7 availability, you don't have to worry about missing a message from one of your customers.
Not only does this increased availability help your customers, it also helps you manage customer support inquiries more easily. Since everything will be dealt with in a timely manner, you don't have to worry about inquiries stacking up or forgetting to follow up with a customer who you recently helped.
You can even find live chat support services that specialize in your industry, which means they're able to answer more industry-specific questions your customers may have. In any case, hiring a live chat service ensures you're getting qualified customer support agents for your business.
A Different Option
For some people, picking up the phone to call a customer support number is a dreadful experience. As simple as it may be for some to talk on the phone, others have social anxiety or other issues that may make it difficult for them. For these people, it's important to offer a variety of options so all your customers have a support option that they're comfortable with.
You also have to consider the fact that not everybody has access to a phone to call your customer support number. Some people do most of their communicating through email and social media, which is another good reason to offer live chat as one of your customer support options. In addition to that, some customers may have to pay a long-distance fee to call your regular business phone line if they live in another country.
Bridging the Gap
When the world was smaller and less connected, language barriers weren't such an issue in terms of customer support. However, more businesses are interacting with customers from all over the world while more customer support jobs are being outsourced to other countries. The result is that people whose primary languages aren't the same are interacting more than ever. This can be even more difficult when speaking over the phone.
Understanding the customer is important when it comes to customer support, and it's often much easier to do that with written language. Customers can take their time to clearly formulate their thoughts and ask the right questions. If there's any confusion about an answer to a question or a product or service you provide, a live chat agent can take the time to clear things up. With live chat customer support, things aren't nearly as rushed as they are on the phone which is a huge benefit for all parties involved.
Customer support is a cornerstone of a successful business, which is why it's important to offer various options to your customers. Live chat customer support is particularly helpful because it offers benefits that answering services simply can't. If you want to step up your customer service and grow your business, consider investing in a live chat customer support service.